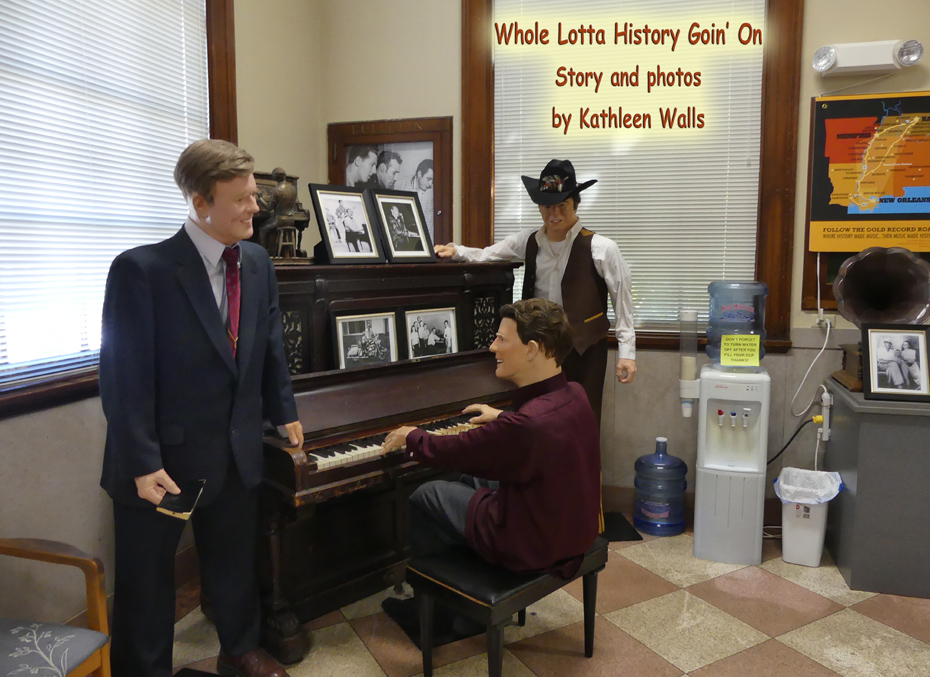 Published 3-19-2020

I recently returned from Travel South as the Corona Virus erupted. We're all sitting at home now and friends have asked me what a meet-up like this is like. Here is part one of an overview of Travel South starting with my pre-trip, called "A Whole Lotta History Goin' on." I hope since none of should be on the road now, you can enjoy my trip vicariously. And that you will be inspired to go see some of these fantastic places for yourself when this crisis passes.
Day 1- Ferriday, Pineville, and Alexandria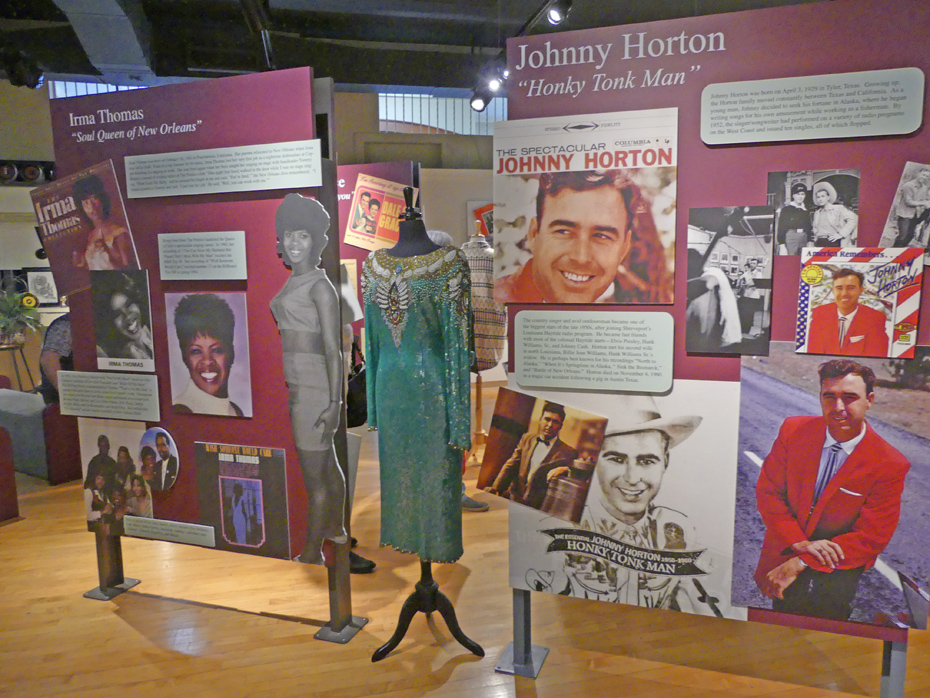 Our first stop was in Ferriday, Louisiana. This is a musical hotspot that was the home of some the biggest stars of Rock and Roll, Jerry Lee Lewis, Mickey Gilley, and Jimmy Swaggart. We visited The Delta Music Museum filled with information and artifacts from famous Louisiana musicians from the singing governor, Jimmy Davis. How his horse, Sunshine, inspired what is now Louisiana's State Song, You are My Sunshine and how Jerry Lee earned the nickname "Killer."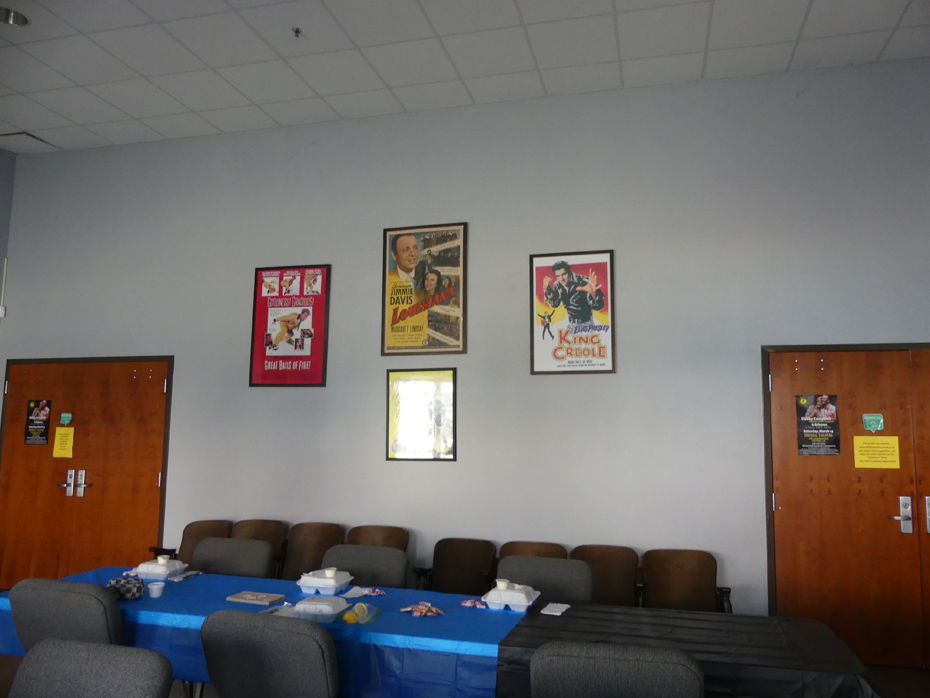 We had a typical lunch next door at the historic Arcade Theater. My choice was a New Orleans style roast beef po' boy.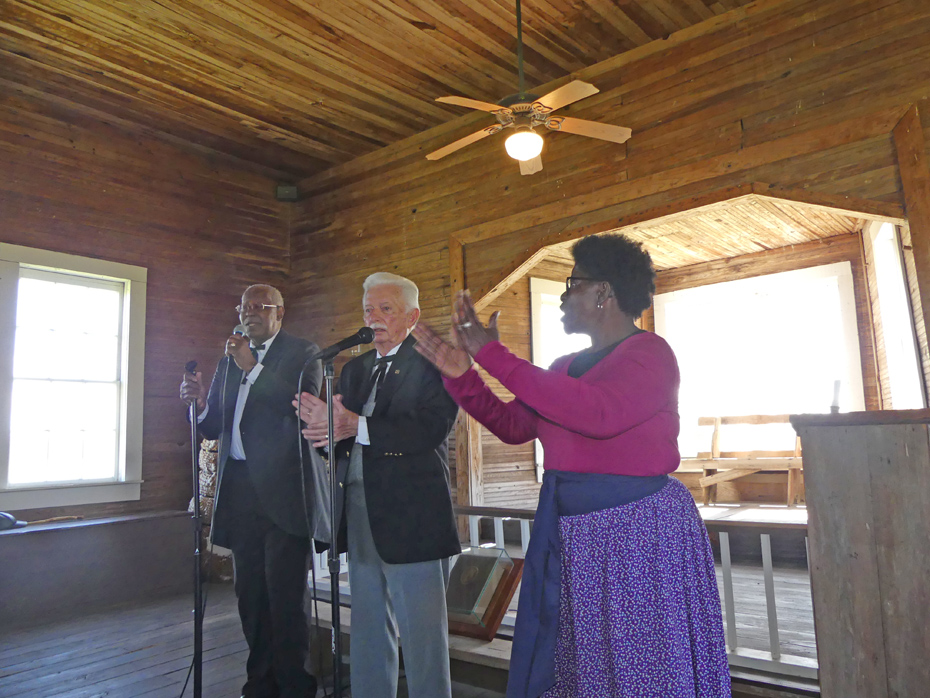 Just a short distance away we visited a working cotton plantation. Frogmore Plantation invited us into an 1800's plantation church where local musicians sang songs reflecting different periods of history. They went from a moving rendition of Old Man River to Abraham Lincoln's favorite song, Dixie. Yes, he really liked that one which was written by a Northerner incidentally. Then we toured the barn and saw methods of cotton production from the earlier cotton gin to modern methods used today.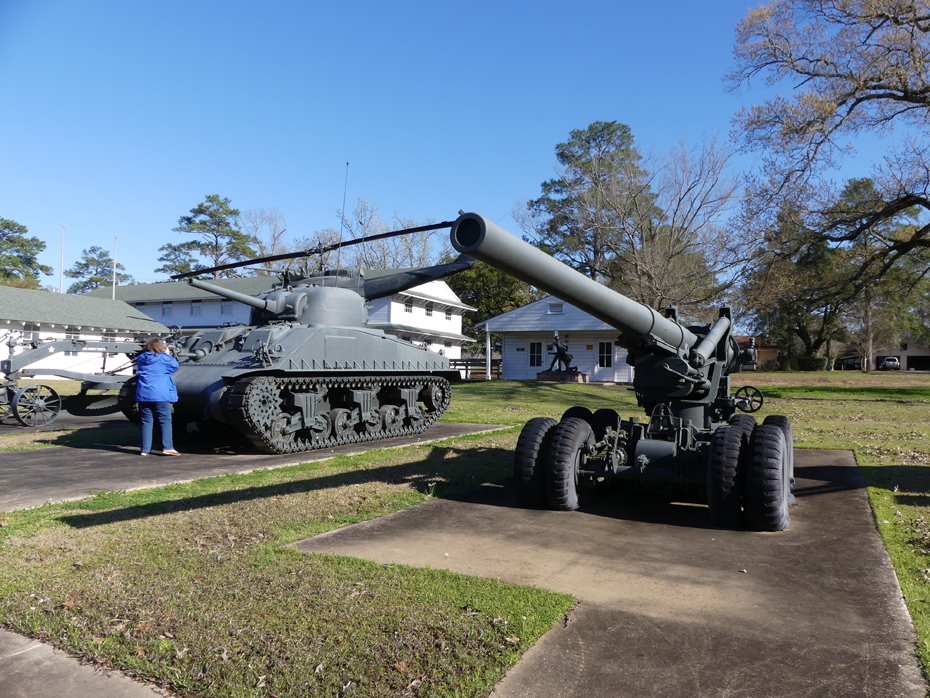 Pineville was our next stop. It's home to active National Guard Camp Beauregard and houses The Louisiana Maneuvers Military Museum in a replica WWII barracks. We followed the history of military maneuvers from early WWI on through WWII and on to present day.

From the art of warfare to art, our next stop was Red Oaks Square Oaks Art Center. It's a multi-arts campus housed in both a modern gallery and the James Wade Bolton House. A historical Queen Anne Revival home.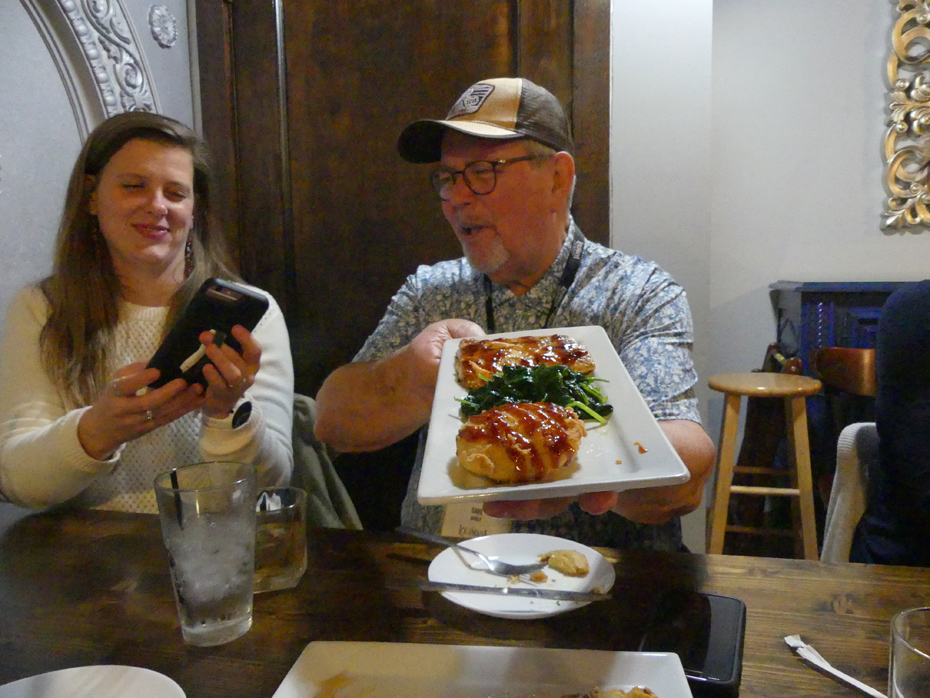 Dinner was special at Embers in Alexandria. My fried green tomatoes and pizzas were out of this world delicious. Everybody else was happy withtheir choices.
We checked in to the local Holiday Inn for a much needed night's sleep.
Day 2- Natchitoches
After breakfast at our hotel, we headed for Melrose Plantation to take a deep dive into Louisiana's culturally diverse history. Not only is there a well preserved set of buildings dating to the late 1700s but our guide, Jim, told the plantation's story from its beginning. Marie Therese Coincoin was born a slave and later freed by the father of her ten children. He gave her a yearly allowance and a parcel of land. From that humble beginning grew one of the most visited plantations in Louisiana. Her family owned Melrose Plantation from 1796 until 1847.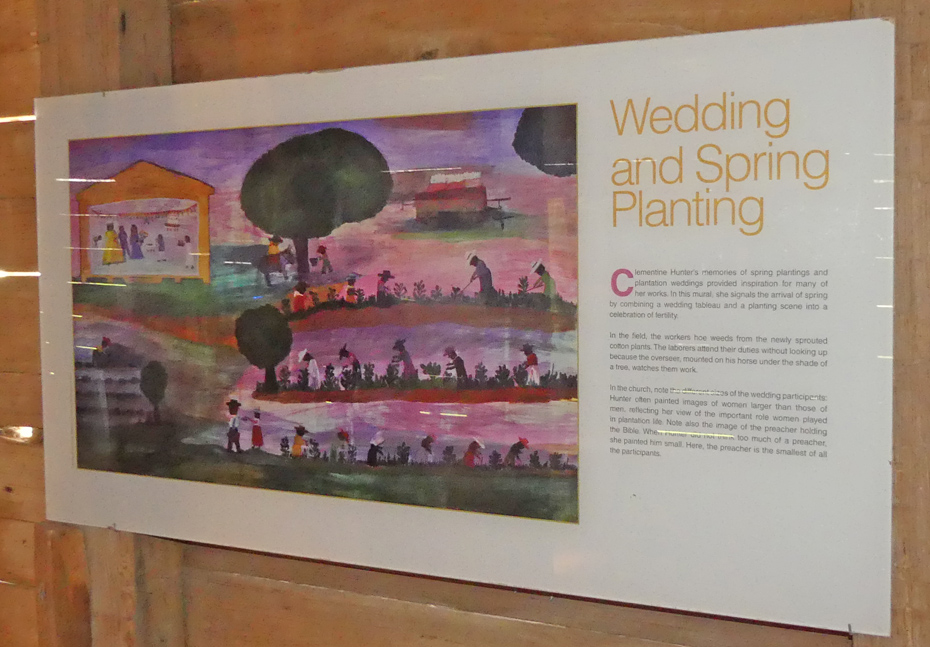 Melrose passed thorough many hands in the following years. Each added to its history. Melrose's last private owner helped create the literary phenomena known as the Southern Renaissance and an African American cook at Melrose became a world renowned painter of folk art.

After that amazing tour, we headed to Lasyone's Meat Pie Restaurant in Natchitoches for much more than lunch. CVB representatives from the areas we visited and would visit met us and offered information about their areas. Avoyelles Parish brought in some of their local culture to entertain us. A group of Native American dancers preformed several of their native dances. The costumes and stories these dances told was fantastic.

So were the meat pies and lunch we had. It's still a toss-up for me as to whether the meat pie or the crawfish pie is best but you can't go wrong with either.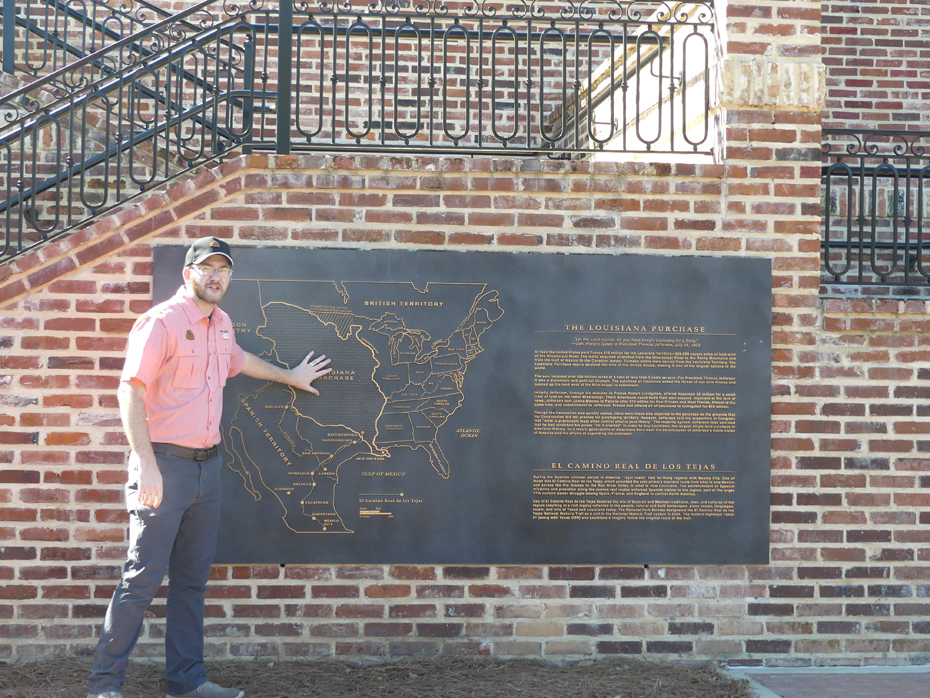 We walked off the plentiful lunch with a Cane River Walking Tour of Natchitoches with Logan, our guide. He was so knowledgeable about the history of this part of the Louisiana Purchase called "No Man's Land" because it was questionable as to whether it was included in Jefferson's big land purchase. Everybody claimed it: no one policed it.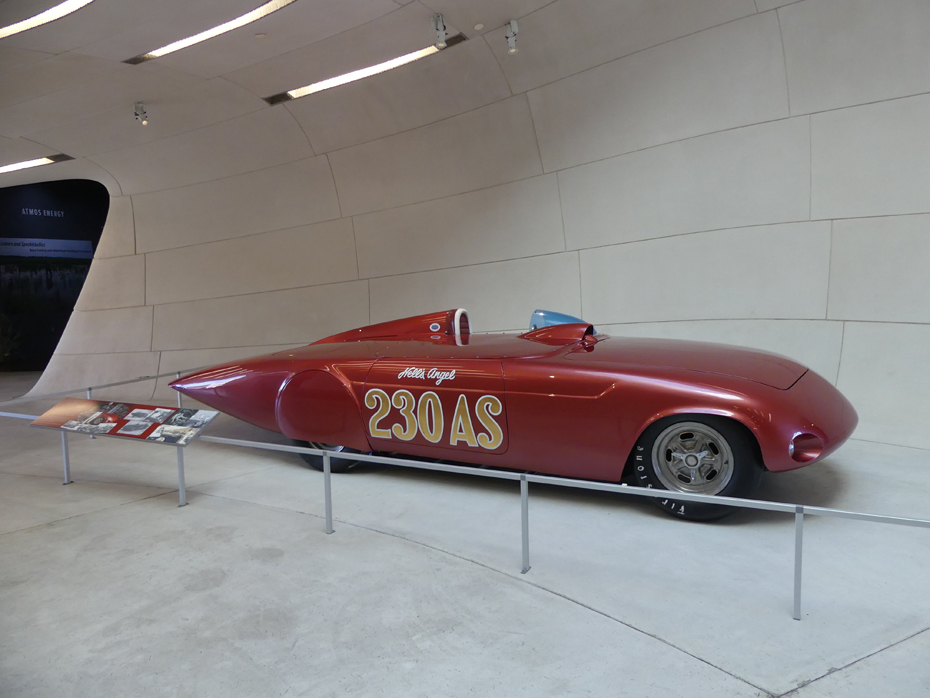 Natchitoches Sports Hall of Fame and Northwest Louisiana History Museum are two museums in one that tells you of Louisiana's athletes and the region's culture and history. I particularly enjoyed seeing the information and art about Melrose where we had just visited.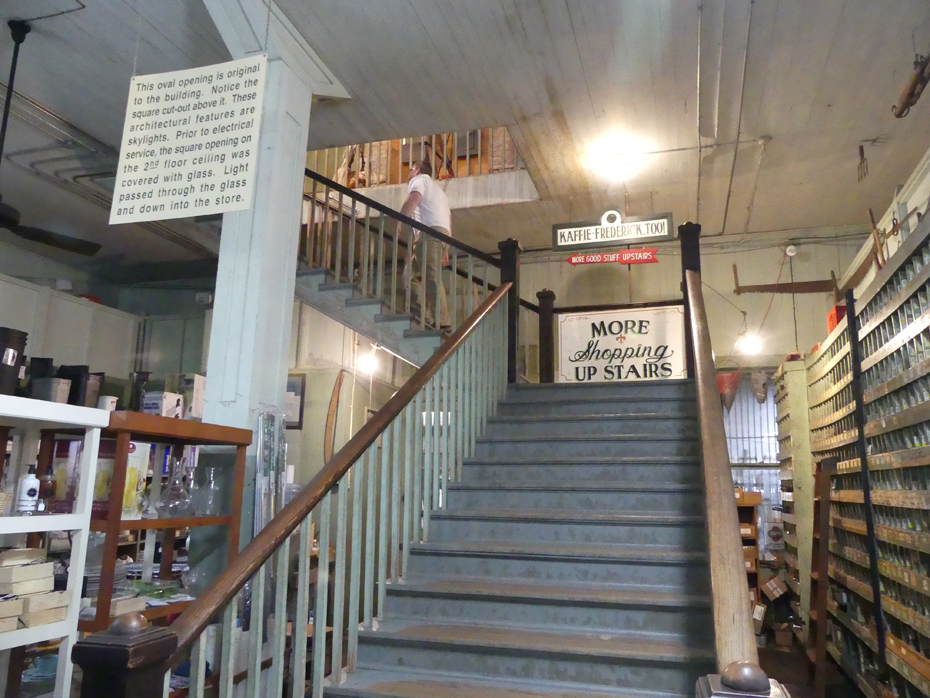 Afterwards, we visited one of Natchitoches oldest businesses, Kaffie-Fredrick General Mercantile. It is filled with items you often no longer see on store shelves.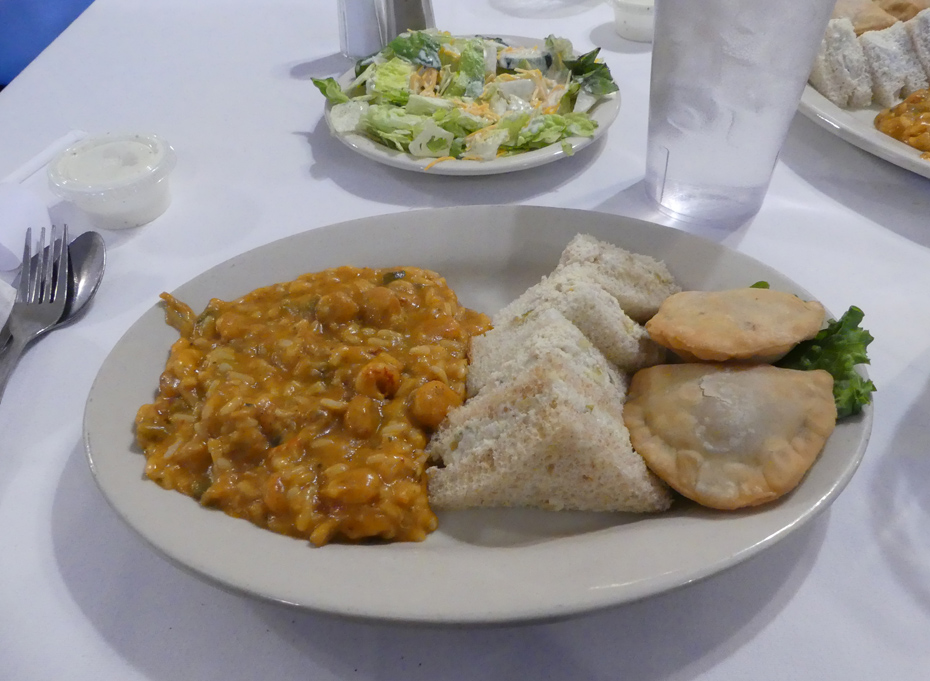 Our dinner at Merci Beaucoup was delicious. After a fresh salad and an entree of meat pies, sandwiches, and etouffee, we topped it off with some of their famous bread pudding.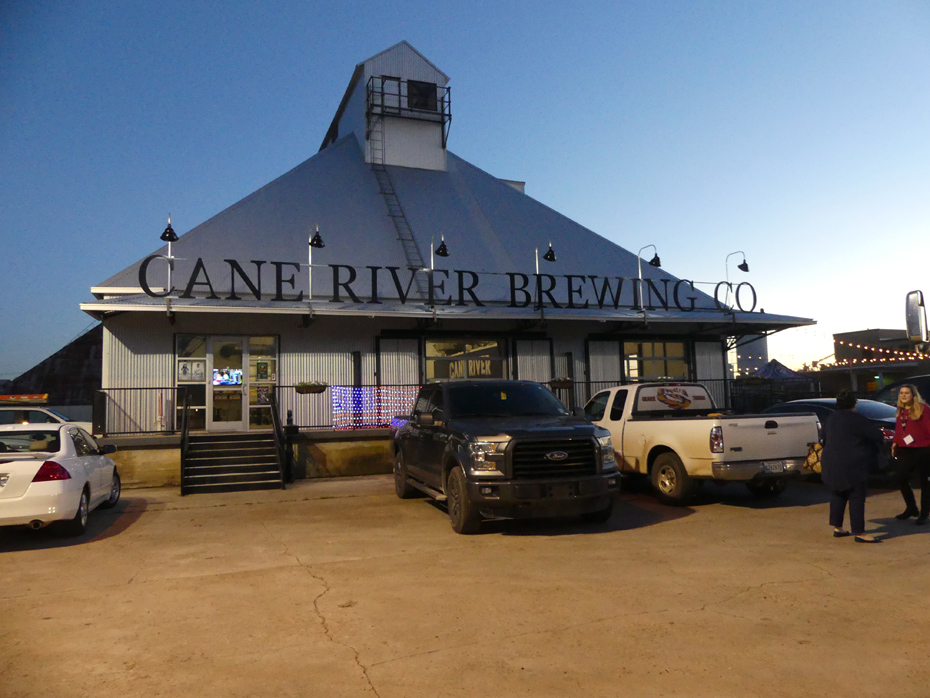 We ended the night at Cane River Brewing where we learned a little about the building's history and sampled some of their beers, cream soda, and root beer.
We settled in for the night at Comfort Suites.
Day 3 - Marksville

Next morning we headed Marksville in Avoyelles Parish. It is home to the Tunica-Biloxi Reservation where we visited their cultural center and witnessed the restoration and preservation of tribal relics. The reservation is also home to a casino resort.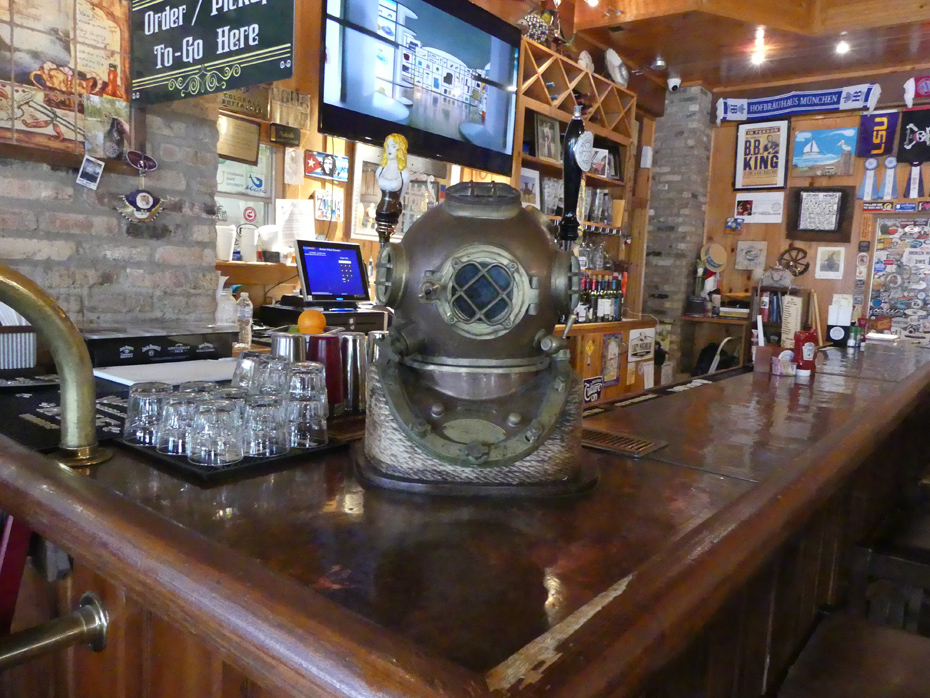 We enjoyed a leisurely lunch at Fresh Catch Bistreaux which is part of Broken Wheel Brewery where we learned a lot more about both the brewery and Avoyelles Parish.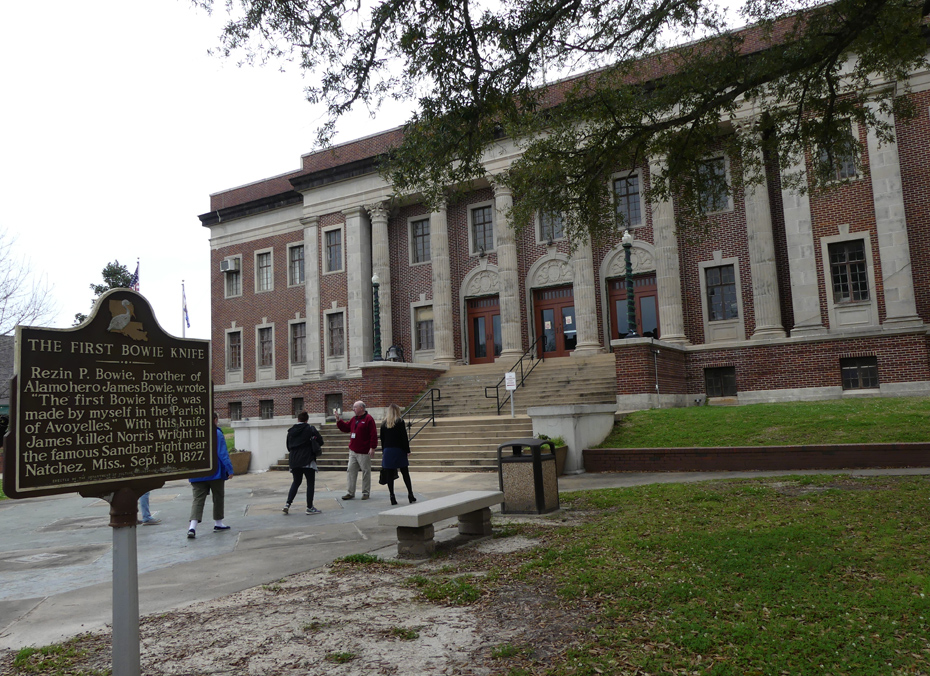 Marksville was the center of the famous "Twelve Years a Slave" book and movie since it was in this courthouse where Solomon Northup regained his freedom. We met there with Charlie Riddle, the local district attorney who had studied the story and written a book, "The Life and Diary of John P. Waddill," the lawyer who represented Solomon Northup and had him legally freed.

After this exciting trip, we headed back to Baton Rouge for the meet-up part of Travel South. Think that would not be so exciting? Wrong. While we spent part of our time meeting representatives to find new places to explore, we also had a lot of fun and visited much of Baton Rouge's attractions. This is why I love being a travel writer. Watch for part two telling about all these fun attractions. Also check out The New Orleans Story by Renee Gordon who did the New Orleans pre trip.



We'd love your comments!