Published 3-19-2020
Self-isolation is a term that has recently embedded itself into the public consciousness. People have been asked to refrain from close quarters in large crowds, international travel and nonessential activities. In other words, as much as possible, stay home. Self-isolation has its own set of issues, not the least regarding the impact on destination travel. My solution is to spend some of your newly available time planning for the time when things normalize, and history has proven that it will, and the call of the open road will again beckon. Plan now for a new adventure, to revisit an old one and support the travel industry. #Travelsouth.com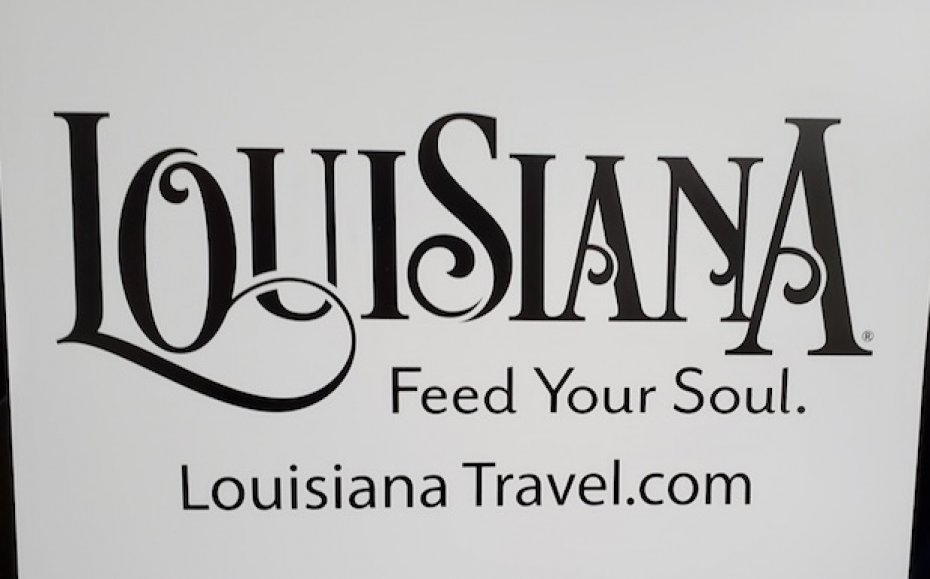 "Life is a highway" and America has more than its share of scenic roads that quickly transform into memorable moments. One of the country's best road trips is the drive between New Orleans and Baton Rouge, 73-miles, and the parishes in between. This historic stretch has outdoor adventure, historic sites, fresh seafood, music and a cultural joie de vivre that defies description. You can start in either city but this itinerary begins in New Orleans and includes several "different" sites. #Feedyoursoul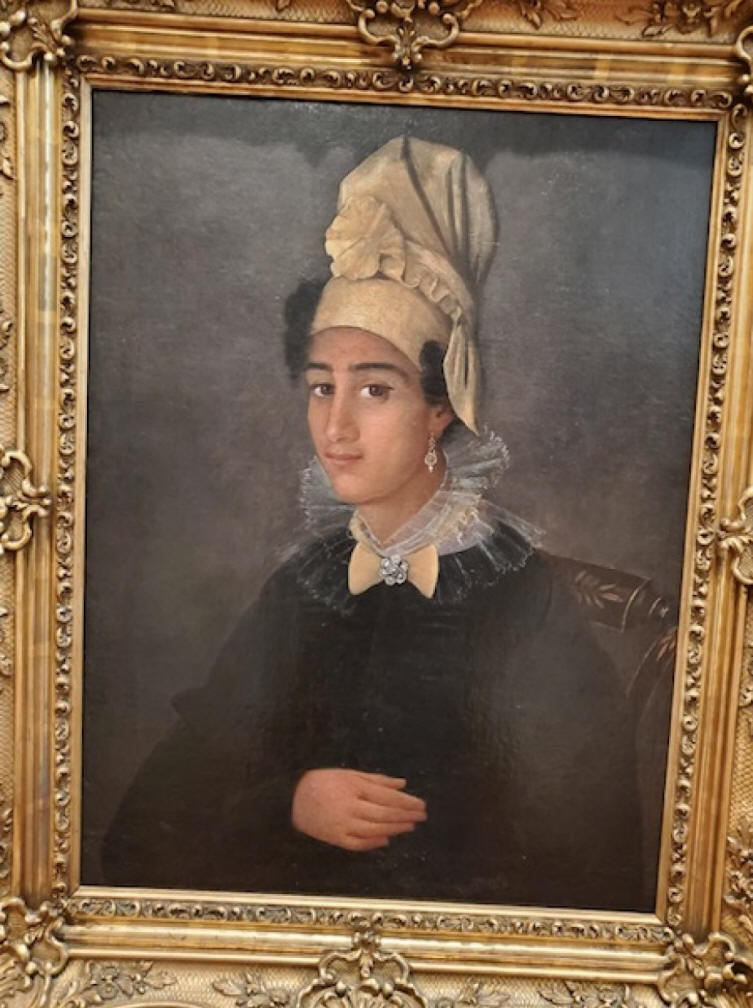 The French established the city on the high ground of the Mississippi River in 1718. It was named after the Duke of New Orleans and 4-years later became the capital of New France. Spain took control in 1763, in 1801 Napoleon regained control and in 1803 it was sold as part of the Louisiana Purchase at three-cents an acre. www.neworleans.com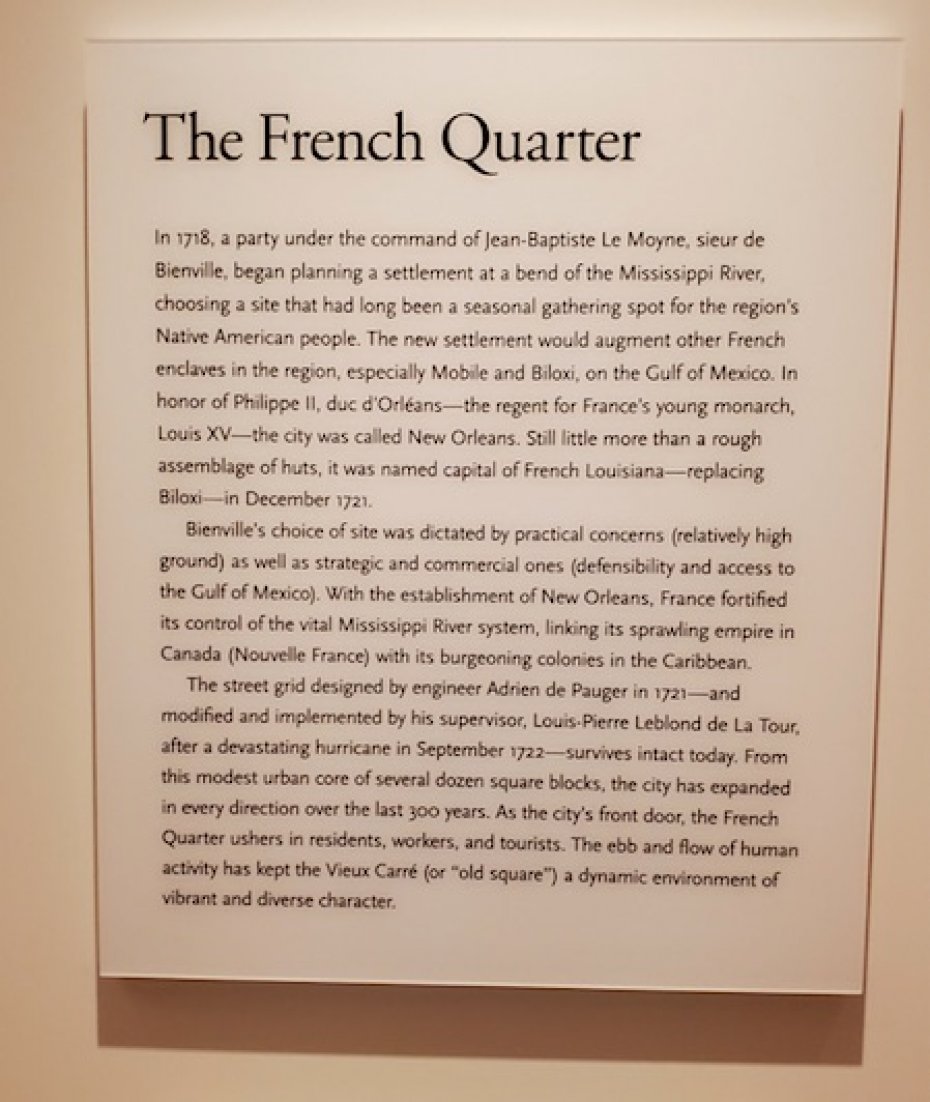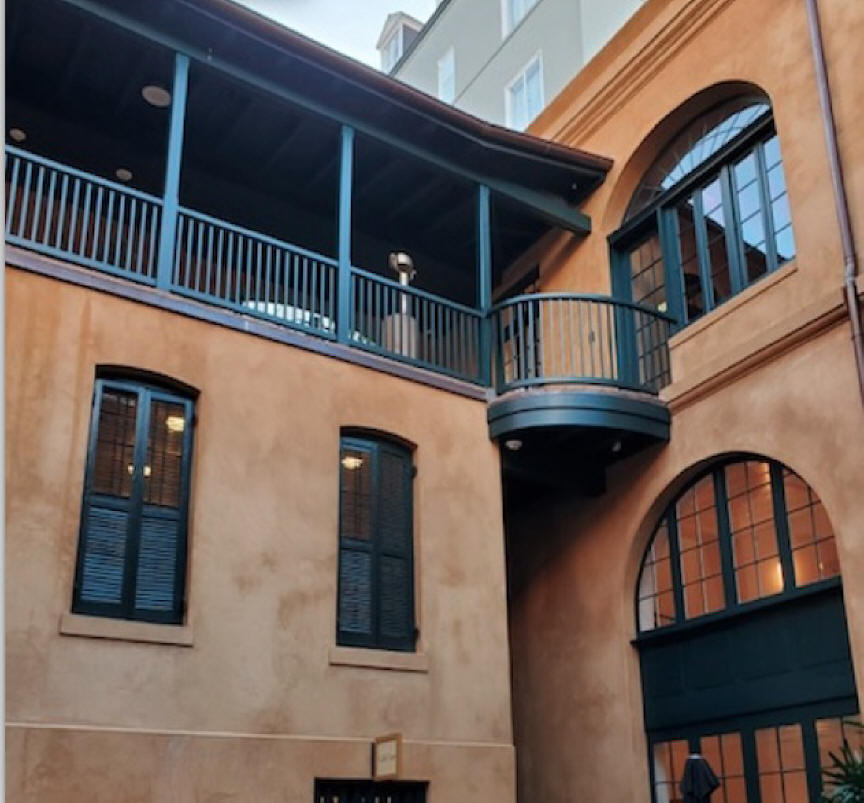 A comprehensive orientation to the city is on view at the Historic New Orleans Collection. There are three sites but the new 36,000-sq.-ft exhibition features the only permanent exhibit on the French Quarter's history. The collection is in the 1816 Seignouret-Brulatour Building. Highlights of the collection include documents related to Louisiana slavery, period furnishings and artifacts, remnants of the original streetcar named Desire and a restored Aeolian pipe organ.
www.hnoc.org

In 2008 Sazerac® was designated the official cocktail of New Orleans and in late 2019 the Sazerac House Museum and micro-distillery opened. The multi-level museum's phenomenal interactive kiosks and interpretive displays trace the history of the cocktail from its origin in the 1800s. The redesigned hat store predates electricity and houses the company's original 125-ft long bar that was serviced by 12 bartenders. There are five tasting rooms and drinking carts that serve small tastings throughout the facility. The best photo op is a three story wall with 1010 bottles representing 19 types of libations and interactive video bars are a real treat.
sazerachouse.com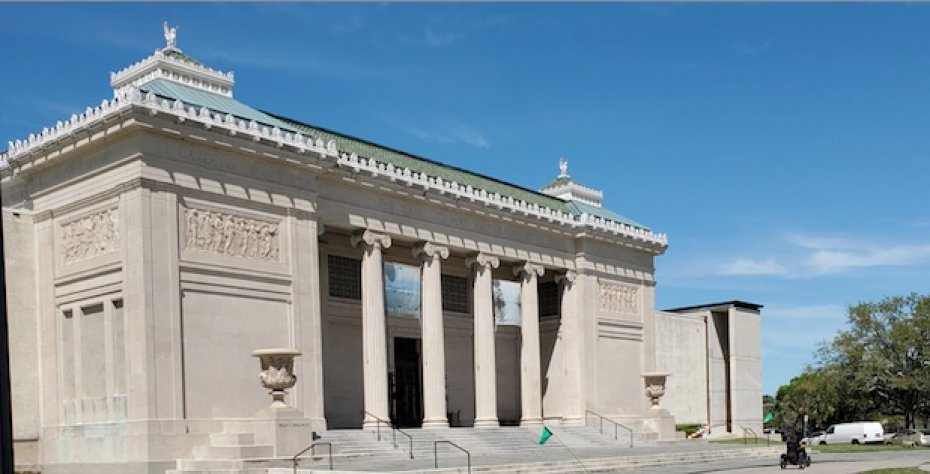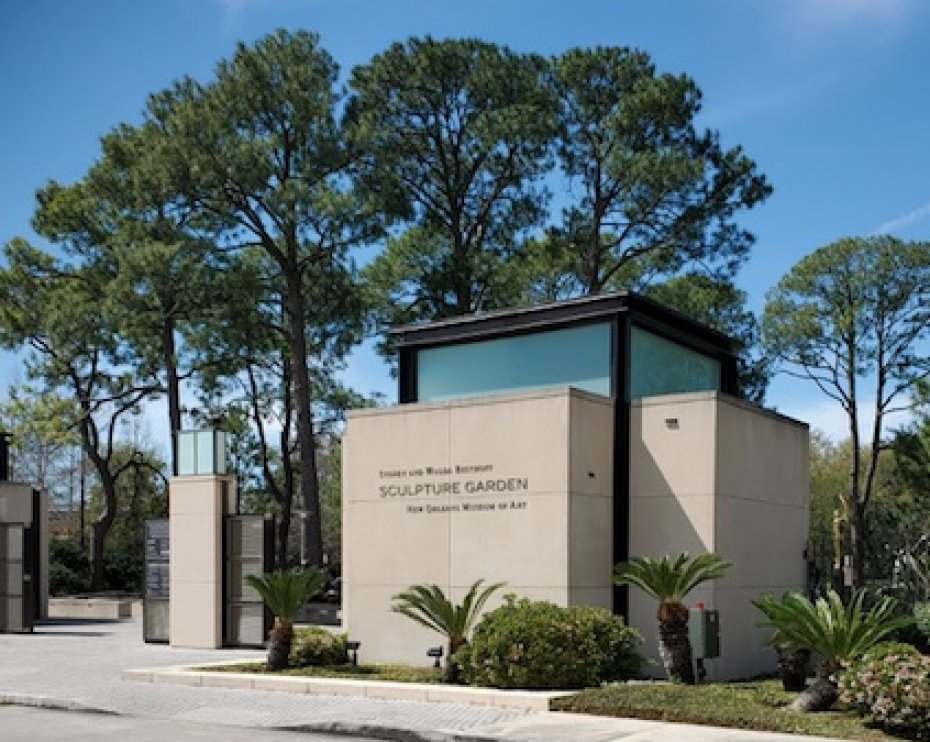 The 46 galleries of the New Orleans Museum of Art is home to a collection exceeding $180-million including that of Peter Carl Fabergé. The exquisite outdoor sculpture garden was recently expanded and now, in an English garden design, showcases 64 sculptures in a creative blend of art and landscape. Maya Lin is one of the featured artists. @NOMA1910

Nearby Ralph's on the Park is a perfect place to dine after a visit to the museum. Chef Chip Flanagan reigns over this award winning restaurant, creating exceptional dishes fusing local cuisine with international flair. @RalphsonthePark


Cruising aboard the steamboat Natchez combines a love of good food and good music. A 2-hour dinner cruise that offers great views of the city and the Mississippi River as guests enjoy a performance by the Grammy-nominated Dukes of Dixieland. steamboatnatchez.com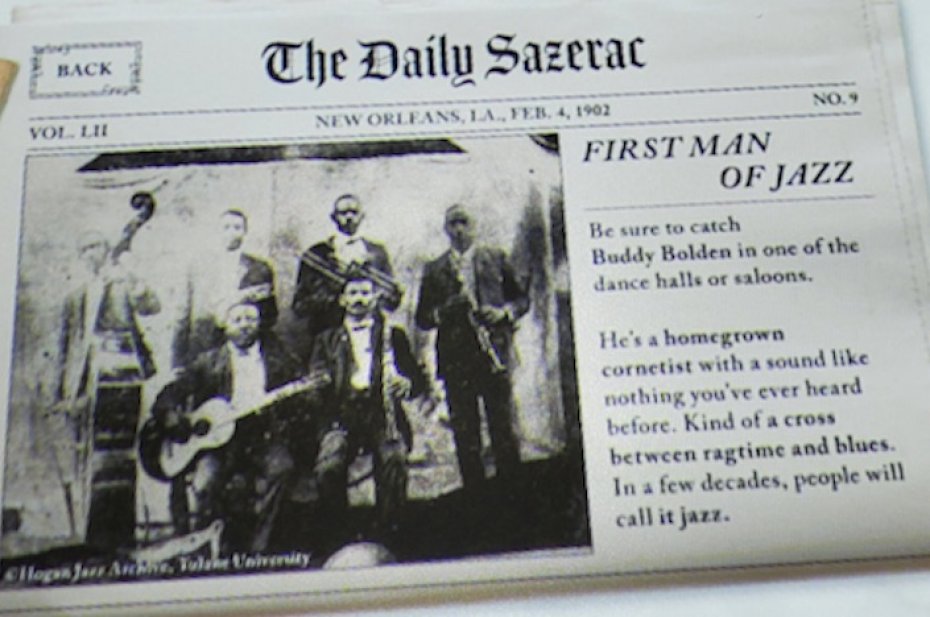 Tourists tend to head straight for Bourbon Street because of its reputation as party central. Locals find it a little touristy and make their way to the 3-block Frenchmen Street a hub for nightlife, dining and authentic live music. The area, downriver from the French Quarter (Vieux Carré) , was once a family plantation owned by a Creole. Bernard Xavier Philippe de Marigny de Mandeville subdivided his land in 1806 and the Marigny neighborhood was created. White Creole gentlemen settled their colored mistresses and children in Marigny.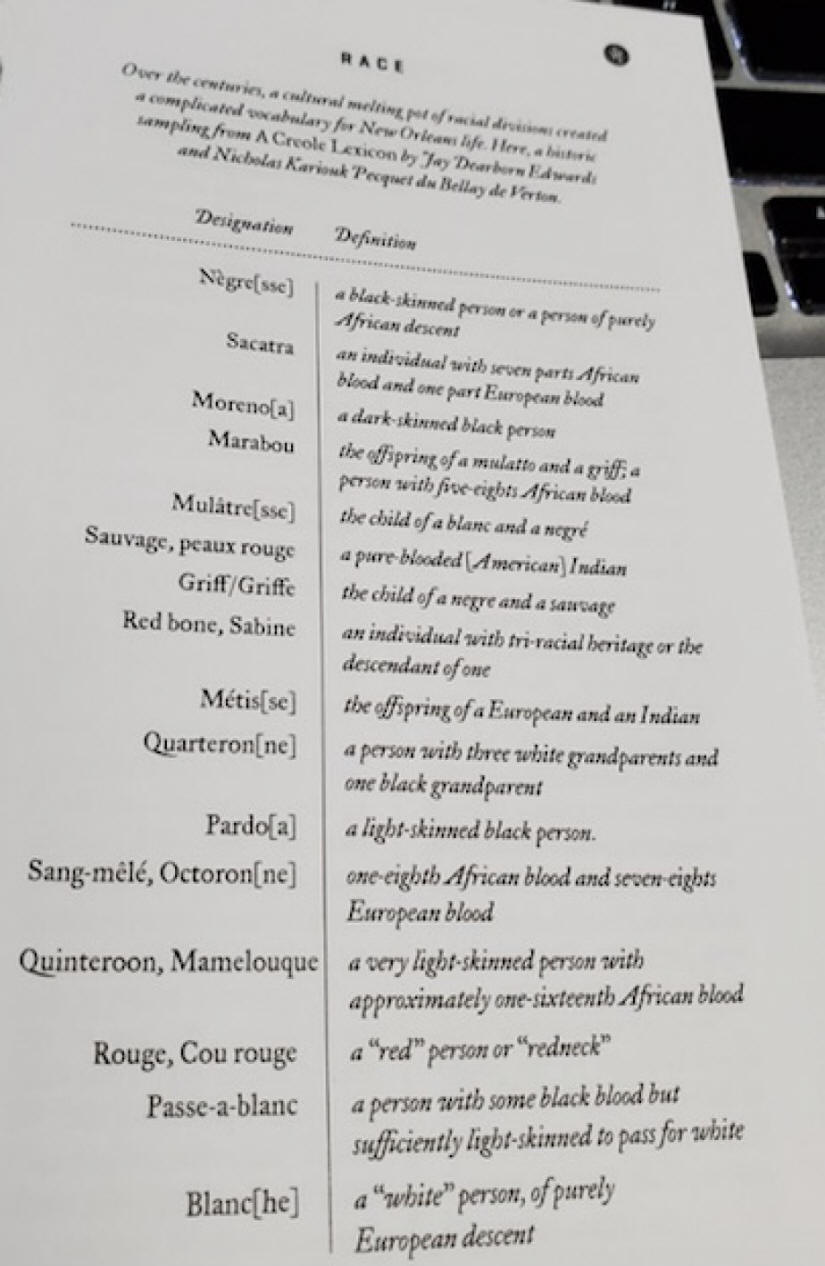 Bernard de Marigny is credited with popularizing craps, from the French "crapaud" or toad because of the player's crouch, in the United States. His half-sister, daughter of his father and an enslaved woman, inherited a portion of their grandparent's estate and he, even though often in need of money, supported her claim against family members who felt a black person should not inherit. He died penniless and was buried in Saint Louis Cemetery # 1.
St. Louis Cemetery #1 is one of New Orleans most famous tourist sites and really should be on your list. It was consecrated in 1798 with Spanish mandated above ground burials. Originally burials were by religious affiliation, Catholic, non-Catholic, Protestant and enslaved "Negroes". As of 2015, the Archdiocese of New Orleans, in order to protect the tombs, requires that visitors be accompanied by a tour guide. The tomb of Marie Laveau, a woman of color, is believed to have been a Voodoo Queen and her tomb is something of a pilgrimage site. Nicholas Cage, although still alive, has a tomb in Cemetery #1. His 9-ft. tall pyramid is inscribed with "Omnia ab Uno" or "all for one". It is said that he tried to build his tomb as close to Marie Laveau's as possible.

The Sheraton New Orleans Hotel, a Marriott property, is the best of both worlds, close to the French Quarter with panoramic Mississippi River views. The 1,110 guest rooms feature the Sheraton Sweet Sleeper™ Bed, a full menu of amenities, state-of-the-art fitness center and business spaces and services.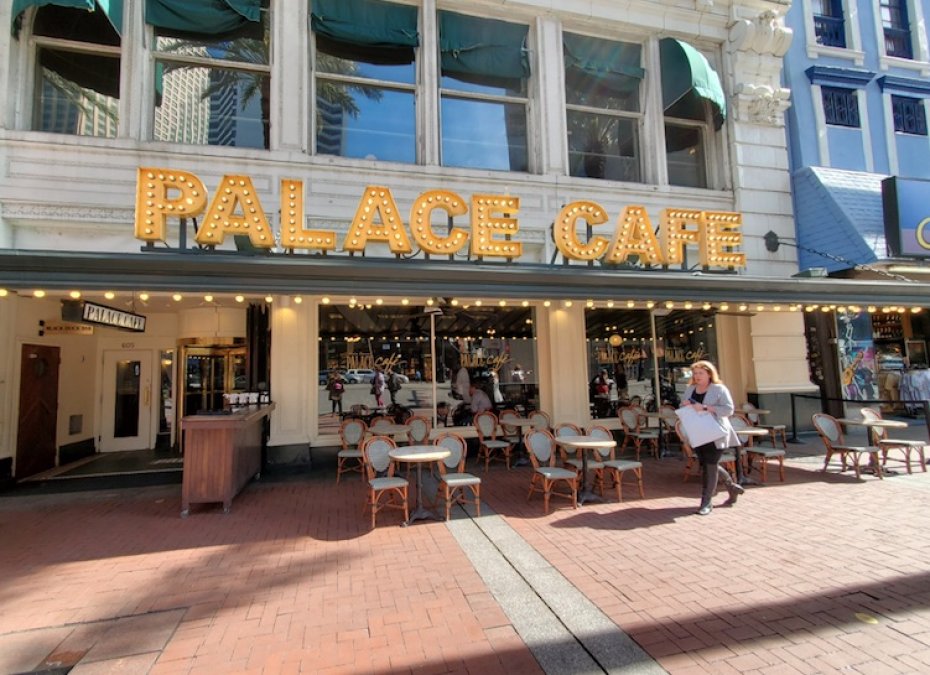 Prior to embarking on the rest of the trip have a classic, gourmet breakfast at the Palace Café. The café is fashioned after a French Café complete with refined elegance and architecture. This is Creole cuisine as art! @DBpalacecafe
For another story about a Travel South pre-trip visit Whole Lotta History Goin' on.

TRAVEL TIP:
Allow your children to assist with trip planning. This is an ideal learning opportunity and employs higher level research, organizational and critical thinking skills.




Renee Gordon has written a weekly travel column for the Philadelphia Sun Newspaper for the past fifteen years and has published articles on local, national and international travel in numerous publications. Her columns focus on cultural, historic and heritage tourism and her areas of specialization are sites and attractions related to African American and African Diaspora history. Renee has been a guest radio commentator on various aspects of tourism and appeared in a documentary, "The Red Summer of 1919". As an educator for thirty years she was an English teacher, event and meeting planner, served as an educational consultant and intern-teacher mentor. She contributed to textbooks on women's history and classroom management and has facilitated workshops on both subjects. Renee considers herself a "missionary journalist" and as such she continues to promote heritage and sustainable tourism.
2013 Recipient of African Diaspora World Tourism Flame Keeper in Media Award for Travel Writing
Affiliations
IABTW- International Association of Black Travel Writers
PBJ - Progressive Black Journalists
We'd love your comments!
ad
Connect with us on:
American Roads and
Global Highways has so many great articles you
may want to search it for your favorite places
or new exciting destinations.