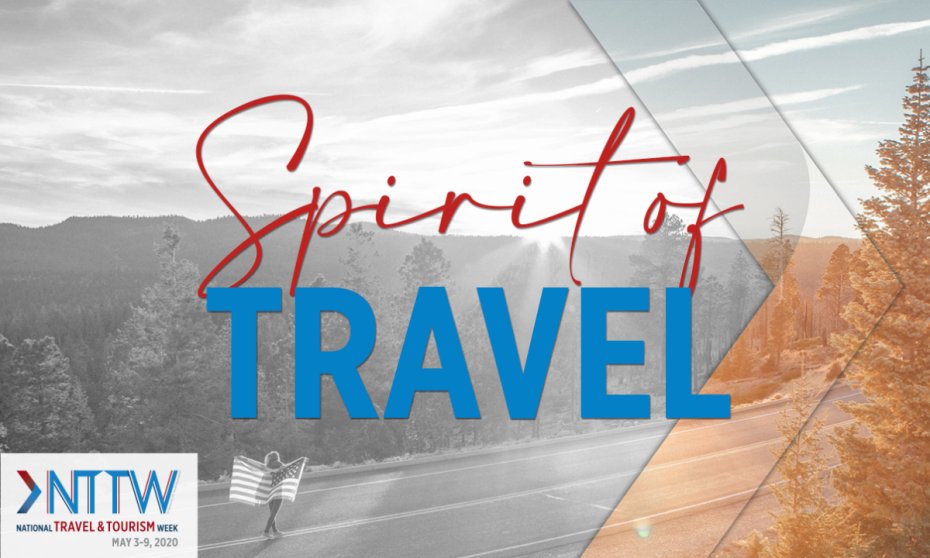 5-11-2020
Opening Up America amidst Travel's New Normal
by Renée S. Gordon
The U.S. travel industry has emerged as one of the hardest hit industries in the country. Prior to the pandemic travel produced a $2.6-trillion profit and created 15.8-million jobs across the industry. As of the end of April, 8-million jobs have been lost and projections estimate that the total effect of the economic loss will be nine times that of 9/11. In anticipation of the lifting of restrictions and a greater resumption of travel across the country, the Centers for Disease Control (CDC) and the White House have collaborated with individuals in both the public health sector and all phases of the travel industry to establish guidelines for safe and sustainable travel going forward.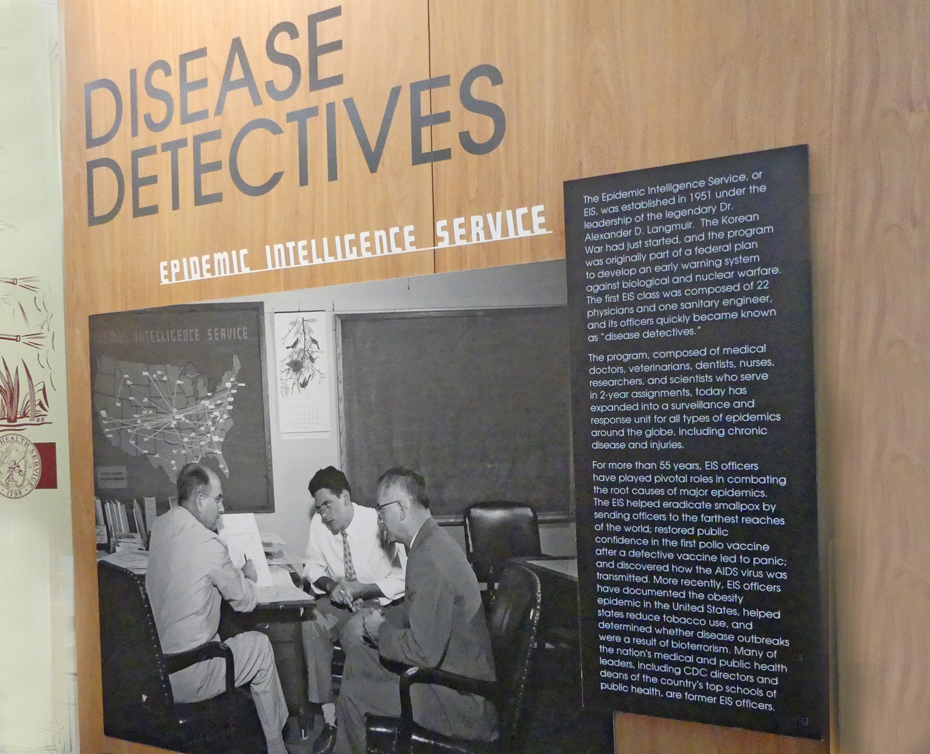 The guidelines have two main priorities. A primary focus is the public health of employees and visitors. An equally important goal is to reestablish custumers' confidence in their ability to travel in both a healthy and safe manner with appropriate COVID-19 preventive measures securely in place. The document, "Travel in the New Normal", states that without implementation of these guidelines it will be impossible to jumpstart the travel industry and the portion of the economy that it supports. It is crucial that businesses restructure basic operations and restyle public areas to ensure the ability to social distance and additionally limit employee and client contact.

Touchless technology should be the standard to prevent the transmission of the virus through use of key pads, ticketing, cell phones, etc.
Hand sanitation stations should be readily available containing products that meet federal standards. Thorough disinfecting procedures should be regularly scheduled with special attention paid to high use areas and items. Employees must be properly trained to carry out the disinfecting process.

Staff health screenings should be readily available and ongoing and employees exhibiting symptoms should be isolated. Information regarding client health resources should be readily available.
Food and beverage services should adhere to best practices guidelines. Options such as online ordering, curbside pick-up and general delivery options should be offered.

The re-opening of the travel industry is a joint venture between the travelers and venues. It is the responsibility of both parties to ensure their mutual well-being. All parties must be knowledgeable of the medical guidelines and follow them in order to ensure the health of everyone involved.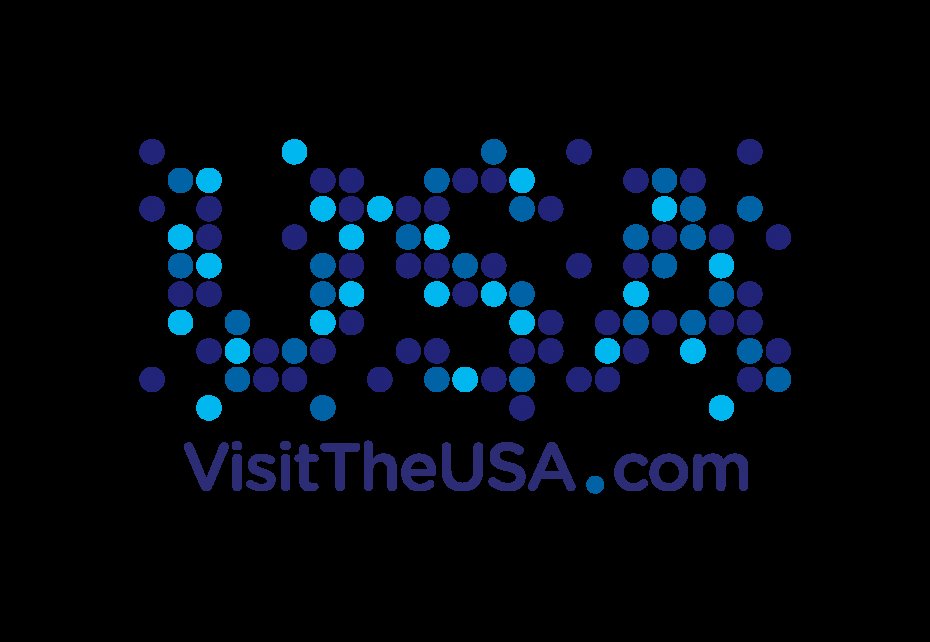 These guidelines are not static. Information will be updated frequently based on the prevailing and emerging scientific discoveries and new data. Consumers should always check to confirm that these guidelines are followed by businesses when traveling. The most current resources and information on COVID-19 can be found at www.ustravel.org/ReliefResources
Renee Gordon has written a weekly travel column for the Philadelphia Sun Newspaper for the past fifteen years and has published articles on local, national and international travel in numerous publications. Her columns focus on cultural, historic and heritage tourism and her areas of specialization are sites and attractions related to African American and African Diaspora history. Renee has been a guest radio commentator on various aspects of tourism and appeared in a documentary, "The Red Summer of 1919". As an educator for thirty years she was an English teacher, event and meeting planner, served as an educational consultant and intern-teacher mentor. She contributed to textbooks on women's history and classroom management and has facilitated workshops on both subjects. Renee considers herself a "missionary journalist" and as such she continues to promote heritage and sustainable tourism.
2013 Recipient of African Diaspora World Tourism Flame Keeper in Media Award for Travel Writing
Affiliations
IABTW- International Association of Black Travel Writers
PBJ - Progressive Black Journalists
We'd love your comments!