Published1-4-2021
"These streets will make you feel brand new, Big lights will inspire you" Alicia Keys nyc times

On December 31, 2019 Covid-19 was reported in Wuhan, China. Once again the world, and NYC in particular, was plunged into social and economic despair and tourism suffered a huge blow. Now, more than a year later, it appears NYC can once again exhale and plan to welcome visitors again. All sites, attractions, dining venues and accommodations adhere to the Dept. of Health guidelines and NYC is open for business. #ILoveNY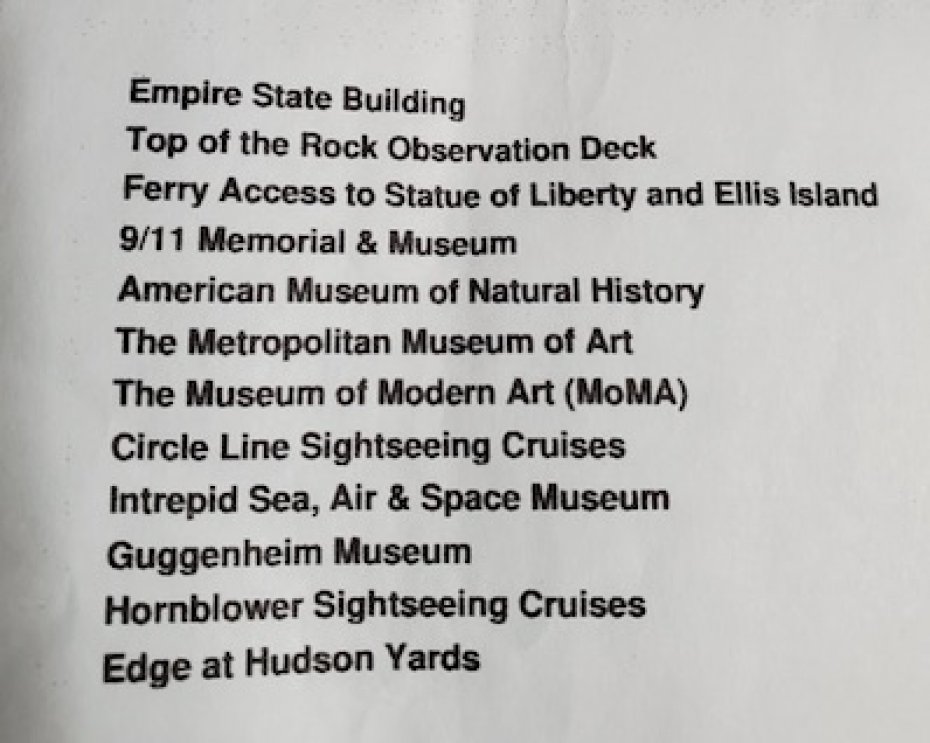 The New York CityPASS offers discount VIP access to attractions over 30 consecutive days. Tickets are mobile or printable and can be purchased for either 6 attractions or the C3 ticket for 3 attractions. Visitors save as much as 32%, all offered attractions are iconic and the pass provides special entry. #CityPASS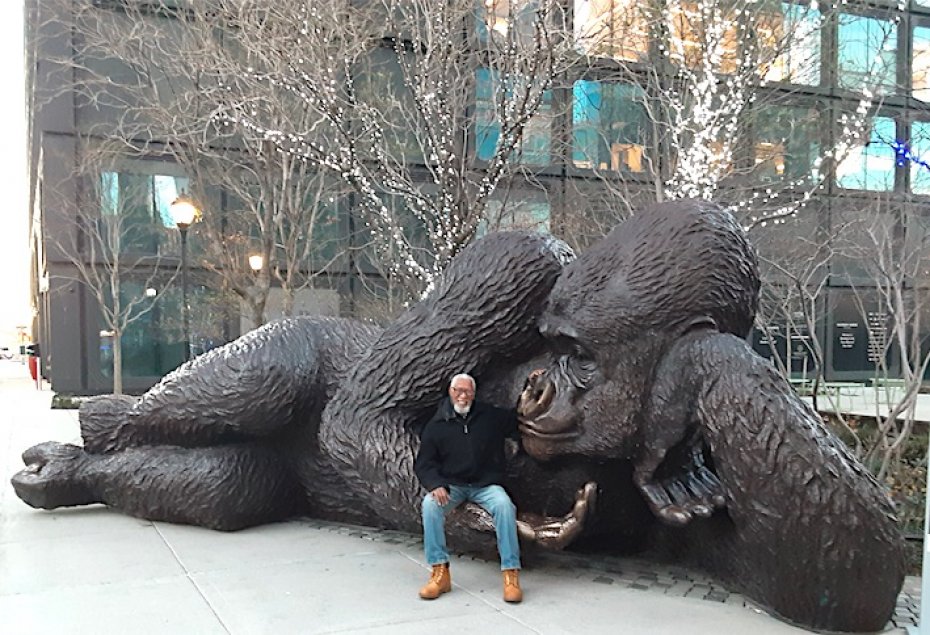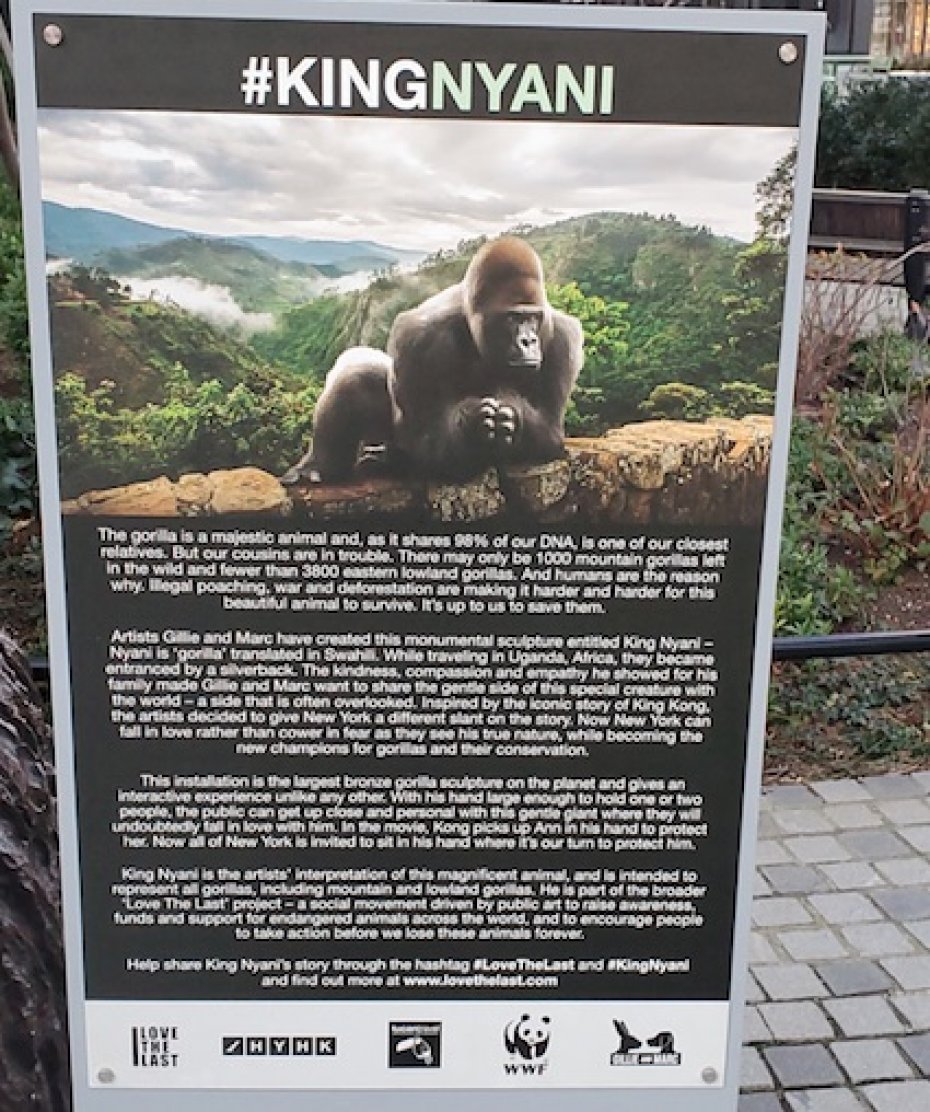 Hudson Yards is a new 28-acre development on Manhattan's West Side. The mixed-use complex contains upscale shopping and dining, a mall, 14-acres of public space, and unique architecture.

The Vessel is a 150-ft. tall edifice at the heart of Hudson Yards. This interactive sculptural structure consists of 154 interconnecting stairways with 2,500 steps and 80 landings. The 87 carbon steel prefabricated pieces were made in Italy, shipped here and assembled into a honeycomb like structure at a cost of $200-million. Visitors can climb the steps and tickets are free. #hudsonyardsnewyork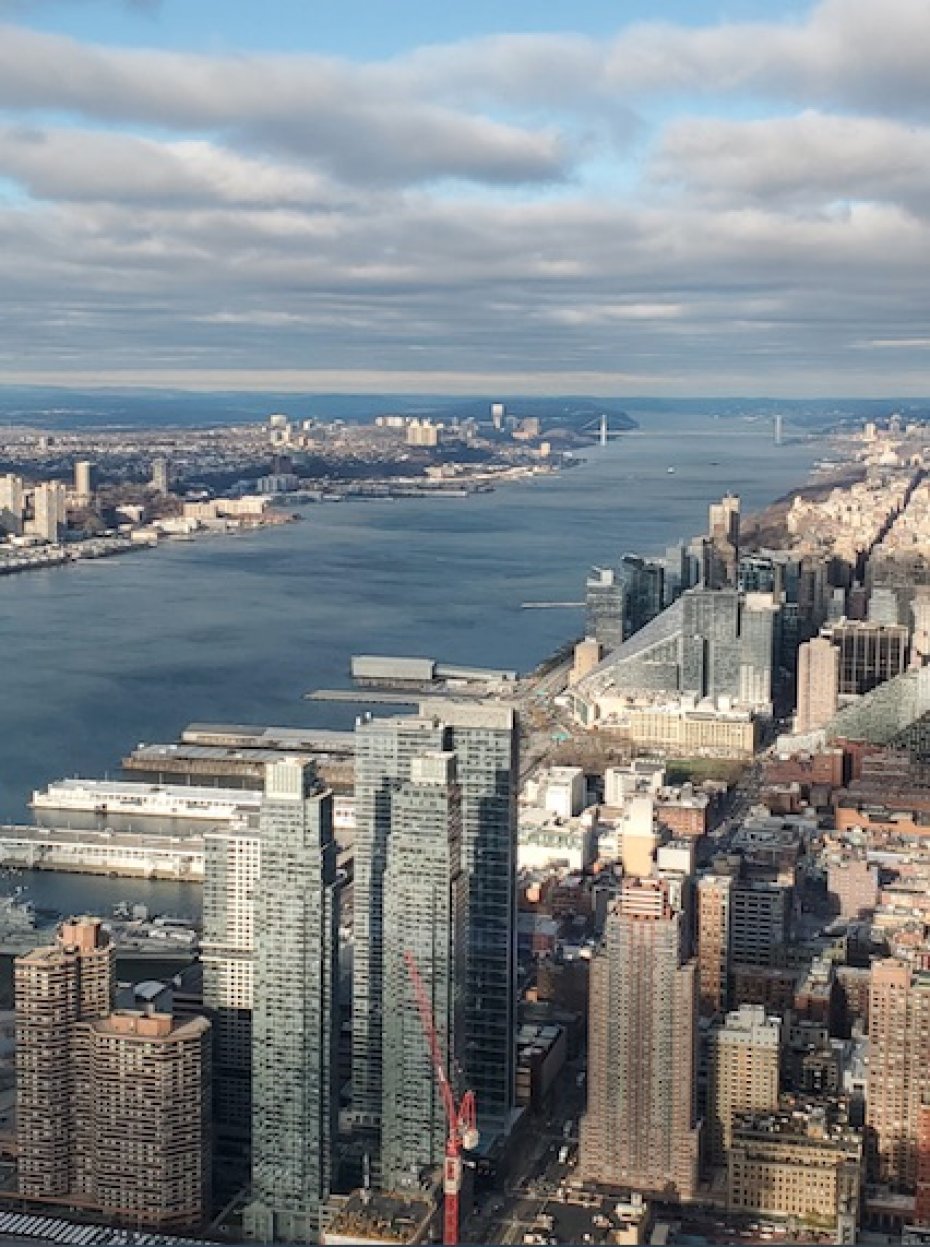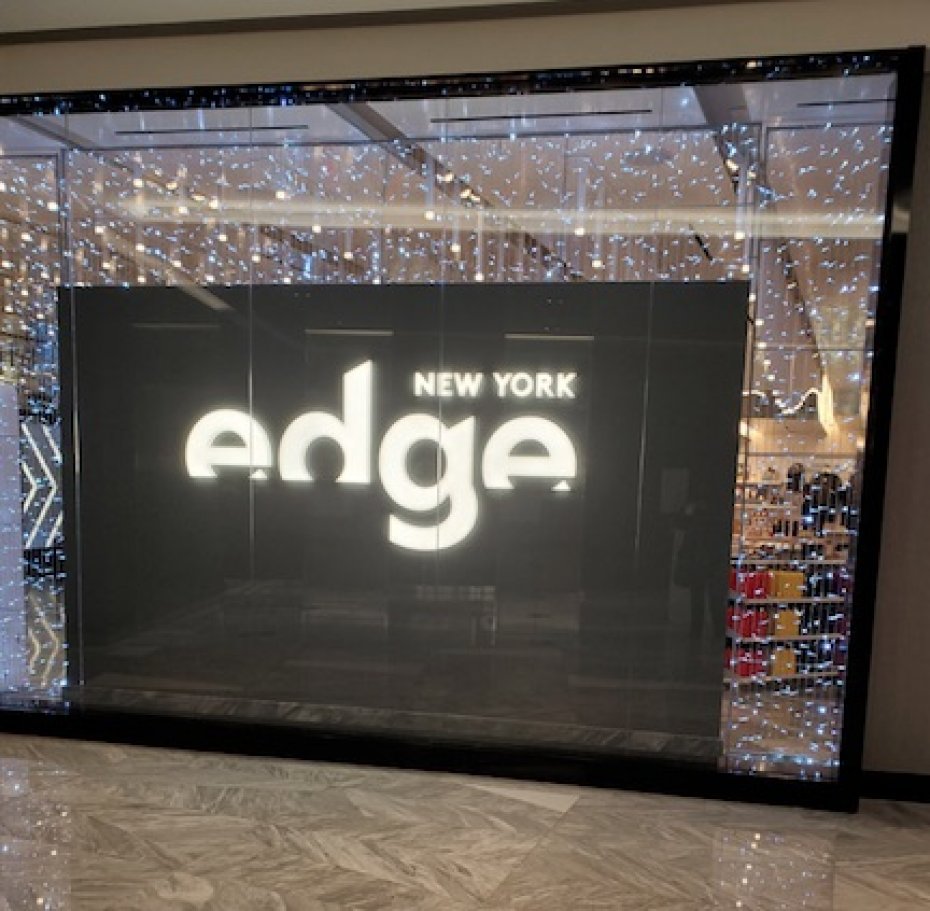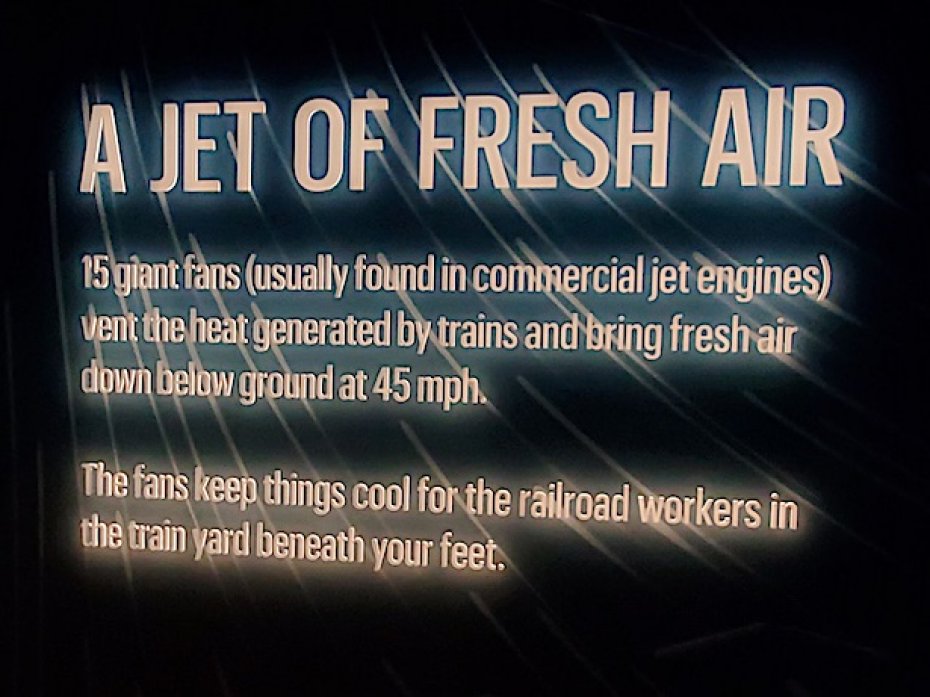 Hudson Yards is also home to The Edge, the highest outdoor sky deck in our hemisphere. The 1,100-ft. high, 7,500-ft. deck is suspended in the air and affords a 360-degree incomparable view. A glass panel in the center of the deck provides a perfect photo op and a 100-story view to the ground. Visitors can toast their experience with a flute of champagne from the on-site Champagne Bar and just breathe in renewed hope. #edgenyc


About Renee
Renee Gordon has written a weekly travel column for the Philadelphia Sun Newspaper for the past fifteen years and has published articles on local, national and international travel in numerous publications. Her columns focus on cultural, historic and heritage tourism and her areas of specialization are sites and attractions related to African American and African Diaspora history. Renee has been a guest radio commentator on various aspects of tourism and appeared in a documentary, "The Red Summer of 1919". As an educator for thirty years she was an English teacher, event and meeting planner, served as an educational consultant and intern-teacher mentor. She contributed to textbooks on women's history and classroom management and has facilitated workshops on both subjects. Renee considers herself a "missionary journalist" and as such she continues to promote heritage and sustainable tourism.
2013 Recipient of African Diaspora World Tourism Flame Keeper in Media Award for Travel Writing
Affiliations
IABTW- International Association of Black Travel Writers
PBJ - Progressive Black Journalists
We'd love your comments!
Connect with us on:
American Roads and
Global Highways has so many great articles you
may want to search it for your favorite places
or new exciting destinations.