Published 1-23-2021

One can trace the country's military history through visiting sites and attractions throughout Fairfax County Virginia from the pre-American Revolution Era to modern contemporary times. The region has always been significant, as the site of three Native American villages, a route between the revolutionary northern and southern colonies, a Civil War transit hub and the location of several museums that interpret US military history. #FXVA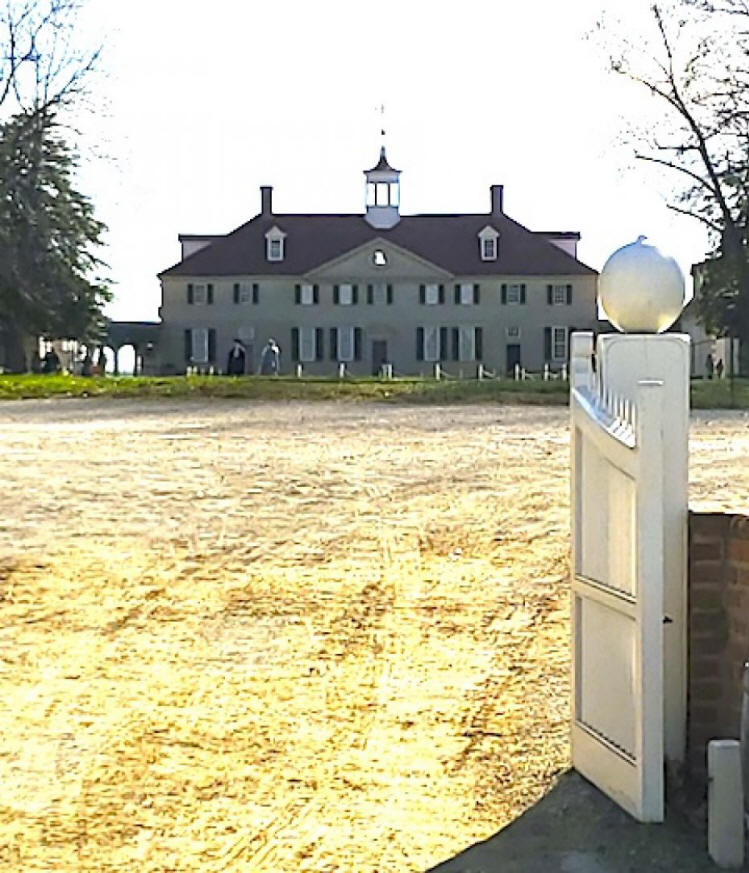 Immediately prior to the American Revolution Fairfax's population was 8,310, one resident was George Washington, Commander of the Continental Army. No large battles took place in the county but the Potomac River and proximity to Mount Vernon posed strategic targets. The British made infrequent raids along the Potomac and in 1781 the warship Savage landed and in an ensuing raid seized numerous Mount Vernon slaves.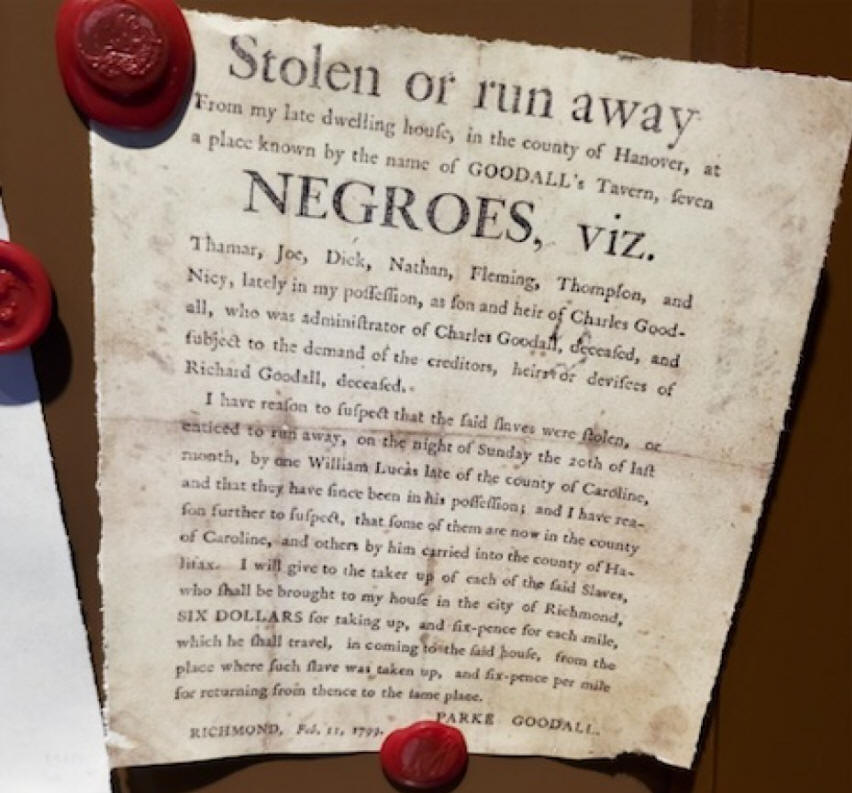 On May 23, 1861 Fairfax County voted 1,231 pro and 289 against secession. Because Fairfax was located within the Confederacy and adjacent to Washington, DC, on May 24 at 2:00 AM Lincoln dispatched 8 regiments to prevent Confederate troops from taking the capital. Alexandria, VA was taken by the federals and a series of forts were built in the area and Fairfax was considered "no-man's land. There were approximately 60 small skirmishes and a Union raid on the county courthouse. The most important battles fought in the region were Dranesville (1861), Chantilly (1862), First and Second Bull Run/First and Second Manassas (1861/1862).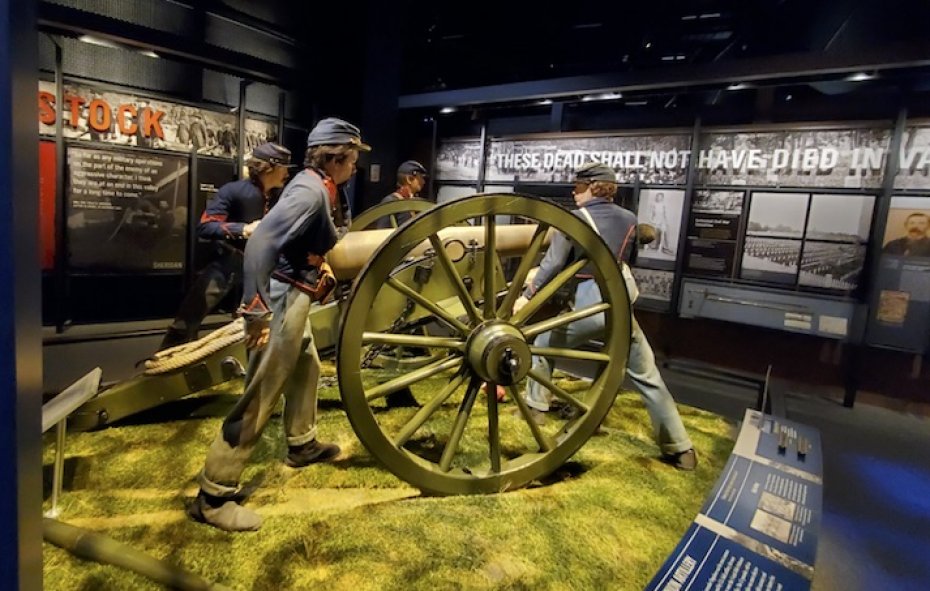 Both Battles of Bull Run endangered Washington but each time the Confederates failed to attack the capital. Though technically not in Fairfax County, Manassas Battlefield National Park is a large part of the county's history. Guided park tours will resume in March. Highlights of a visit include the Visitor Center museum, a 6-minute fiber-optic battle map and a 45-minute orientation video, "Manassas: End of Innocence".

St. Mary of Sorrows Catholic Church at Fairfax Station, built in 1836, has a direct link to the Battle of Second Manassas. Clara Barton came from DC to set up a facility to treat the battle wounded. Operations were performed inside and pews functioned as beds. Barton stayed with the wounded until evacuations were complete and it was here that she recognized the need and began to plan for the establishment of the American Red Cross.
| | |
| --- | --- |
| | |

Laurel Grove School is the last extant "colored" schoolhouse in Northern Virginia. Former slaves, using donated materials, constructed it in the 1880s. It was associated with the Laurel Grove Baptist Church. The reconstructed school is now a museum open by appointment.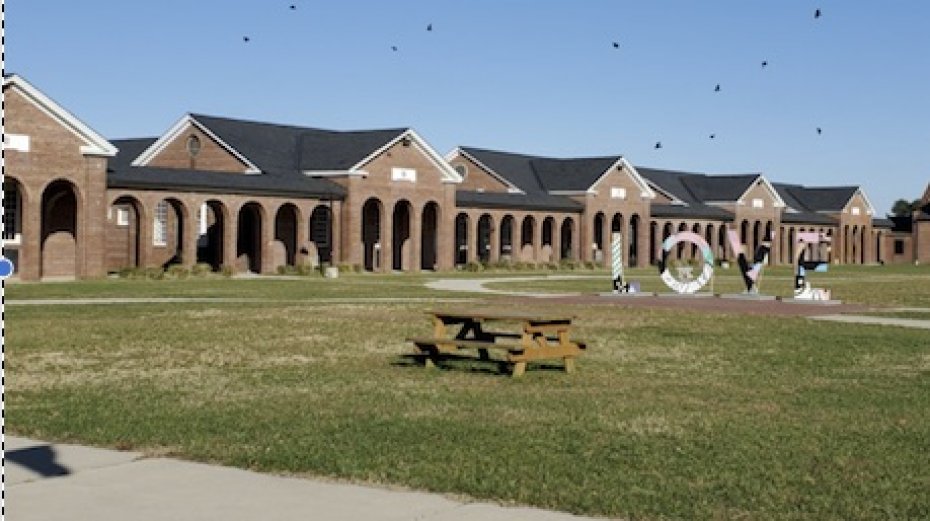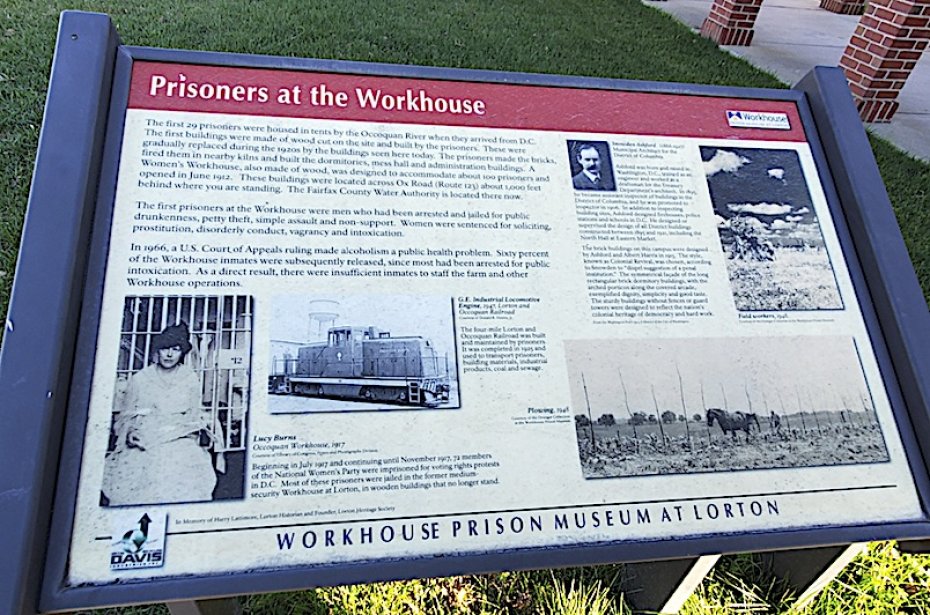 Workhouse Arts Center and Lucy Burns Museum are situated inside a complex that began in 1910 as Occoquan Workhouse and became Lorton Reformatory. The reimagined space now features 12 galleries, 85 artist's studios and offers performances and 750 arts classes.
| | |
| --- | --- |
| | |

The Silent Sentinels, 33 members of the National Women's Party picketing the White House. The suffragettes were arrested, taken to prison, chained, beaten and otherwise abused by prison staff on November 15, 1917, "The Night of Terror." The Lucy Burns Museum, named in honor of one of the leaders, interprets the story of the suffragettes' imprisonment and the history of the facility from 1910-21. The 19th Amendment, giving women the vote, was adopted on August 18, 1920. workhousearts.org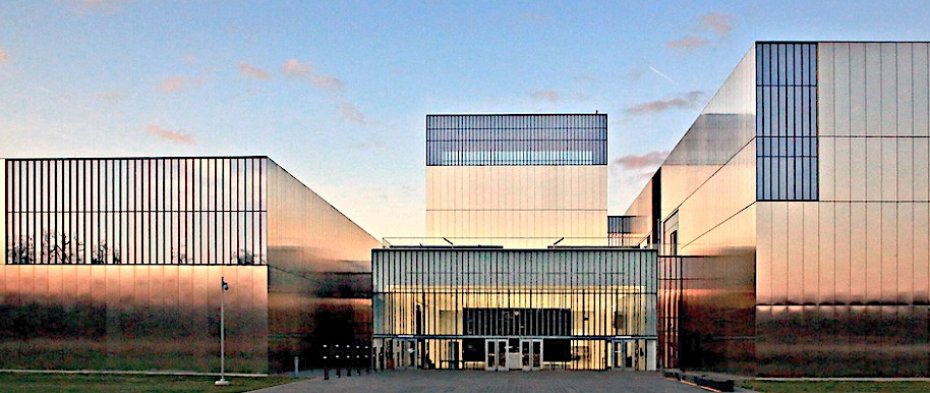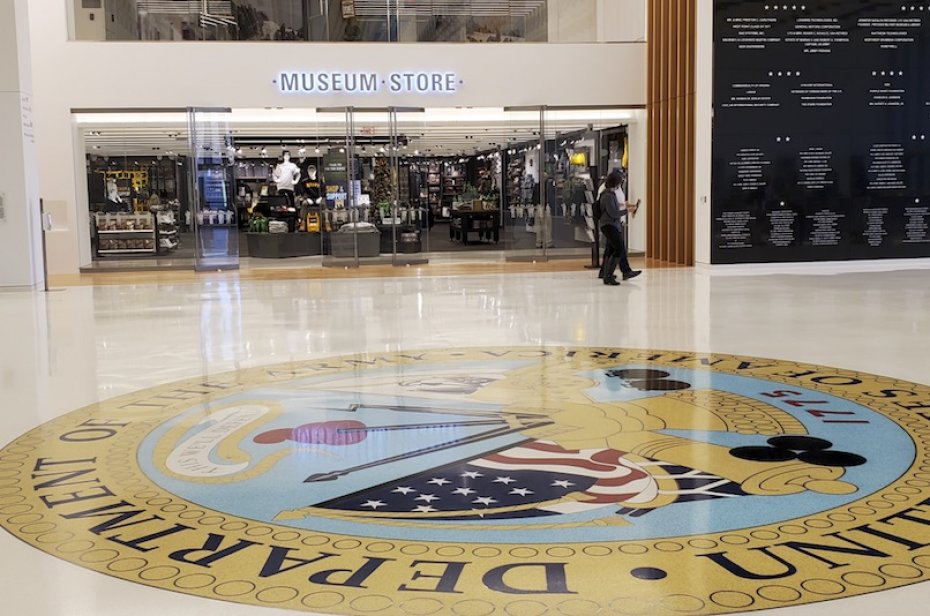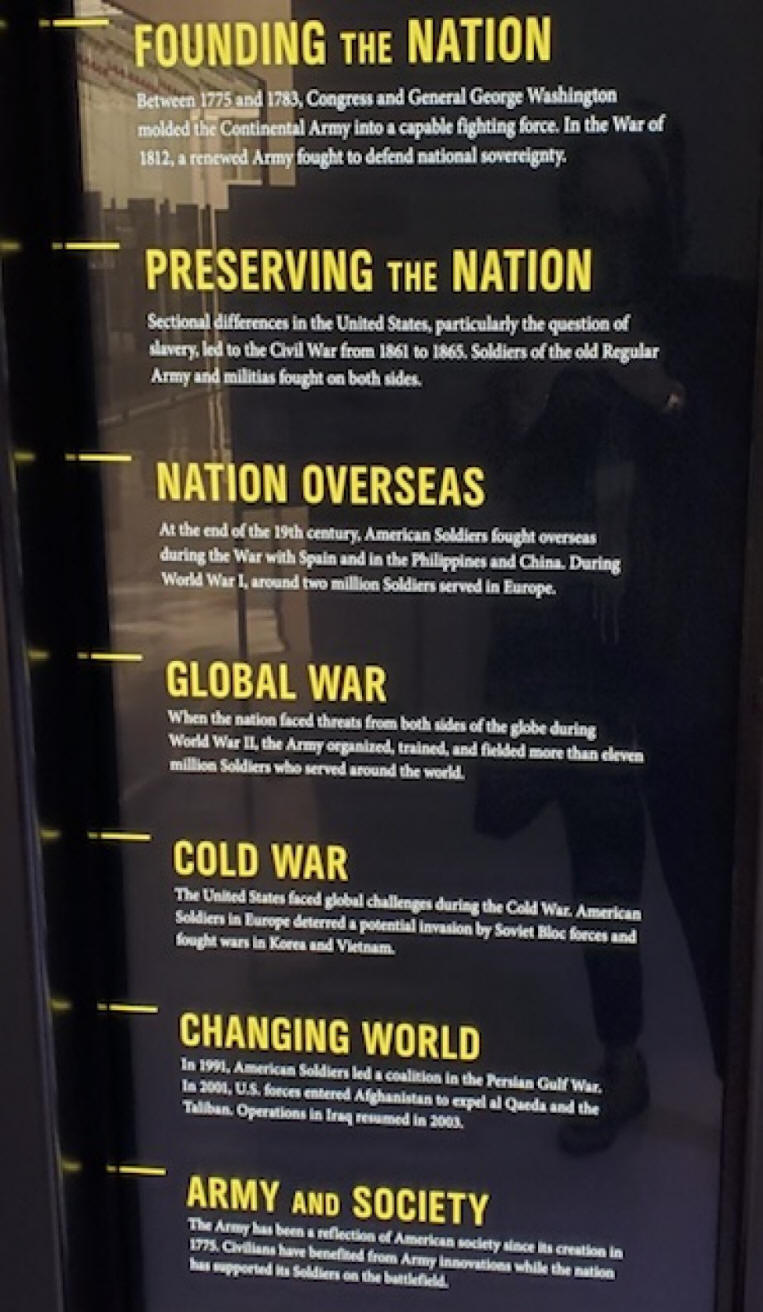 The National Museum of the United States Army relates stories of 245-years of US Army history through the experiences of the US soldier using state-of-the-art technology, immersive experiences, 1,389 artifacts and realistic dioramas throughout 11 thematic galleries. Entering into the 8,600-sq. ft. lobby visitors encounter an inlaid 21-foot Army emblem in the terrazzo floor. Glass panels above denote the Army's campaigns. An orientation film is shown in the 300-degree theater. An adjacent vestibule, lined with stainless steel pylons inscribed with the biographies and pictures of 41 individual soldiers, leads into the chronological gallery area. @USArmyMuseum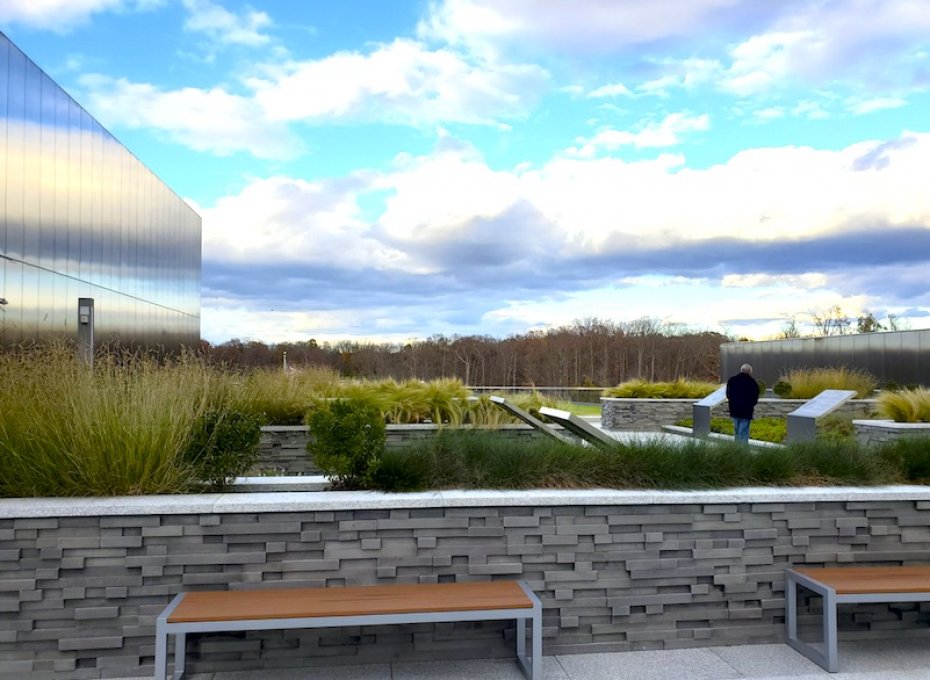 The 5,700-sq. ft. Medal of Honor Garden and Veteran's Hall are located on the third level. Veteran's Hall Medal of Honor Experience interprets the history of the medal, the award process and the stories of individual winners. The garden embodies three core values exhibited by the Medal of Honor recipients, gallantry, intrepidity and valor. Every recipient's name is engraved on a 10-ft. granite wall.

The museum's first special exhibition, the "Nisei Soldier Experience", features a collection of rare Japanese American artifacts. The exhibit tells the WWII story of Japanese American soldiers and their experiences in the US and abroad.

Army Action Center allows visitors to experience Army related activities using cutting-edge virtual reality and motion theater experiences. An Experiential Learning Center incorporates Geography, Science, Technology, Engineering and Math skills in problem solving and group activities. The youngest visitors can engage in interactive educational activities at fort Discover hosted by animated mule mascots Buckshot and Blackjack.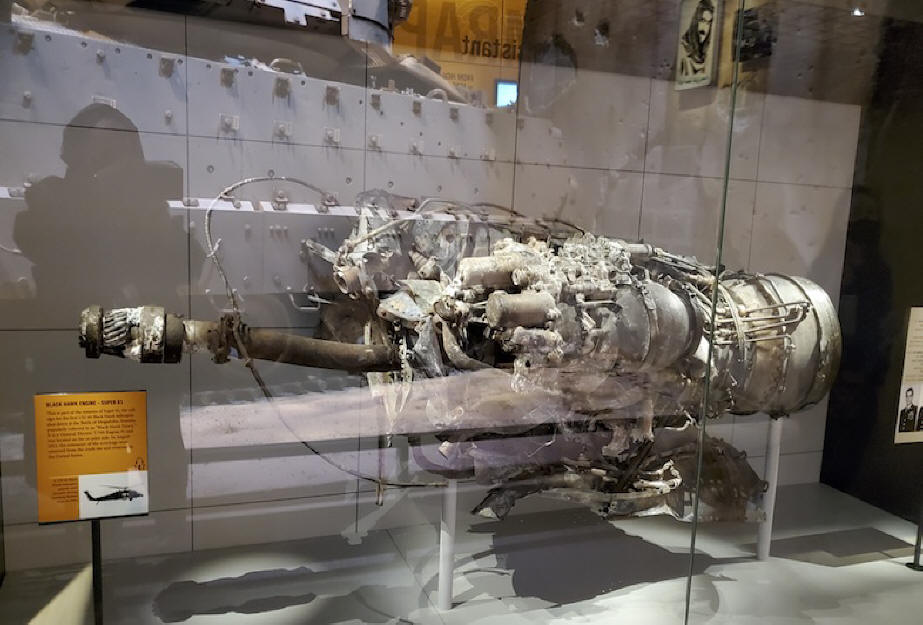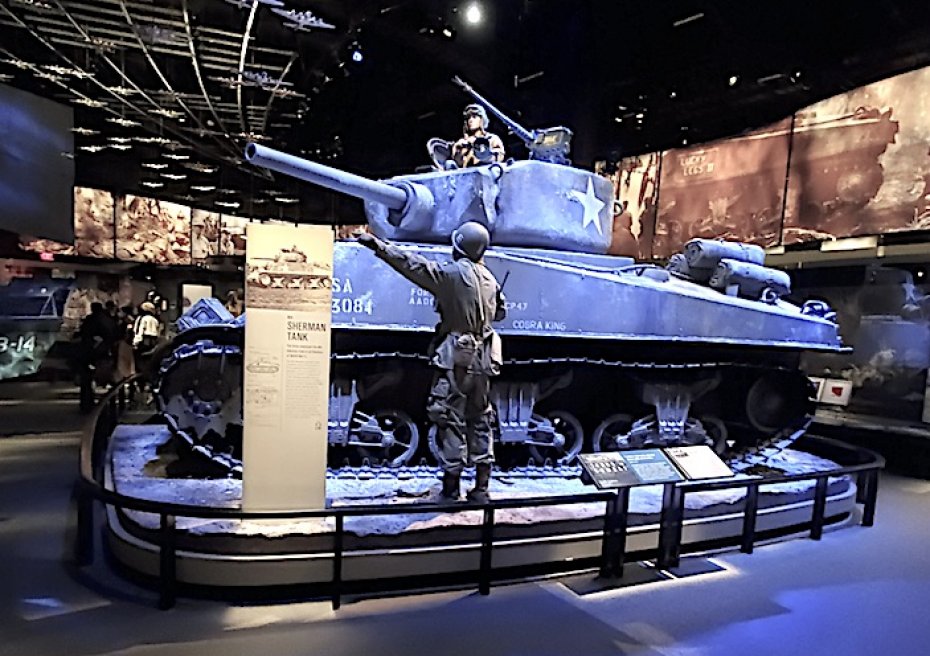 Artifacts not to be missed include Sgt. Alvin C. York's WWI steel helmet, a WWII M4 Sherman "Cobra King" Tank, a Normandy Beach Higgins Boat, a UH-1B Huey Helicopter and the engine remains of the UH-60 Black Hawk Helicopter shot down in Somalia. Particular attention should be paid to the 70 sculpted figures in the galleries. Each was modeled after a currently serving soldier.

The on-site gourmet Museum Cafe is a wonderful option at any time during your visit. Visitors can opt for a quick snack or a sit down cooked-to-order selection. The food and the service are impressive.


The museum has created three registries that allow any Army active duty, veteran or civilian worker to place their name and service information on record. This can be done online at ArmyHistory.org. Entrance and parking are free. Reservations are necessary and are available online at NMUSA.org.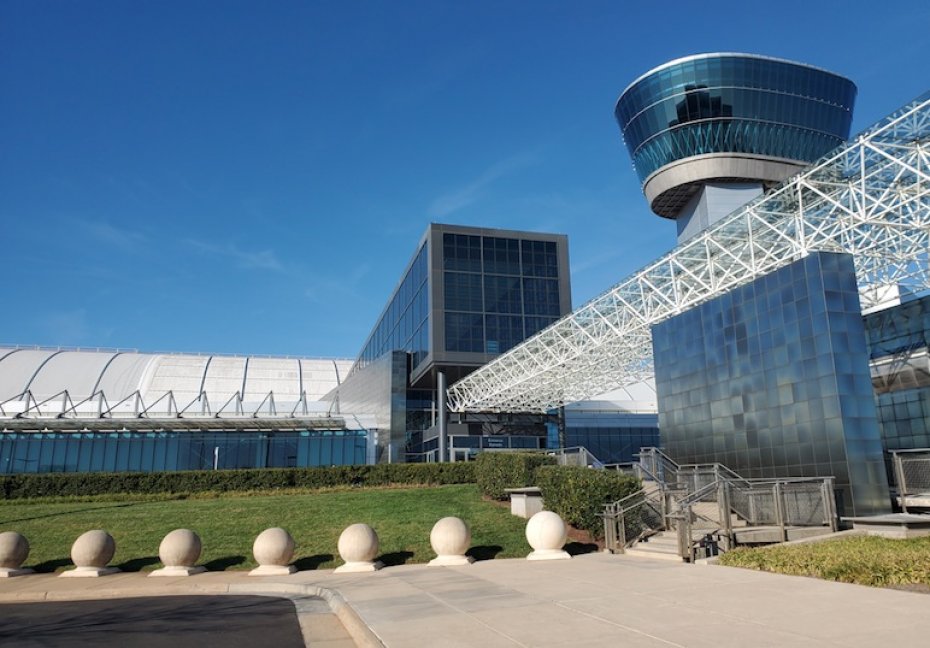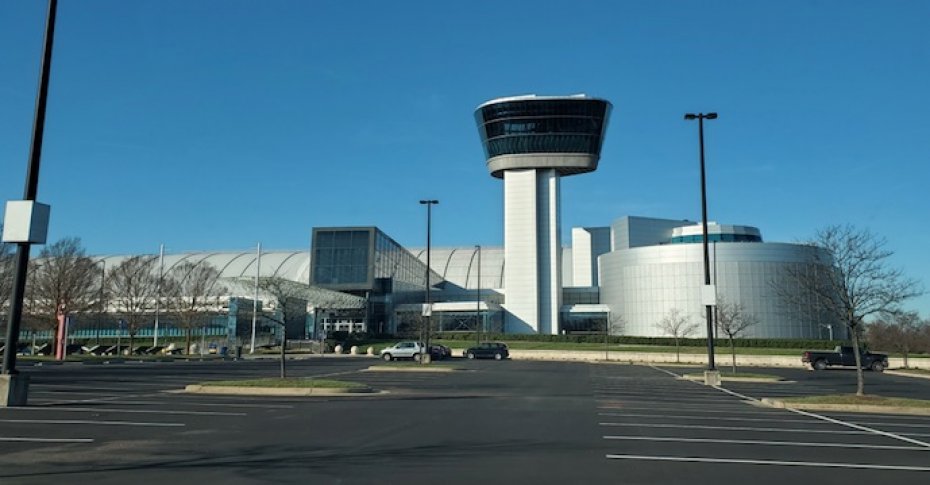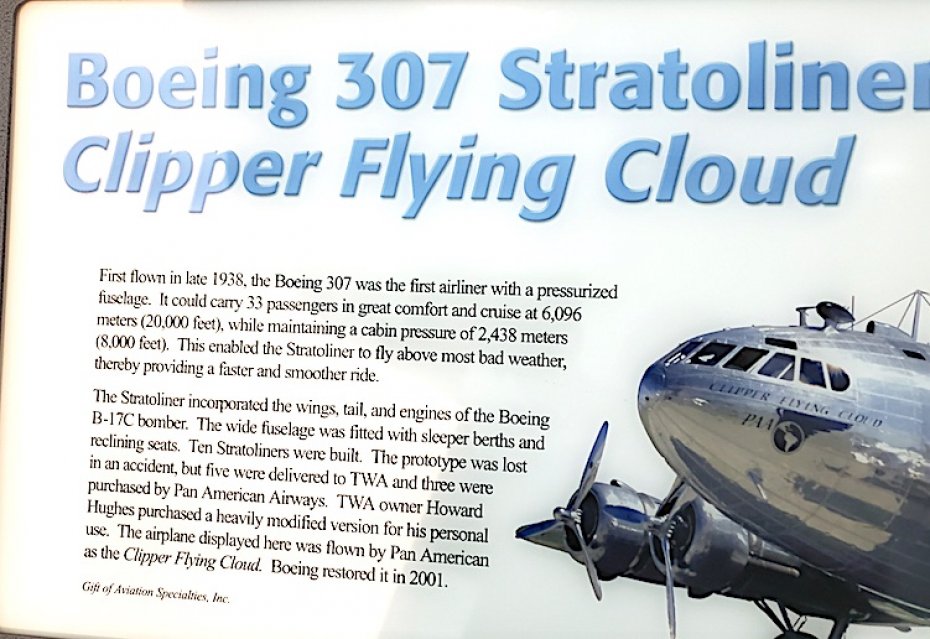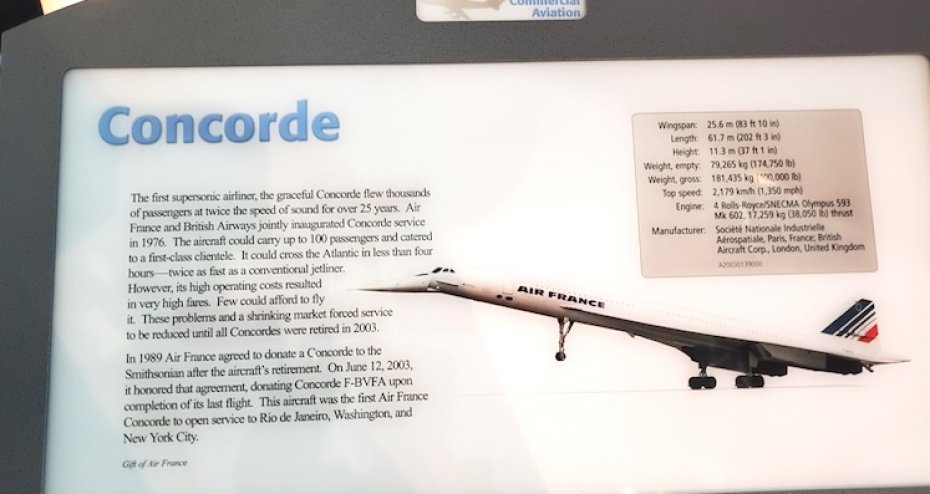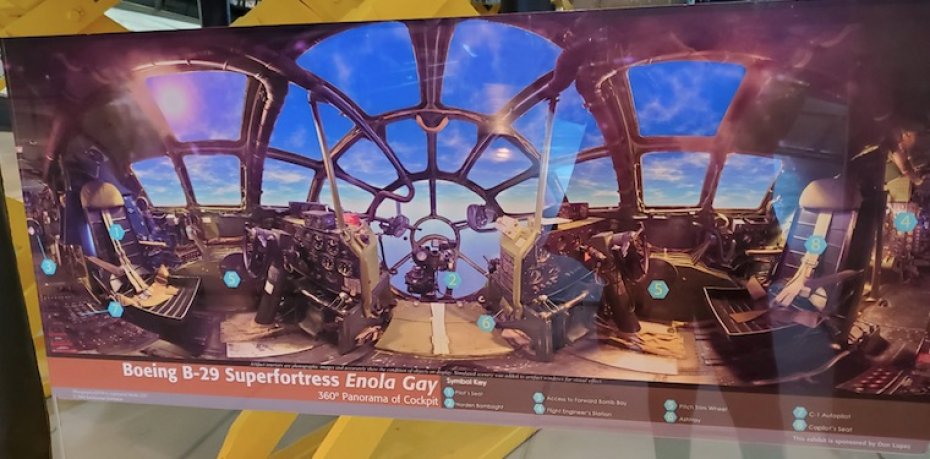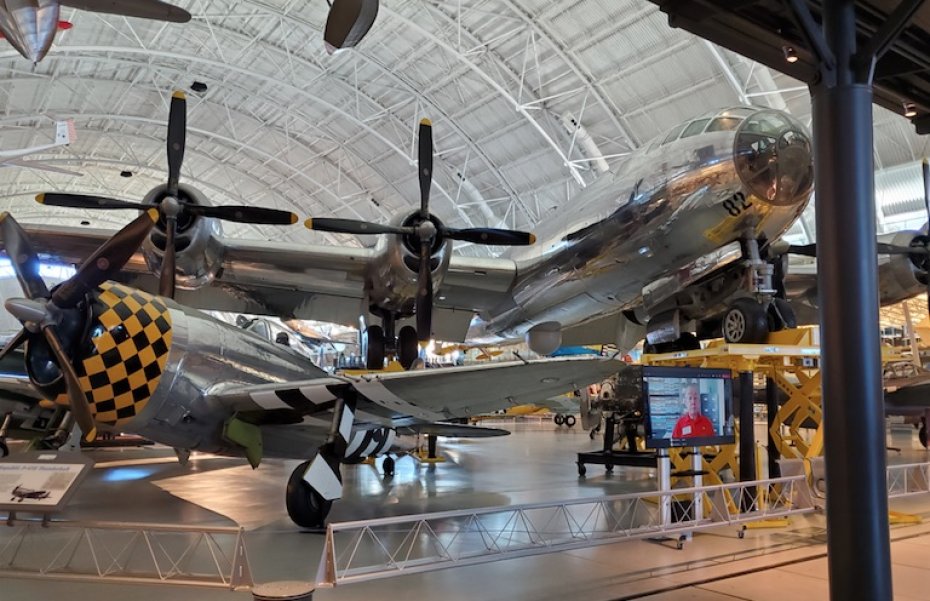 | | |
| --- | --- |
| | |
National Air and Space Museum's Steven F. Udvar-Hazy Center is home to over 2,800 artifacts, memorabilia and videos that detail the story of aviation from early aircraft to spacecraft. Exhibits include flight attire worn by Amelia Earhart, a B-29 Superfortress bomber, Boeing Stratoliner, Supersonic Concorde and Space Shuttle Discovery. A highlight of the exhibitions is the B-29 Enola Gay, the plane that dropped the bomb on Hiroshima on August 6, 1945. The museum borders Dulles Airport.

Hilton Springfield is a newly renovated property that is centrally located and accessible to all the sites mentioned. Accommodations feature Hilton Serenity CollectionTM amenities, Internet access, large workspace, LCD television and the hotel meticulously follows COVID safety standards. www.springfieldva.hilton.com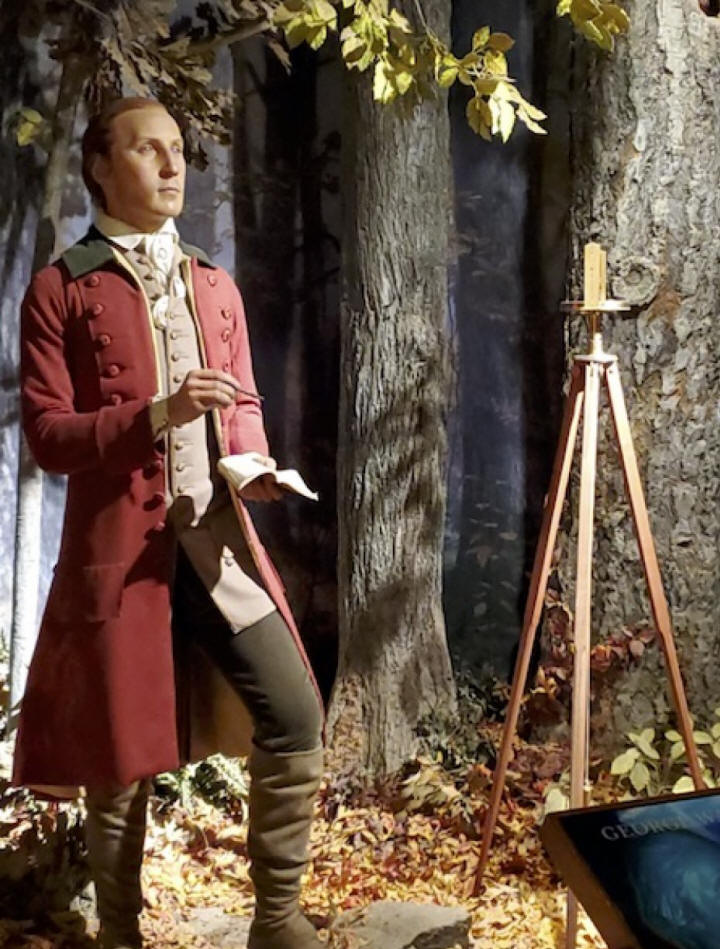 As you begin to plan post-pandemic adventures consider Fairfax County. Its eclectic mixture of activities satisfies the interests of all ages. Washington slept here and you should too!

Renee Gordon has written a weekly travel column for the Philadelphia Sun Newspaper for the past fifteen years and has published articles on local, national and international travel in numerous publications. Her columns focus on cultural, historic and heritage tourism and her areas of specialization are sites and attractions related to African American and African Diaspora history. Renee has been a guest radio commentator on various aspects of tourism and appeared in a documentary, "The Red Summer of 1919". As an educator for thirty years she was an English teacher, event and meeting planner, served as an educational consultant and intern-teacher mentor. She contributed to textbooks on women's history and classroom management and has facilitated workshops on both subjects. Renee considers herself a "missionary journalist" and as such she continues to promote heritage and sustainable tourism.
2013 Recipient of African Diaspora World Tourism Flame Keeper in Media Award for Travel Writing
Affiliations
IABTW- International Association of Black Travel Writers
PBJ - Progressive Black Journalists
We'd love your comments!
Connect with us on:
American Roads and
Global Highways has so many great articles you
may want to search it for your favorite places
or new exciting destinations.