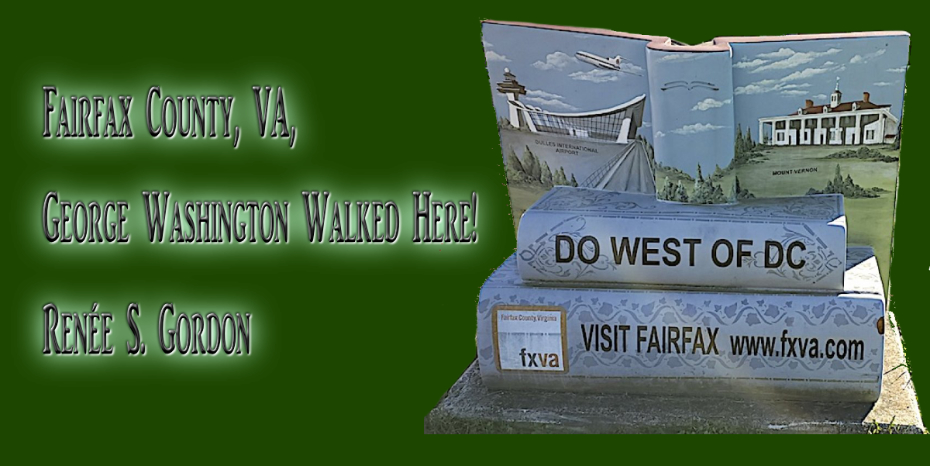 Published 1-23-2021

When the first Europeans arrived the region of Fairfax County in 1608 the land had been inhabited for thousands of years by Indians. The Doeg, the largest tribe in the area, lived in three villages in what is now Fairfax. They farmed and fished. By the end of the 1600s they had either migrated, died of disease or war. @VisitFairfax


In 1649 Charles II of England was exiled but awarded 7 loyalists land in Virginia. The Fairfax family came into the land by 1690 and in 1745 their ownership of 5,282,000-acres was officially recognized. Fairfax County was created in 1742 and thrived on raising tobacco with the extensive use of black slave labor. By 1749 slaves made up 28% of the population and in only 33-years the percentage rose to 41%.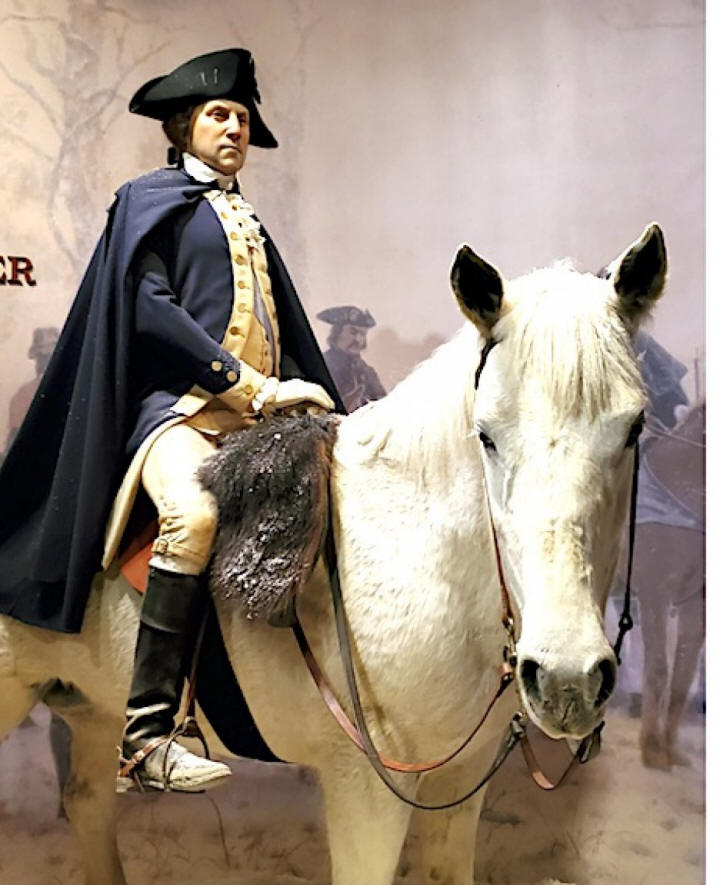 The county was named in honor of Thomas the 6th Lord of Fairfax. He moved from England to VA in 1742 and hired a teenaged George Washington to survey his land. Washington moved to Mount Vernon to live with his half-brother. Fairfax became a slave trader and owned 30 plantations, scattered throughout 9,000-acres, with hundreds of enslaved workers.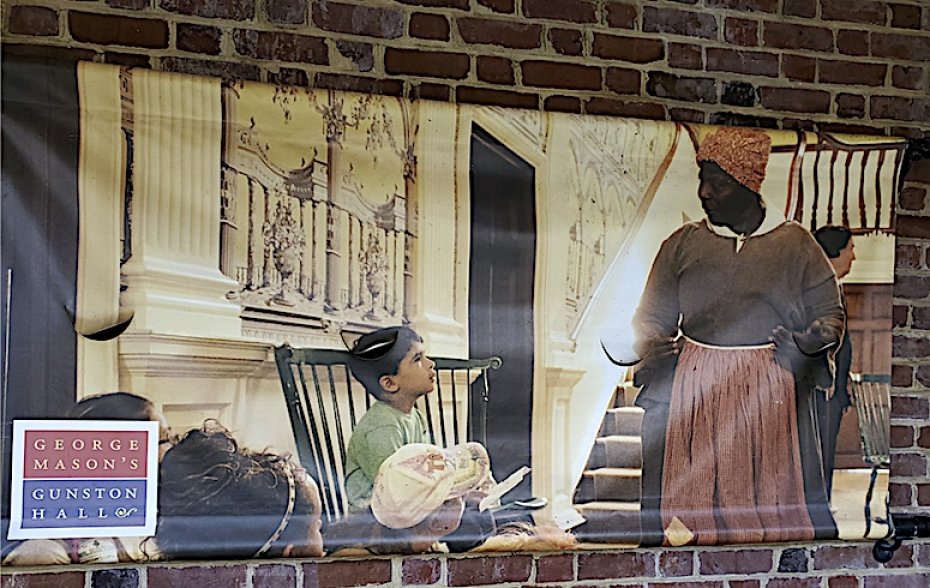 The 1759 Gunston Hall became the home of George Mason, Founding Father, delegate to the Constitutional Convention, writer of the Virginia Constitution and the VA Declaration of Rights and one of the 3 men to refuse to sign the Constitution because of its failure to protect individual rights. Ironically, Mason vocally expounded upon the evils of slavery but held the 2nd largest number of enslaved workers in Northern Virginia and mentioned 36 slaves in his will but failed to free any.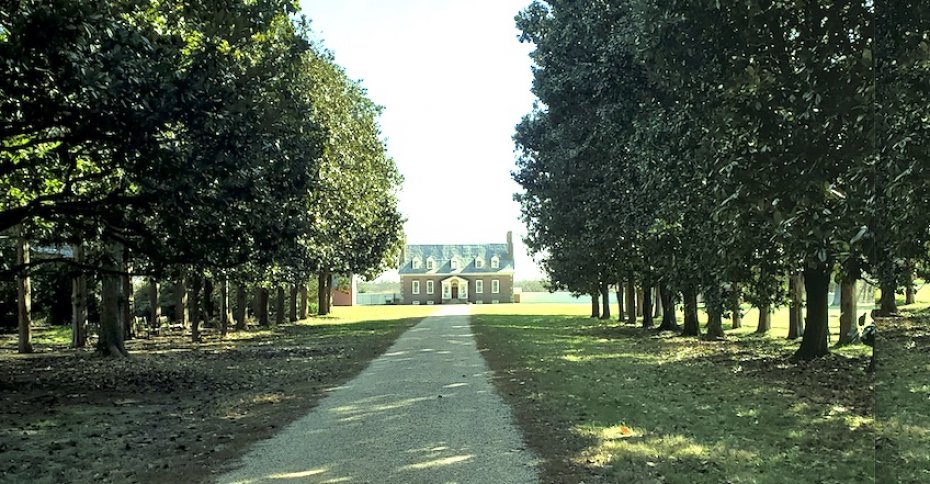 An 11-minute orientation film and museum are inside the Visitor's Center. "Revolutionary Rights" exhibit interprets Mason's influence. "A Woman's Place" explores the lives of Gunston Hall's free and enslaved females. Exterior tours of the 1700s Riverside Garden restoration and dependencies are offered as well as guided tours of the Georgian mansion that showcase the phenomenal interior designs featuring chinoiserie, high Palladian and French rococo architecture. gunstonhall.org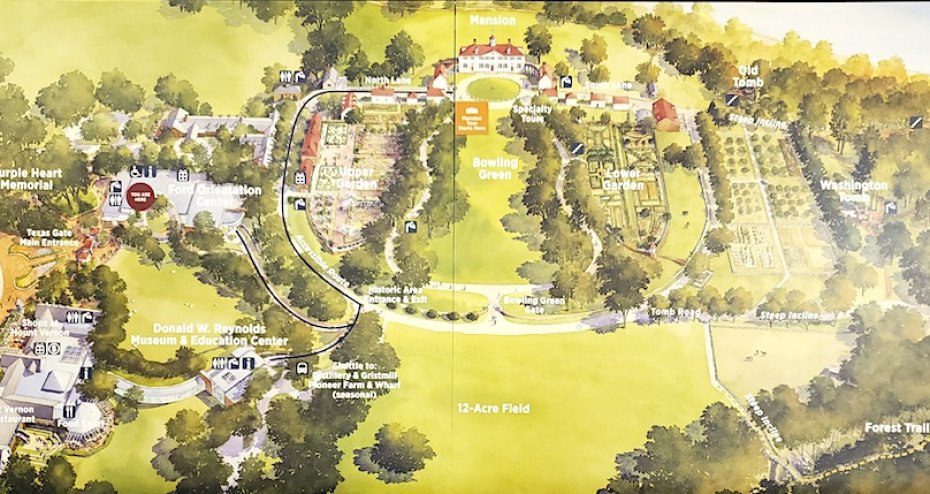 | | |
| --- | --- |
| | |
George Washington rented Mount Vernon in 1754 upon the death of his brother Lawrence and inherited the estate in 1761 upon the death of Lawrence's wife. Ultimately he expanded the mansion, adding a floor to the 1 1/2 –story structure, with 21-rooms and an 11,028 square footprint. The plantation was divided into 4 agricultural farms and Mansion Farm that included the area immediately surrounding the house.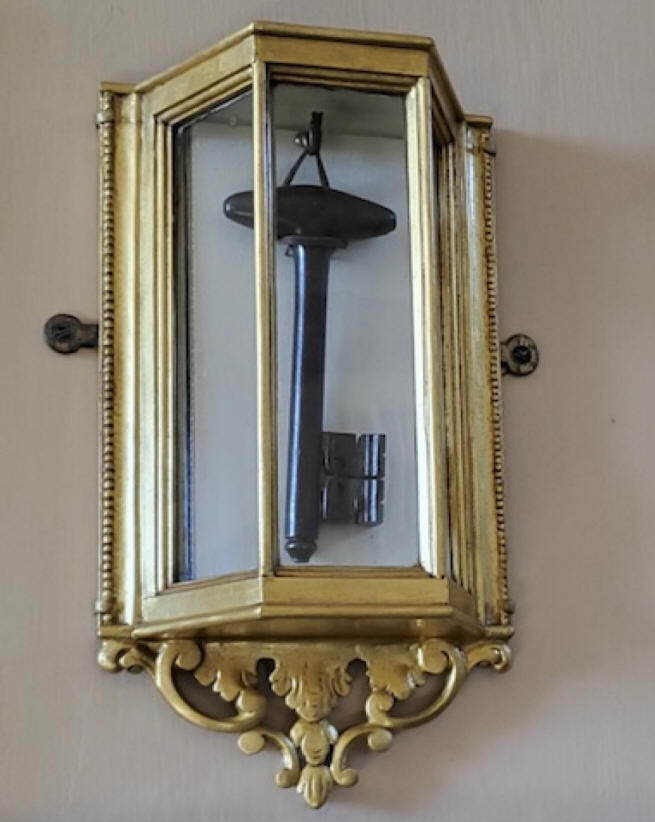 Mount Vernon is the most visited historic home in America and tours of the first floor are offered. Highlights of the tour are personal items, furnishings, portraits and the key to the Bastille gifted to Washington by Lafayette. https://virtualtour.mountvernon.org
| | |
| --- | --- |
| | |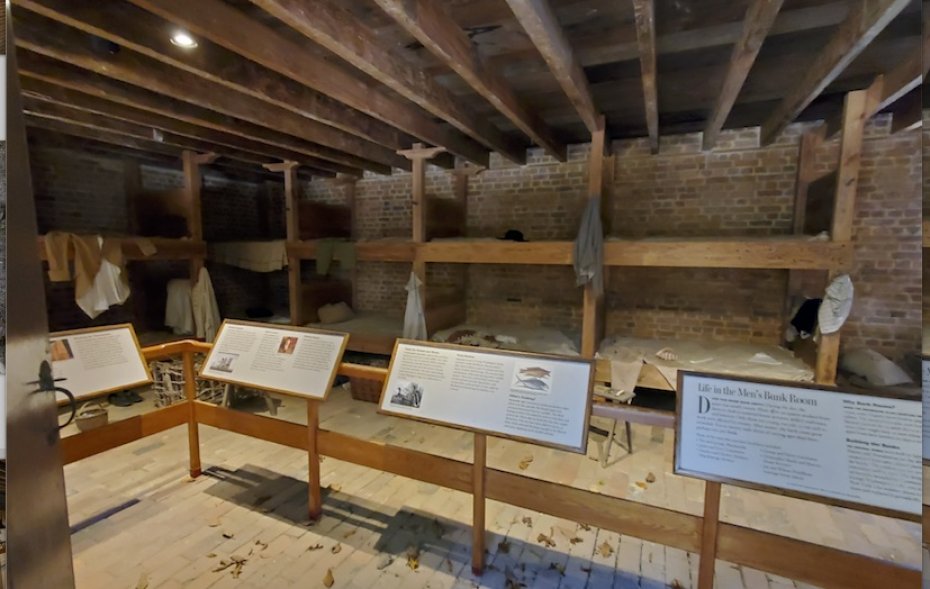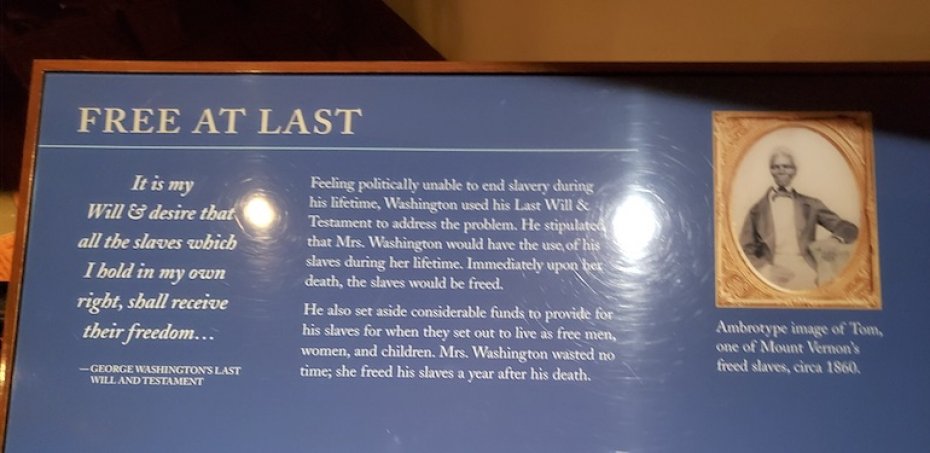 In 1761 2,000 slaves worked at Mount Vernon. At Washington's death there were almost 8,000, 316 which he owned personally. Brick slave quarters were added in 1793 for Mansion House enslaved. Each had a fireplace and glazed windows. Self-guided tours reveal how these, largely skilled, enslaved lived. A Cemetery Slave Memorial is also on the grounds as Washington's Tomb.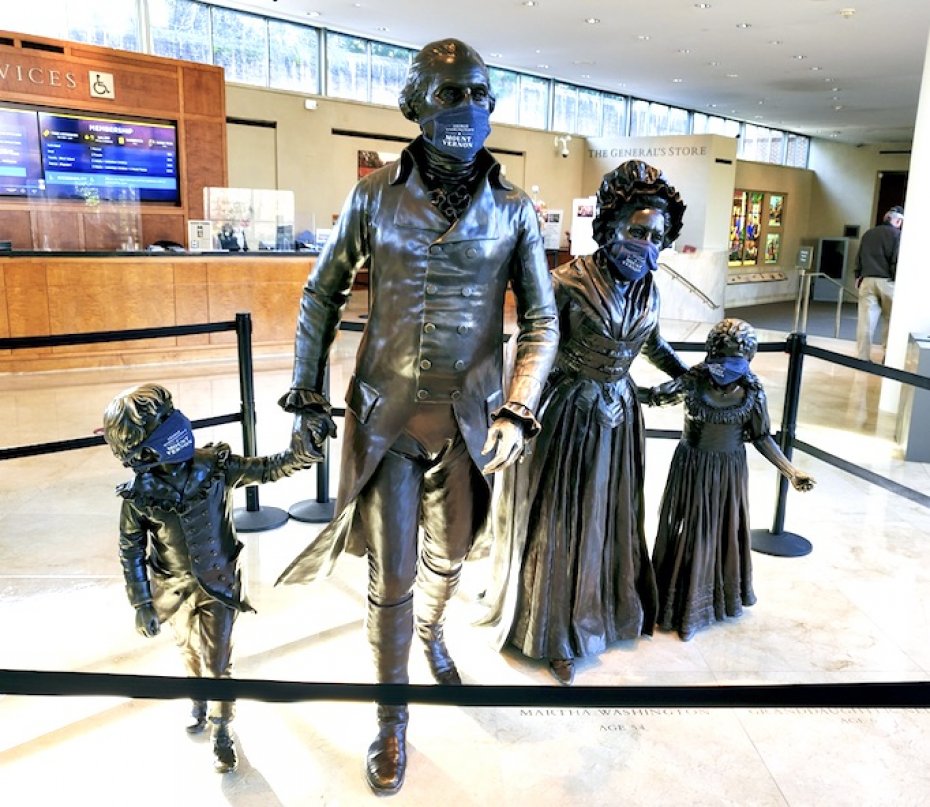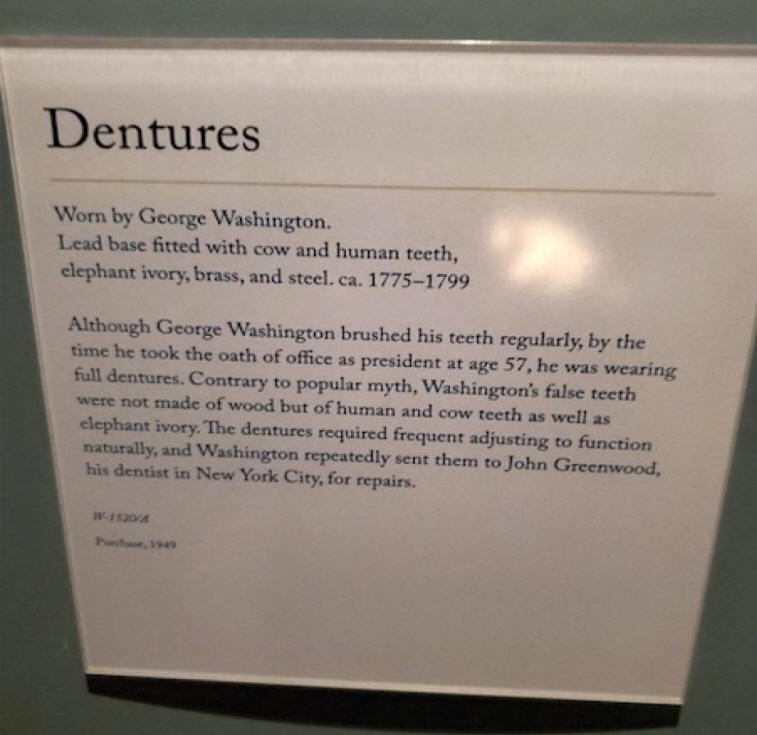 Prior to the tour you should visit The Museum and Education Center. The 23 galleries and theaters present interactive exhibits, films, artifacts and original objects including a set of Washington's famous dentures. Current special exhibits include "Be Washington", the 4-D Revolutionary War Theater and "Lives Bound Together", an interpretation of the institution of slavery, the life of Mount Vernon's enslaved and Washington's views on slavery. #mountvernon
| | |
| --- | --- |
| | |
When Mount Vernon opened for tours in 1858 travelers were served refreshments because the estate was so far from any other dining facilities. Today the adjacent Mount Vernon Inn serves excellent Colonial American fare with an 18th-century vibe. The do not miss dish here is peanut soup.


George Washington owned a Distillery & Gristmill. A white farmer and several enslaved males operated the 3-story, 1771, mill. It is reconstructed to the era and fully functional.
| | |
| --- | --- |
| | |
The reconstructed distillery was the largest in the nation. In 1799 six enslaved workers and a farmer produced 11,000-gallons of whiskey. It is the only 18th-century distillery in the country and is the start of the official American Whiskey Trail. The Signature Rye Whiskey can only be produced and purchased at Mount Vernon and is the Official State Spirit of the Commonwealth of Virginia. Tours of both structures, 3-miles from Mount Vernon, are available.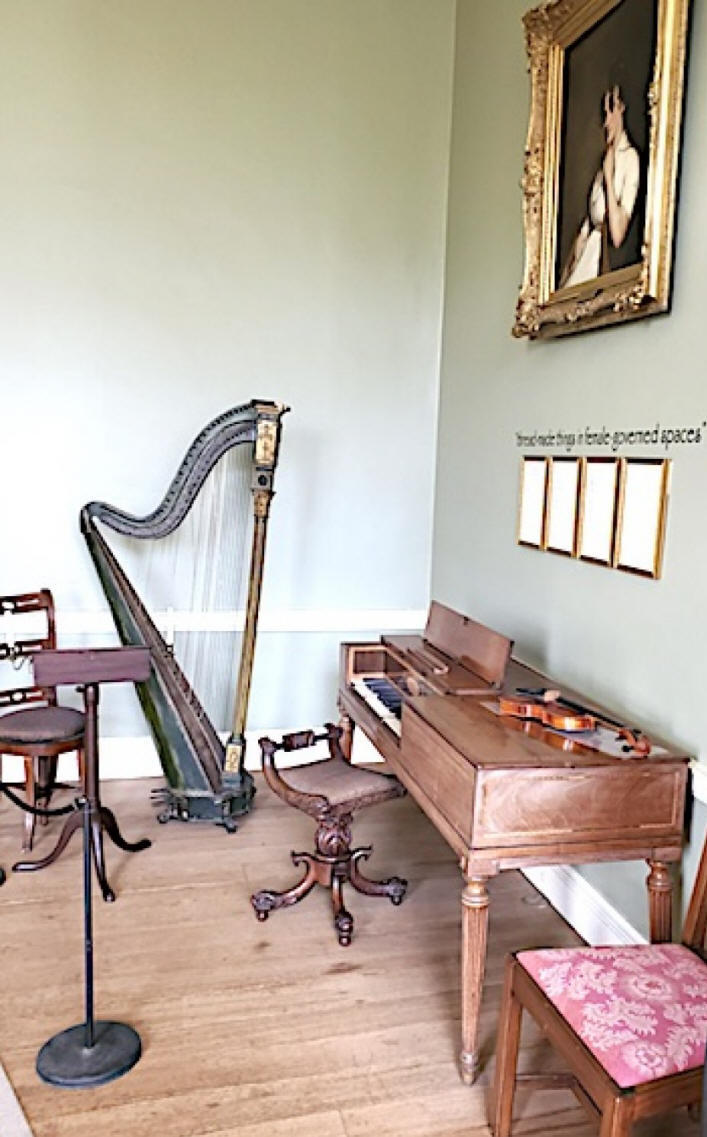 The 2,000-acre Woodlawn Estate was a wedding gift from George Washington to his step-granddaughter and nephew. In 1805 slaves used hand-fired 24" thick bricks to construct the Georgian/Federal, 5-part mansion, an architectural wonder. The family owned 90-100 slaves.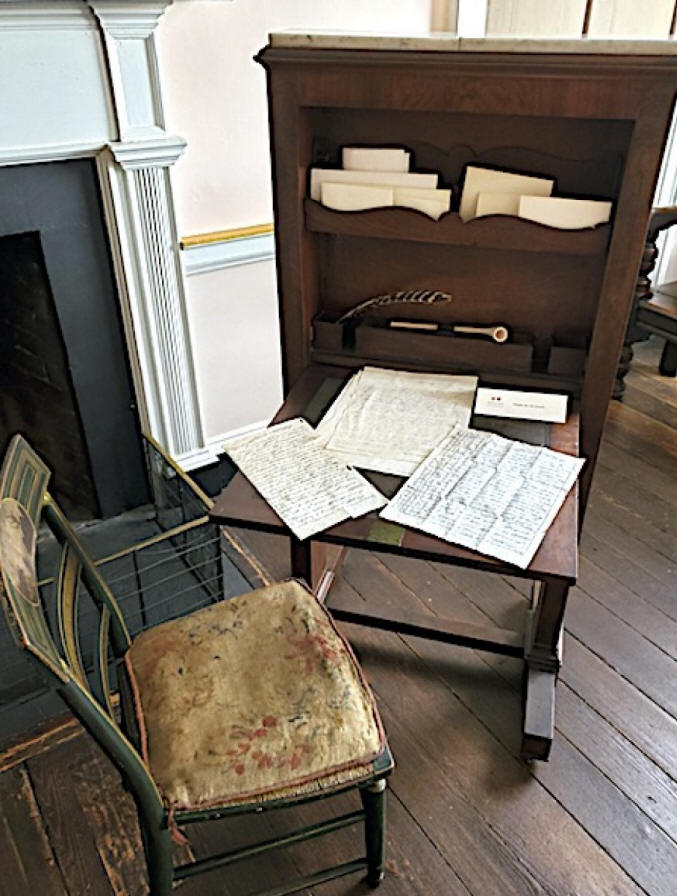 James Mason, a Baptist abolitionist, purchased the property in 1853 and it became a hub of abolitionism, Quaker, education and scientific farming technique activities. During the Civil War both sides distrusted the Quakers and harassed and imprisoned them. An armed, interracial, civilian militia was established to protect them, unique for the region and the era.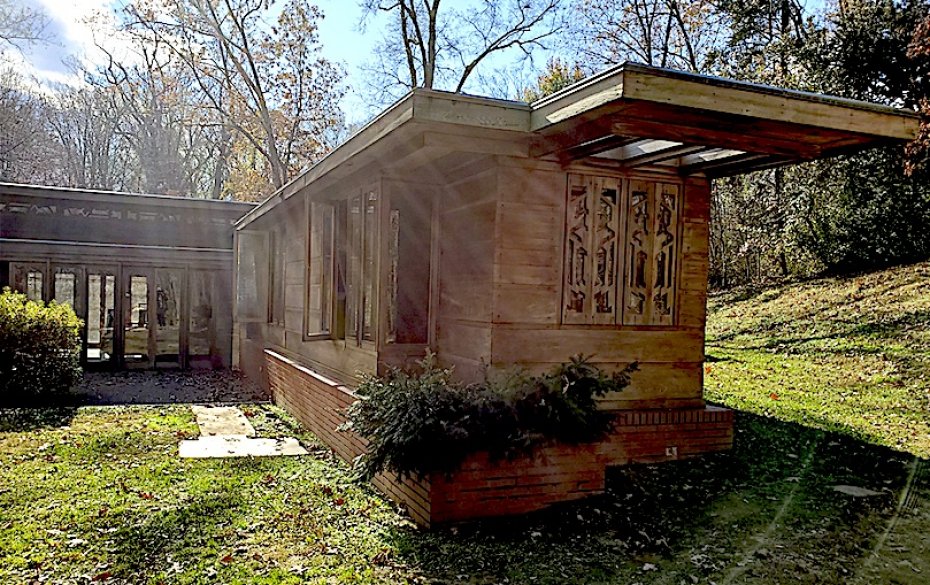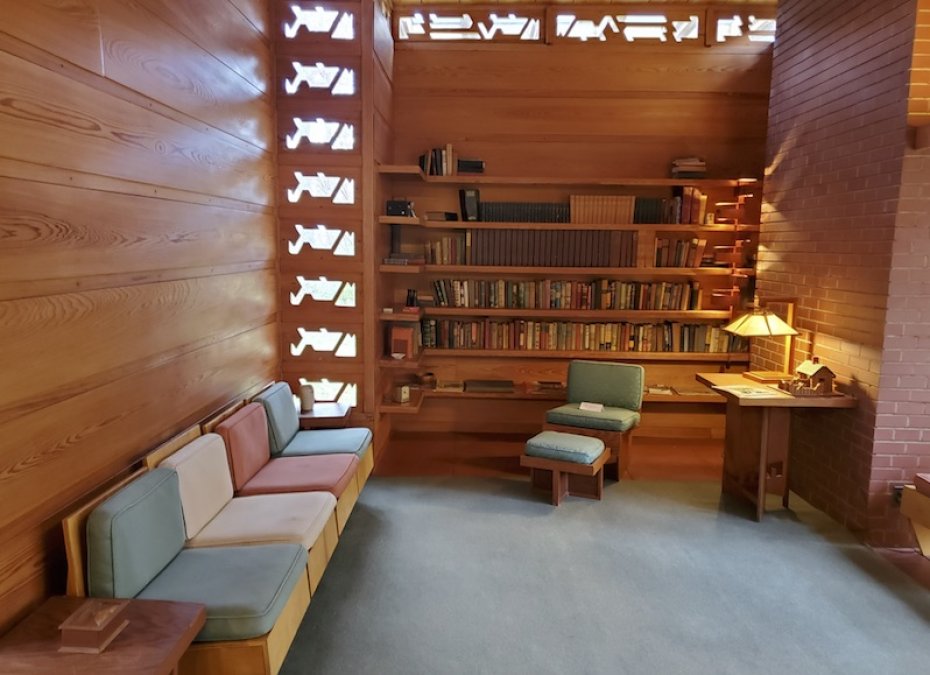 | | |
| --- | --- |
| | |
Frank Lloyd Wright's Unisonian-style Pope-Leighey House is the only Wright house in the region. It was commissioned in 1939 as a home that the middle class could afford. The 1,200-sq. ft., L-shaped, house cost $7,000 and has 2 bedrooms and one bath. The structure was built using only brick, concrete, cypress and glass. Wright also designed the furniture and incorporated such features as radiant heat, high ceilings and an open floor plan. The house was moved to this site in 1965. Tours are by reservation. woodlawnpopeleighey.org


West Ford's mother Venus was a slave. She told people, including George Washington's sister-in-law, that West (1784-1863) was George's son and his sister-in-law saw to it that he was educated and freed at the age of 21. He became manager of Mount Vernon upon George's death. He served as Washington's first tomb guard, a job held by his family for years. He inherited 160-acres from Bushrod Washington and in 1833 he purchased 214-acres and established Gum Springs 2-miles from Mount Vernon. It was a place for freed blacks and freedom seekers to start a life and gain economic stability. It remains one of the oldest African American communities in the country and nearly 500 residents are descendants of the first occupants.

The Mount Vernon Ladies Association purchased Mount Vernon and 200-acres for $200,000 in 1858 to preserve and restore it. They used Ford's recollections as the basis of the reconstruction. Eventually they moved him to Mount Vernon and cared for him until his death. It is believed he is interred in the family tomb.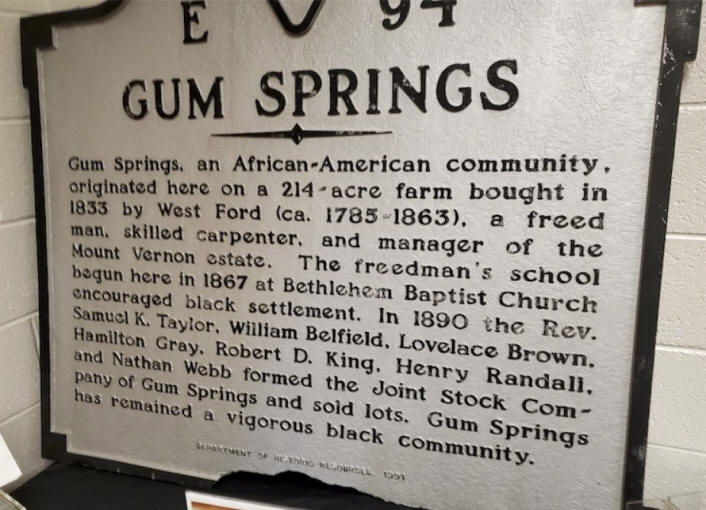 Gum Springs Museum & Cultural Center has exhibits curated by Ron Chase that interpret the experiences and history of Gum Springs. Mr. Chase, a descendant, makes the stories come alive. gumspringsmuseum.blogspot.com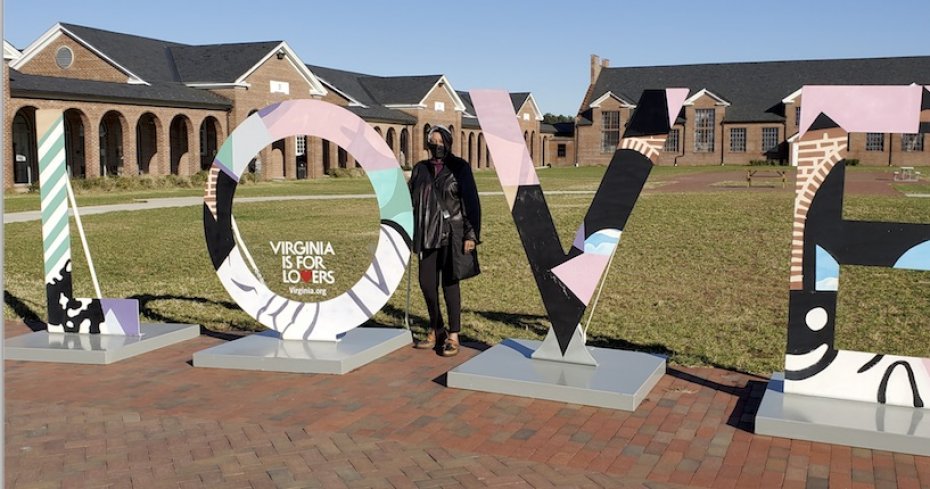 All of the sites adhere to strict health guidelines. Call for hours and information and ease your way back into travel.

Renee Gordon has written a weekly travel column for the Philadelphia Sun Newspaper for the past fifteen years and has published articles on local, national and international travel in numerous publications. Her columns focus on cultural, historic and heritage tourism and her areas of specialization are sites and attractions related to African American and African Diaspora history. Renee has been a guest radio commentator on various aspects of tourism and appeared in a documentary, "The Red Summer of 1919". As an educator for thirty years she was an English teacher, event and meeting planner, served as an educational consultant and intern-teacher mentor. She contributed to textbooks on women's history and classroom management and has facilitated workshops on both subjects. Renee considers herself a "missionary journalist" and as such she continues to promote heritage and sustainable tourism.
2013 Recipient of African Diaspora World Tourism Flame Keeper in Media Award for Travel Writing
Affiliations
IABTW- International Association of Black Travel Writers
PBJ - Progressive Black Journalists
We'd love your comments!
Connect with us on:
American Roads and
Global Highways has so many great articles you
may want to search it for your favorite places
or new exciting destinations.