Published 1-10-2021

Many Americans are hopeful that shortly our lives will begin to stabilize, we will once again engage in what were ordinary activities, rebuild our economy and reestablish our unifying cultural links and travel has proven to be one of the most effective ways to accomplish all of these goals. Individuals and families can visit destinations that enhance their knowledge of culture and history and provide jobs in industries, hospitality and tourism, which have suffered disproportionately.

Daytona Beach is the perfect destination for travelers wanting a large selection and variety of activities, dining and accommodation options, safety guidelines and an enhanced level of safety protocols. It is readily accessible with transportation including flights into the newly renovated Daytona Beach International Airport. In December 2020 American Airlines inaugurated two nonstop flights daily from Dallas and Philadelphia. Travelers can go from snow to sand in less than 2.5-hours. @flydaytonafirst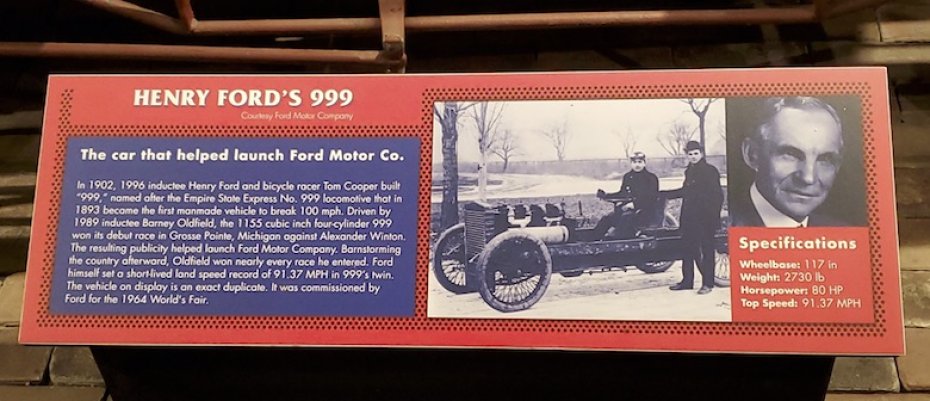 It took Ponce de Léon more than a month in 1513 to sail from Puerto Rico to what he believed was an island he named Florida. He was in search of gold and the Fountain of Youth and did find golden sunsets and a climate that continues to encourage youthful adventures. He is considered the first nonindigenous explorer of what are now the fourteen communities that comprise the DeLand/Deltona West Volusia County region and each community is unique.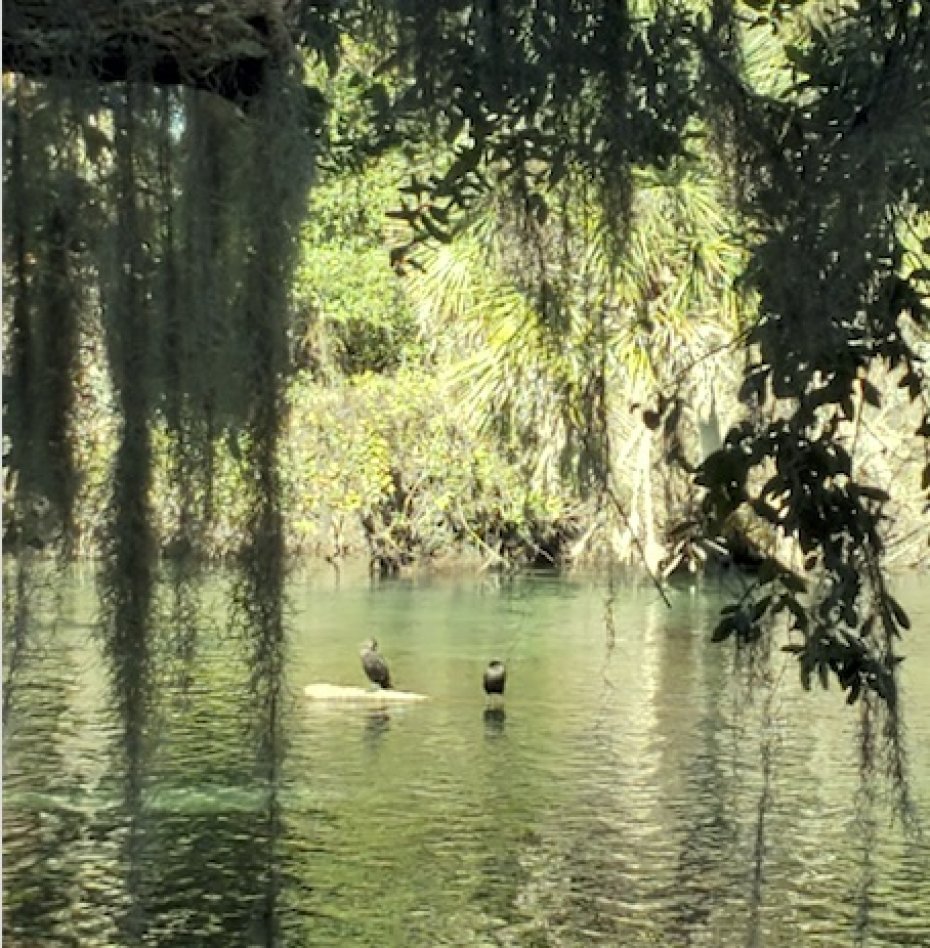 Daytona Beach was incorporated in 1876 on 3,200 –acres purchased for $1,200. It has since grown into a year-round vacation destination. Located in the heart of the county it is an ideal location with numerous attractions and easy access to the other communities. DaytonaBeach.com


The oceanfront Shores Resort & Spa is the ultimate accommodation from which to launch your adventures or stay and experience all the resort has to offer. Rooms offer private balconies, deluxe linens, and a complete menu of amenities. Additional options include a full-service spa, complimentary yoga sessions, surfing lessons, pool and gourmet dining. www.shoresresort.com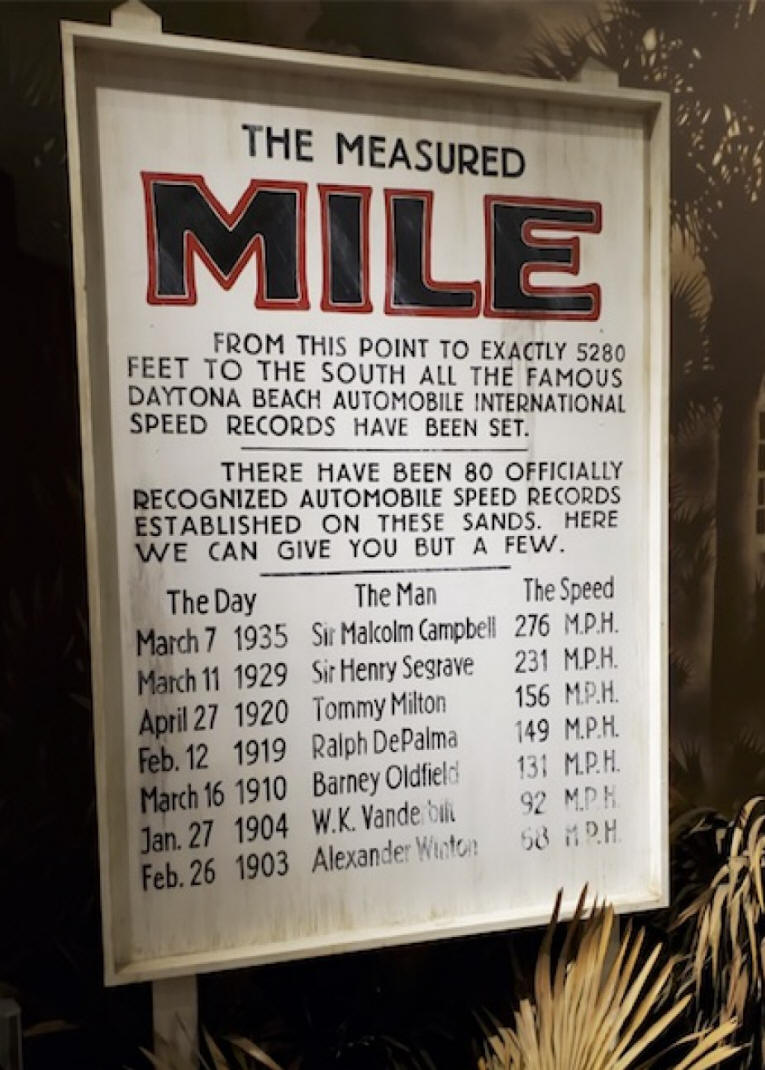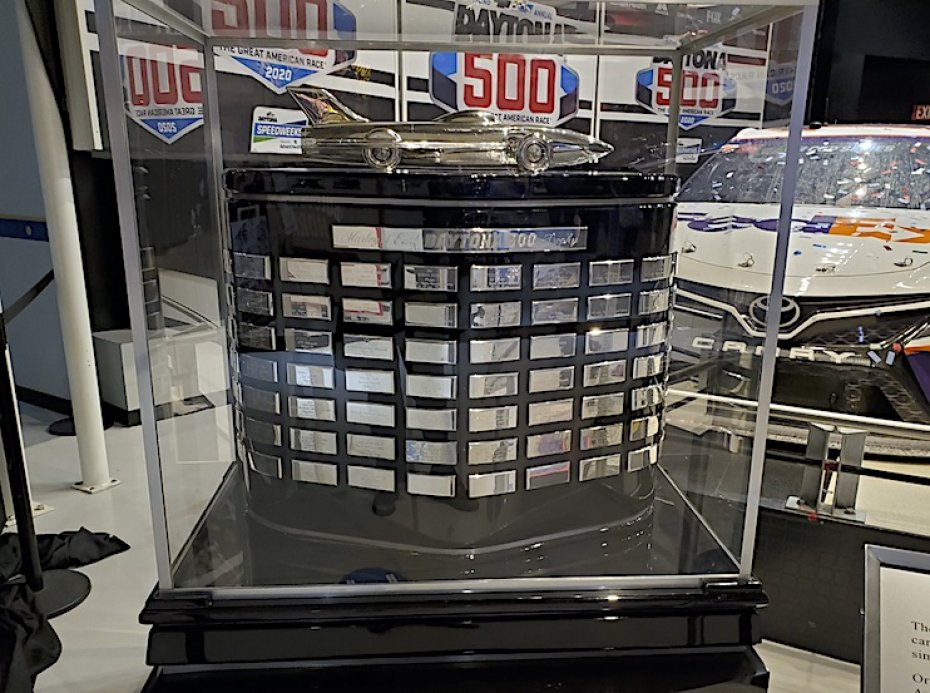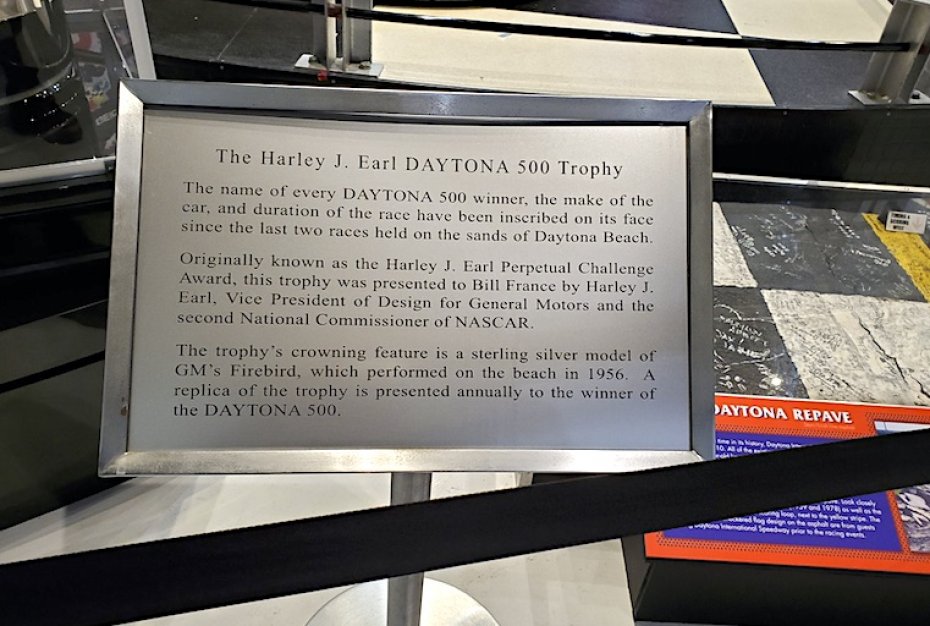 Daytona International Speedway opened in 1959. The 500-acre motorsports complex track is 2.5-miles long, houses 40 escalators and 11 social areas. A 1-hour Speedway Tour is available that takes visitors around the track, into the stands and features a photo stop in Victory Lane. The tour ends at the Motorsports Hall of Fame, featuring all forms of motorsports and the 2020 Daytona 500 winner and trophy. For the bold, the NASCAR Driving Experience is a ride along or driving opportunity, a once in a lifetime adventure. Daytonainternationalspeedway.com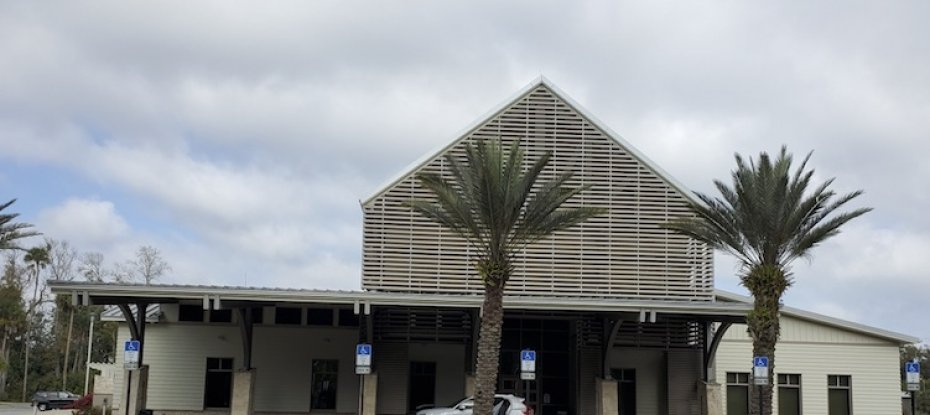 Two of Daytona's best museums are located on the same campus, The Cici and Hyatt Brown Museum of Art and The Museum of Arts & Sciences. The Brown Museum features the world's largest collection of Florida Art and 6 galleries of changing exhibits.

The Museum of Arts & Sciences is a combined art, history and science museum also showcasing a children's Discovery Museum, Planetarium, Prehistory of Florida Gallery, Nature Trails and Sculpture Garden. The African Art and Artifacts Exhibit is stunning and includes an impressive collection of masks and African gold.

In 1904 Dr. Mary McLeod Bethune founded a girl's school with 5 students and $1.50. Today the school is Bethune-Cookman University. Her 1915 home and gravesite are located on the campus. Her friend Eleanor Roosevelt stayed in the home's guest bedroom.
Jackie Robinson Ballpark & Museum are located on City Island. It was here that Robinson broke the color line at the first game in spring training 1946. The museum is interactive and displays an exterior statue and markers.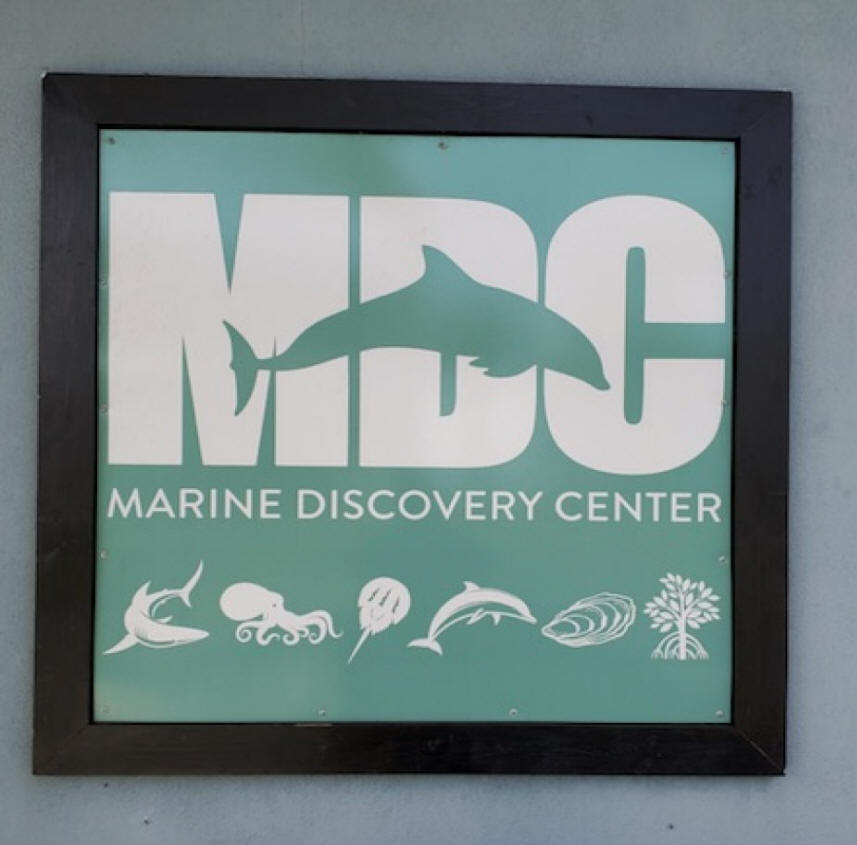 New Smyrna Beach was colonized in 1768. The settlers found conditions so bad they abandoned the colony and relocated. Today it is considered one of the most beautiful and desirable areas in Florida and the continent's most diverse estuary. The Marine Discovery Center offers a 2-Hour pontoon Dolphin Discovery Tour that winds visitors along the Indian River Lagoon and offers dolphin sightings. Tours are guided and narration includes information on conservation efforts and biological diversity. #marinediscoverycenter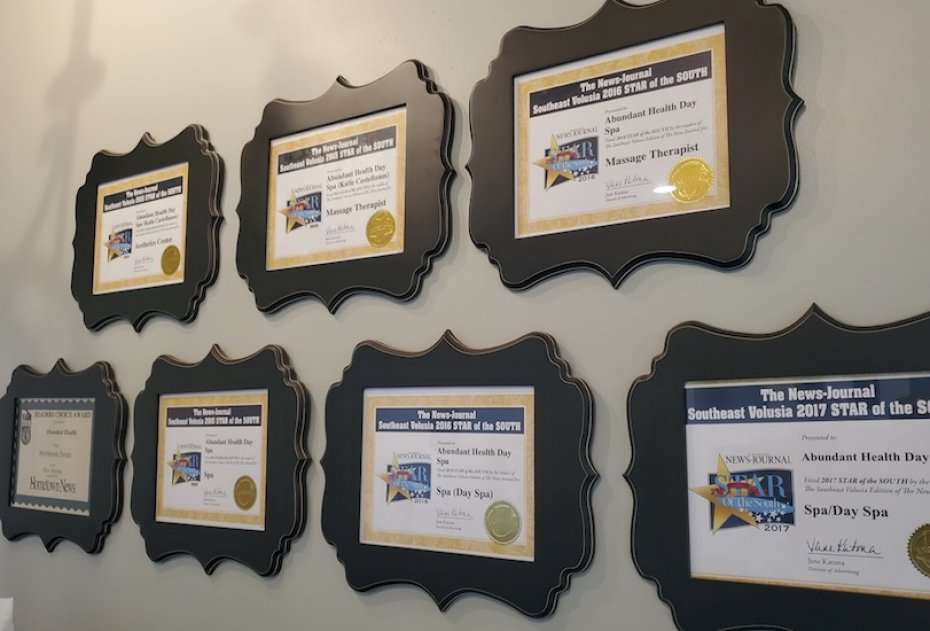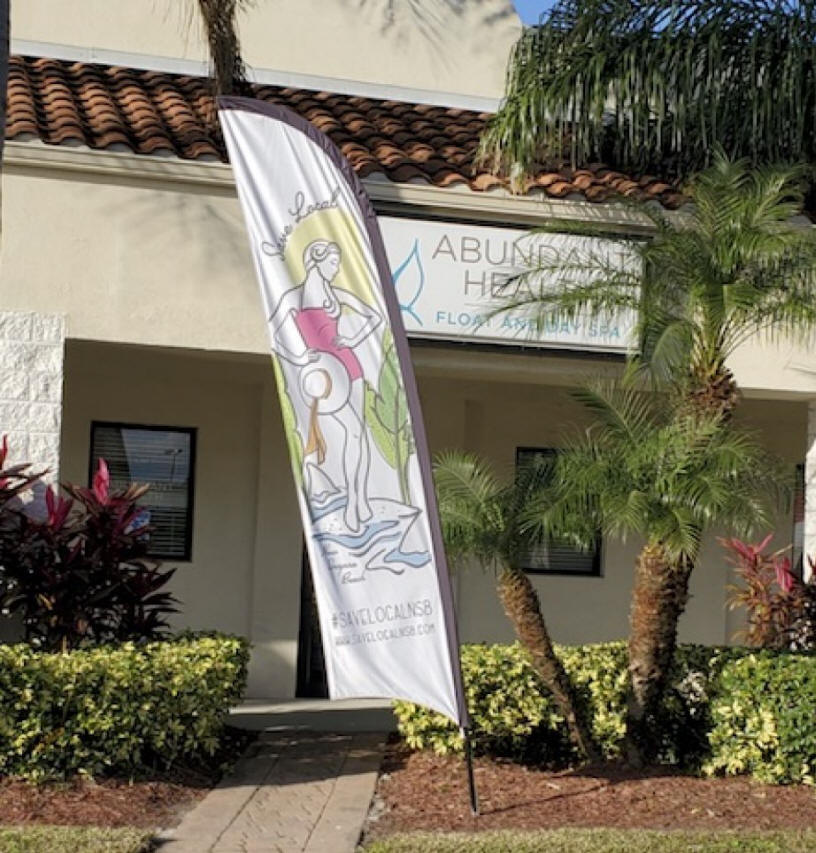 A highlight of any trip to the region is a Spa Relaxation Package at Abundant Health Float and Day Spa. Treatments here are aesthetic, stress and pain reducing, therapeutic and all together miraculous. If you must choose one treatment I strongly suggest the 1 Hour Float Session + 1 Hour Massage Therapy. A pod is filled with 10 inches of water and 1,000lbs of Epsom Salt for a zero gravity sensation. The calming Magnesium Sulfate Solution facilitates a meditative state. Ahdayspa.vom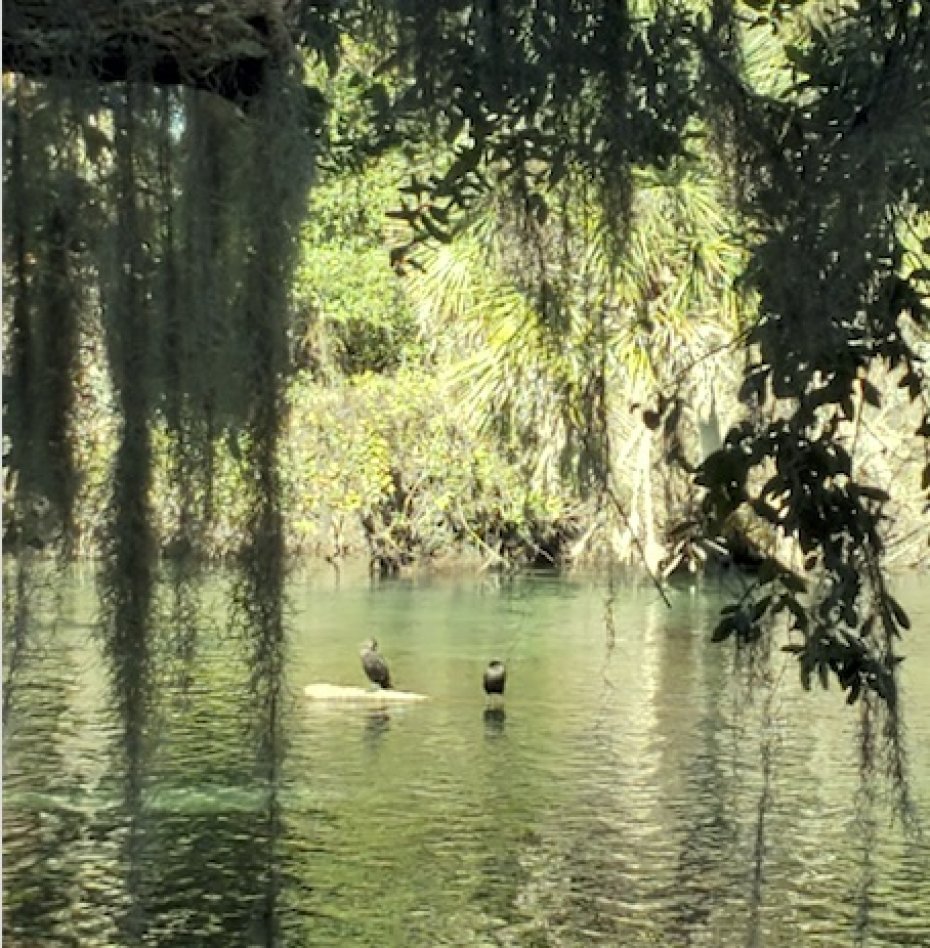 Blue Spring State Park, one of Florida's largest winter meeting points for manatees, provides close-up views of the more than 500 manatees from a 0.4 hardwood hammock boardwalk. In 1774 John Bartram visited the 2,643-acre manatee refuge. Guided tours can be arranged and led by Darrell Thomas, resident expert.


The 65-acre DeLeon Springs State Park was one of the areas where Ponce DeLeon searched for the Fountain of Youth. The unique Old Spanish Sugar Mill Restaurant, a 100-year old replica of an 1830 mill, opened in 1961. Griddles are imbedded in Individual tables and homemade batter is provided for guests to make their own pancakes. Fruit and nut additives and gluten free and vegan pancake batter are available.

Daytona is a wonderful place to ease back into adventure. Each site follows COVID guidelines and crowds are limited for ease of social distancing. Now is the time to begin to plan the rest of your life. Include Daytona!

http://www.flydaytonafirst.com/

Renee Gordon has written a weekly travel column for the Philadelphia Sun Newspaper for the past fifteen years and has published articles on local, national and international travel in numerous publications. Her columns focus on cultural, historic and heritage tourism and her areas of specialization are sites and attractions related to African American and African Diaspora history. Renee has been a guest radio commentator on various aspects of tourism and appeared in a documentary, "The Red Summer of 1919". As an educator for thirty years she was an English teacher, event and meeting planner, served as an educational consultant and intern-teacher mentor. She contributed to textbooks on women's history and classroom management and has facilitated workshops on both subjects. Renee considers herself a "missionary journalist" and as such she continues to promote heritage and sustainable tourism.
2013 Recipient of African Diaspora World Tourism Flame Keeper in Media Award for Travel Writing
Affiliations
IABTW- International Association of Black Travel Writers
PBJ - Progressive Black Journalists
We'd love your comments!
Connect with us on:
American Roads and
Global Highways has so many great articles you
may want to search it for your favorite places
or new exciting destinations.