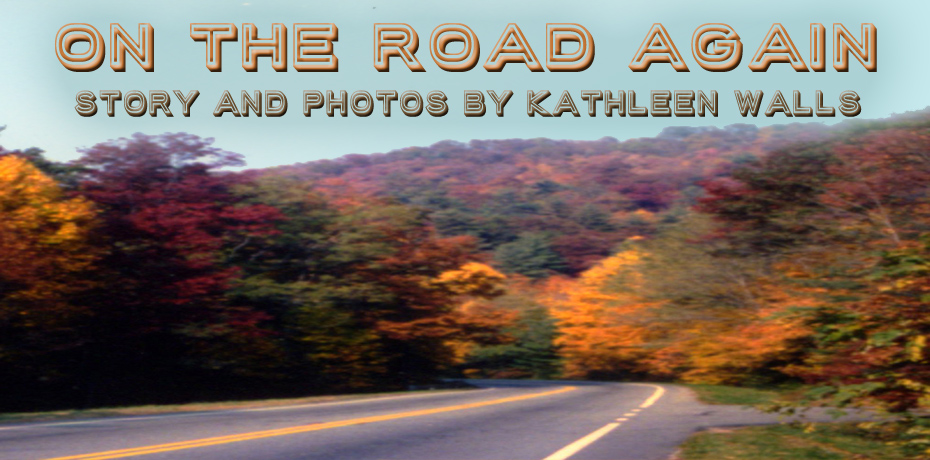 Published 11-7-2019

Phase five: Alien Touch in Roswell
Say "Roswell, New Mexico" and everyone's first thought is "aliens." Mine too. That's way I am so thrilled to be here today exploring the unknown. My first stop naturally was the International UFO Museum & Research Center. This is not some hokey museum dealing just with Hollywood's version of aliens from outer space. This is a serious research center that digs deep into the so called "Roswell Incident" that happened in 1947.
Now folks, this may come as a shock to some of you but the preponderance of evidence proves our government lied to us about what landed just a short distance from Roswell and was seen by many people before a weather balloon was switched out for the wreckage of a crashed UFO containing dead body of aliens.
There are also a lot of props from the Hollywood version but that is not the center's main focus. There is going to be a lot more of this story soon.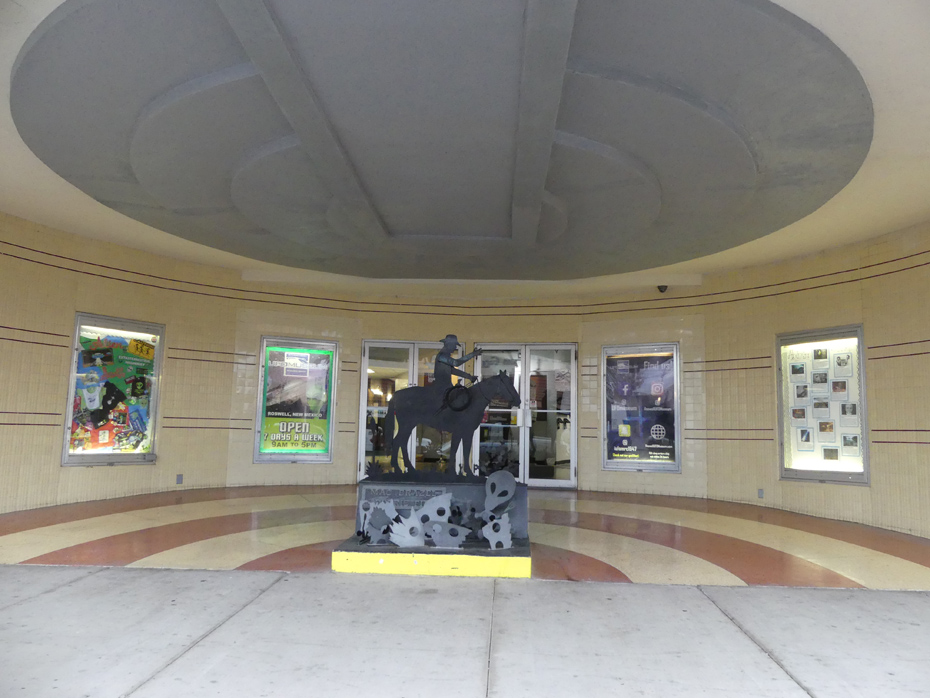 While exploring Roswell, I found out something that many people don't realize. There is a lot more to Roswell than aliens from outer space. Roswell Museum and Art Center mixes art and history in a fascinating way.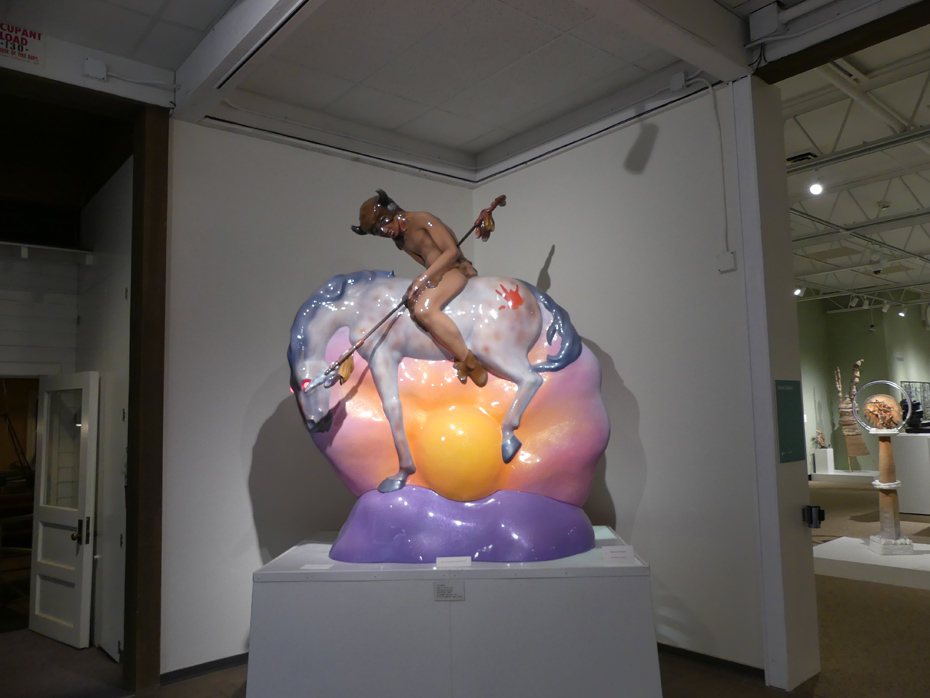 It's filled with paintings by artists like Peter Hurd, Henriette Wyeth, Georgia O'Keeffe, and others. There are sculptures, metal art, and any kind of visual art you can imagine. It goes beyond art with its museum features. It tracks the history of Roswell from the Native Americans who originally owned this enchanted land to a different kind of aliens who claimed it for their own, American settlers moving west.
It tracks history into the space age where we ventured out in our own spaceships. There is a section devoted to New Mexico's own astronaut, Dr. Harrison (Jack) Schmitt. There is a reproduction of Robert Goddard's workshop where he developed early rockets that led the way for today's space exploration.
I dug a bit deeper into Roswell's history at Historical Center for Southeast New Mexico that was once the home of Mr. and Mrs. James Phelps White. Their daughter donated the home and much of the furniture to Chaves County as a way to tell the history of turn of the century life here.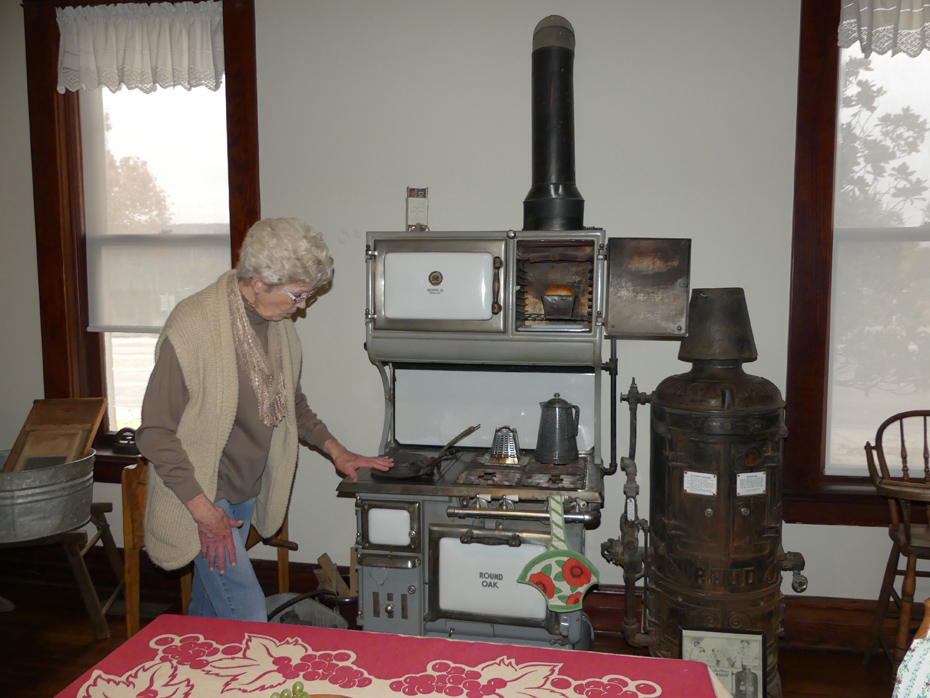 JJane Anglin, Chairperson of Chaves County Historical Society, showed me around the mansion and tole many stories about the county's interesting past. Lots of tidbits about Sheriff Pat Garrett, Billy the Kid, and the Lincoln County Wars. Chaves County was originally part of Lincoln County.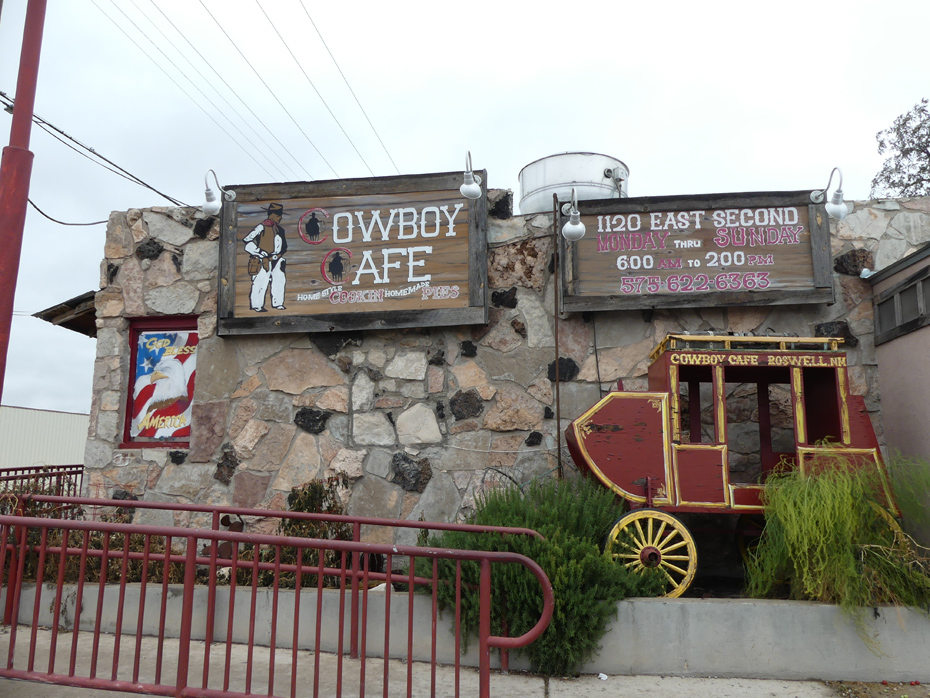 After a very tasty—and large—lunch at Cowboy Café, I met with Kathy Lay at Stellar Coffee. Kathy told me a lot about Roswell's colorful and eclectic Main Street.
We stopped in at the 1912 courthouse and crusiwed aroudn viewing murals along Main Street.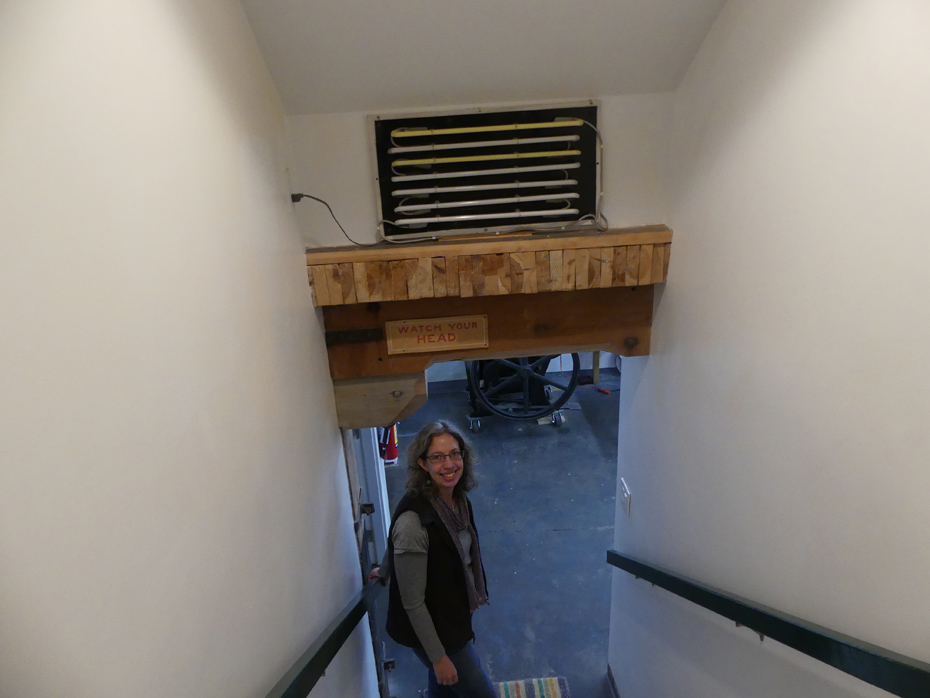 We visited Bone Springs Art Space, Miranda Howe's, colorful studio where her pottery along with students and other artist are on display. It's housed in a former warehouse.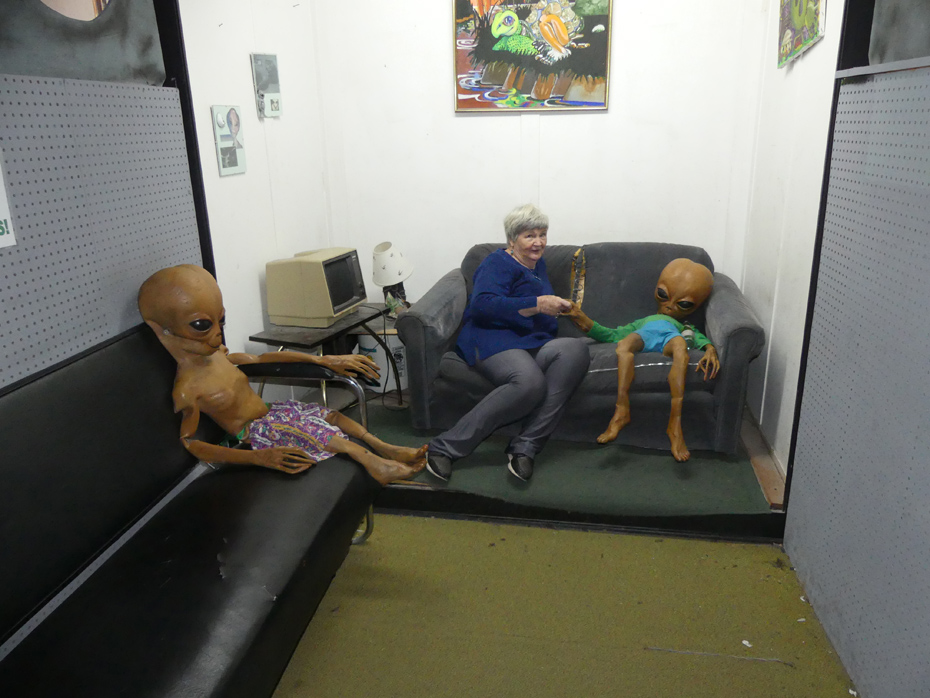 Alien Zone Gift Shop has an unexpected bonus along with cool t shirts and posters. It's where I took a trip into a another universe in the gift shop's hidden treasure, Area 51 where you get up close and personal with the aliens.
I touched base back at the visitor's center. Juanita then took me out to Walker Museum at the local airport. This was home base for the Enola Gay, the plane that dropped the atom bomb on Hiroshima, and the other bombers during WWII.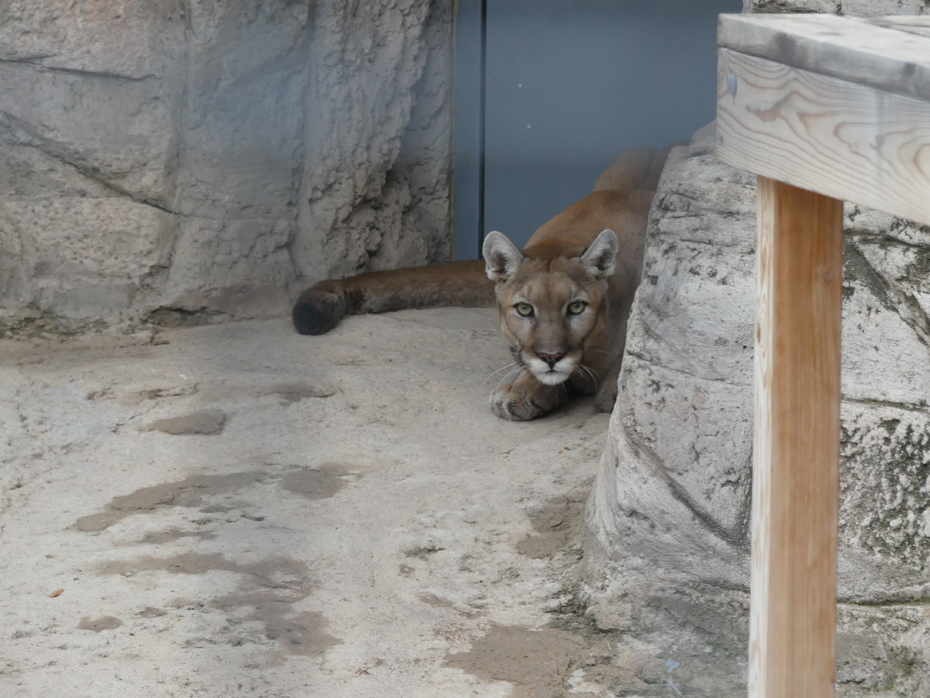 Last stop was the Spring River Park and Zoo. Caitlin showed me around and introduced me to some interesting animals. The zoo also had a train and carousal but they only run in summer and today is cold.
We'd love your comments!strong>