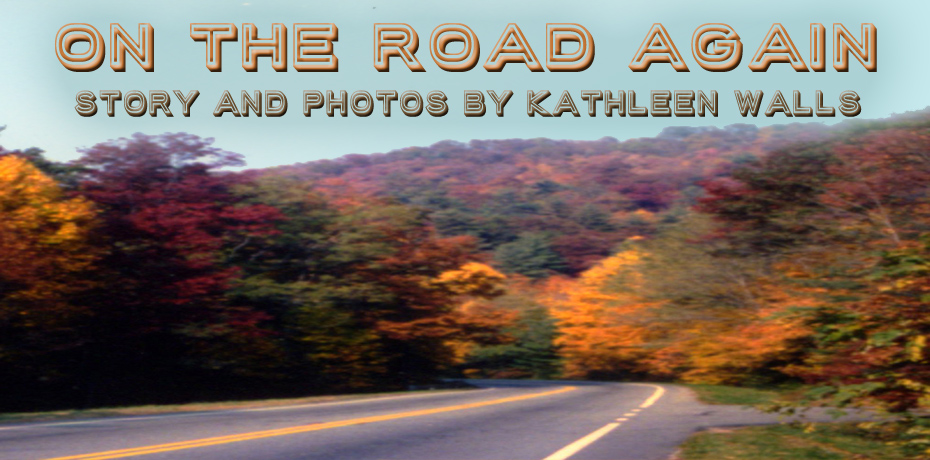 Published 10--2019

Phase Two: Mississippi Gulf Coast
The Secret Coast won't stay a secret much longer. There is so much going on along Mississippi's Gulf Coast now. The last two days was rainy but I still managed to see a lot more of the coast. It brought back many memories of the days when I lived in Bay St. Louis. Much has changed but some is still the same. Waveland is back up and running today but still remembering the tragedy that was Katrina.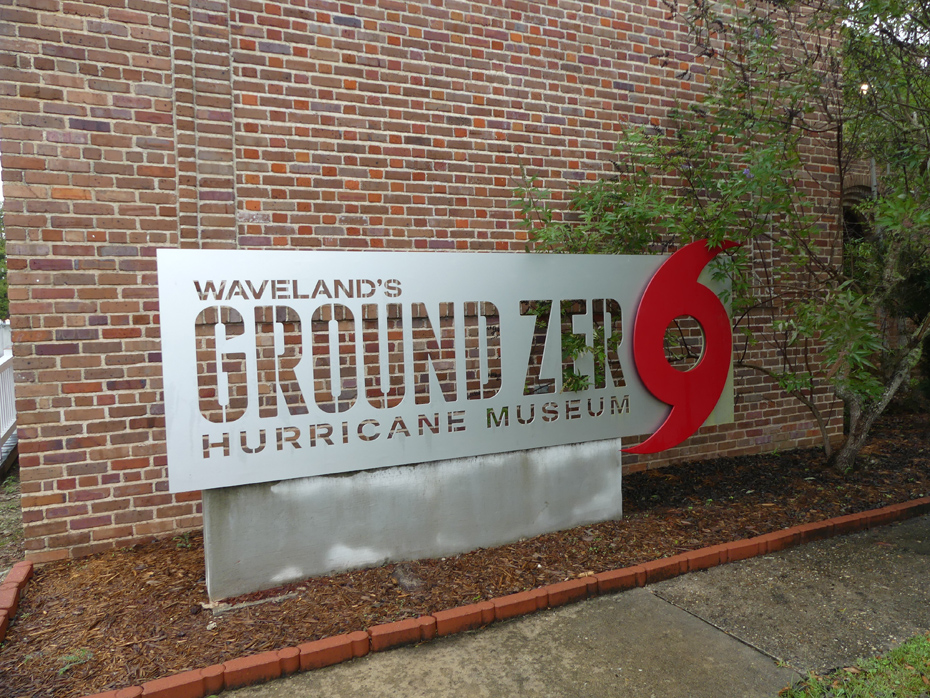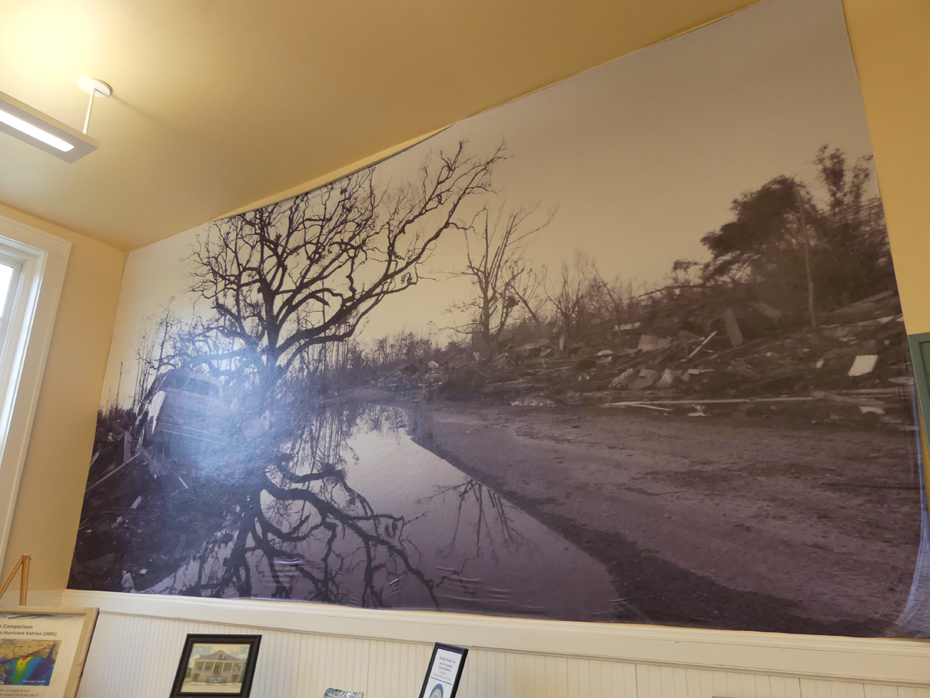 Ground Zero Hurricane Katrina Museum it a poignant reminder of how an entire city can be almost whipped out by one act of nature. New Orleans got most of the TV coverage but Waveland was ground zero for the storm. The museum shows the timeline, another blue line near the ceiling shows the water level in the building. It was the first building to be cleared and since every other municipal building was destroyed, it functioned as police, city hall, meeting room, and practically every other need for the city until the others could be restored.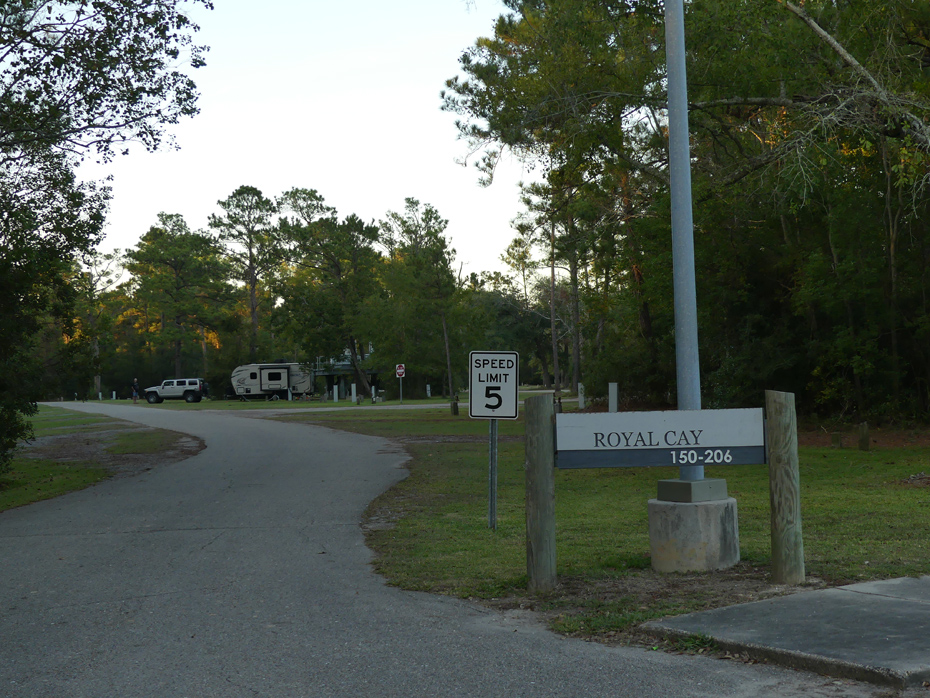 Buccaneer State Park is a wonderful place to experience the Secret Coast's nature side. Driving down along the bay I recalled a special bittersweet memory this park holds for me. This was the same road I was driving to pick up my kids from swimming in the pool at Buccaneer State Park when my radio broke the news that Elvis Presley had died. This was 42 years ago; I can still recall the moment. Since then the park has grown but still remains a lovely playground whether you are camping or just enjoying nature. It has over 300 campsites for RVs and tents and a 4'5 acre waterpark.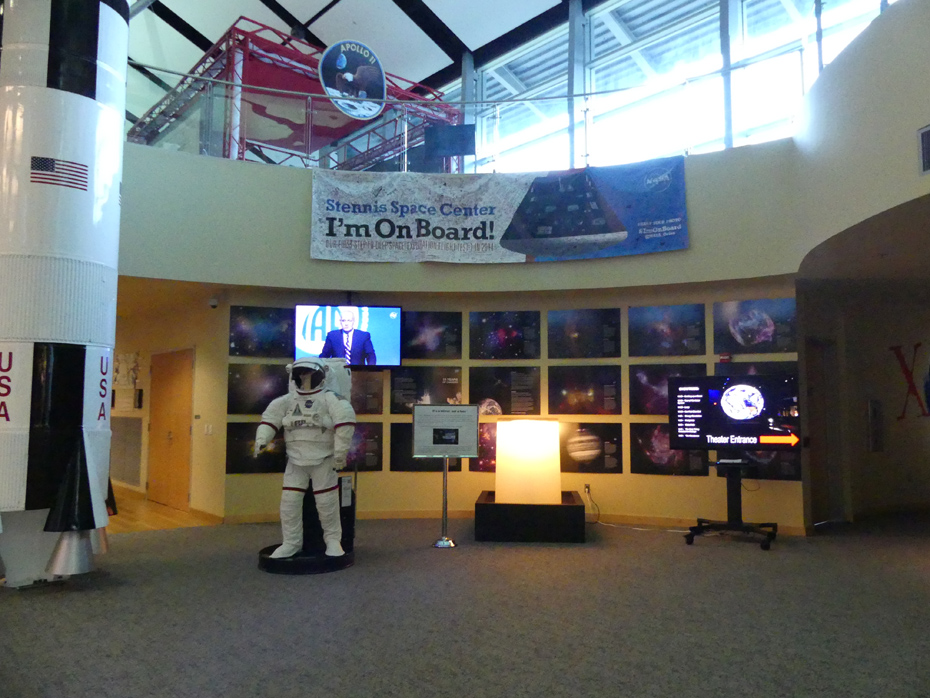 Infinity Science Center is where science meets fun. It's part museum, part learning center and worth the drive to Pearlington to visit, The first floor tells you everything you need to know about how weather forms with interactive exhibits. The second floor is devoted to space. You will find countless items from our space program there ranging from small parts that were used to build earlier rockets, information about the various space flights and even an actual booster that that propels the rocket into space. The booster is the first of the three stages of a Saturn V rocket. There is even a capsule with most of its paint worn off that once went into space. The outer surface paint burned off in the tremendous hears when the capsule returned into the atmosphere.
Once the entire Mississippi Gulf Coast beachfront was dotted with stately mansions. Today, hurricanes and progress have removed many of them. One that remains is a gem. Blue Rose Mansion dates back to 1848. Once a family with a handicapped child lived there. Today it is filled with antiques ranging from art to sculptures. There's even a couple of almost priceless antique cars in the back patio. The little girl from its distant past still lingers in spirit.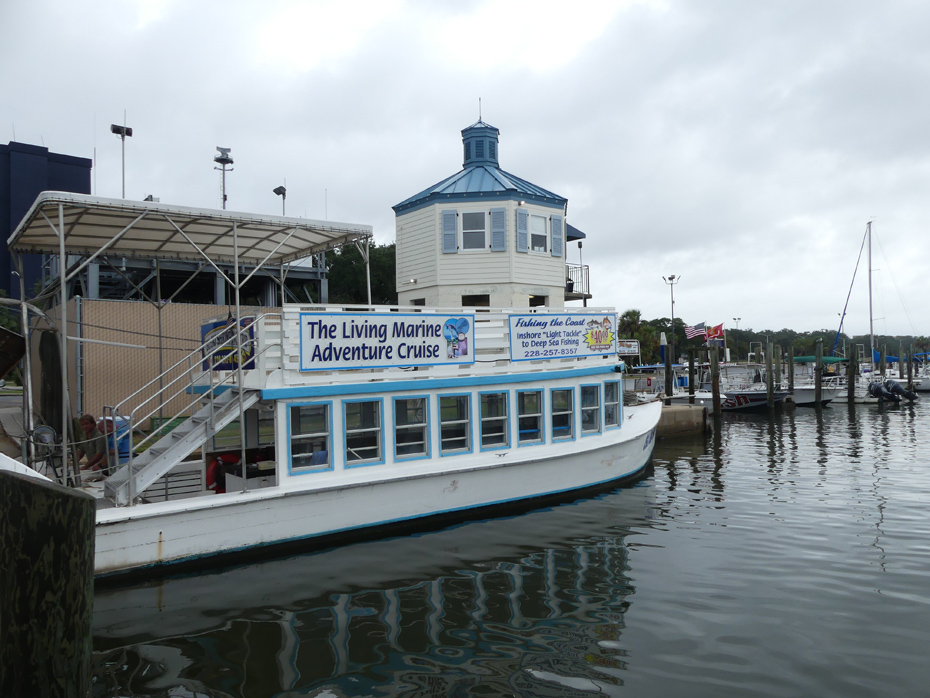 One thing that remains constant in the coast is the shrimping and fishing. We were going to go out in the gulf and do some shrimping with Captain Mike but rainy weather canceled that. We did get to enjoy a shrimp boil with Captain Mike and as the smell wafted around the marina, many new friends stopped. TJ (Short for Thomas Jefferson) the ship's friendly black lab joined us.
Just a short ways down the beach, the Maritime and Seafood Museum honors the many workers who toil so we can enjoy the bounty of the sea.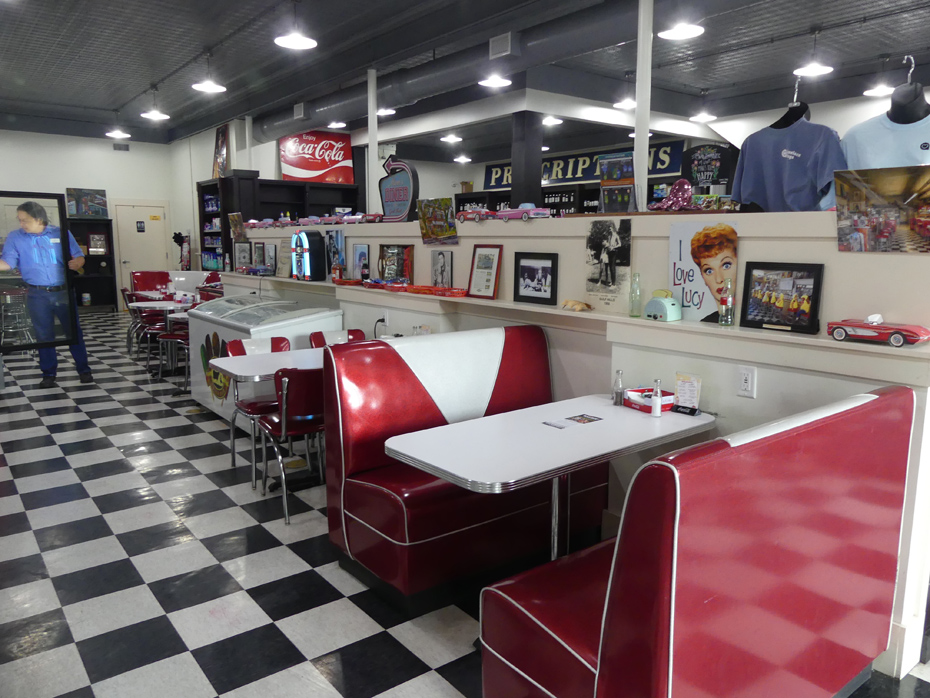 Farther down the coast we stopped in at Lovelace Drugstore. Aside from having the charm of an old fashioned soda fountain, it's claim to fame is it is where Elvis Presley ate while he was in Ocean Springs.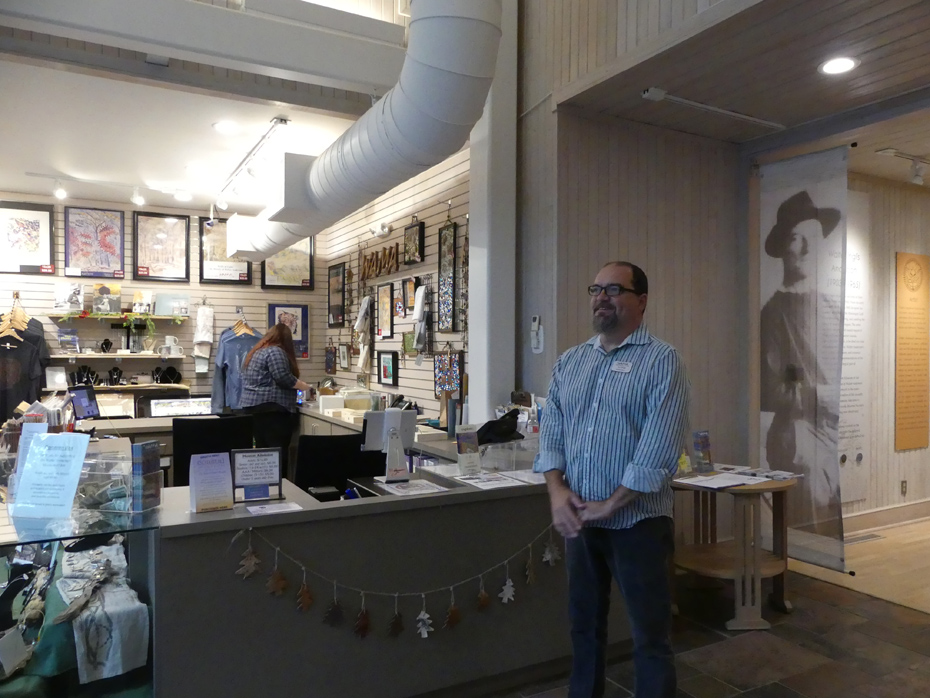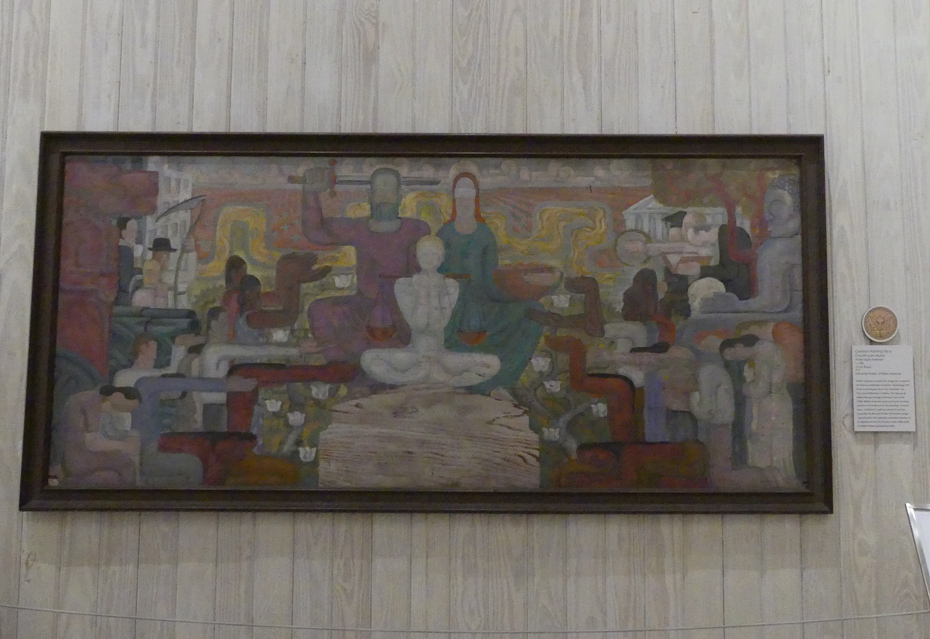 Ocean Springs has a totally different vibe form the rest of the coast. It is more artsy and small town American. Fittingly it's native son painter, Walter Anderson had a museum there.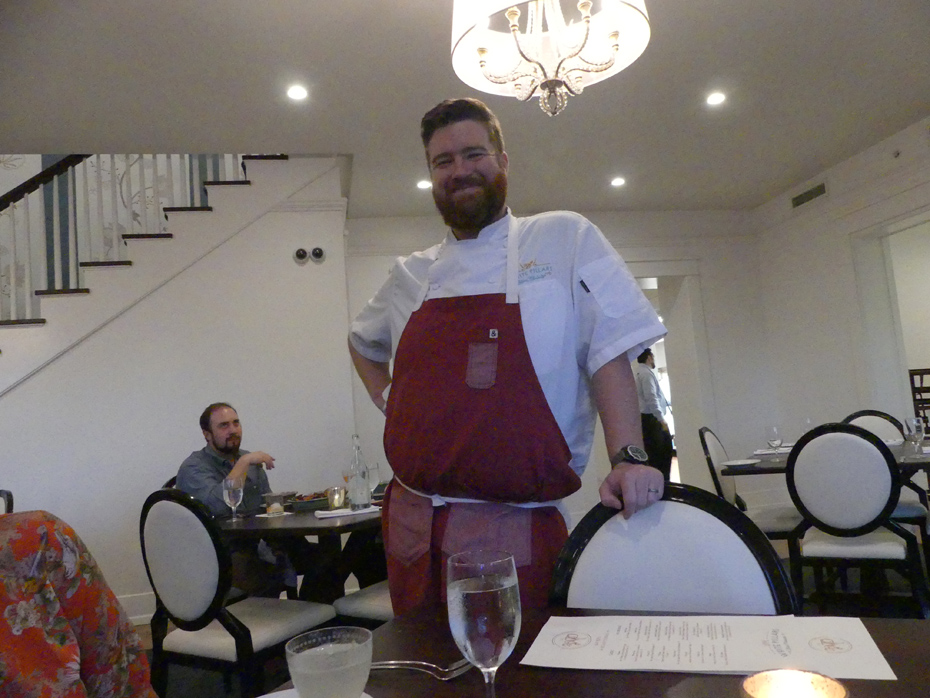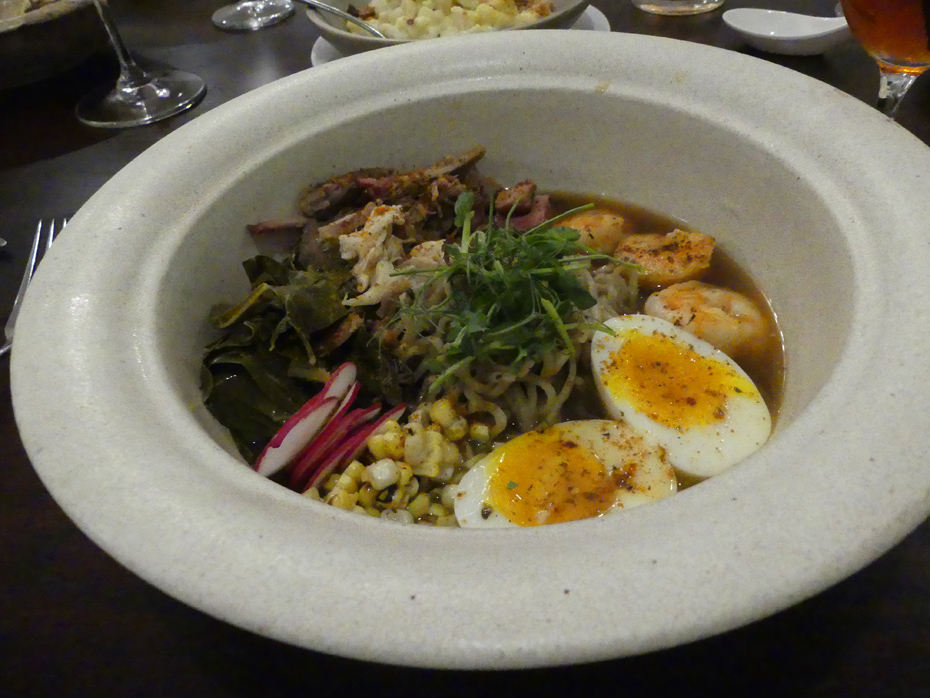 As you can imagine, food, especially seafood is a biggie here. We visited many wonderful restaurants. The Chimneys, White Pillars, and so many more.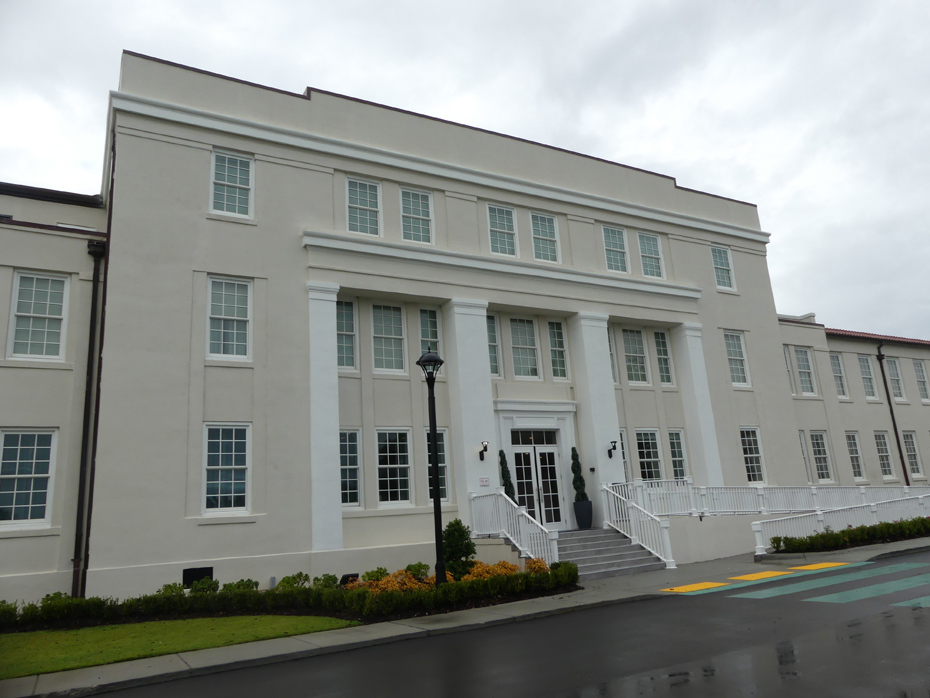 One big thrill for me was a trip back to my personal history on the Secret Coast. I got to stay at the brand new Centennial Plaza. Now it is a beautiful compels of hotels, dining like the Oasis where I had chance to sample some delicious food, and an event center. When I live in the bay, it was an ugly VA Hospital where I worked for a time as the first woman carpenter's assistant.
This is such an amazing place I can't begin to crowd it all into this one tiny story. You are going to see many more stories about the Mississippi Gulf Coast in coming months.
For more info: www.coastalmississippi.com
We'd love your comments!