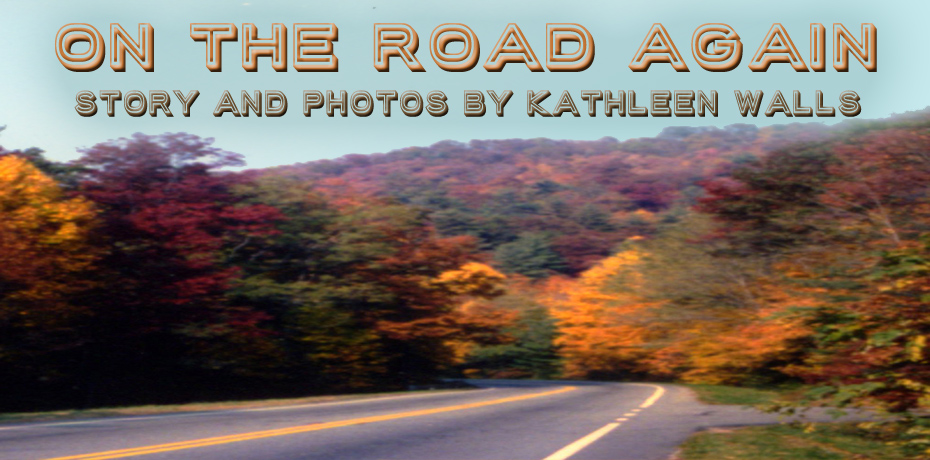 Published 11-24-2019

Touching on Texas and New Mexico
The last few days on the road were a whirlwind of fun. I didn't have time to write about them—until now.
New Mexico


Ghost Ranch
When I came close to Ghost Ranch, I lost a lot of time. That was because the view kept causing me to slow down and take pictures. A mountain that looked like a camel, ones that appeared as chimneys jutting over a rugged castle, all colors of a rainbow woven into the sides of cliffs, all these and more caused my camera finger to get itchy.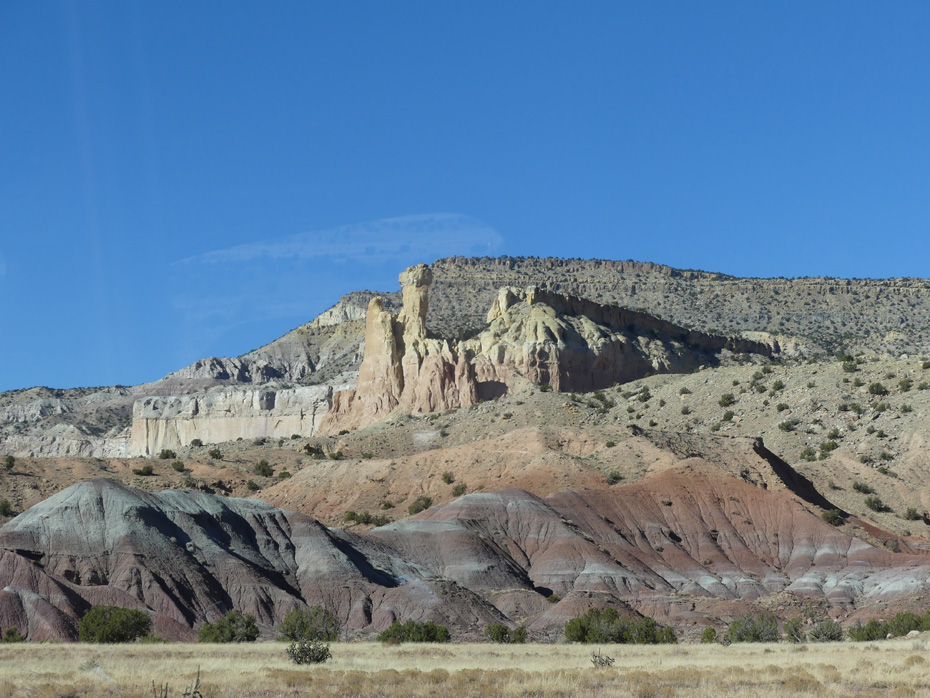 These were the same scenes that drew Ghost Ranch's most famous resident, Georgia O'Keefe. Once I reached there and discovered the history and story behind the iconic ranch, I was even more enchanted. I'll tell all about it later.
I saw the adobe home she lived in for many years in Ghost Ranch.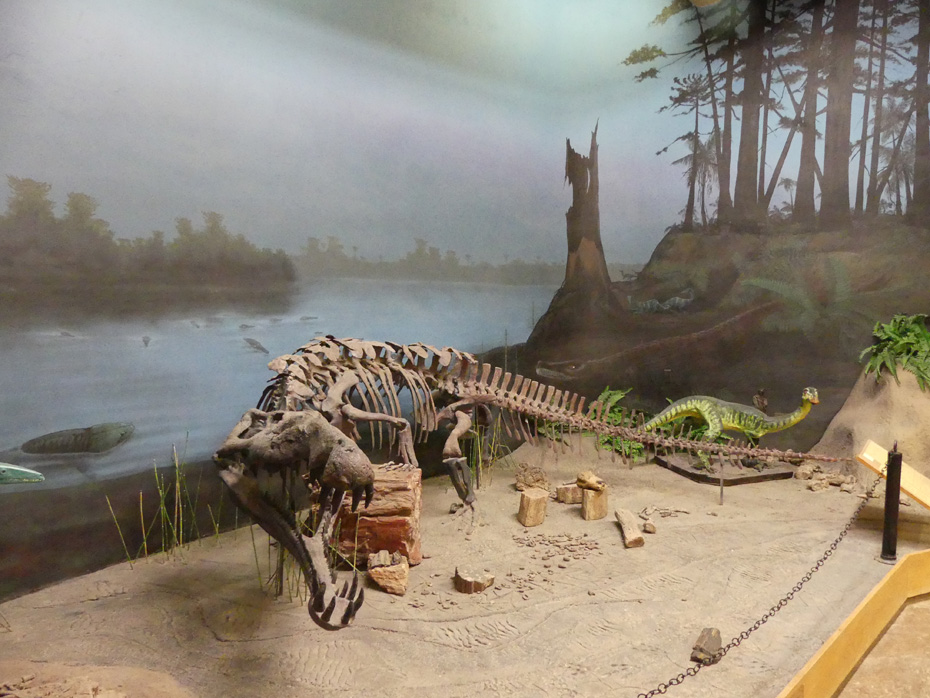 Two museums tell the ancient prehistory of the place.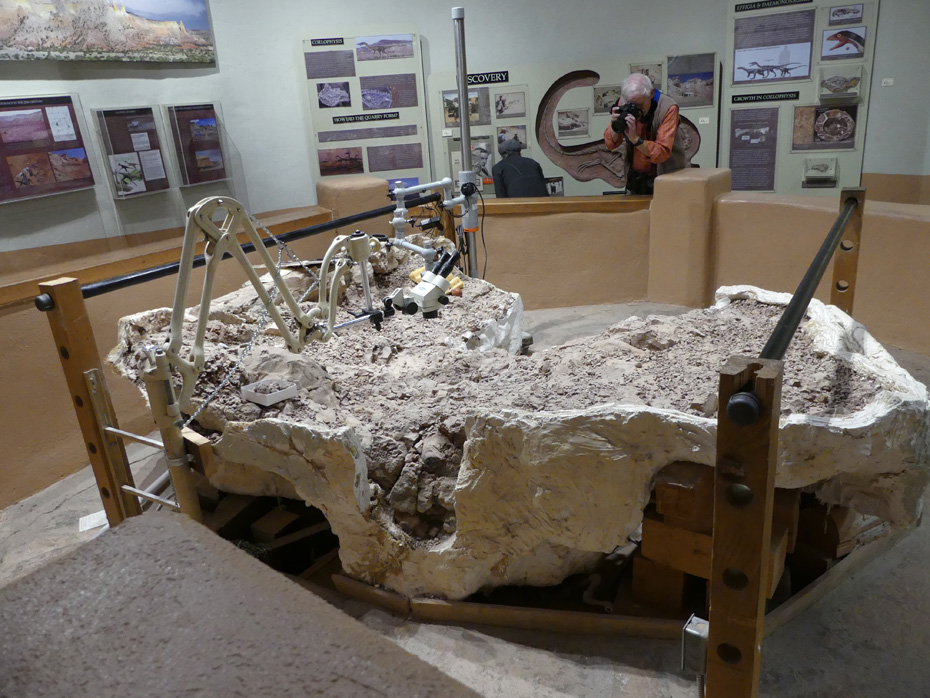 And there is even a story about some evil brothers who used the native legends to protect their cattle rustling operation.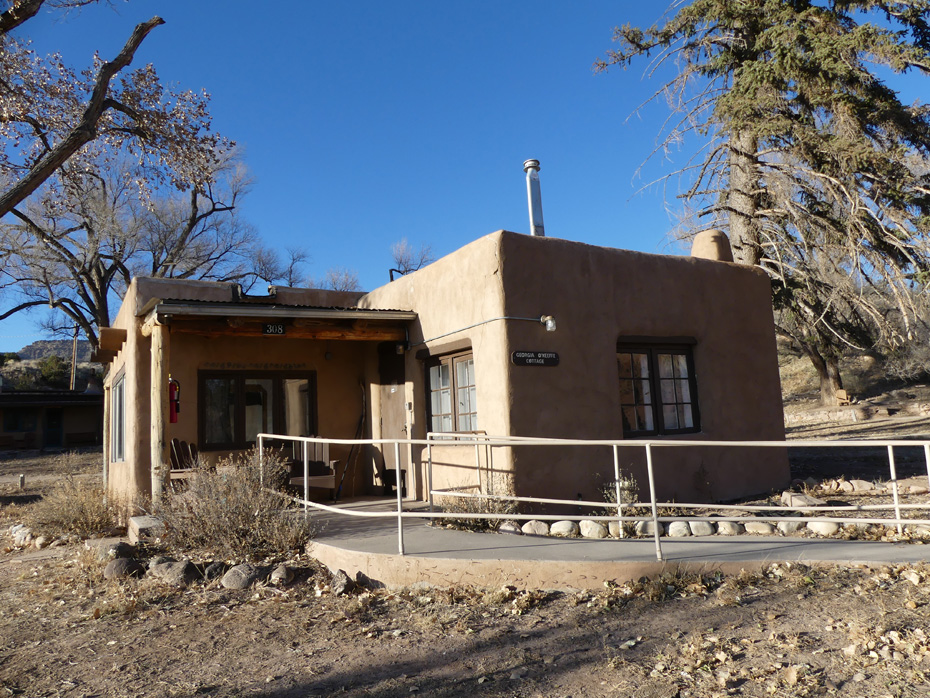 Las Cruces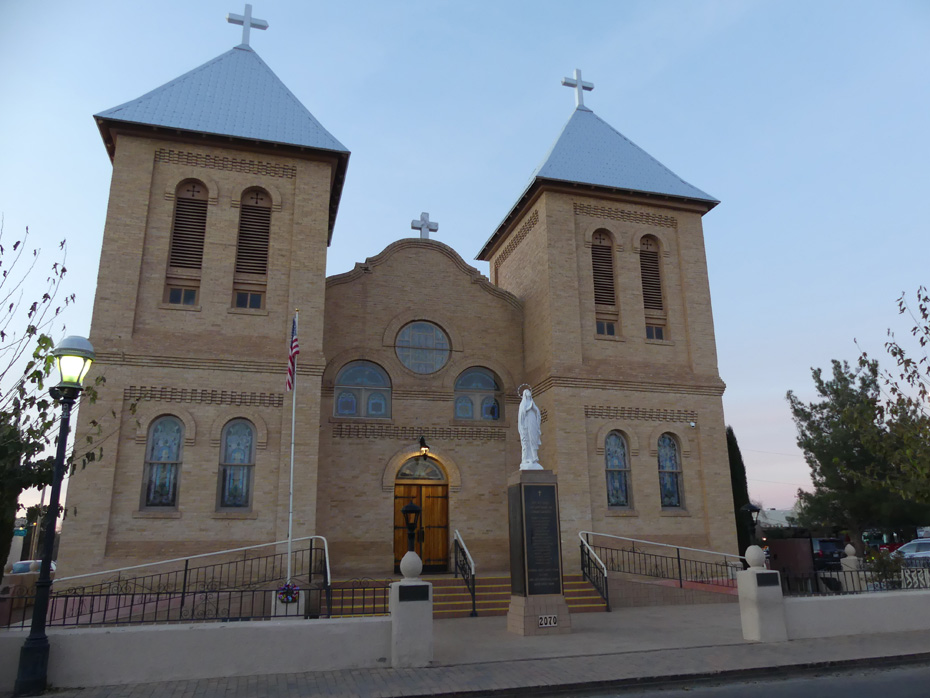 First spot I visited when I arrived in Las Cruces is one of the most iconic Old West towns in New Mexico. Old Mesilla is an 1800's border town filled with western legends.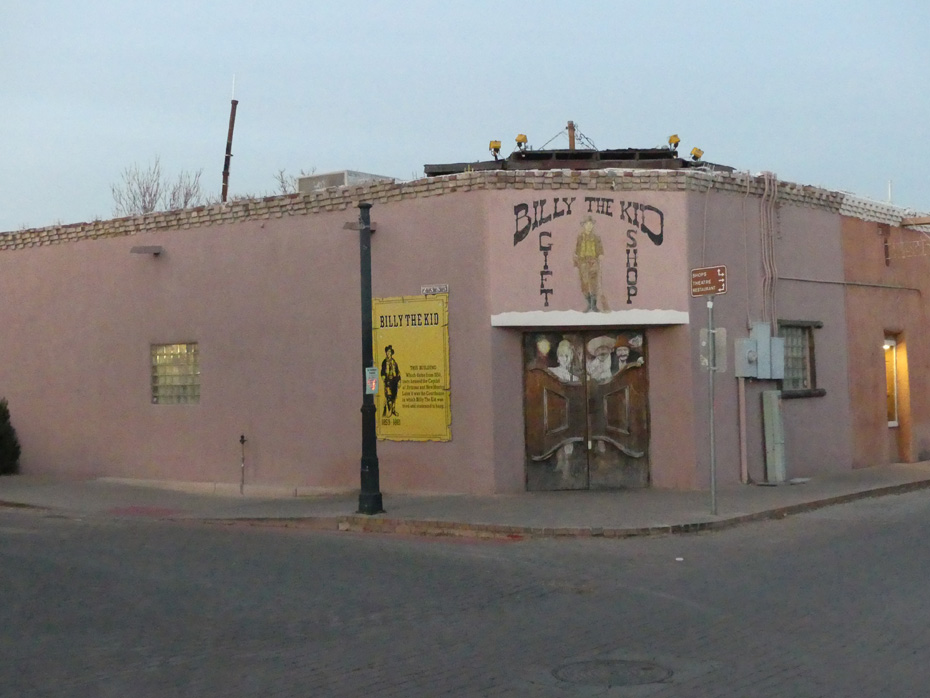 There is the courthouse where Billy the Kid stood trial, the plaza where the Butterfield Stagecoach stopped, anchored by the Basilica of San Albino, an 1855 adobe church built by venerable Spanish padres. Naturally it had lots of shops and dining places.
Keeping to the spirit of the old west, I visited Fort Selden established in 1865 to protect settlers from Apache raids. Here I trod along portions of El Camino Real de Tierra Adentro, or the Royal Road.
The New Mexico Farm & Ranch Heritage Museum tells the 3,000-year history of farming and ranching in New Mexico. Yes, Paleo Indians were farming long before the Spanish arrived with their tough rangy cattle and hardy ponies.
Not only is there an indoor museum telling the history and culture from earliest times through the Space Age, the outdoor exhibits offer a look at the actual livestock that were and are presently raised in New Mexico.
Las Cruces Museum of Nature & Science offered me a look at wildlife on the desert from past to present.
Farming is still big in this area. There was a huge farmers market on Main St. the Saturday I visited.
After all that gazing into the past, I looked to the space age and visited White Sands National Monument. I was stunned by the beauty. Milles of nothing but white sand dunes dotted with small desert shrubs in all directions as far as the eye can see.
I arrived near sunset and again could not stop snapping photos. The sunsets are reflected in the eastern sky as well as lighting up the western sky with the most vivid reds, oranges, and yellows I had ever seen in nature.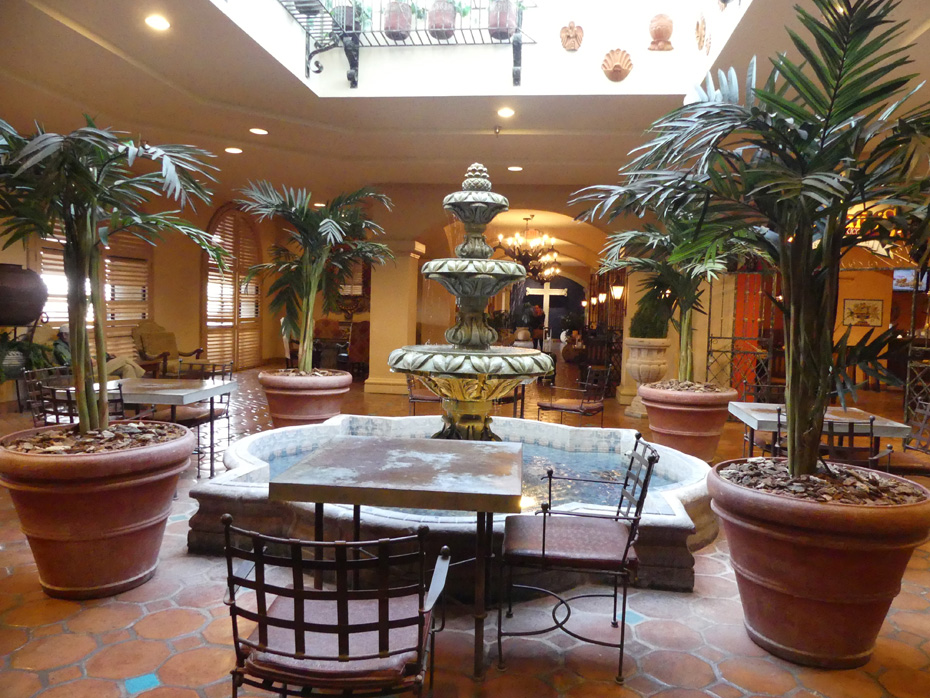 My stay at the elegant Spanish Colonial style Hotel Encanto de Las Cruces was refreshing. The striking beauty of the hotel and the comfort of its rooms made me feel rejuvenated. Next morning I was ready to head for Texas
Texas


Beaumont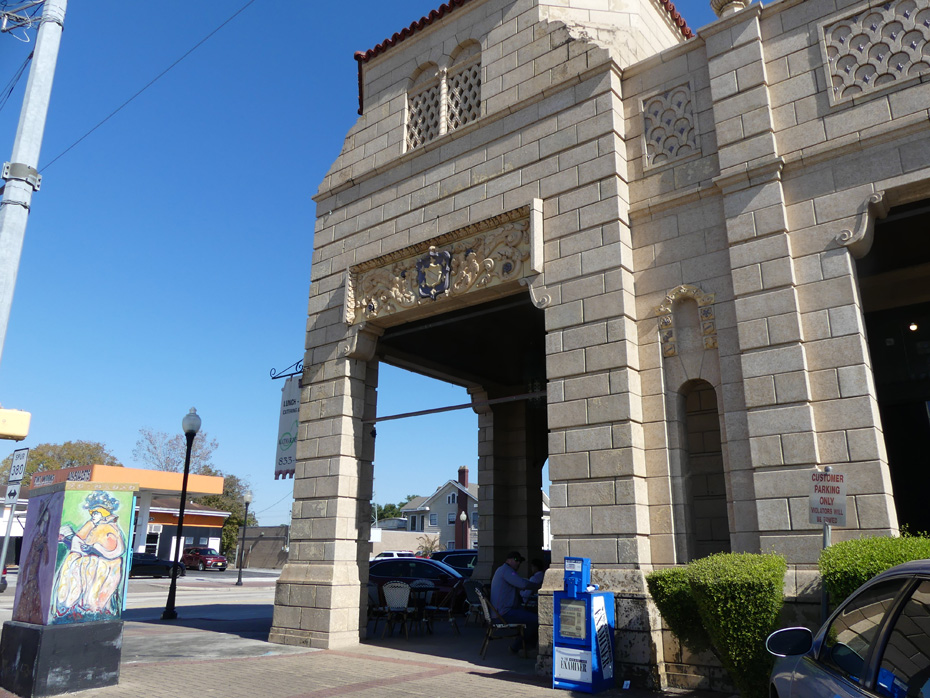 After a hearty lunch at Katharine and Company, located in the historic Mildred Building, Mallory from the CVB took me to visit some of Beaumont's treasures
We started with a touch of culture at the Art Museum of Southeast Texas. One of the most interesting exhibits deals with social media. They have the first selfie ever taken.
Churches combine art and religion and the St. Anthony Cathedral Basilica we visited next is no exception. It was built between 1903 and 1907 after the Texas oil boom. Its style is Italian Renaissance revival and it is filled with treasures. The stained glass windows tell stories. The alter and side alters are magnificent works of art.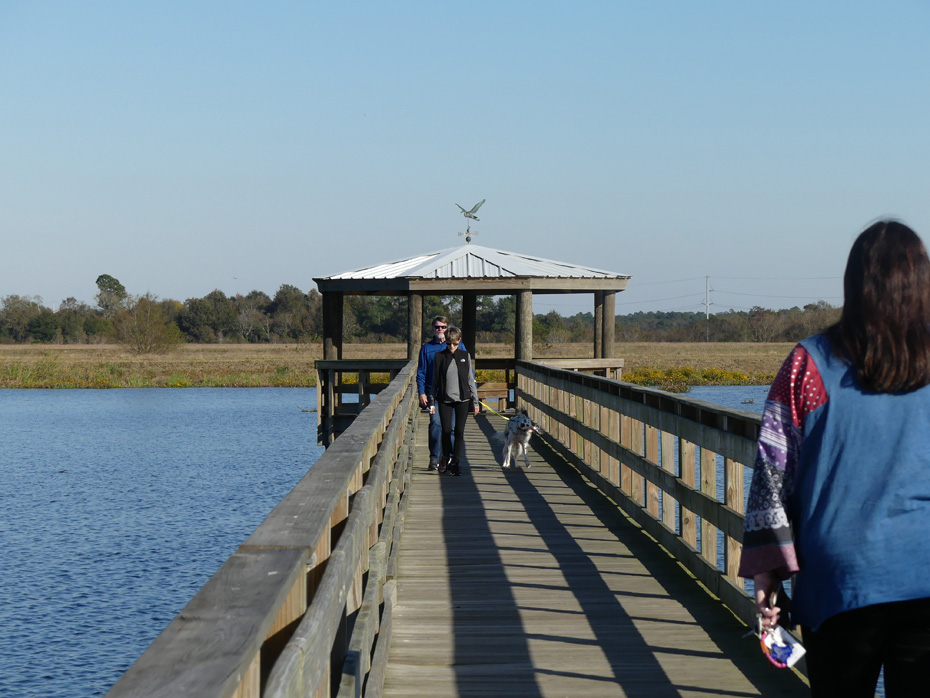 After all that renaissance type art we headed out for a different kind of beauty, nature. Cattail March Wetlands is a perfect example of combining recycling and recreation. Cattail Marsh starts as a waste water plant but before you wrinkle your nose, be aware it morphs into a beautiful nature preserve.
It offers 900-acres of wetlands with a new boardwalk and facility that is available for events. There are over eight miles of gravel levee roads for jogging, hiking, biking, horseback riding, bird watching and wildlife photography.
We spotted a variety of birds, ducks and egrets were swimming around while we visited. A few songbirds flitted around. During fall and spring flyover season, you may see more than 250 species of birds including pelicans, egrets, roseate spoonbills, ducks, ibis, doves and red-winged blackbirds.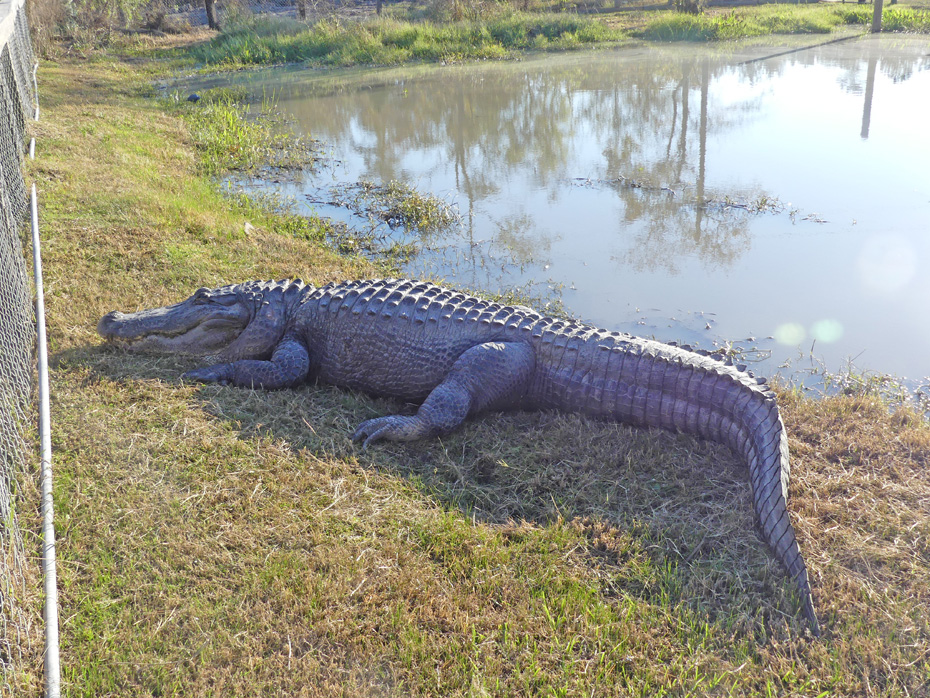 I wasn't finished with nature yet. Next stop was Gator Country Adventure Park. Here I met many rescued nuisance alligators.
There are other animals as well from guinea pigs to goats. My two biggest thrills here were seeing Big Tex, the nation's largest live captured nuisance alligator--Big Tex measures 13' 8.5"-- and holding a live white python.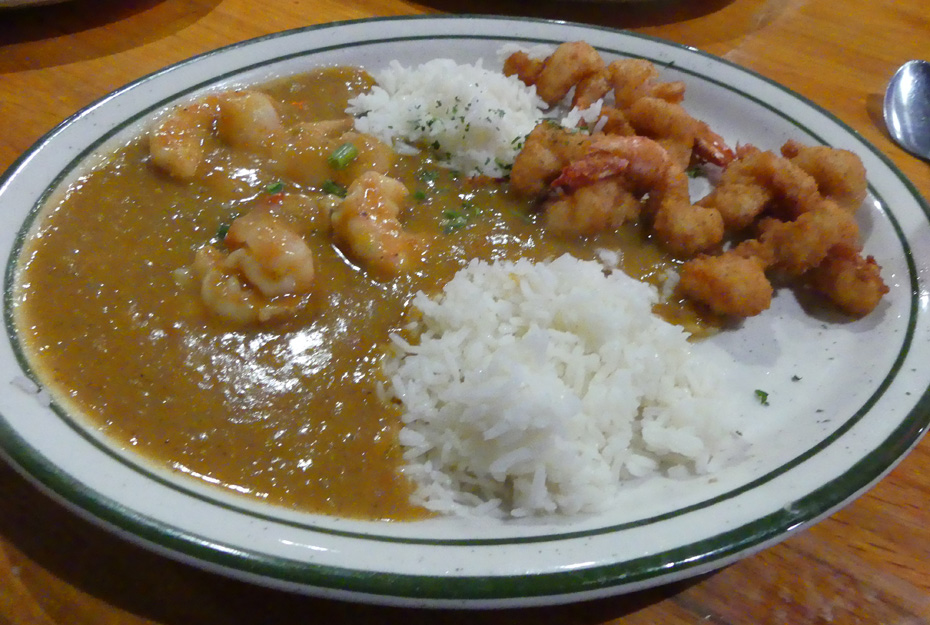 By now it was time to head for Holiday Inn and Suites at Beaumont Plaza and get ready for dinner at Floyd's Cajun Seafood and Steakhouse. Since I love shrimp, I had to try their half and half, a combination of fried shrimp and shrimp étouffée. Delicious.
After breakfast next morning at Rao's Bakery we visited a trio of house museums. Starting with the McFadden-Ward House. It's the most magnificent house I saw in all of Beaumont. Built in 1906, it is filled with original furnishings and so many art, china, silver and everyday items that belonged to the family.
Next we stepped back in history to 1845 to 1865 and visited the John Jay French House. What it lacks in elegance it makes up for in history. It's one of the oldest houses in Beaumont. Here I could visualize the lifestyle of a prosperous pioneer family.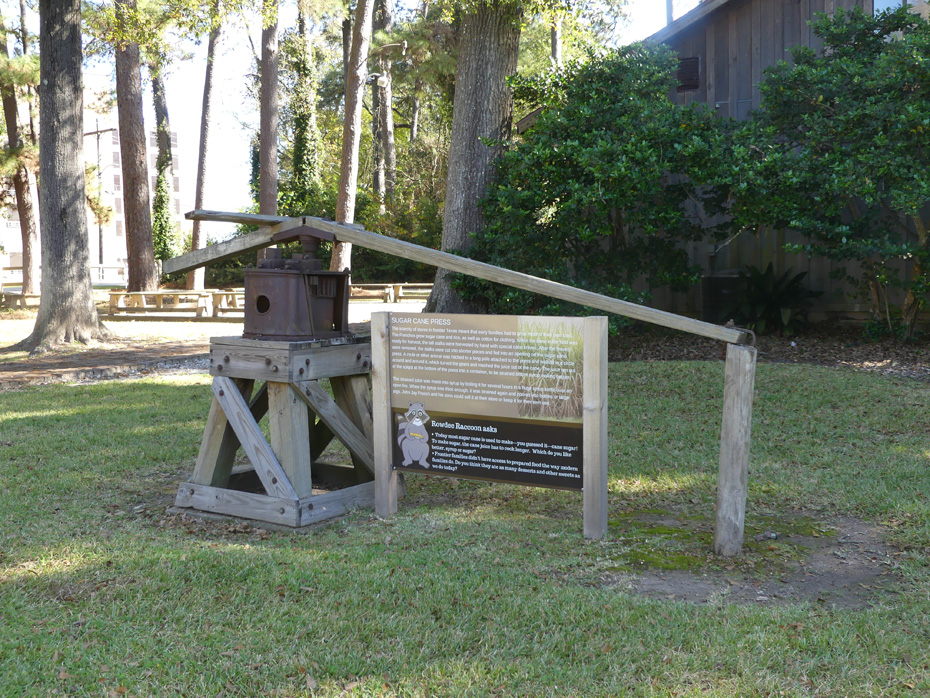 The many recreated outbuilding help bring what it was like to live in that era to life.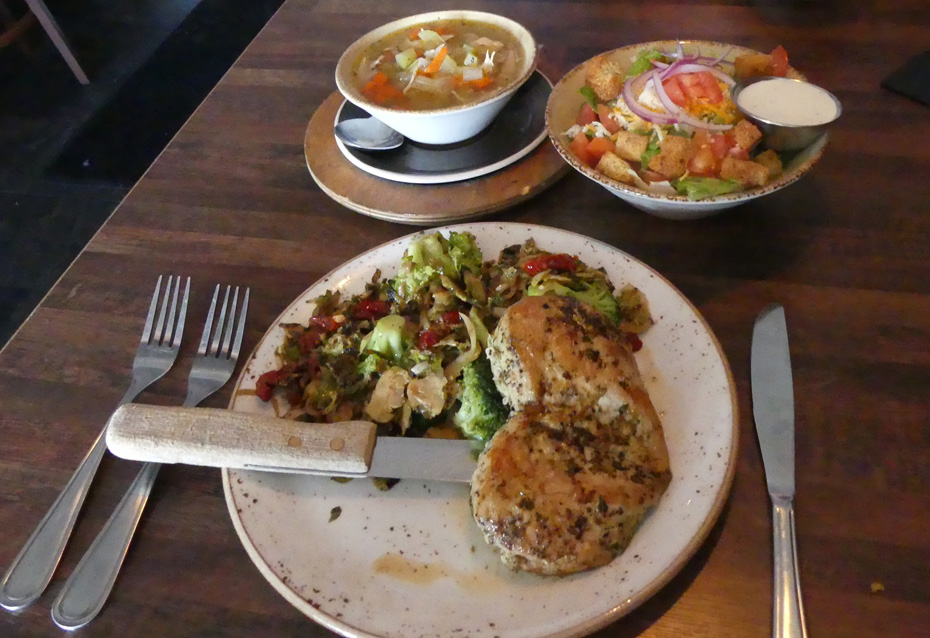 After lunch at J. Wilson's, a New American stye restaurant with lots of good sharable appetizers, soups salads and classic dishes like my chicken breast, we continued with the trip of homes.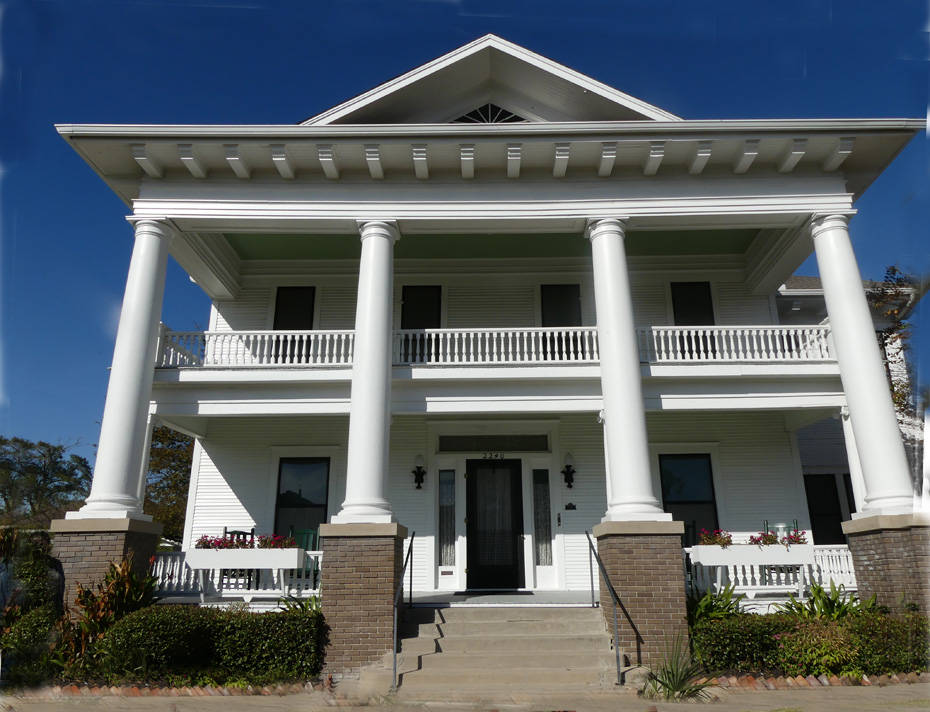 Chambers House Museum was built in 1906 and bought by the Chambers family in 1914. C. Homer and Edith Fuller Chambers and their two young daughters, Ruth, 11 and Florence, 16 months old.
The girls went away to college then returned to the family home. Neither ever married. The home remained in the Chambers family until Florence's death in May of 2004 when her will donated it to the heritage society of Beaumont to preserve as a museum.
Next we turned to two places that tell why Beaumont is the city I am seeing unfold on this trip. First we go to the Texas Energy Museum where I learn all about the oil industry from its beginnings to present.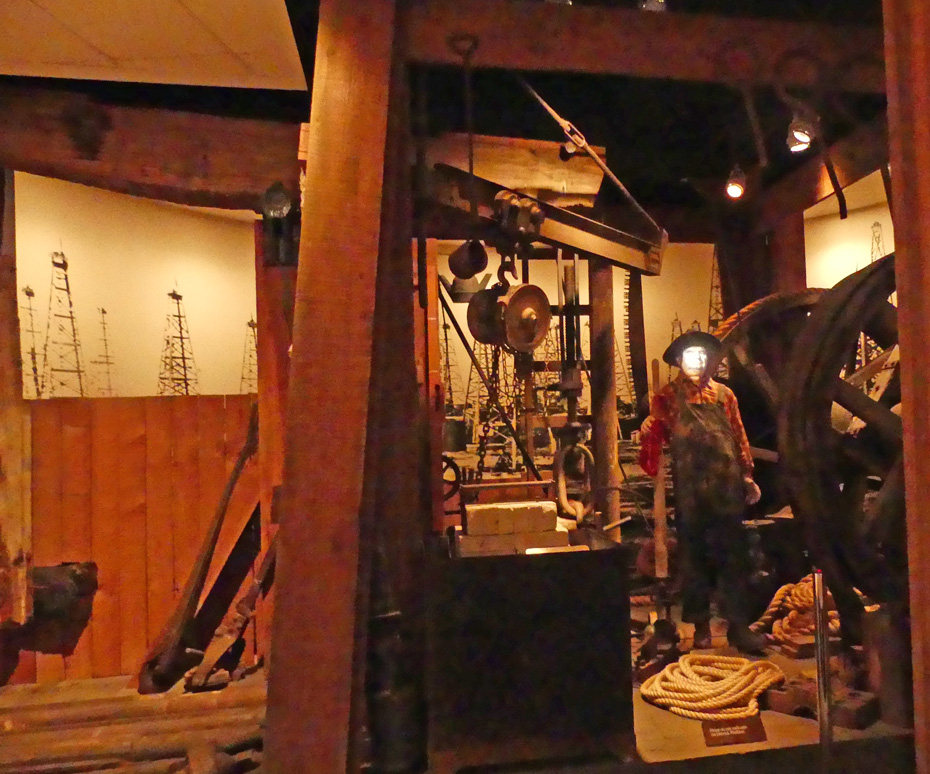 One of the most memorable exhibits is a lifelike animated character who tells of "his" life in the oilfields.
Another interactive exhibit lets me "pilot" an oil tanker down river to the gulf.
Last stop in Beaumont is Spindletop/Gladys City Museum, a replica of what happened in Beaumont on that fateful day of January 20, 1901 when the largest oil well in Texas history began spewing over 100,000 barrels of oil a day. Spindletop produced more oil in a day than the all the other world oilfields combined.
The small lumber town of 9,000 grew to over 40,000 overnight. Fortunes were won and lost several time a day and the town became a roaring boomtown with boarding houses, saloons, and all the other industry needed to accommodate such a flood of people. Needless to say, this changed Beaumont's and Texas history forever.
It concluded my stay in Beaumont and I headed a few miles on to Port Arthur.
Port Arthur
Darragh, my CVB rep., and I started that night with dinner at Rodair Roadhouse. As soon as I stepped inside I noted the Cajun feel. There was an alligator stature and one on the wall. The dance floor was reminiscent of many Cajun dance halls I visited in Louisiana. The food was real Cajun too. Their specialty is the Fried Green Tomatoes. Fantastic! And the rest of the food keeps pace.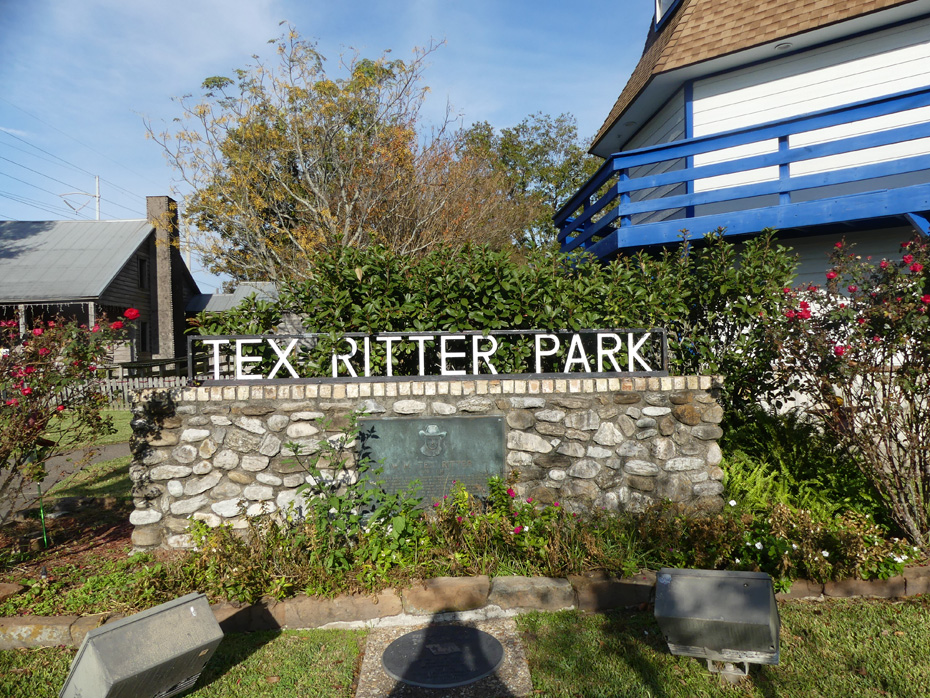 Cajun culture and music of all genres both have a strong influence in Port Arthur. Our next stop, at Tex Ritter Park, has a touch of both. Nederland, where Tex Ritter Park is located, is one of several small towns in the Beaumont/Port Arthur Metropolitan Area. Tex Ritter called this area home. He grew up here and attended South Park High School and is buried in Oak Bluff Memorial Park in Port Neches, near Nederland.
There are two museums located in Tex Ritter Park, The Dutch Windmill Museum and La Maison des Acadienne. They represent two groups of settlers who made a large impact on Port Arthur culture. The Dutch arrived in 1897 shortly after George Stillwell founded Port Arthur.
The Cajuns flowed into this part of Texas not long after their deportment from Canada. Remember just a river separates Texas and Louisiana here. By the 1840s the first Cajuns were moving across the Sabine River into Texas. In the late 19th century, a need for workers to cultivate rice in Southeast Texas, often in fields owned by the Dutch settlers, brought more Cajuns. When Spindletop spewed forth its huge oil resources, even more Cajuns flooded here to work the oil fields.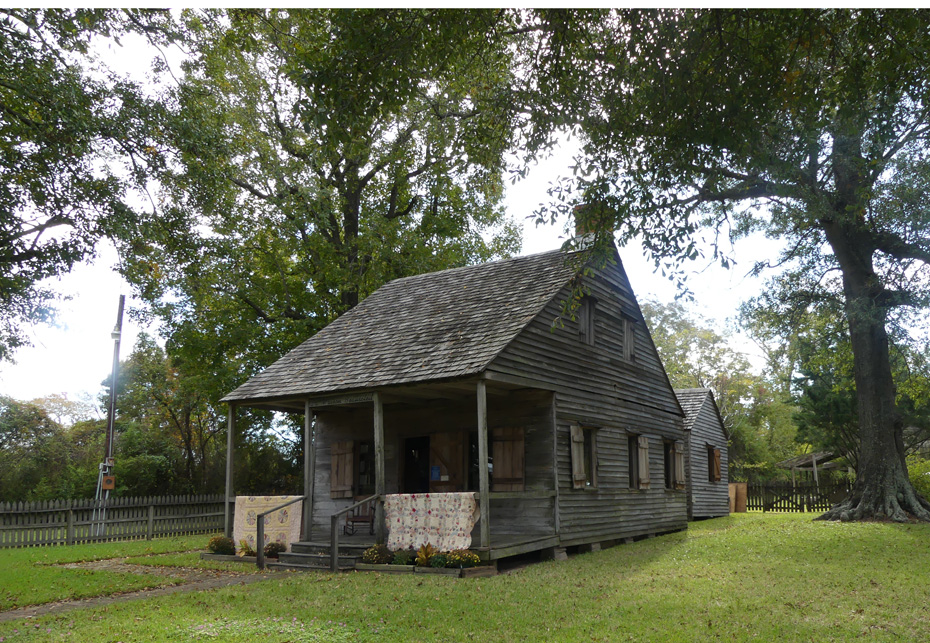 Another museum celebrates Cajun culture here. La Maison Beausoleil in Port Neches Park. The name means the House of Beautiful Sunshine. The original owner, Joseph Broussard Dit Beausoleil, built the home around 1810 in St. Martin Parish, Louisiana. It was donated by his descendants and moved by barge down the Vermillion River into the Intercoastal Canal to this location.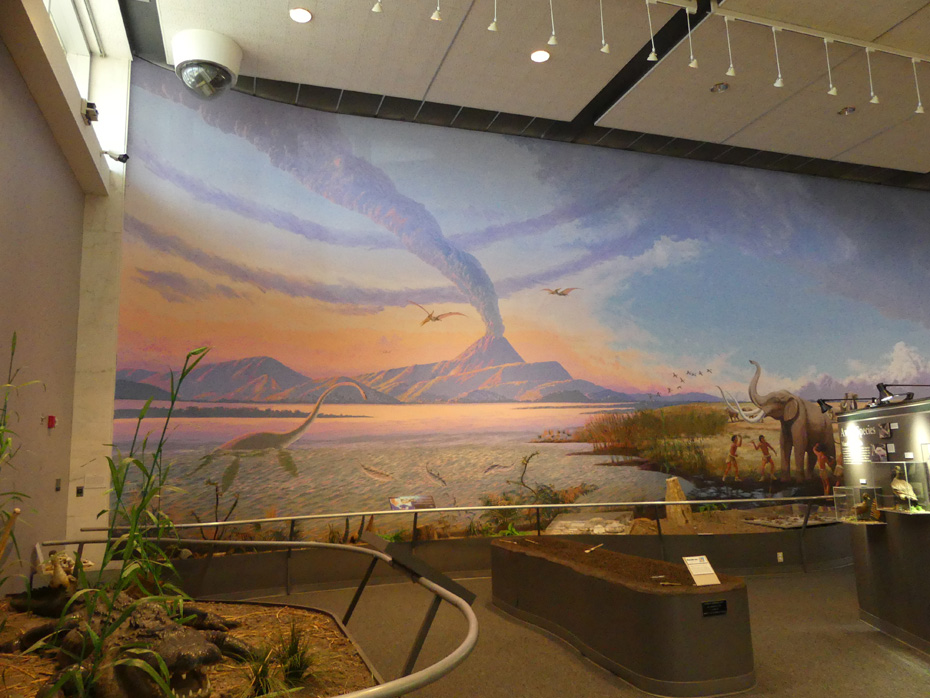 Each of these museums tells a part of the story but when we visited the Museum of the Gulf Coast, it presents the overall picture. From the age of dinosaurs to present it tells it all.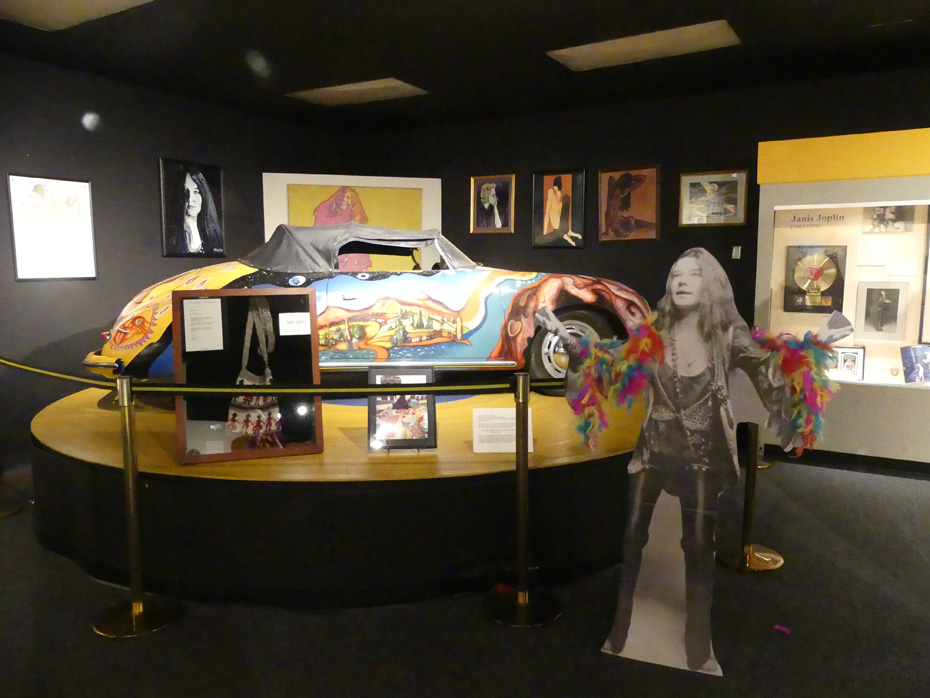 I was amazed at the amount of music history and the musicians whose lives intersected with this part of Texas.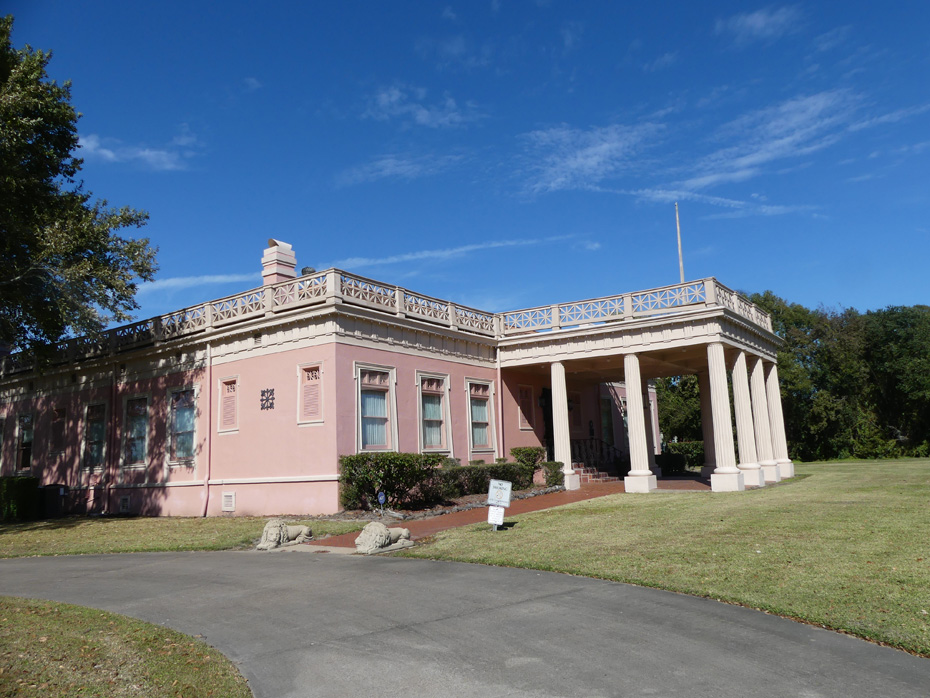 The museum owns The Pompeiian Villa, an authentic replica of a 79 A.D. Pompeiian home. It was built in 1900 by Isaac Ellwood know as "the "Barbed Wire King." In 1903, it was sold for $10,000 worth of stock in Texas Oil about 10% of the company. Today Texas Oil is Texaco.
Naturally for lunch we had to do Cajun. Reel Cajun was great. I indulged in some fat blue crabs. Messy but delicious.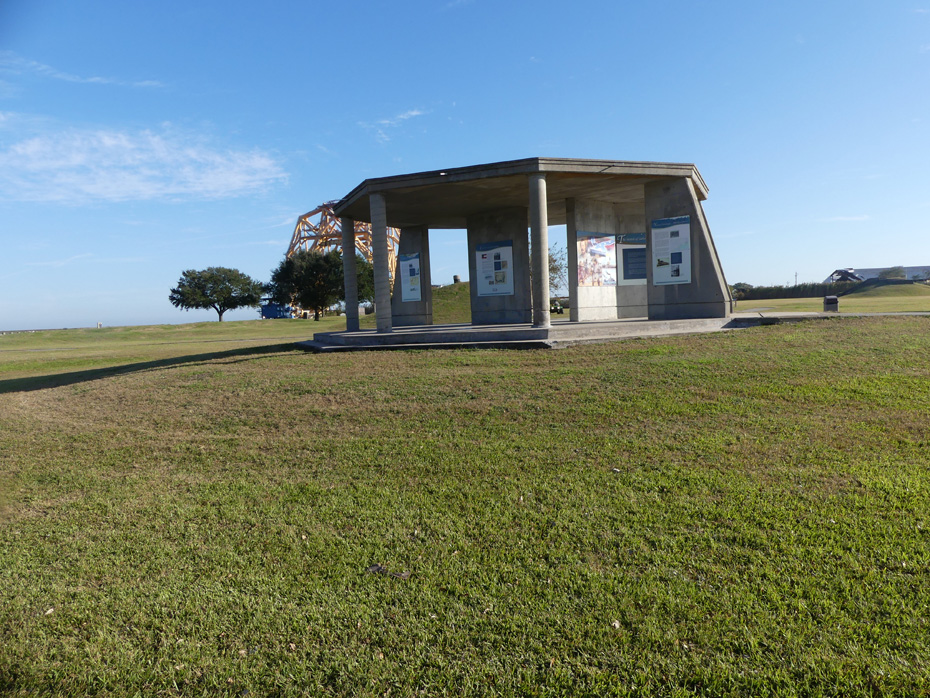 To work off the crabs and appetizers we visited Sabine Pass. This is another part of Port Arthur history. The Confederate Fort Griffin at Sabine Pass had small force of about 44 men with six cannon. They succeeded in defeating about 4,000 Union troops arriving with four gunboats and seven troop transports. It is considered one of the most lopsided victories of the Civil War.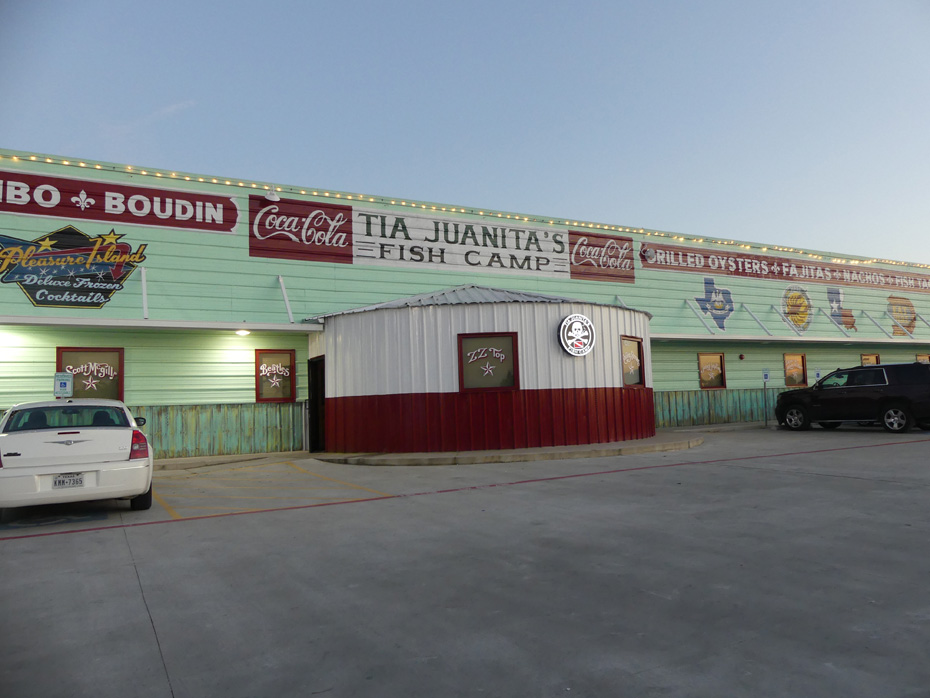 After thinking about all that gunfire, we were hungry again and choose Tia Juanita's Fish Camp. They have a fascinating blend of Mexican and Cajun. The oysters grilled with bacon were sooo good as were the appetizers; fried alligator bits and crabmeat stuffed mushrooms. The décor was interesting. Lots of musicians' pictures all over the walls from Willie Nelson to Janis Joplin.
This just touches the bases There will be lots more in detail coming soon.
We'd love your comments!