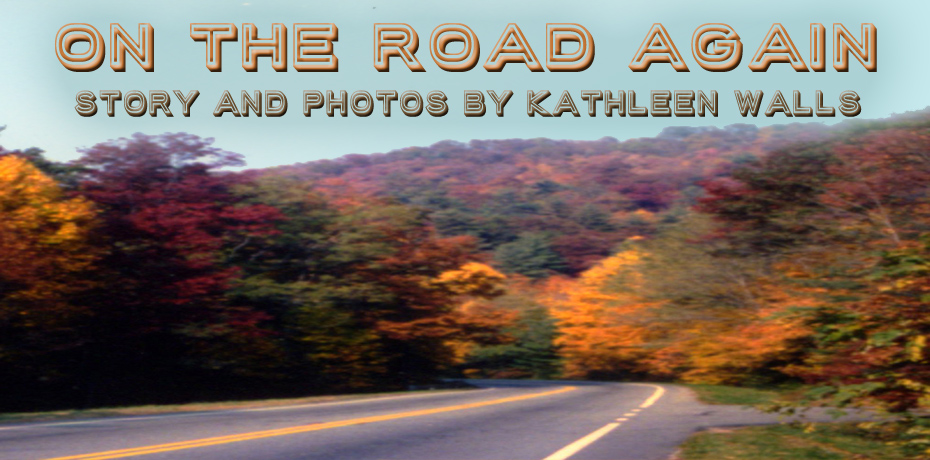 Published 11-14-2019

A Touch of New Mexico
Albuquerque
I'm in Santa Fe now after a fabulous pre trip to Albuquerque. Albuquerque is filled with great food and amazing museums. Our IFWTWA (International Food Wine and Travel Writers Association) Convention was very helpful to improve my career as a travel writer. I don't have much time before I head to Ghost Ranch where Georgia O'Keefe lived at one time but here are a few highlights of both cities.
We stayed at Hotel Chaco in Albuquerque.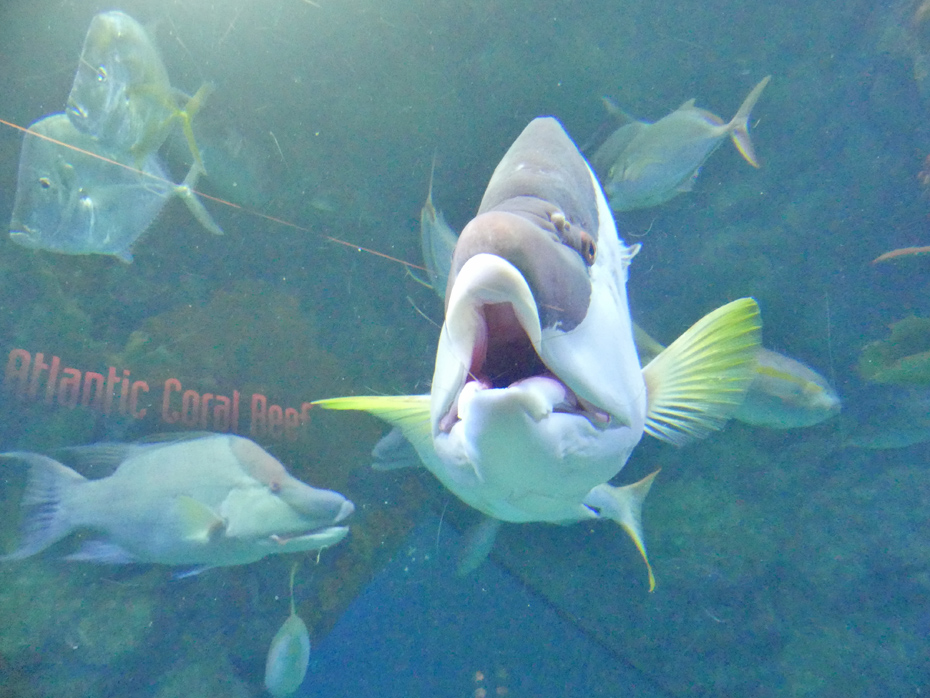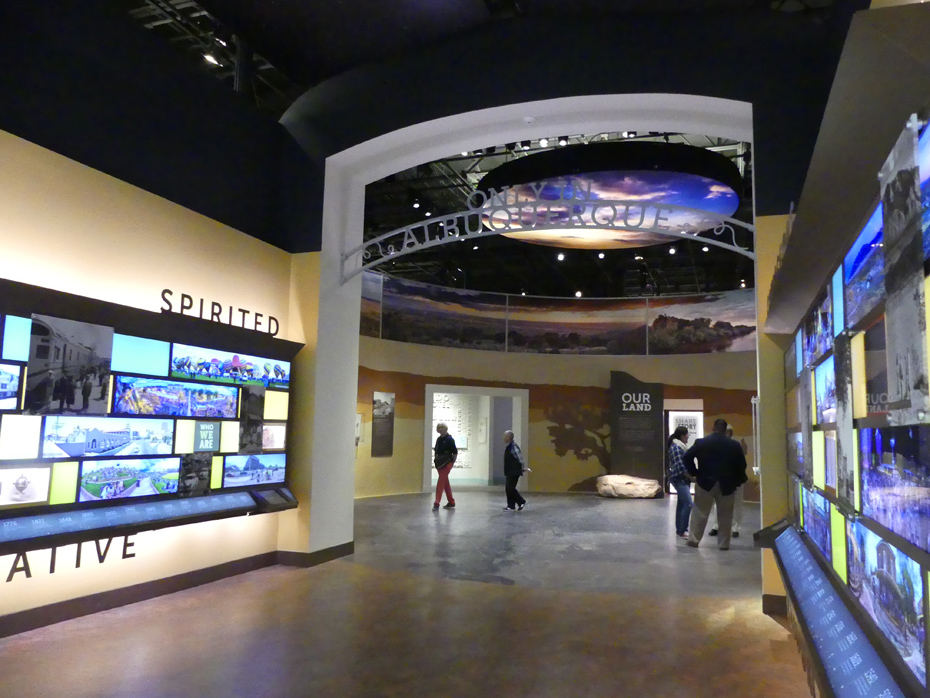 Visited many museums and the bio park with aquarium and gardens.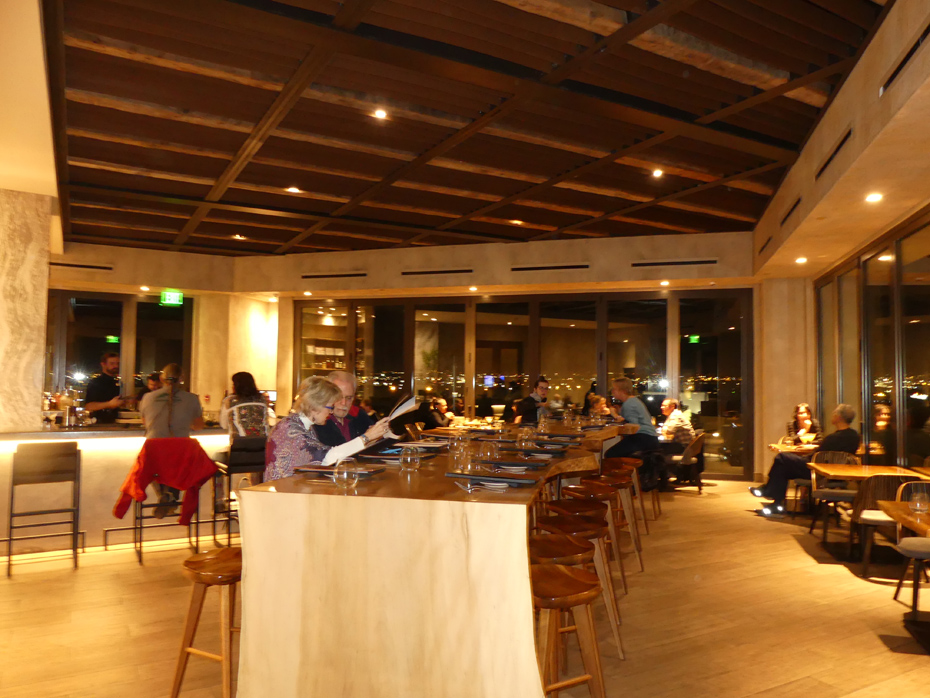 We had some fabulous meals in Albuquerque. Starting with our rooftop dinner at LVL5 within Hotel Chaco and many more great places.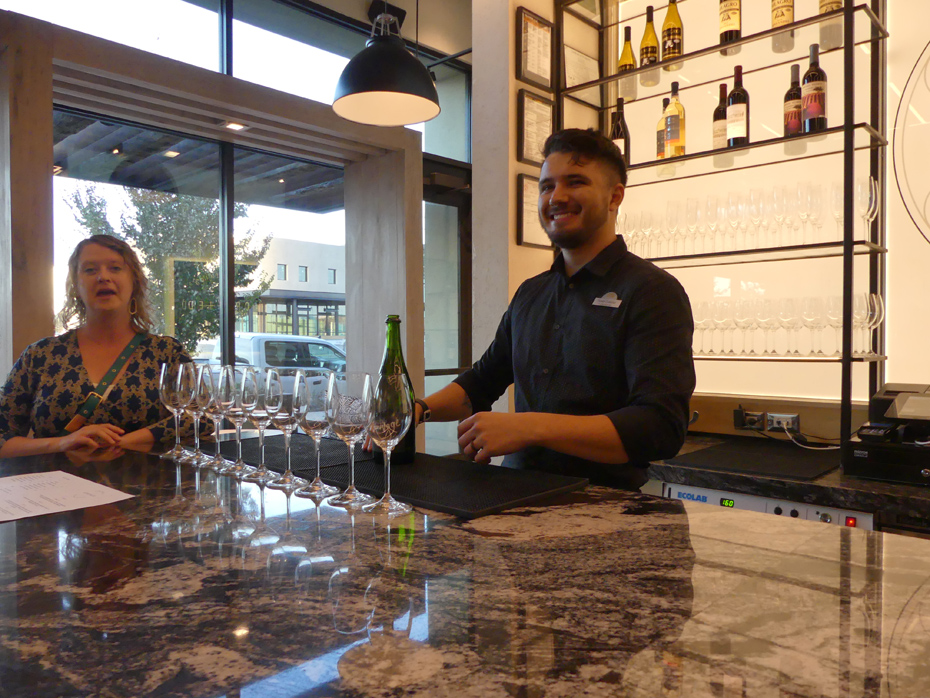 Naturally had some fine wine tastings.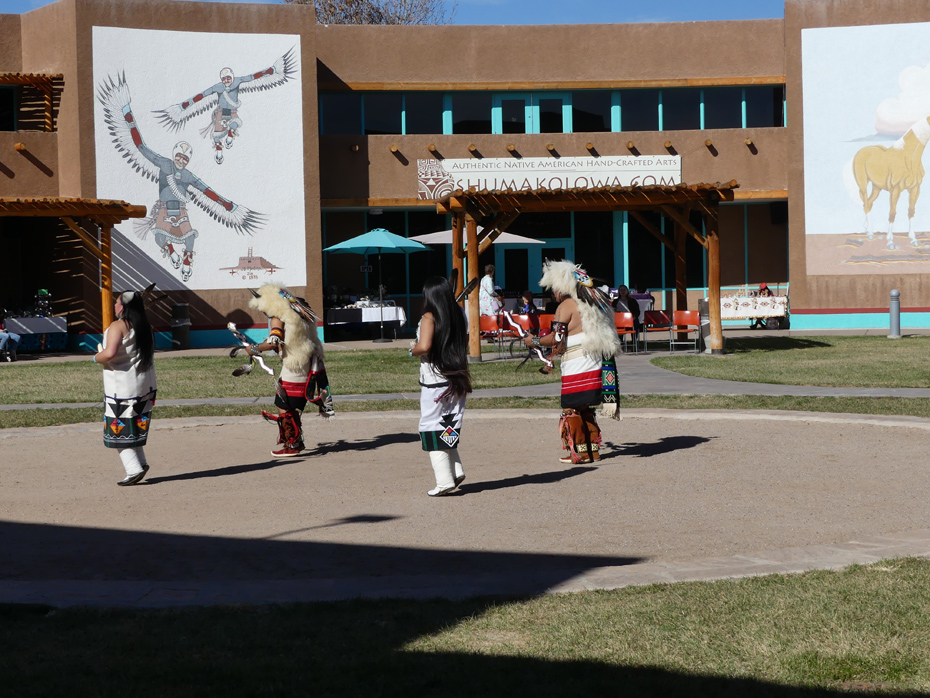 We learned about the culture of Native People at a cultural dance. More about Native People at UNSTOPPABLE Stacy.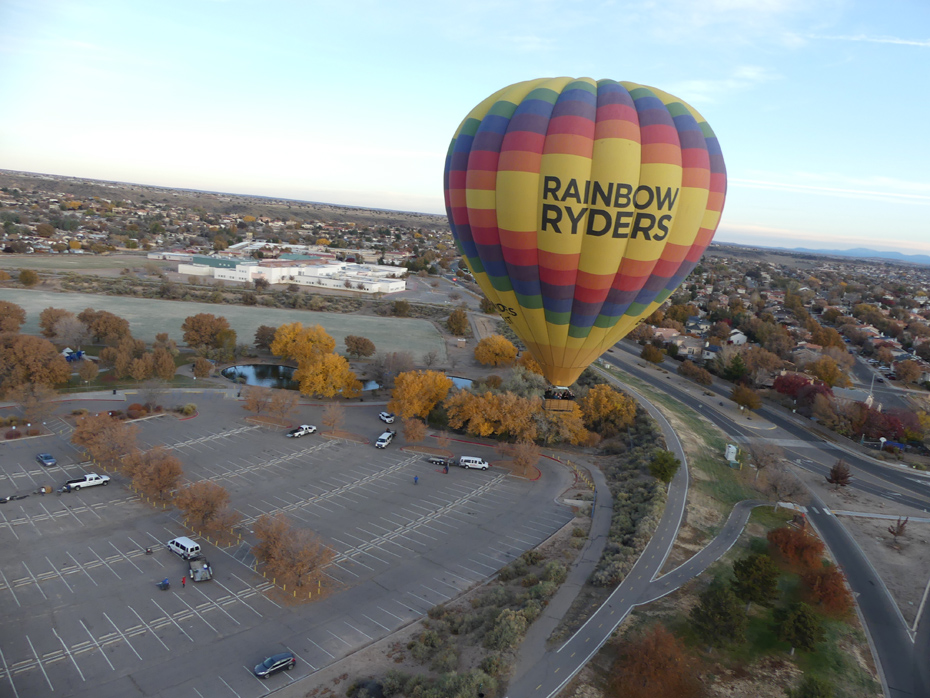 The highlight of our visit was a hot air balloon ride at daybreak.
We finished out stay with a view of mountain sunset.
Santa Fe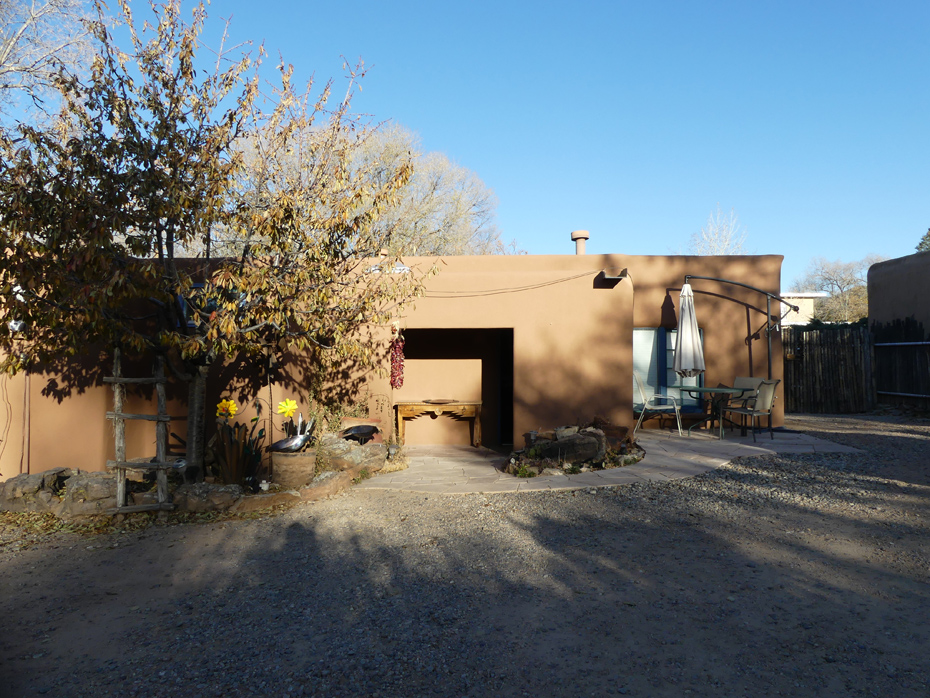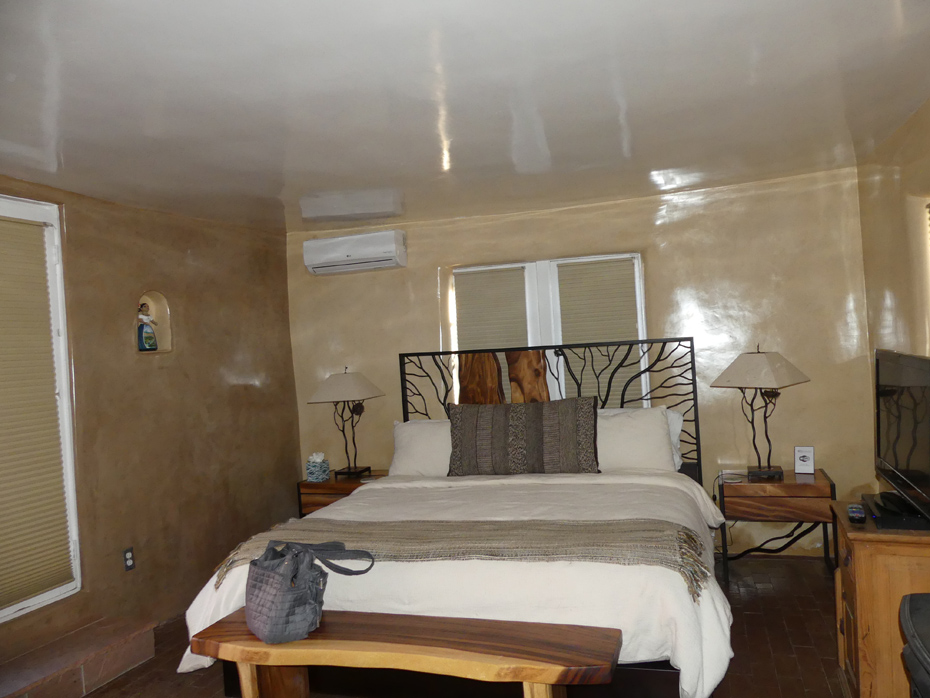 Our convention in Santa Fe was so informative. I started with a stay at Two Casitas Paloma, a lovely New Mexico casita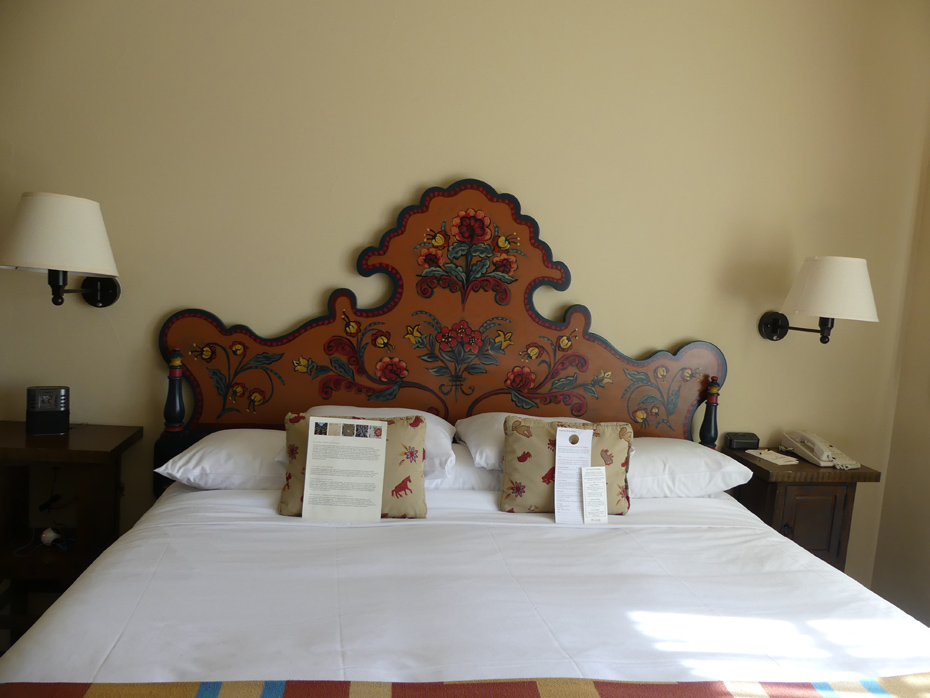 and spent the last day at the La Fonda where we had our convention.
We had time to visit some interesting places in Santa Fe like the Museum of New Mexico History.
Then there was Meow Wolf which is an entire new world to explore.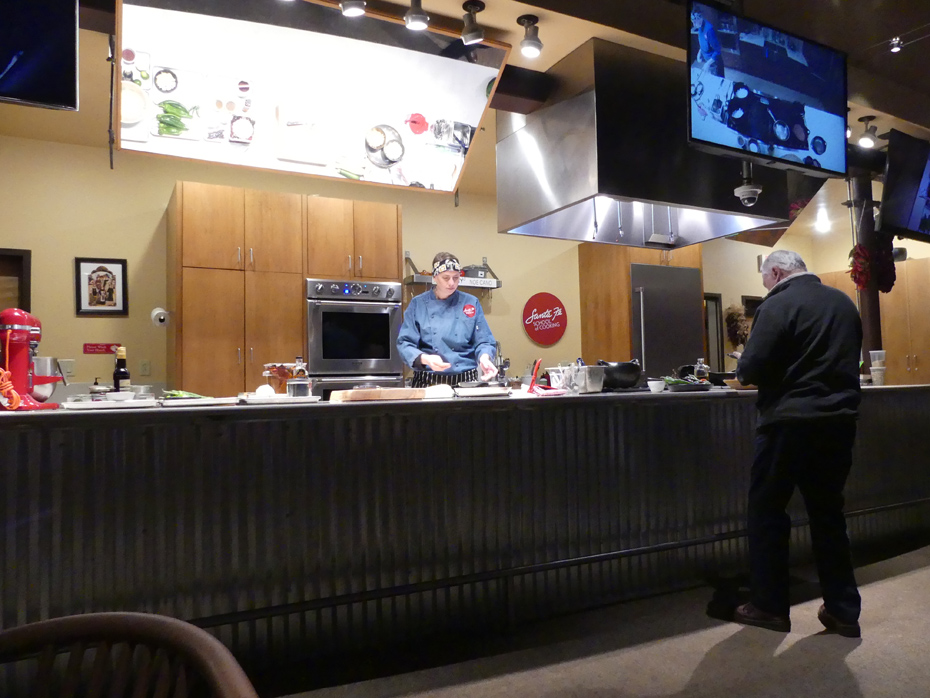 We finished up with a great cooking experience and tasty meal at the Santa Fe School of Cooking.
Naturally there will be much more about these great places in the coming weeks.
We'd love your comments!