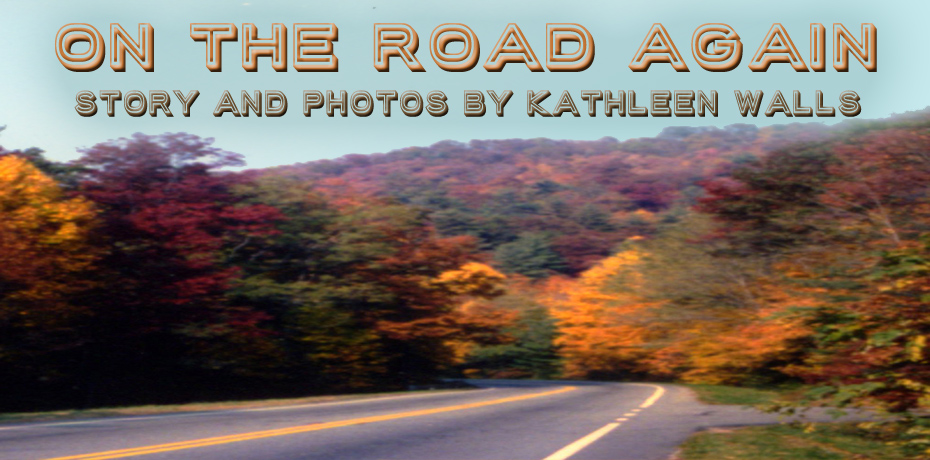 Published 10-28-2019

Phase one: Bay St Louis
Story and photos by Kathleen Walls
To paraphrase Willie Nelson, "I'm on the road again." But instead of making music, I'm visiting some fantastic places. Some brand new to me; some I am visiting again and enjoying the old while marveling at the new. I'll be traveling almost a month this time. I'm heading as far west as Santa Fe and then back again with amazing stops along the way. Yes, it's the life I love. So to share them with you as I travel, I'm posting a blog-style post that is pretty close to live.
I'm in Bay Saint Louis. For those who know me a long time, remember I lived here many years ago. Boy has it changed. This once sleepy town survived Hurricane Katrina and emerged stronger. The old fire department where Martin once worked has grown. Once a tiny place where firemen and engines shared a space not the shiny new engines have there own abode and the firefighters have a luxurious home next to them.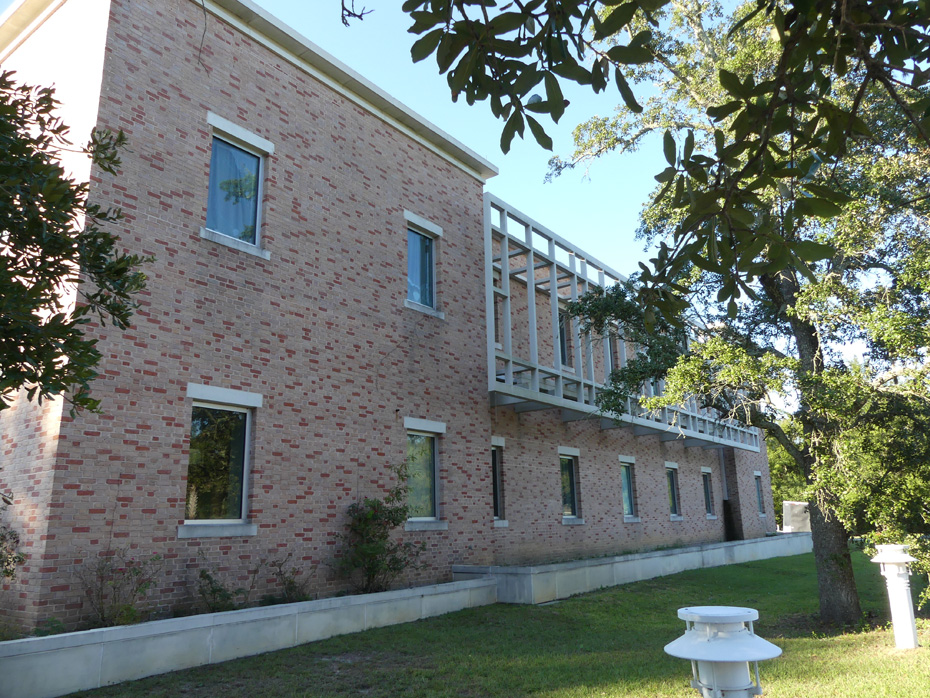 Their L and N Depot, once unnoticed has become the Visitors Center and so much more. Bay St. Louis now celebrated Mardi Gras in a big way. There are now two Krewes.
The Visitors Center/Depot is now home to a beautiful Mardi Gras Museum showcasing the elaborate costumes. The Depot showcases the many famous Blues musicians such as B.B. King, Robert Johnson, Ray Charles, and others. There's also a tribute to a movie made here called "This Property is Condemned" starring Natalie Wood and Robert Redford.
These musicians back in the days of segregation would come to Bay St. Louis and play at 100 Man Hall. After they could come by the depot and hop aboard the next freight train headed for New Orleans or their next gig. 100 Man Hall has been beautifully remodeled and now hosts events, celebrations of all different cultures. It may even have a resident spirit named Richard, who likes to move tables and open doors.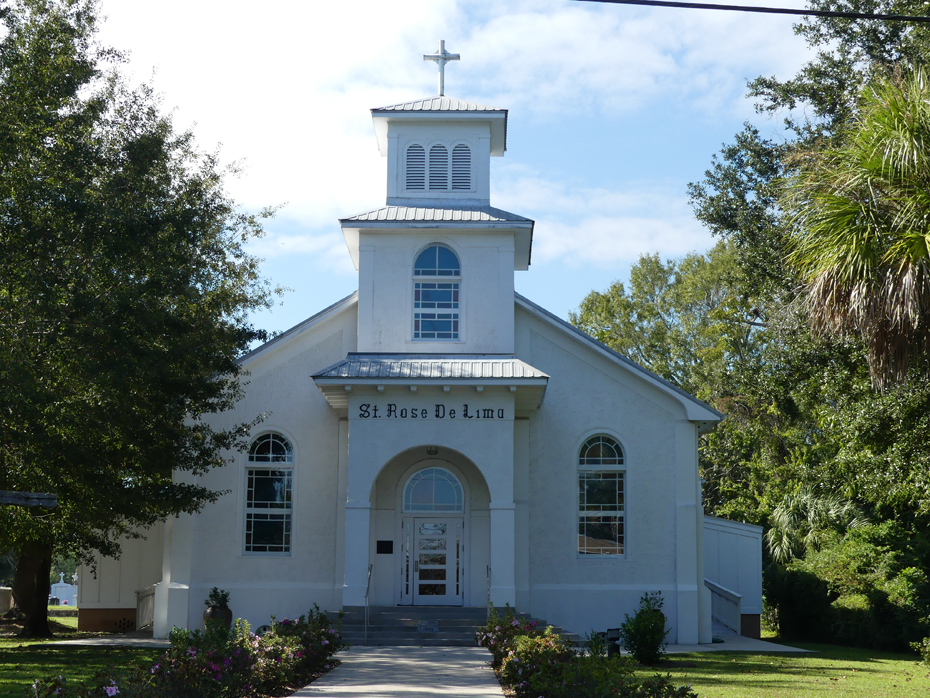 African American history is remembered her with St. Rose de Lima Church. Built in 1926, it has a famous "Black Christ " mural. It was the first African American Catholic Church in Mississippi.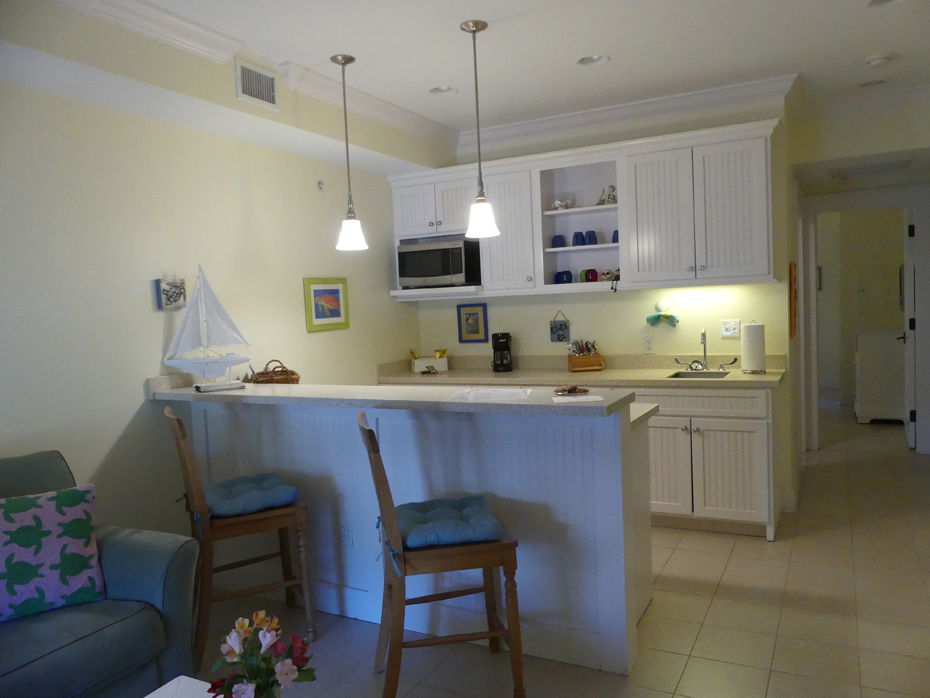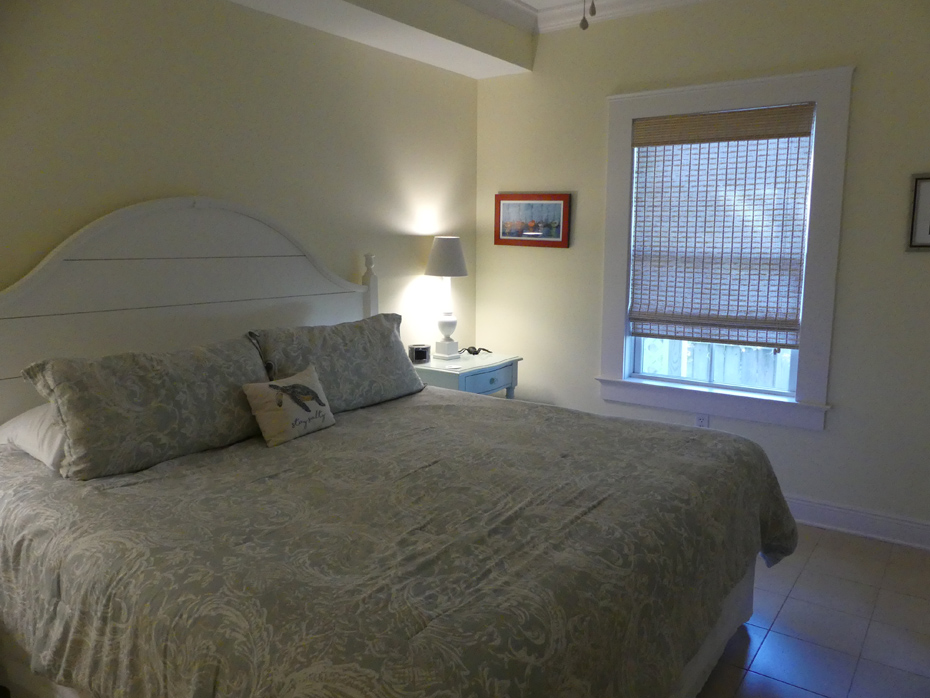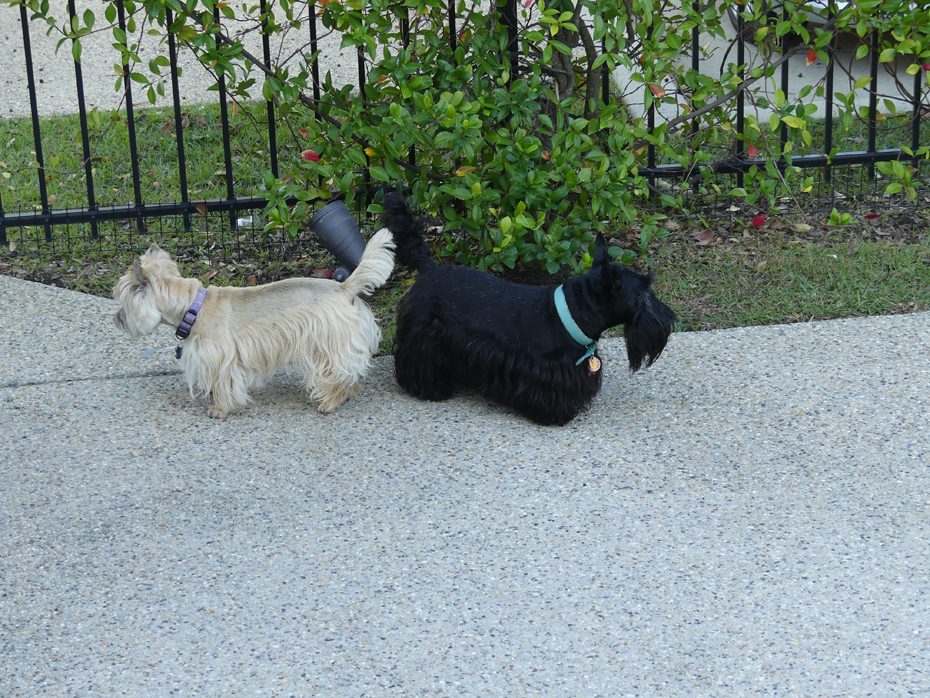 Another big change is the many restaurants now all along the bayfront and around town. I sampled one, Cuz's Old Town Oyster Bar and Grill. Their soft shell crab is fantastic. Throw in a few casinos and lots of shops.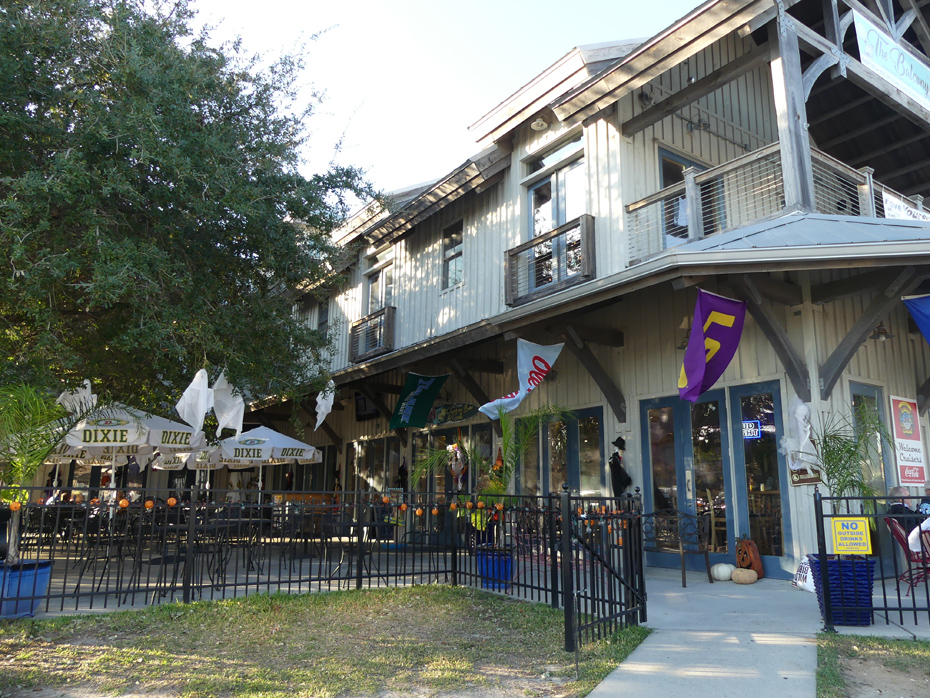 Naturally all this is bringing visitors from all over so hotels and inn have sprung up. I am enjoying a lovely bayfront lodging called Bay Town Inn. Aside from generous apartment sized lodging, there are two resident dog greeters, Stella an Miley, to welcome guests.
There are reminders of Katrina in the Angel Trees found around the beach. They are called Angels in the Bay. They were carved by a chainsaw artist named Dayle K. Lewis, who came to help after Katrina.
I'll be seeing more of Bay St Louis so I will be adding more to this story tomorrow.
We'd love your comments!