On June 13th Aloft Hotels, Marriott International's brand for music lovers and music makers, and Universal Music Group & Brands (UMGB), the world leader in music-based entertainment, partnered to craft an innovative approach to combining a trendy vacation and designer accommodations, with a unique "live" soundtrack. Blend in the 2018 multi-project edition of Aloft Hotels' Artist Discovery Competition, Project Aloft Star, a five-city tour showcasing UMG's rising artists and you have an experience to remember. www.universalmusic.com

The ninth season of Project Aloft Star kicked off in Philadelphia, a city of firsts, with Years and Years, an indie electronic-synthpop trio from the United Kingdom. They deftly combine R&B and house music with great harmonies and thought-provoking lyrics. The event was held in the Grand Lobby of the hotel and was free of charge. Artists will Meet & Greet Marriott Rewards and SPG members at the conclusion of their performances on the cross-country tour showcasing a series of emerging artists that will conclude in October 2018. #aloftlive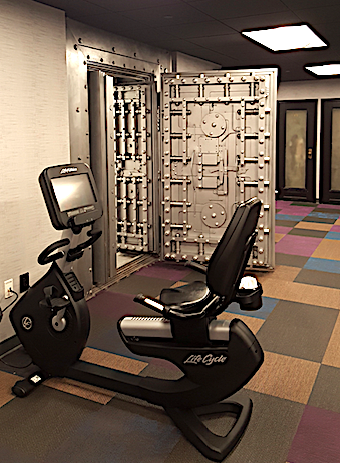 Philadelphia's Aloft Hotel is located north of Broad Street adjacent to the Convention Center, across from City Hall and the Philadelphia Museum of Fine Arts and a short walk to the museums on the Benjamin Franklin Parkway. There are 179 guestrooms with 120 different configurations. The building was built in 1925 and functioned as the Liberty Title Building. Less than 2-years ago it reopened incorporating as many original architectural elements as possible. Of special note are the beaded plaster moldings, marble lobby floors and exercise facility complete with bank vault door. Modern touches include the W XYZ® Bar and Re:Fuel By Aloft(SM), a 24/7 snack area. www.aloftphiladelphiadowntown.com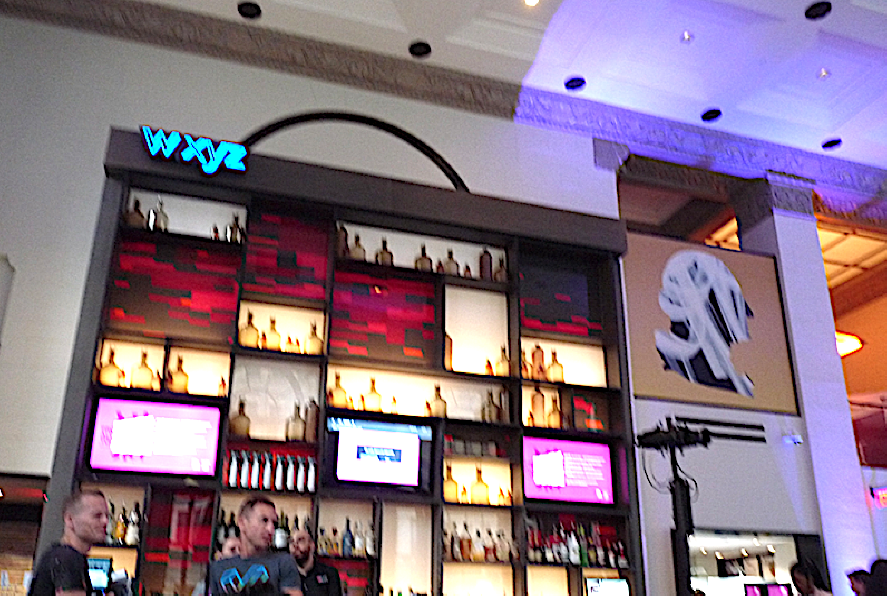 While in Philadelphia there are numerous things to do and Marriott Moments has put these experiences at your fingertips. Registered guest or not you can purchase tickets on-site for tours, events, sightseeing and pub crawls. The number of offerings is astonishing. www.moments.marriott.com

multi-project
You can enhance your visitor experiences by becoming a member of the Starwood Preferred Guest (SPG) and Marriott Rewards programs. www.members.marriott.com


Connect with us on:
American Roads and
Global Highways has so many great articles you
may want to search it for your favorite places
or new exciting destinations.

Public Disclosure-- Please Read
I recently learned of a FTC law requiring web sites to let their readers know if any of the stories are "sponsored" or compensated. American Roads and Global Highways' feature writers are professional travel writers. As such we are frequently invited on press trips, also called fam trips. Most of the articles here are results of these trips. On these trips most of our lodging, dining, admissions fees and often plane fare are covered by the city or firm hosting the trip. It is an opportunity to visit places we might not otherwise be able to visit and bring you a great story. However, no one tells us what to write about those places. All opinions are 100% those of the author of that feature column.