Published 9-27-2019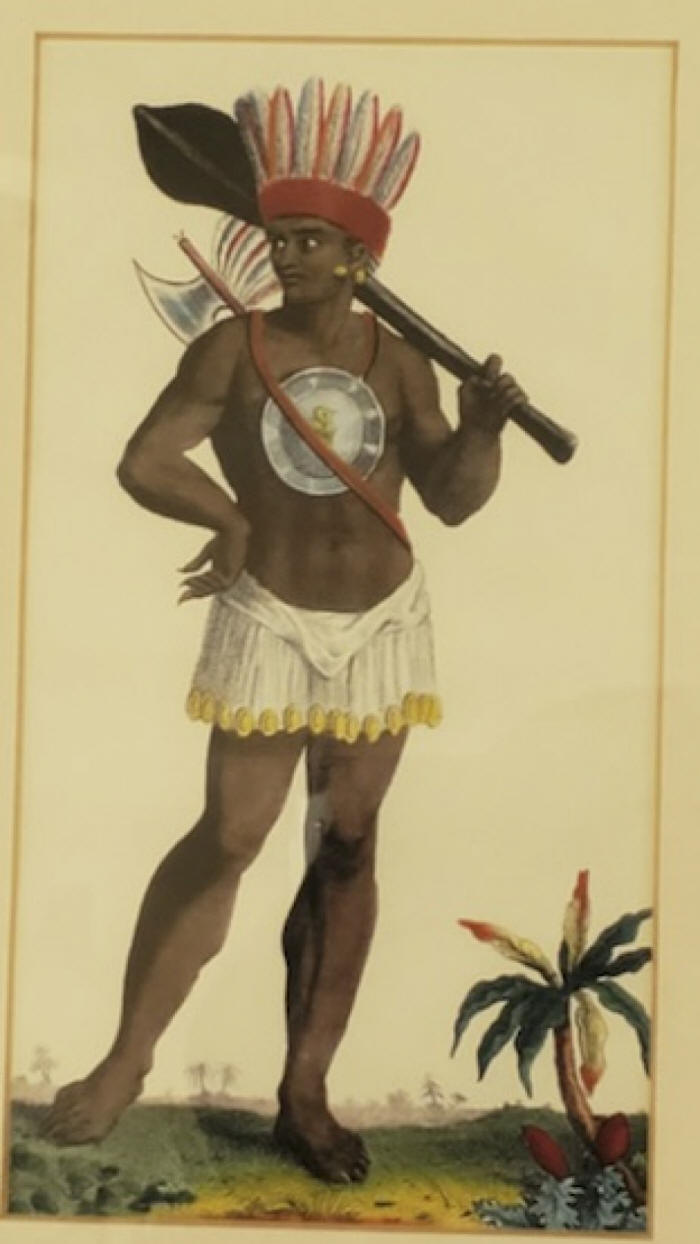 Saint Lucia was possibly inhabited 3,000 years ago by the Ciboney and based on archaeological research and artifacts it has been proven that "Iouanalao" island, "land of the iguanas", was settled by the Arawaks around 2,000 years ago. They were invaded around 1,000 AD by the South American Carib Indians whose hostility extended to the first Europeans making colonization difficult. Columbus may have passed the island but in 1499 it was Columbus' former navigator Juan de Cosa who placed it on his maps as El Falcon and 3-years later it was depicted on a papal globe as Santa Lucia. #travelsaintlucia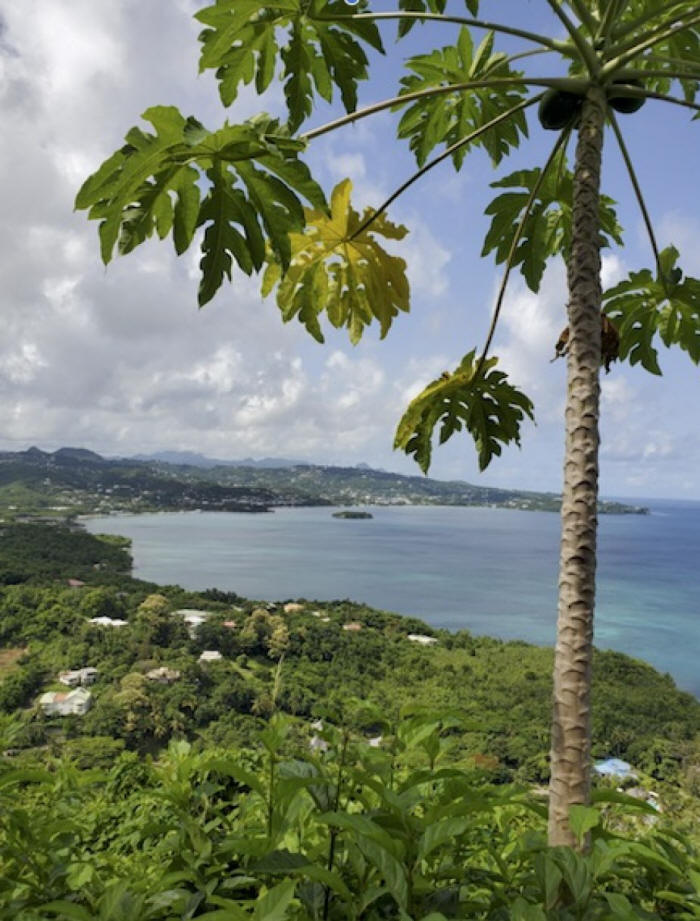 François Le Clerc, the notorious pirate 'wooden leg', and his band were the first Europeans to reside on the island. In the mid-1550s he attacked Spanish vessels from his base on Pigeon Island, now a 44-acre National Landmark connected to the mainland by a causeway. The park is actually a microcosm of the larger island with a menu of water-based activities, the ruins of an 18th-century fort, 2 beaches, nature trails, a history interpretation center and the option to climb the 330-ft. Signal Peak for stunning views of the NW coastline.

Pigeon Island is also the site of Saint Lucia's most renowned annual events. International performers entertain crowds during the Saint Lucia Jazz Festival, the Roots & Soul Festival and the Saint Lucia Carnival. Saint Lucia's lavish fêtes spill over from Pigeon Island and are staged throughout the island throughout the year. There is always a party and they include Creole Heritage Month, Food and Rum Festival and Dive Fest. Information is available online. stlucia.org/en/experiences/festivals-events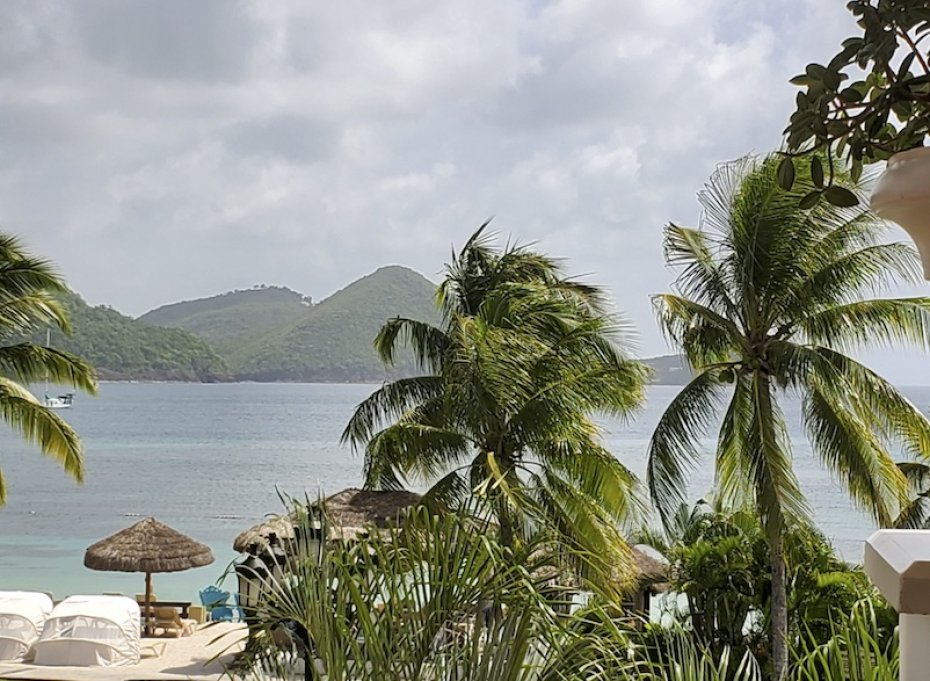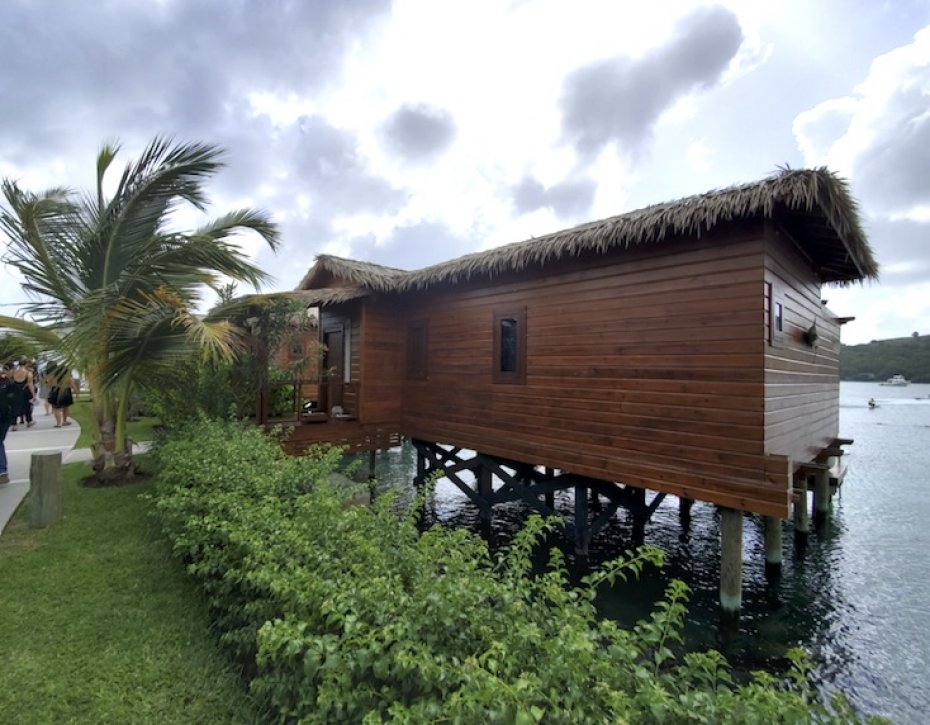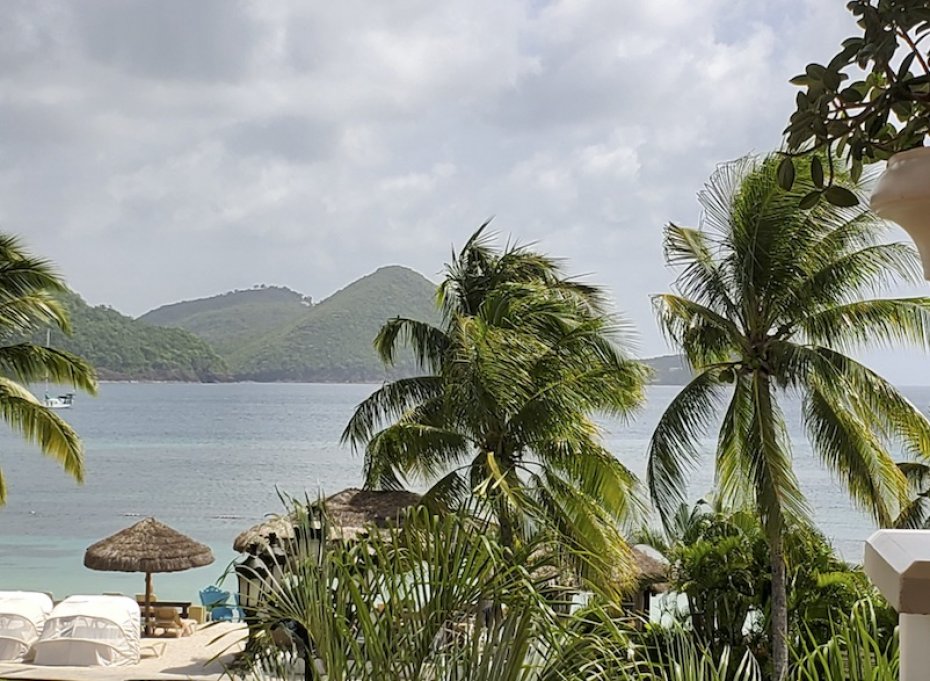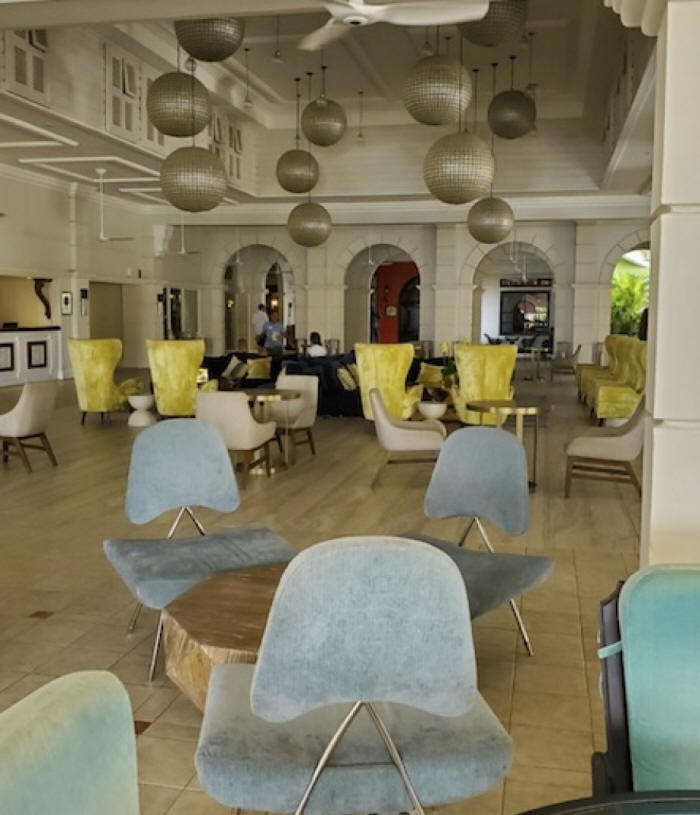 Sandals Grande St. Lucian provides accommodations and 5-star dining, activities and 2 courses offering challenging golfing opportunities near Pigeon Island. The multi-award winning resort is perfect for that special vacation. Guests can be wed in a chapel suspended over-the-water and spend their honeymoon in a private glass-floored suite also over-water. sandals.com/grande-st-lucian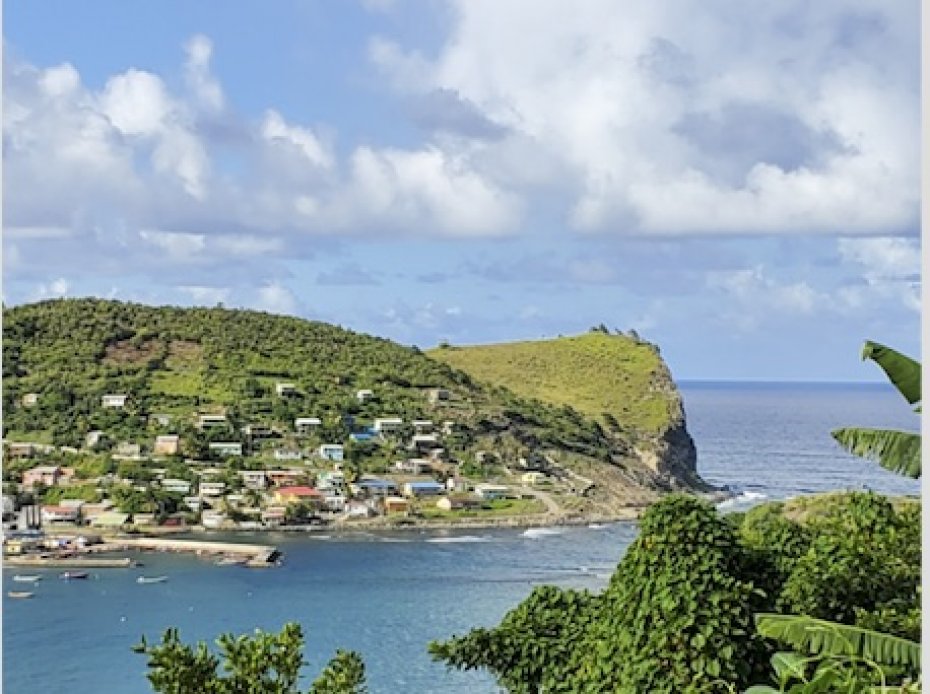 The history of the 27-mile by 14-mile island is one of competing claims between Britain and France and it changed hands more than twelve times before Britain took ownership from France in 1814. Early on France was a dominant force and it was they who named the island after St. Lucy of Syracuse. In 1765 two Frenchmen started the first plantation and by 1780 more than fifty dotted the island. The French governor emancipated the slaves in 1794 but they were quickly returned to their former condition after the British invaded. When the British ended slavery in 1834 there were 13,000 slaves, 2,600 free blacks and 2,300 whites. Former enslaved individuals had to serve a 4-year apprenticeship, working for free ¾ of the week for their former master thereby adding years to enslavement. One of the last tangible vestiges of slavery is a slave jail In the Roseau Valley and a number of buildings used to house slaves. The site is preserved near the St Lucia Distillery.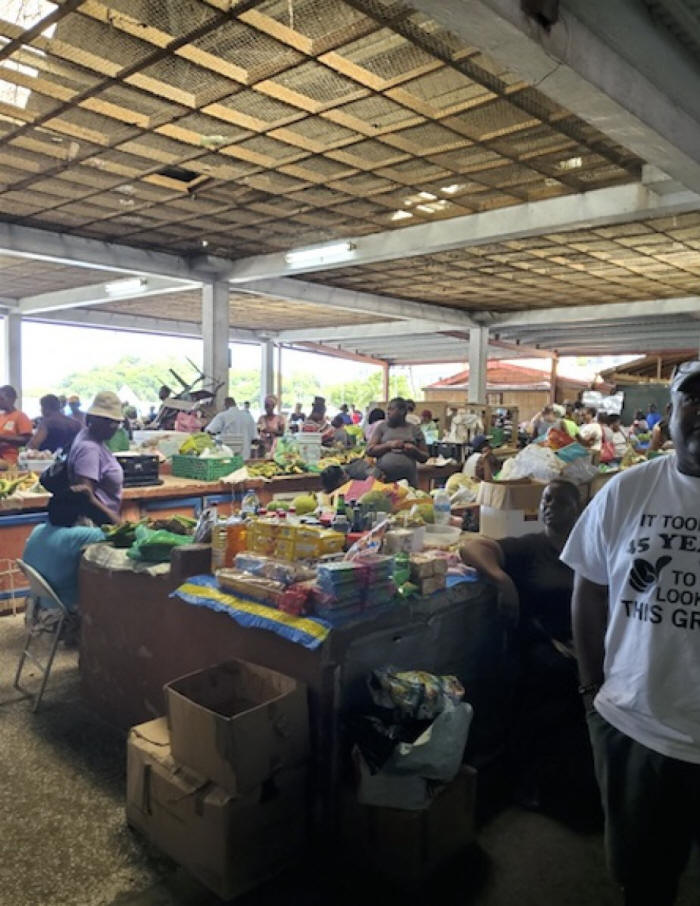 Castries, the capitol and largest city on the island, was founded in 1650 as a fort and village of Carénage meaning "safe anchorage". In the 1700s it was renamed Castries. It continues to serve as a safe port for cruise ships and sea transport to other islands. The Castries Market opened in 1894 and remains an important shopping venue for locals and visitors. Directly across the street is a craft market that is ideal for purchasing affordable handcrafts and souvenirs.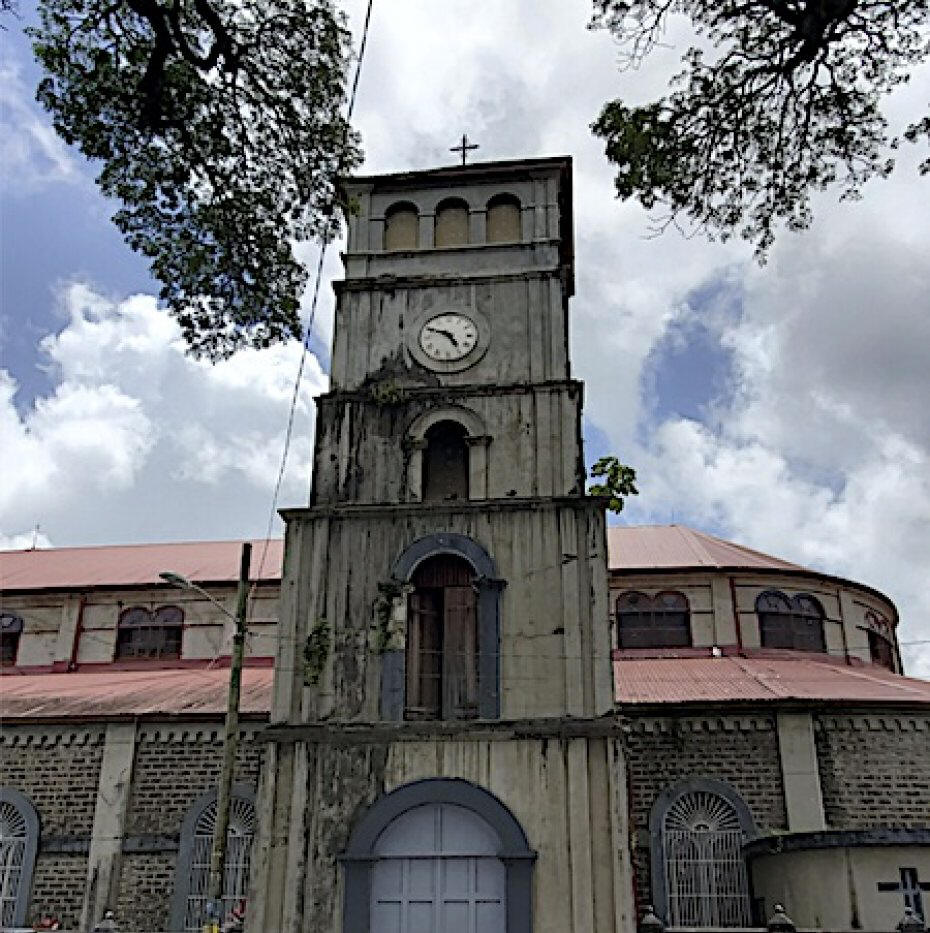 | | |
| --- | --- |
| | |
On May 11, 1999 the Cathedral of the Immaculate Conception was designated a Minor Basilica. It is the largest church, 200-ft. by 100-ft., in the Caribbean and has a stunning interior. The church began construction in !891 replacing earlier structures. Of special note are murals by Sir Dunstan St. Omer and stunning Afro-centric stained glass windows. @Travel_StLucia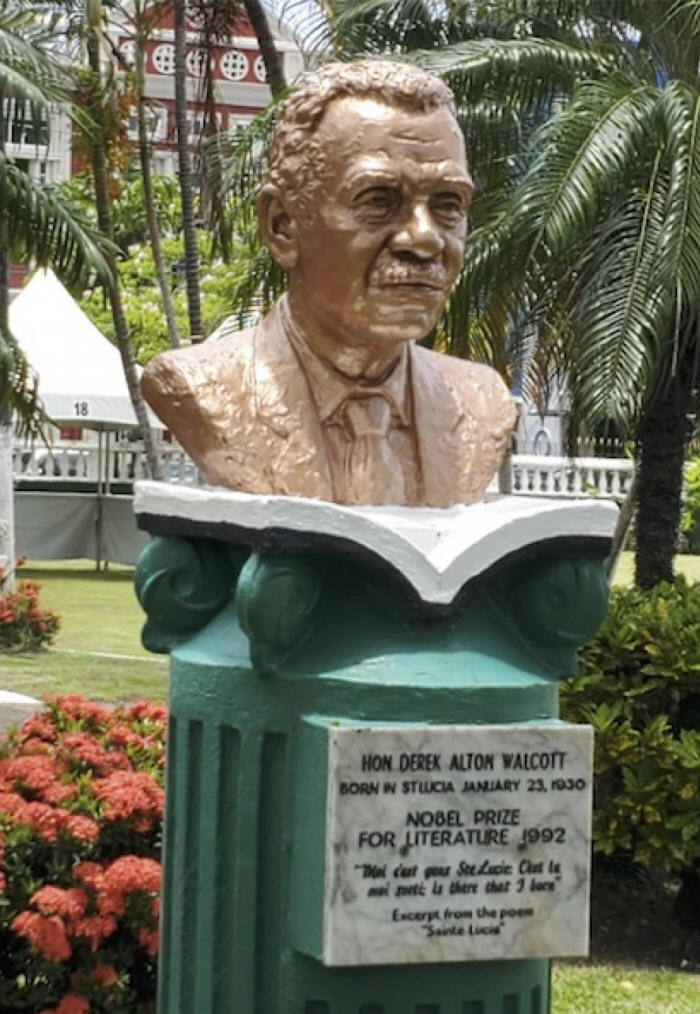 Derek Walcott Square memorializes the 1992 Nobel Laureate winner in literature. The 2-acre square dates from the 1760s and features a bust of Walcott and ample seating for contemplation.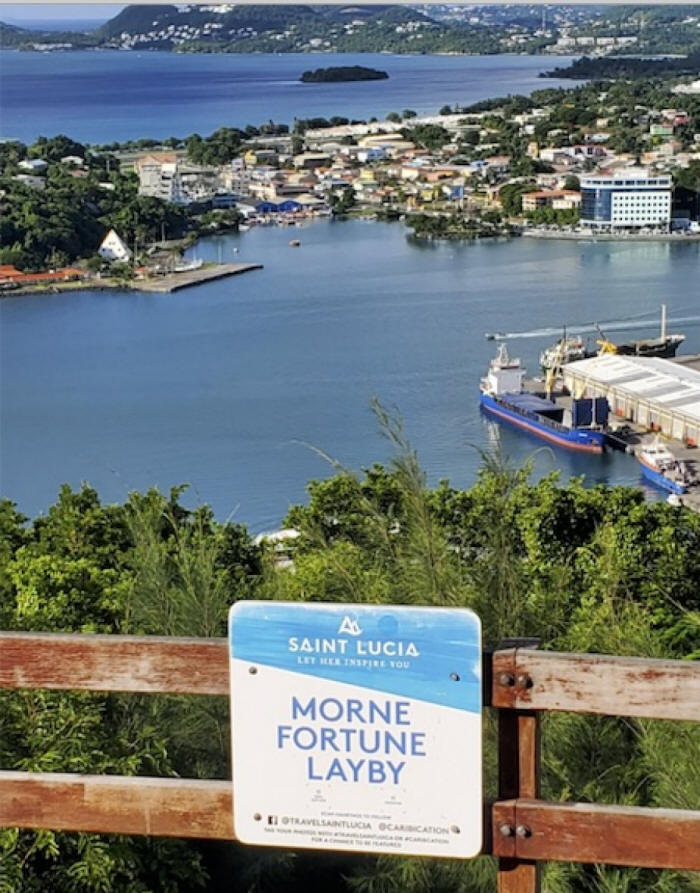 With all the things Saint Lucia has to offer visitors are still awed by the islands' stunning landscapes crowned by the 2004 UNESCO World Heritage Site, the 7188-acre Pitons Management Area. The 2,526-ft. Gros Piton and the 2,437-ft. Petit Piton are joined by the Petit Mitan ridge and are a portion of a collapsed stratovolcano area that spans 434-miles. There are numerous activities in the region but the international bucket list adventure is the challenging Gros Piton Nature Trail Hike. @TravelSaintLucia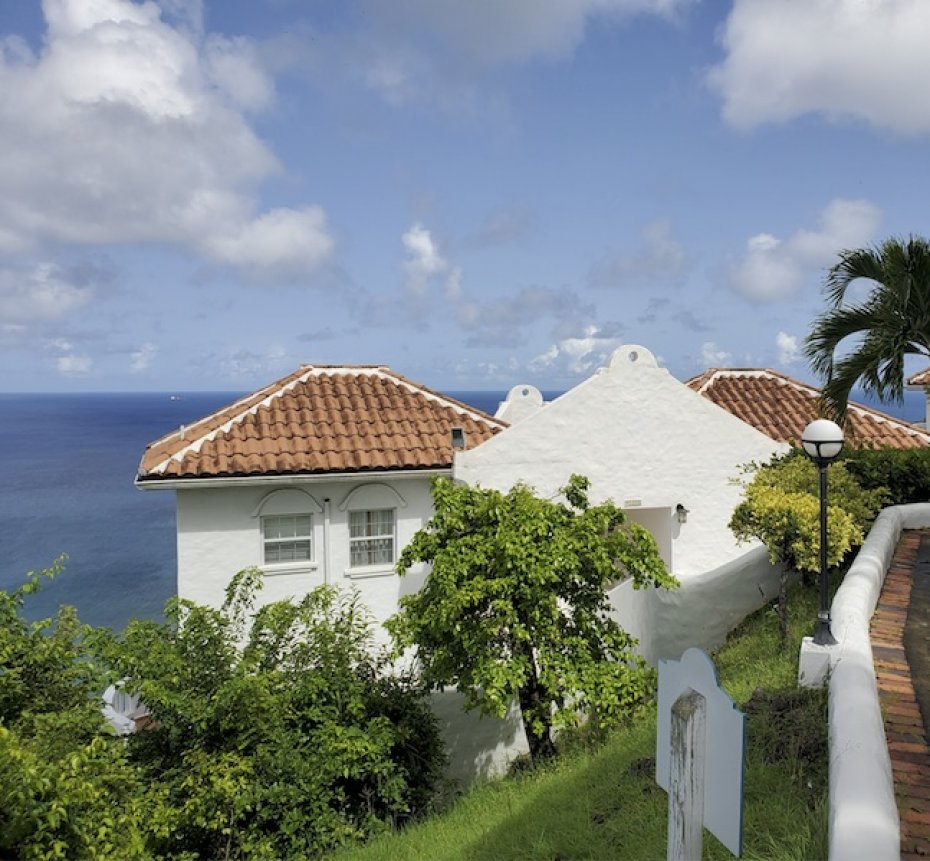 Windjammer Landing Villa Beach Resort is an all-inclusive property situated on Labrelotte Bay. Accommodations all offer panoramic views from hillside villas. A plethora of activities are offered daily and off-site activities can be scheduled. Shopping venues, a world class spa and five restaurants are located on-site so that guests and their families need never leave to have the time of their lives. windjammer-landing.com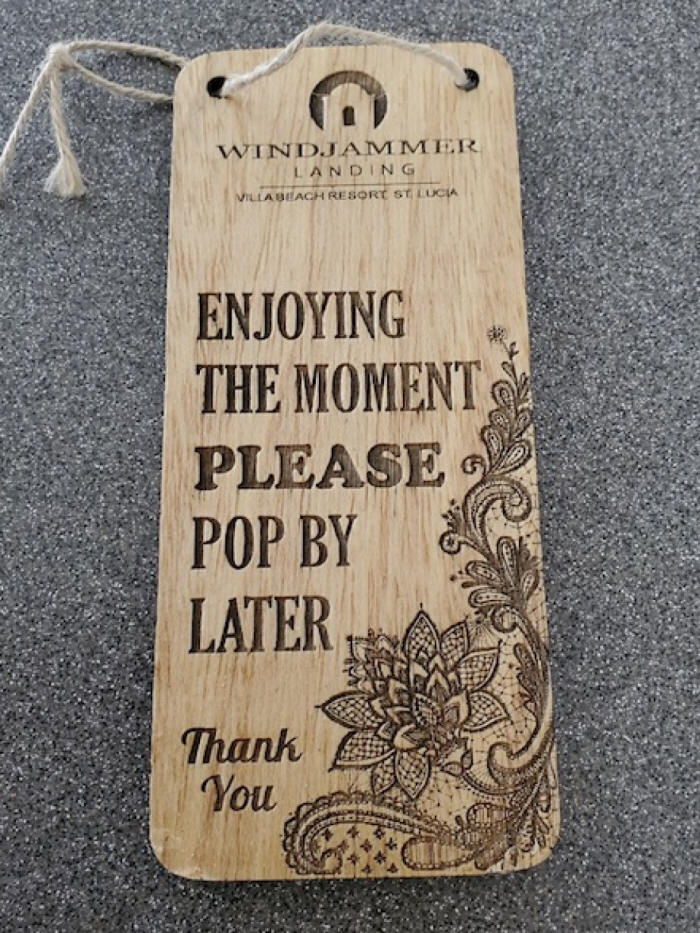 Saint Lucia is the destination of choice for experiential travel because of the beauty, number and variety of activities and serenity it offers. Why not experience Saint Lucia? www.stlucia.org/en

Renee Gordon has written a weekly travel column for the Philadelphia Sun Newspaper for the past fifteen years and has published articles on local, national and international travel in numerous publications. Her columns focus on cultural, historic and heritage tourism and her areas of specialization are sites and attractions related to African American and African Diaspora history. Renee has been a guest radio commentator on various aspects of tourism and appeared in a documentary, "The Red Summer of 1919". As an educator for thirty years she was an English teacher, event and meeting planner, served as an educational consultant and intern-teacher mentor. She contributed to textbooks on women's history and classroom management and has facilitated workshops on both subjects. Renee considers herself a "missionary journalist" and as such she continues to promote heritage and sustainable tourism.

2013 Recipient of African Diaspora World Tourism Flame Keeper in Media Award for Travel Writing

Affiliations
IABTW- International Association of Black Travel Writers
PBJ - Progressive Black Journalists

We'd love your comments!

ad
Connect with us on:
American Roads and
Global Highways has so many great articles you
may want to search it for your favorite places
or new exciting destinations.