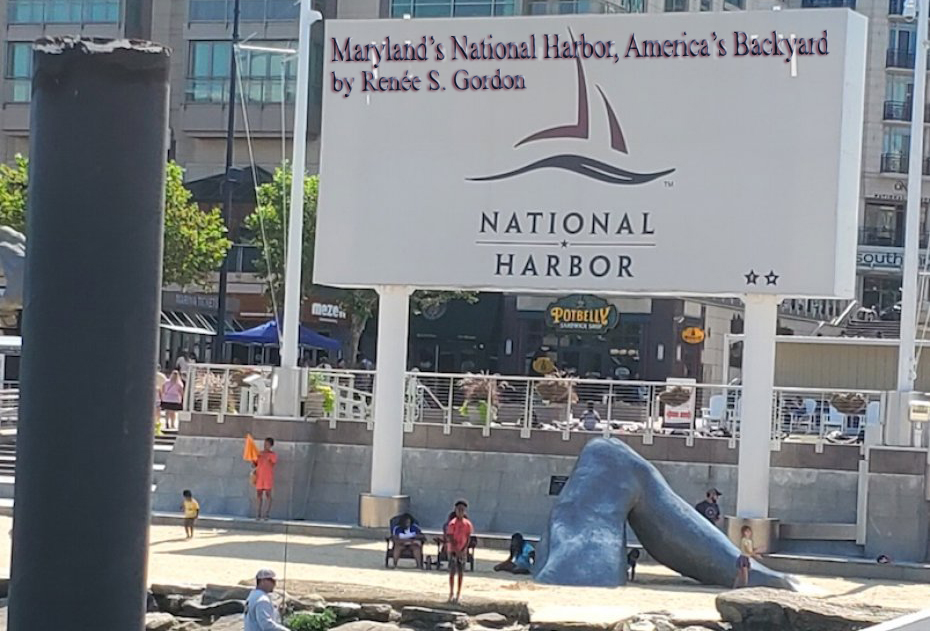 Published 8-30-2019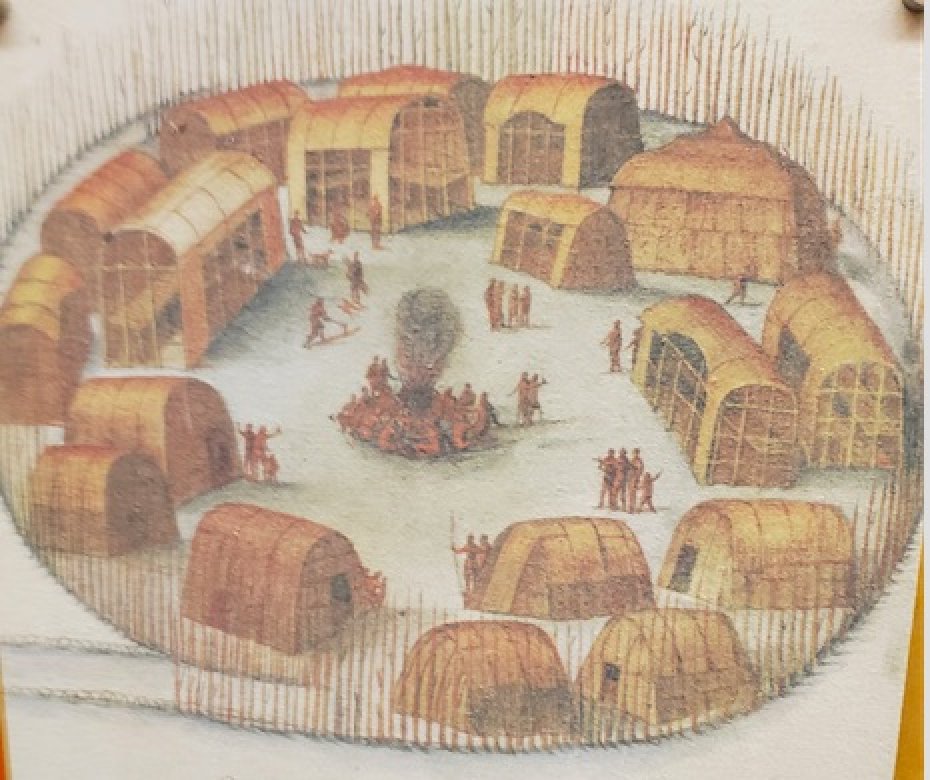 The first Europeans in the southern region of Maryland, today's 10-mile long South Potomac Heritage Scenic Corridor portion*, were met by the Piscataway Indians who lived there from 1300. Regional native habitation dates back 13,000 years and was the site of a thriving culture. John Smith mapped the expanse in 1608 and portions of the trail look much as they did and access to the trail and the Potomac River gives visitors an opportunity to experience nature, heritage and historic waterways by hiking, paddling, driving or guided land and water tours. For more personalized encounters you can opt for luxury transportation provided by KD Elite Transportation. kdelitetrans.com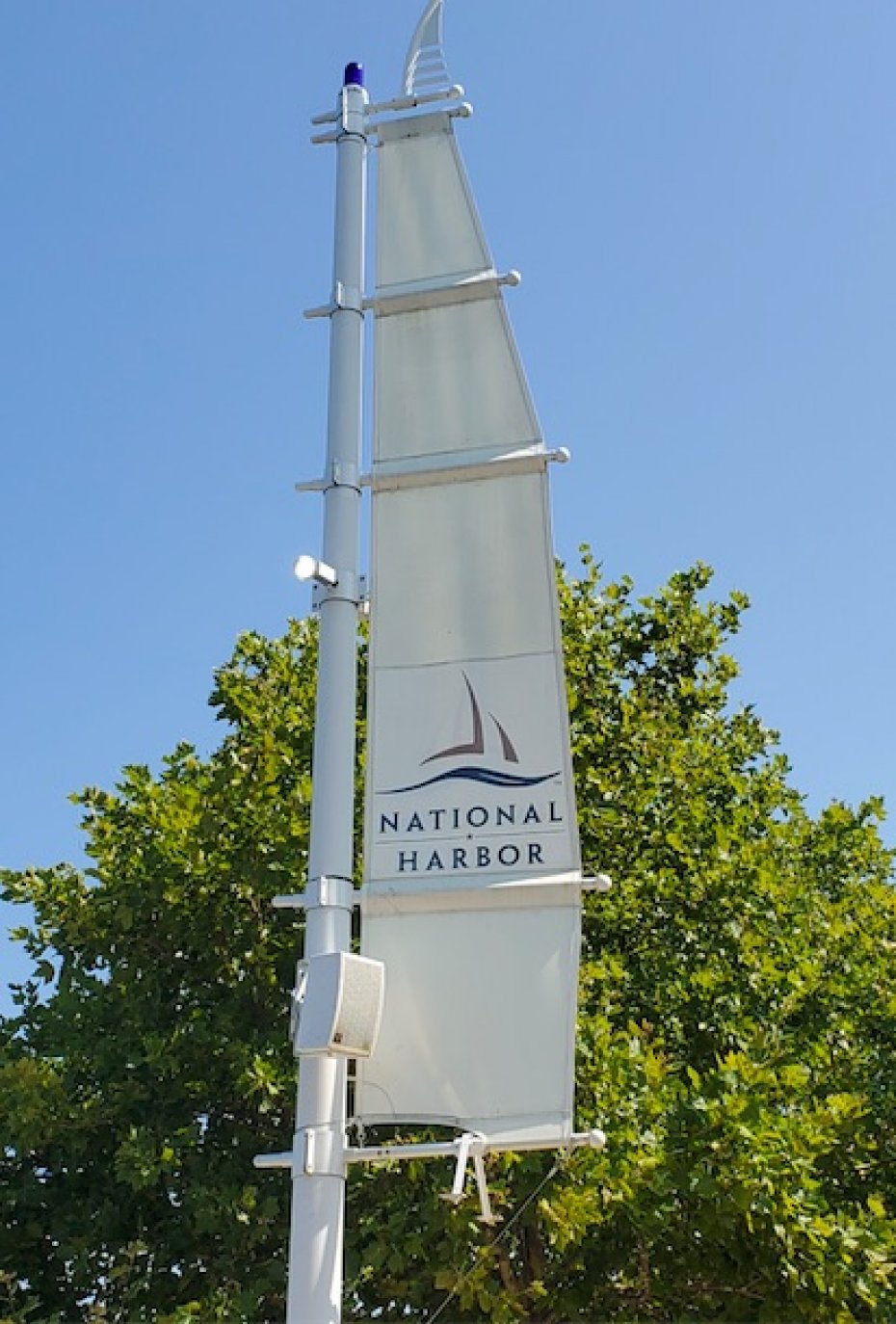 Mount Vernon is one of the district's anchors and it was George Washington's visualization of a port area on the shores of the Potomac that would become a governmental, commercial and cultural hub. Today the corridor, from DC to the National Farm serves just a purpose. Just as the National Mall is referred to as America's Front Yard so too has the National Harbor, a multi-use district, become America's backyard playground. It is both a destination and a hub for exploration of such nearby attractions as Alexandria, Georgetown and all of Washington, DC. nationalharbor.com
| | |
| --- | --- |
| | |
Gaylord National Resort and Convention Center, situated in the heart of the harbor, is a best bet for families, getaways, singles and conventions. A complete list of offerings and options seems endless and guests need never leave the property to be wined, dined and entertained royally. There are 2000 accommodations replete with designer linens and bath amenities as well as turn-down service, complimentary wireless, cable and concierge services. The resort boasts three restaurants and three bars. Old Hickory, the premier fine-dining restaurant helmed by Chef Tracy Magino, uses locally sourced ingredients and features presentations of handcrafted artisanal cheeses.
Extraordinary amenities include a full-service Relache Spa, health club and indoor pool. The 20,000-sq. ft spa's signature treatments feature honey from the hotel's private apiary. relachespa.com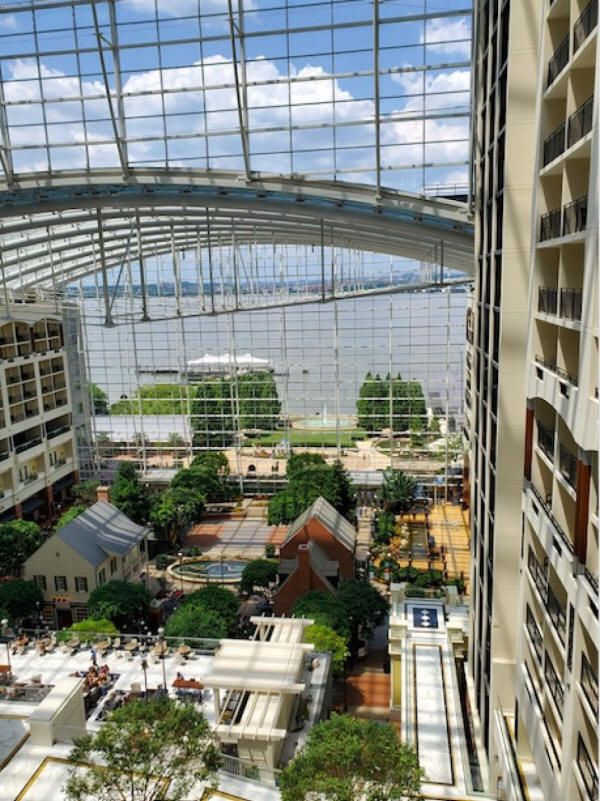 A 19-story atrium is renowned for its sunset views and nightly laser light and fountain shows. Additionally there are family Movies Under the Stars, Campfire Tales and S'mores, a Silent Disco Party complete with DJ and headphones. Meandering further afield in the resort there is boutique shopping and even an indoor interactive scavenger hunt. nationalharbor.com/gaylord-national

Special winter holiday attractions include Reindeer Rush, Ice Tubing, an outdoor ice skating rink and Feast with the Grinch Breakfast. ICE!, Gaylord's signature display features 2-million pounds of hand carved ice sculptures. ChristmasonthePotomac


Steps from the entrance guests can board the resort guest's free Harbor Circulator Bus shuttle or you can purchase online tickets for the narrated D.C. Hop-On Hop-Off Trolley for a tour of Washington's premiere attractions. The scheduled Water Taxi Service whisks you from the Gaylord to sites in D.C., Maryland and Virginia along the river.

| | |
| --- | --- |
| | |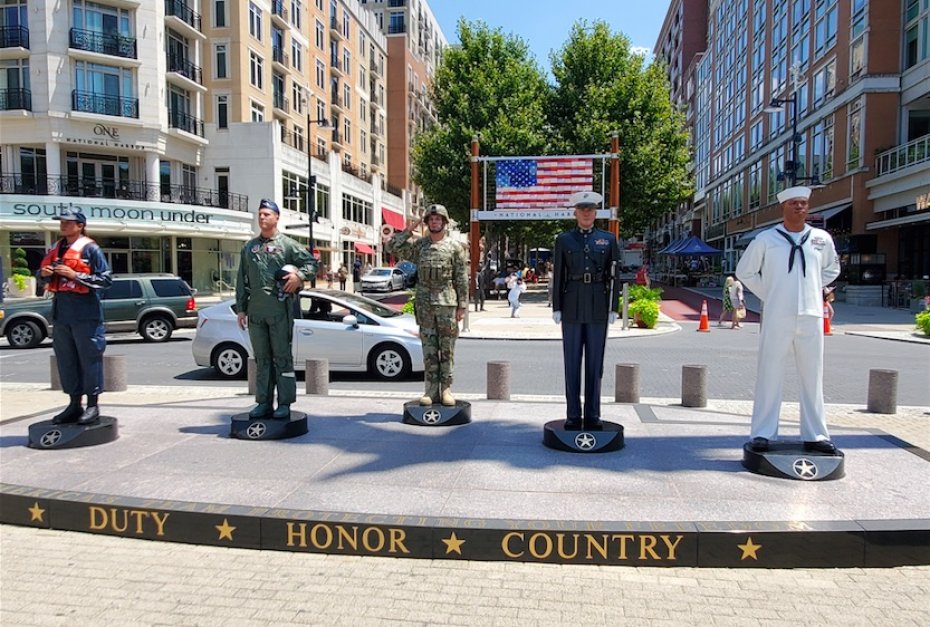 The 300-acre National Harbor was once part of Oxon Hill, Maryland and today boasts more than 150 unique stores, a marina, entertainment venues and an art trail. The art trail is filled with photo op worthy opportunities including life-sized sculptures of Washington, Lincoln, Douglass, Ford, Churchill, Armstrong and Roosevelt, and Rosie the Riveter. A 4-panel mural, Maryland's Bounty, highlights the state and the Chesapeake Bay and a 1,600 square-foot terrazzo is installed on the floor of the Belvedere and depicts the history of the entire region. The trail's showpiece is a 5-section sculpture, The Awakening, portraying a huge man rising from the sand.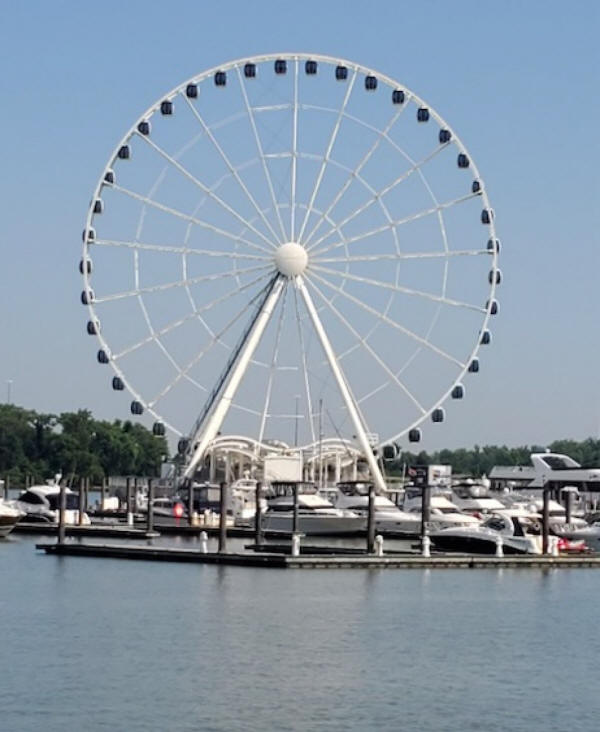 The Capital Wheel spins 180-ft. over the Potomac 365 days annually. Cars are climate controlled and the views are spectacular. The VIP gondola has a glass floor. Visitors can get a drink in a commemorative cup in the adjacent Flight Deck. thecapitalwheel.com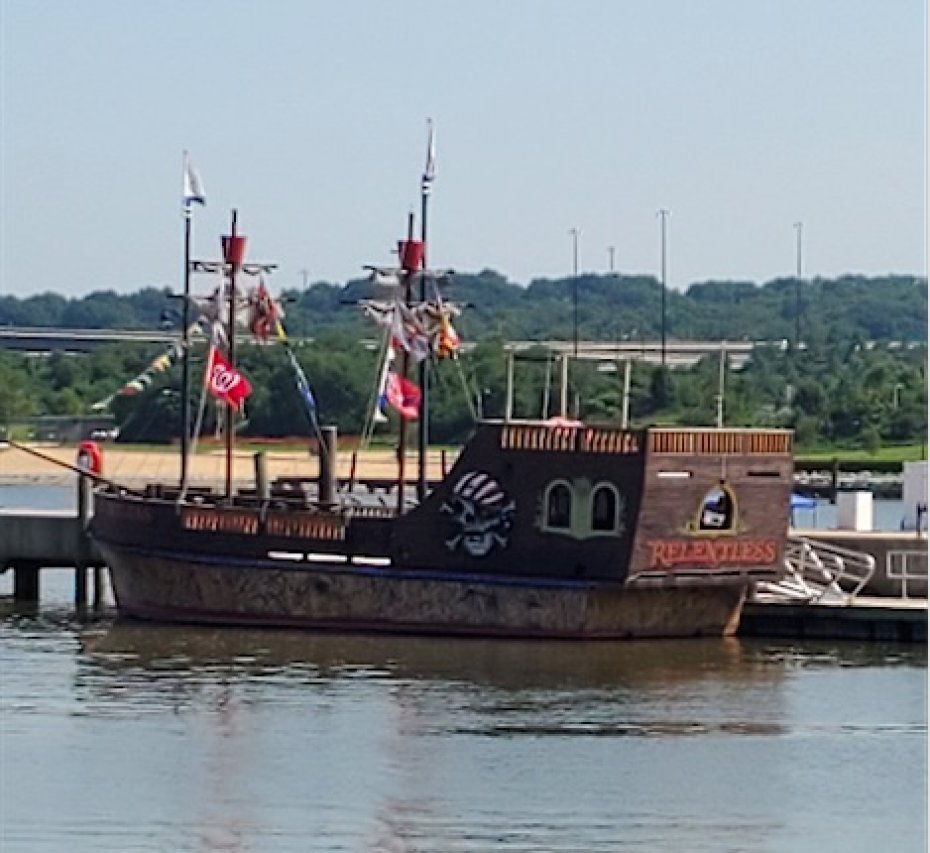 Adventure awaits with the Urban Pirates aboard a 54' pirate ship with pirate crew and water cannons. Enjoy the show and fight off rowdy attacks on the one hour ride. Ships sail from Carousel Pier where you can also ride a 1947 Carousel. urbanpirates.com


Two hundred acres of the 5,000-acre Piscataway Park, created to preserve the Maryland shore view of Mount Vernon across the Potomac, is the home of the National Farm. The farm, 13-miles from the National Harbor, interprets life on a typical family tobacco farm in the 1770s. Tours highlight regional cuisine, heritage animal breeds, architecture, domestic skills and the life of the enslaved. Reconstructions of the farmhouse, tobacco bar, outdoor kitchen and garden are on view. Six nature trails and a Fairy Tale Trail are available to experience the environment. This, the traditional Piscataway homeland, continues to be considered sacred ground. Events, activities and theatrical productions are regularly scheduled. accokeekfoundation.org
| | |
| --- | --- |
| | |
Harborside Hotel National Harbor was the first hotel constructed in the harbor area. It underwent a total renovation in 2016 and the 194 room boutique hotel offers an alternative, but no less deluxe, experience. Complimentary WI-Fi, shuttle, self-parking and fitness center are available. Portum Restaurant's Chef Mustafa Elakel puts an innovative spin on each delicious dish. I recommend his trio of hummus and pita. The weekly live entertainment is a strong draw for locals and visitors alike so get there early and get comfortable. harborsidehotel.net

A 1666 law made all blacks within the province slaves for life and slavery would remain intact until November of 1864. Much African American history played out here with emphasis on the Potomac River role as a conduit to freedom for self-emancipators. In 1834 Judah, a 14-year old enslaved girl, acknowledged poisoning three of her master's children and attempted arson. A jury, unusual for a slave in the era, found her guilty and she was executed. She was the first Maryland female, and is believed to be the youngest woman in the country, to be executed. A "Judah and Resistance Marker" is located in the Salubria Memorial Garden at the Tanger Outlets.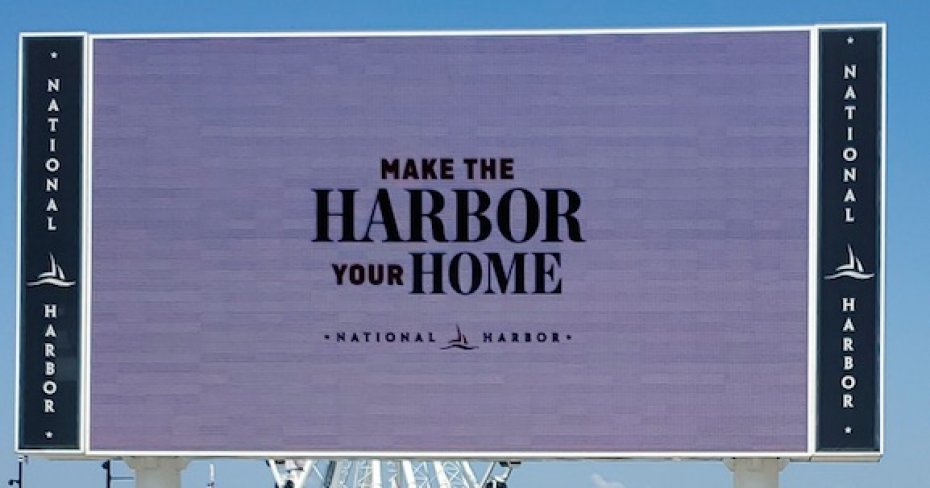 Potomac is Algonquin for "great trading place" and after 1000s of years it continues to be a wonderful place to gather.

*The entire corridor is 1,100-miles long.

Renee Gordon has written a weekly travel column for the Philadelphia Sun Newspaper for the past fifteen years and has published articles on local, national and international travel in numerous publications. Her columns focus on cultural, historic and heritage tourism and her areas of specialization are sites and attractions related to African American and African Diaspora history. Renee has been a guest radio commentator on various aspects of tourism and appeared in a documentary, "The Red Summer of 1919". As an educator for thirty years she was an English teacher, event and meeting planner, served as an educational consultant and intern-teacher mentor. She contributed to textbooks on women's history and classroom management and has facilitated workshops on both subjects. Renee considers herself a "missionary journalist" and as such she continues to promote heritage and sustainable tourism.
2013 Recipient of African Diaspora World Tourism Flame Keeper in Media Award for Travel Writing
Affiliations
IABTW- International Association of Black Travel Writers
PBJ - Progressive Black Journalists
We'd love your comments!
ad
Connect with us on:
American Roads and
Global Highways has so many great articles you
may want to search it for your favorite places
or new exciting destinations.