The Perfect Home-Away_From_Home in New Iberia
Story and Photos by Kathleen Walls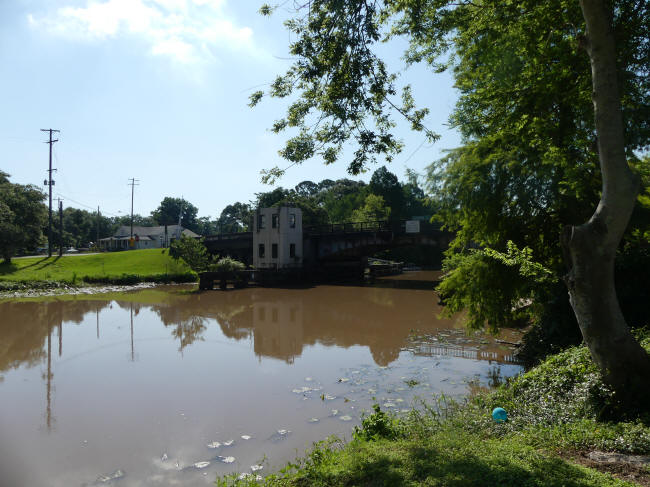 I had a wonderful experience when I visited New Iberia. There was so much more than I expected. New Iberia is a quiet little town on the banks of Bayou Teche with a big history. Founded in 1779, by Spaniards New Iberia is the only Louisiana city retaining a Spanish name. Later, the Acadians, settled there after being driven out of Nova Scotia by the British.
New Iberia was home to three creative geniuses: author, James Lee Burke, painter, George Rodrigue, and jazz musician, Bunk Johnson. There's even a James Lee Burke Trail. Not only are there fantastic things to see, and delightful restaurants but my lodgings themselves were a long way above the average stay in a cookie-cutter hotel. I fell in love with New Iberia almost instantly.
Bayou Chateau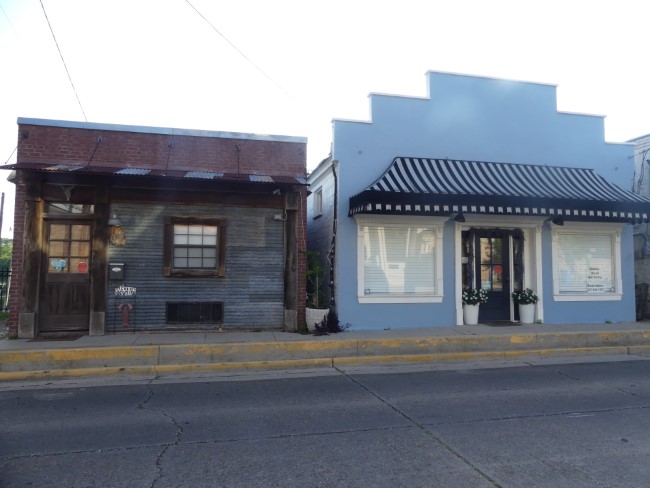 I checked into Bayou Chateau, my airbandb home-away-from-home while I was visiting the heart of Arcadiana. The Bayou Chateau is Tiffany and Mickey Bellott's first studio style apartment in their growing vacation rentals group. I parked in the covered carport at the back and went upstairs to the large balcony overlooking the Bayou Teche. The deck had a tin roof and was equipped with a sofa, lots of chairs, a table, a barbecue pit, and even some potted plants.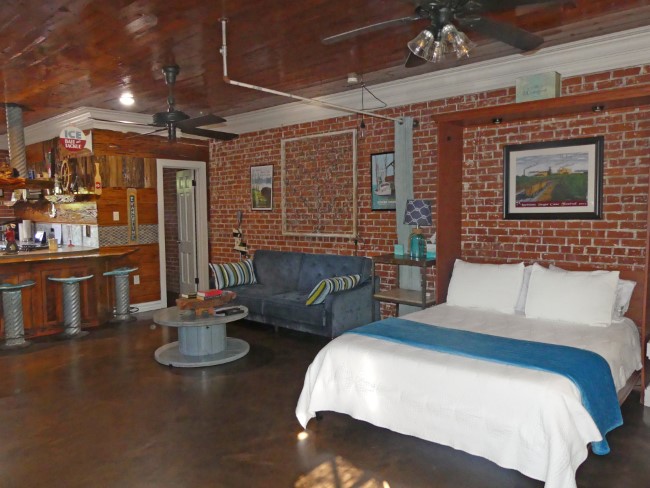 Inside was an adorable surprise. The rustic charm of exposed brick walls was amplified by all the modern conveniences in a small studio apartment. There was a complete kitchen, a lovely bedroom area and plenty of living area. The bathroom even had a washer and dryer. The counter base was made of a beautiful dark wood that I think was cypress. It separating the kitchen are from the living area had bar stools with tractor seats. A wire spool had been converted to a table in front of the very comfortable sofa. Another table, below the large wall mounted television, was adorned with a highly polished cypress knee draped with Louisiana related miniatures. Its surface looked like a highly polished cypress slab and sat atop cast-iron legs from an antique Singer sewing machine. Its base was filled with games and books.
Had I chosen to cook there was enough equipment to create anything from a microwaved quickie to a complete oven baked meal and seasonings to last about a year. The full-sized fridge would have stored any culinary delights. However, New Iberia has some interesting restaurants, so I passed on the cooking. Bayou chateau earned them the Chamber of Commerce's Small Business Impact Award.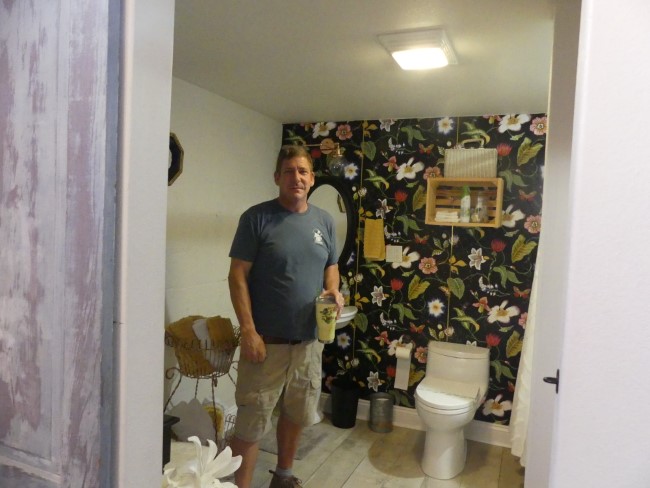 I met with my host, Mickey, and he told me a little about Bayou Chateau. The building dated to the 19th century and had once been a saloon or a gambling hall. When the Bellotts bought it from Mickey's grandfather's niece it was rundown long vacant rental. It took eight months to renovate it.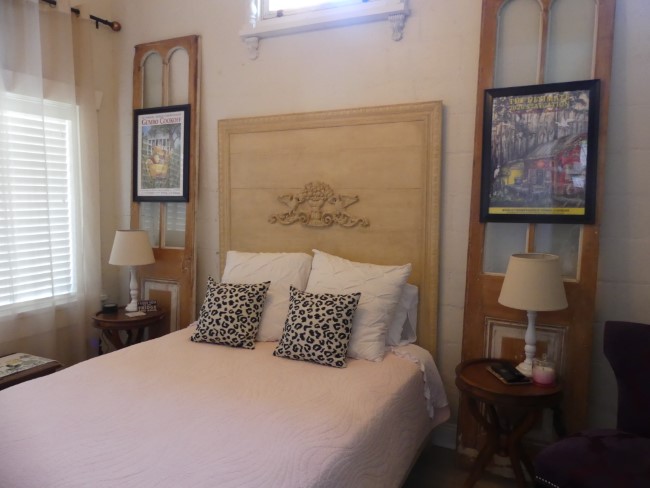 He took me next door to the larger Chateau Royale. Mickey told me it was falling apart, and the owner finally broke down and sold it to them. That one took over two years but what a fantastic gem they created! Even the bathroom is photoworthy.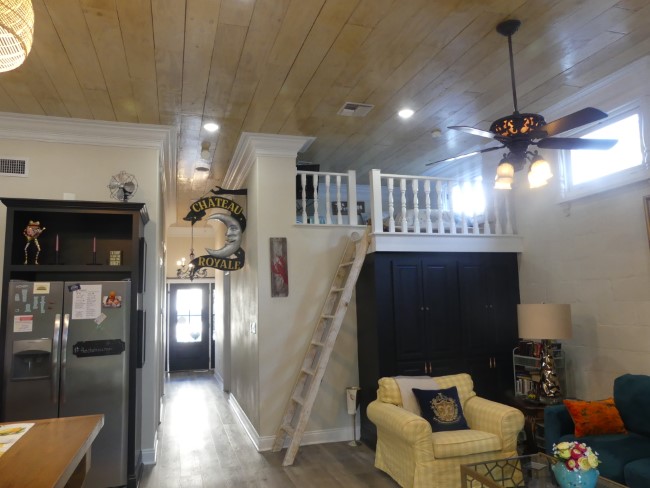 It is less rustic and more sophisticated looking than Bayou Chateau with two suites downstairs and a cute loft bedroom for kids. There's even an original George Rodrigue Blue Dog Painting in it. Bayou Chateau and Chateau Royale both front on Burke Street, named for New Iberia's most famous local author, James Lee Burke, author of the Dave Robicheaux series.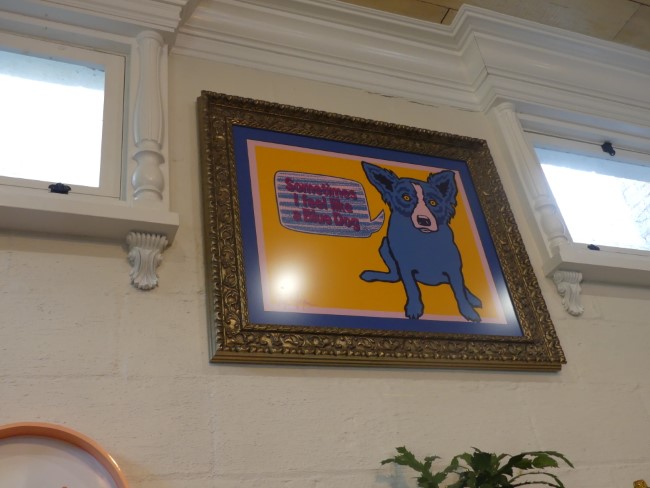 Mickey took me over to see their newest project, The Baits Motel. The building was part of the old Pack and Mail location also on the banks of the Bayou Teche. They are redoing it as a themed, retro nine room or suite motel. Each room or site will be related to New Iberia area and culture. There'll be one based on gumbo, a swamp suite, a George Rodrigues suite, a sugar cane room, and other related rooms. It will be complete with fishing poles and a bait shop. There will be patios out back to sit and relax.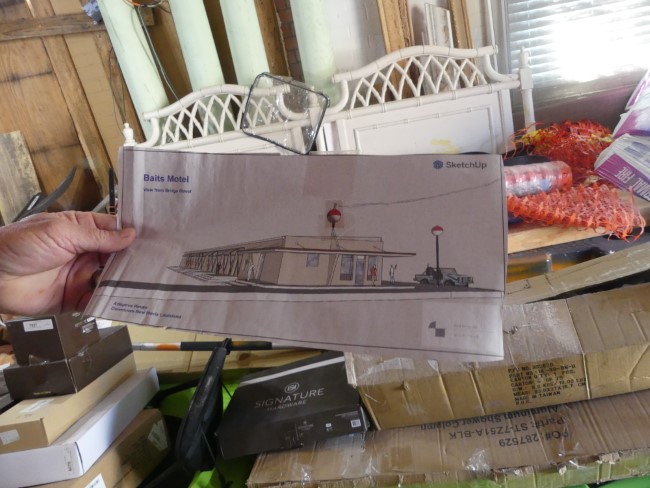 If you visit New Iberia do tear yourself away from whichever of these beautifully restores places you choose to stay at and see all the interesting places. There's just a sampling below.
Bayou Teche Museum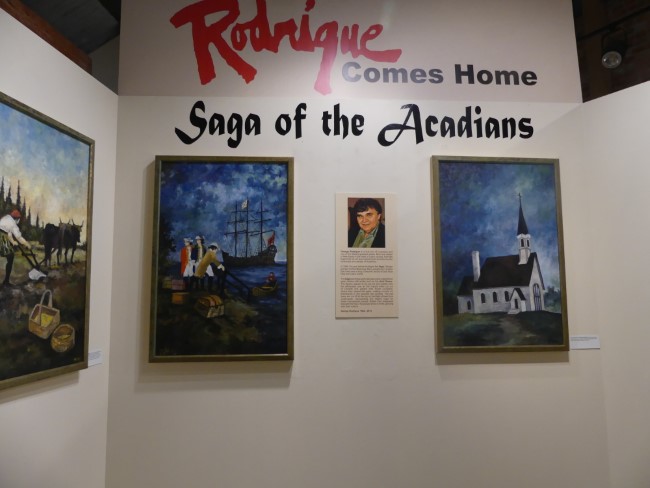 Bayou Teche Museum tells the story of New Iberia's founding, the Arcadians coming, the native people who were here originally, and lots more. You'll learn how New Iberia and Bayou Teche got their names.
Shadows-on-the-Teche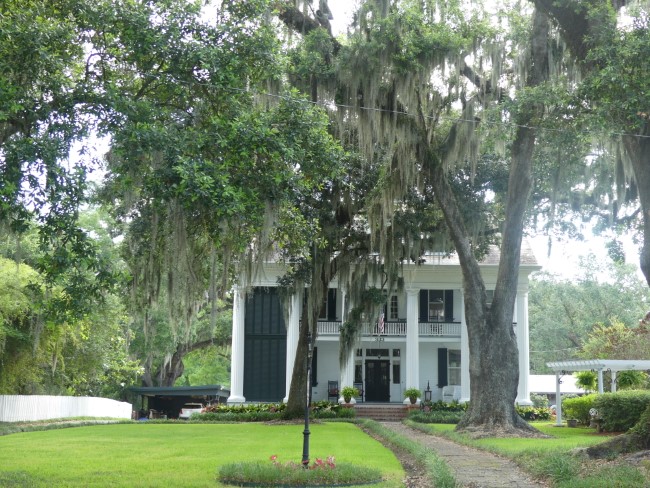 Shadows-on-the-Teche, built in 1834 with enslaved labor, has a fascinating story. You can take a guided tour.
Conrad Rice Mill
Conrad Rice Mill is the oldest working rice mill in America. Be sure to take that tour and sample some KONRIKO Wild Pecan Brown Rice in the company store.
George Rodrigue Park
The park honors local painter, George Rodrigue, and showcases some of his Blue Dog paintings. Placards tell about his work.
Historic downtown
Besides the George Rodrigue park, the Evangeline Theater, and dozens of quaint shops will offer a great place to find that unique souvenir. No chains here.
Jeanerette Museum
Head outside the city a short distance and visit the Jeanerette Museum. You'll learn about the sugar cane industry and much more.
Albania Plantation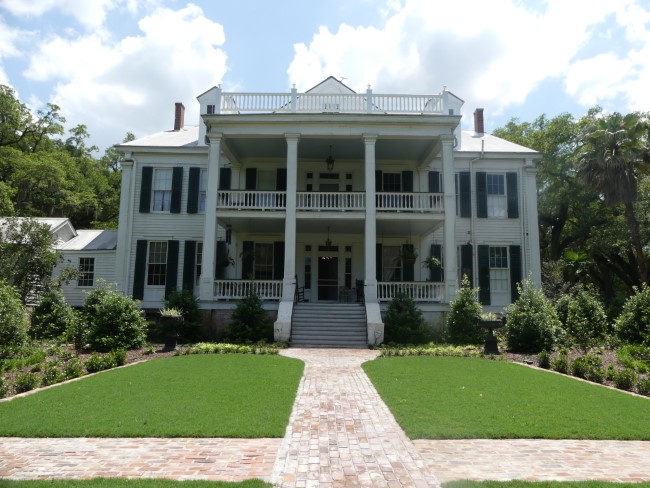 Albania Plantation was used in the James Lee Burke film In the Electric Mist. It's a Greek revival mansion built between 1837 and 1842. Today, it operates as a rental home and event venue
Avery Island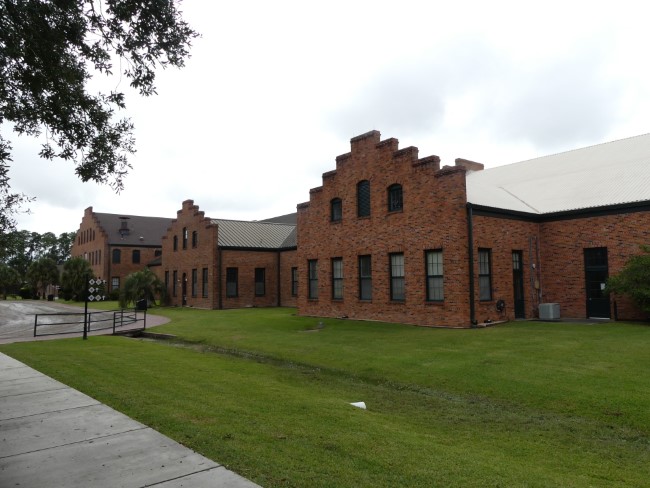 No visit to Iberia Parish is complete without a visit to Avery Island, where you can see where Tabasco originated, tour the factory and museum, take cooking lessons, dine in their 1868 restaurant, and visit Jungle Gardens.
Cypremort Point State Park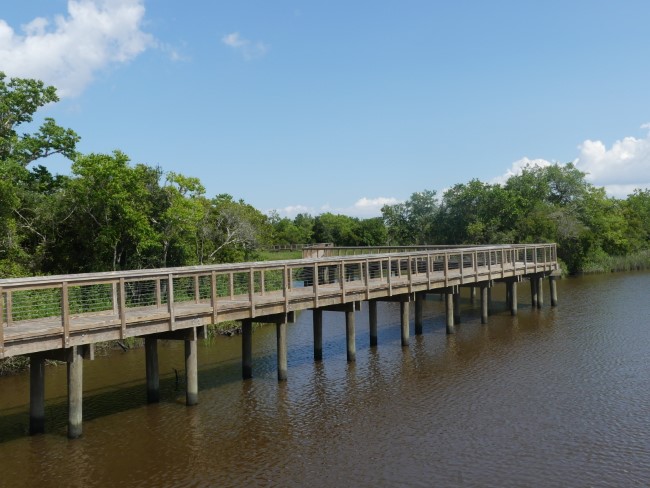 If you want to get in some beach time, fishing, or wildlife viewing visit Cypremort Point State Park
Dining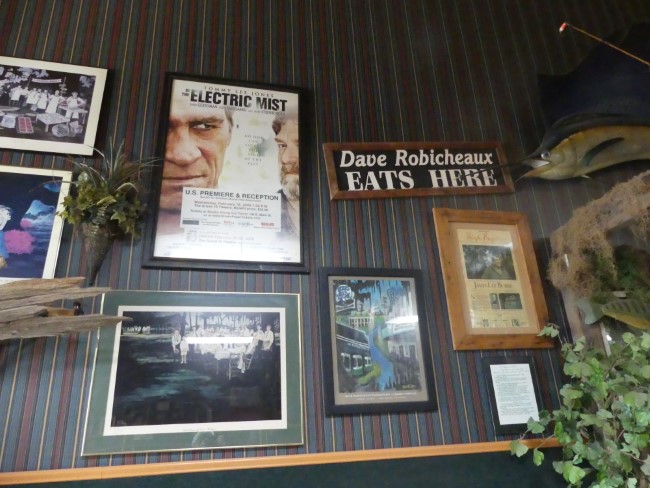 For breakfast or lunch, try Victor's Cafeteria. A sign on the wall says, "Dave Robicheaux eats here" and a letter from author James lee Burke tells who Dave is.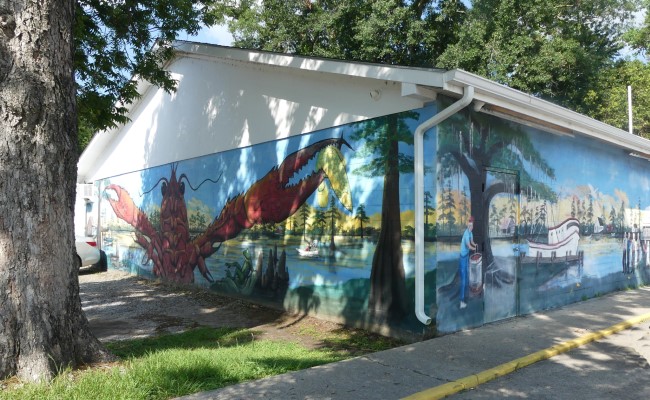 Bon Creole is the place to get the best shrimp po'boy or gumbo. Be sure to note the mural that wraps around the outside front and side of the building.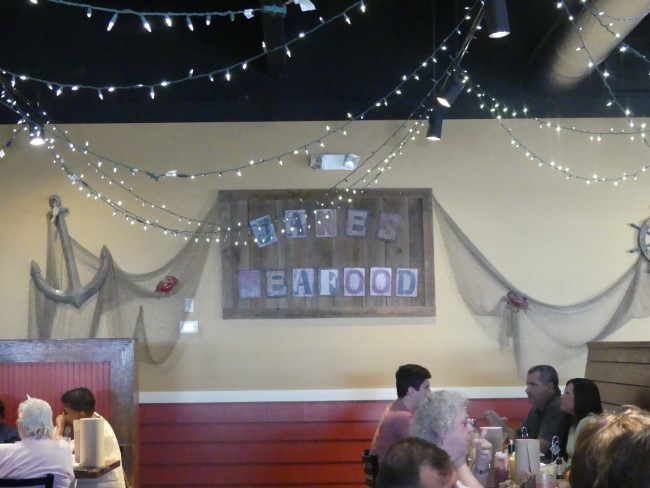 Jane's Seafood and Chinese Restaurant offers Acadiana seafood with a Chinese twist.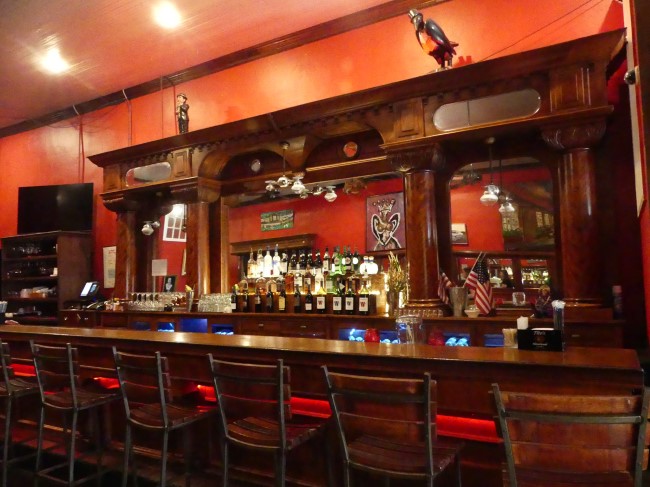 Calabria Italian Restaurant is relatively new but the building dates to the 1890s and was once Provost's Café and Bar in the 1930's. Their tiger oak bar dates to 1890s.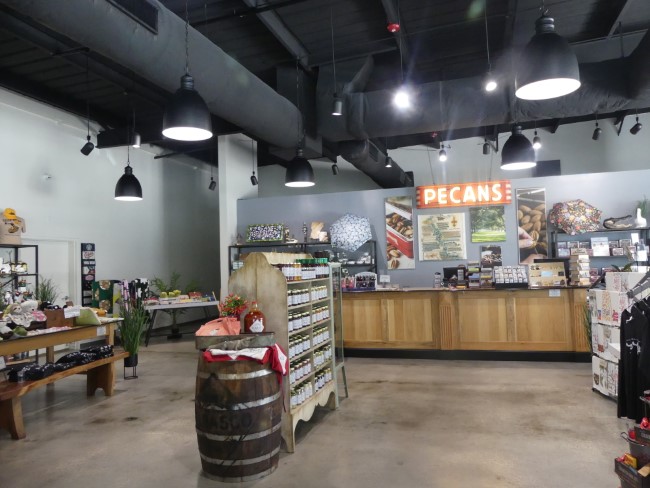 Pie Bar is the place for a sweet treat from Cane River Pecan Company.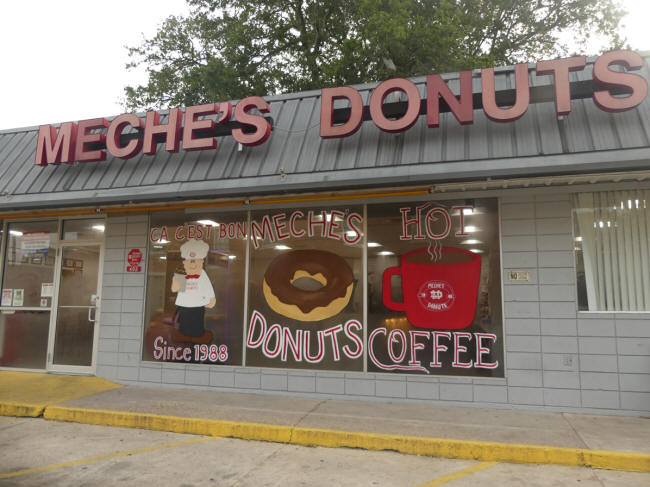 Meche's Donuts is another great place to satisfy your sweet tooth.