Published 6-27-2019

Are you having a Fourth of July travel fantasy? Planning a trip offers lots of options. This year you might want to do something different, like glamping. For the uninitiated, glamping is a new way to travel. Glamping has turned camping from a rustic guy's-escape to an experience that combines the best of staying at a luxury hotel with getting back to nature. The downside of camping; bugs, hauling lots of equiptment, setting up a tent, being trapped in a tiny space when it rains; disappears when you go to a clean, resort-like lodging that is already set up and prepped for your stay. Often these lodgings are set in pristine ecosystem where you can look out a window and see a river or lake with no crowds or traffic. Nature might be all around but the buffer between you and the pesky side of it is pristine.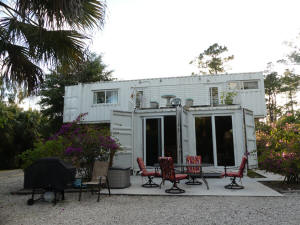 I recently experienced glamping for the first time when I was hosted at Headwaters Jupiter in Jupiter, Florida by Glamping Hub. My lodging was three recycled shipping containers that provided a peaceful and lovely retreat.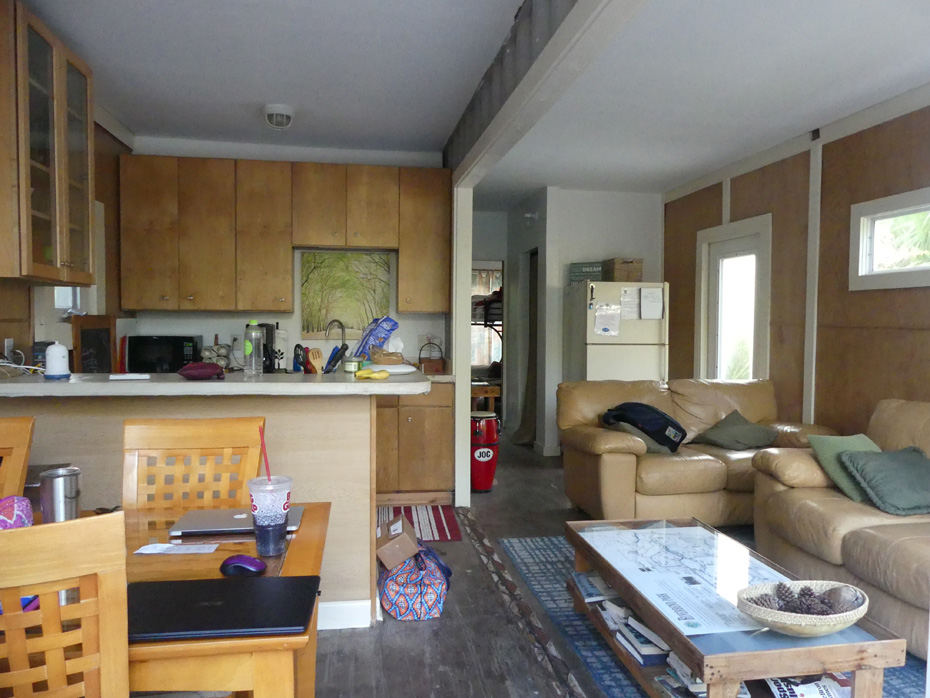 Just a short distance from busy I-95, it was a different world from the traffic and congestion. It faced the Loxahatchee River. We had ample room since there were four bedrooms, two of which were perfect for adults and the other two would have suited kids with cute bunk beds. It has a full and well stocked kitchen. That's a big plus especially for a family. You can cook inside or use the barbeque pit or fire circle outside and save restaurant costs. The dining room was spacious and there were games and a TV to relax. Even the upstairs bedroom had its own fridge and microwave. The baths were really cute with their art deco glass blocks. If you wanted to get away without really going outside, both upstairs and down had their own patio where you could sit and look out at the river or all the flowers and shrubs surrounding the place. It came with a free two hour kayaking trip.
That is just one example. The offerings at Glamping Hub are as varied as everyone's own tastes.
Want to stay in a luxurious cave beneath the Ozarks in Arkansas? Maybe you are a Flintstones fan and want to try on that fantasy. This one is gorgeous. It will make the Flintstones' abode look downright primitive.
You can please your inner child and live in a tree house in the redwood forest of California. This one is a romantic getaway for two. You can look out your window or sit on your deck and look down on a wooded canyon view. If you get bored with peace and quiet it's just a short distance into town for more urban entertainment.
Maybe you really want the camping experience but don't want to have to set up a tent and transport all the paraphernalia. Try a tent on your own private island in the Golden Isles off Georgia's coast. This tent is not exactly "primitive camping." It even has a king-size bed with a memory foam mattress.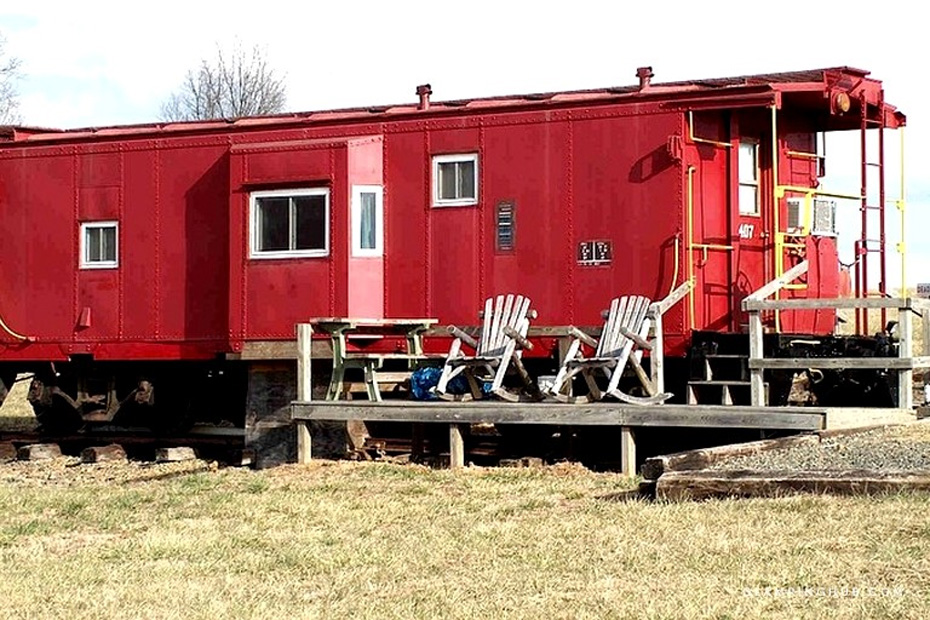 Just based on the sheer number of you guys, I know there is a rail fan out there saying "I wanna sleep in a caboose!" Got you covered. Here's one in the Blue Ridge Mountains of Virginia. There are three cabooses on site that can sleep two guests each. All have a kitchenette, bathroom and bedroom. The kitchen has a fridge, microwave, coffee and tea makers and a toaster oven. You've got a deck added on for relaxing and a 32" TV that hobos jumping trains back in the day would have killed for.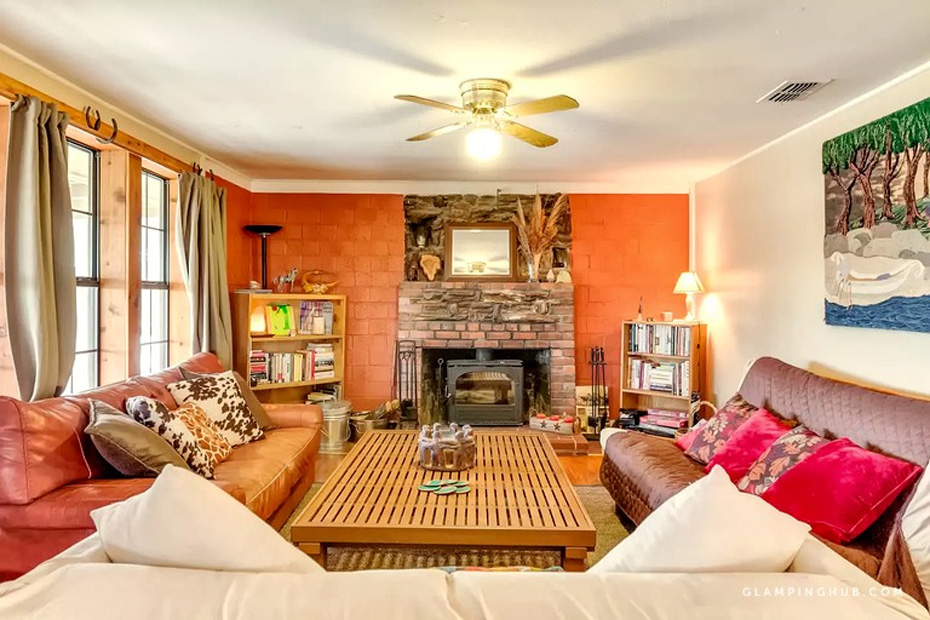 Think more than just a vacation experience. Maybe you are planning a family reunion. This five bedroom former ranch manager's home can accommodate up to 18 people in high style. Furnishings and amenities are top-grade. The centerpiece of the family room is a fireplace made of local petrified wood. There are three living areas that flow together making it perfect for gatherings. When entire families are present having a washer and a dryer is so important. When the weather is nice there is an outdoor grill and a fire pit. The roomy covered porch runs the entire length of the property for another family gathering spot. It has the bonus of stunning views and the possibility of wildlife viewing.
For an imagination as far out as it can get, there is even an Igloo in Ontario, Canada –Glamping Hub has some hideaways all over, not just the U.S.—if you are searching for a really cool spot (pun intended). To remind you that you are far north, there is a nearby polar bear habitat. The igloo has two double beds and a sofa bed with a flat-screen TV and a high-speed internet connection. There's even a sauna and an outdoor hot tub to warm you up.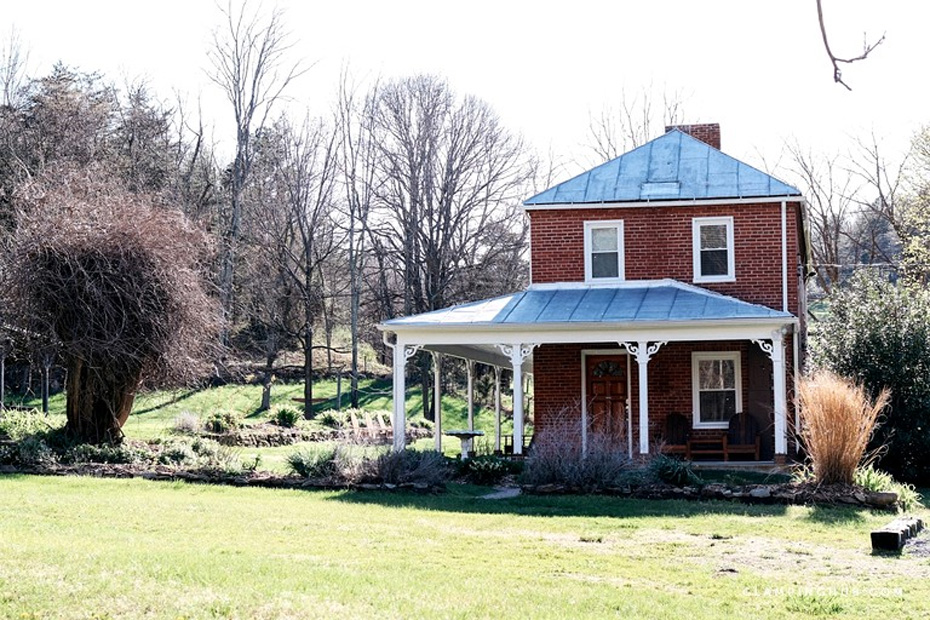 Possibly you are just a normal family looking for a great place to enjoy a vacation. This restored 1850s farmhouse with two bedrooms and all the conveniences you would expect might be just what you want. And there are thousands more of the basic vacation escape or the unusual weekend getaway.
If you think these lodgings are all out of your price range, think again. I found a few here in the US under $50 a night. No matter what is your fantasy, you'll find it at Glamping Hub.
All photos except ones of Jupiter Headwater lodging are courtesy of Glamping Hub.
For more info: https://glampinghub.com/special/4th-july/
We'd love your comments!