One of the most striking things you notice as you wander trails and paths in western Nebraska along what was once the Oregon Trail is the stunning array of wildflowers. They are blooming in the harshest most inhospitable soil you can imagine yet are flourishing and adding a patchwork of color to the high plains.
Although they may be considered weeds by some, I perfer what Paul James, AKA The Gardener Guy, says, "A weed is only a plant that is growing in the wrong place."
Here are a few of the "misplaced" beauties I found on my trek along the trail. ( I did a lot of research and am reasonably sure of the plant names but not 100% so before you use this as a resource double check the names for yourself.)
Western Wallflower is a member of the mustard family. It blooms in Mayand June
Dandelion in what is called the "clock" or "blowball" stage. Dandelions can be used in salads.
Pioneers along the trail ate them to provide vegetables that supplemented
the meat from hunting and the dried foodstuffs they carried.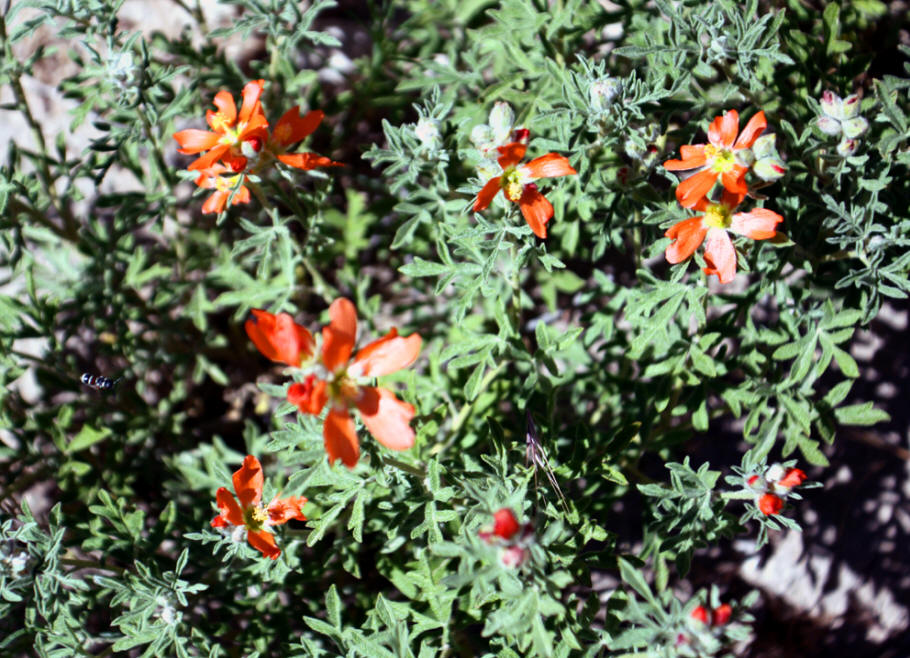 Scarlet Globemallow also called False Red Marrow.
Plains Indians used the roots for food ocasionally and applied chewed parts of the plant to sores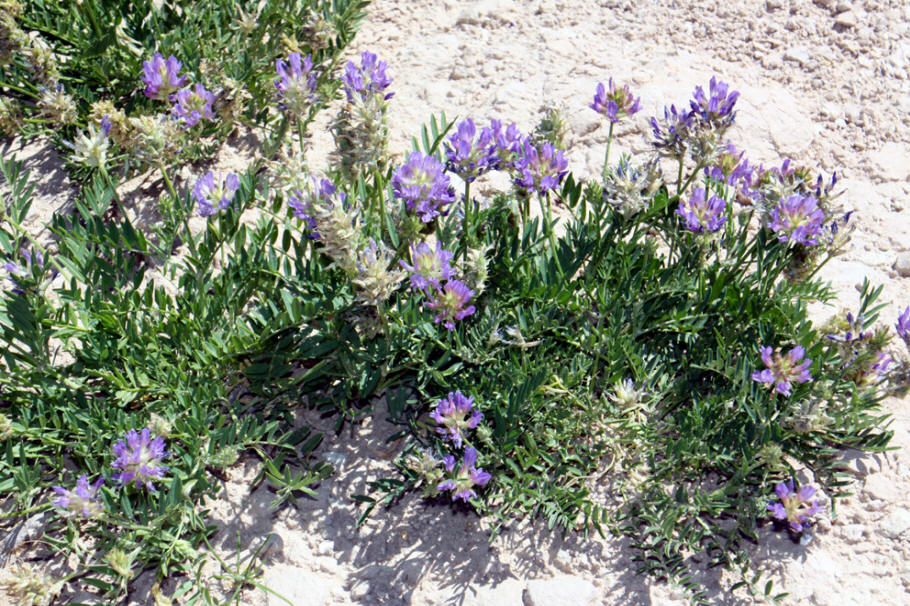 Low Milkvetch is a member of the bean family and has medicinal properties.
Plains Phlox seems to grow where you would not expect to see any plant life.
Tansey Astor roots were dried and used by Plains Indians to reduce nasal congestion and as a form of snuff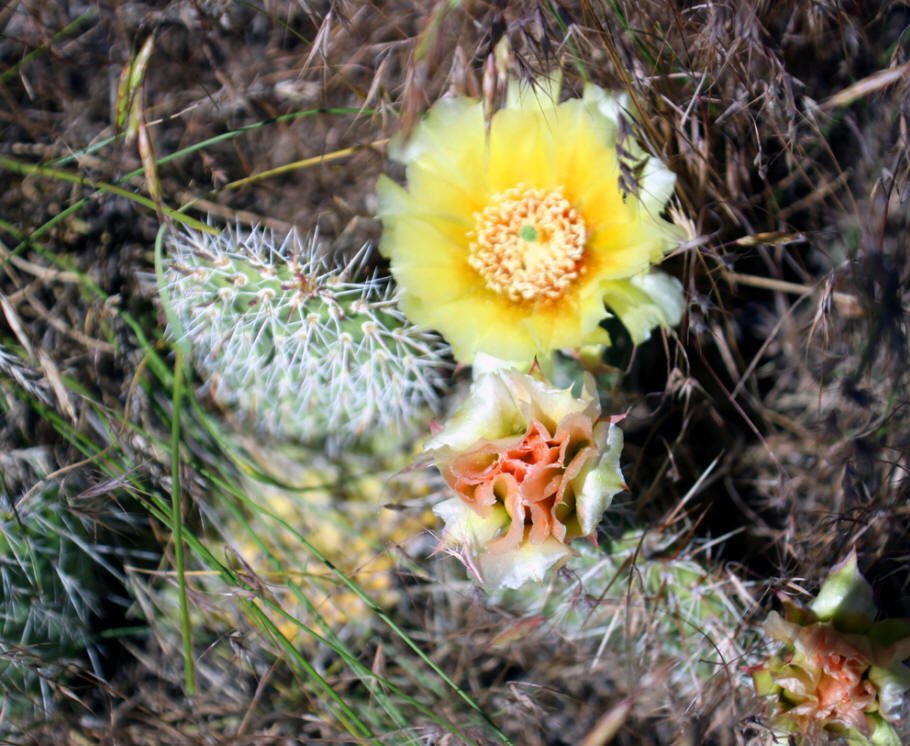 Prickly Pear Cactus produces a fruit that can be eaten row or cooked.
Plains Sunflower was used extensivly by Plains Indians. They mixed the dried, ground petals with
cornmeal to make yellow face powder for ceremonies. A liquid made from the plant
was believed to bring good luck when when sprinkled on their hunting clothes.
Sandbur flowers from July to September. It produces burrs that discourage grazing animals. In Toadstool Park, it flourishes by on old soddie, a replica built by the National Park Service in 1984 based on the origninal 1930 one.




This odd little plant is called a Bull Thistle and considered a weed. My friend and fellow journalist, Christine Tibbets found it and took this photo on a 3-mile hike from Meng-Hudson to Toadstool.




Here's another that Christine found for me. It's called a Shell Leaf Penstemon.
She found this in Soldier's Creek National Wilderness.


Ads fund American Roads so please consider them for your needed purchases.
If you enjoy the articles we offer, donations are always welcome.
----------