The prickly trees reach toward the sky like praying hands into the heavens. The Mormons saw these trees, and it reminded them of Joshua. The branches of the trees point their way westward like Joshua in an appeal for a safe journey to the promised land. Yucca brevifolia has a small range limited to the boundaries of the Mojave Desert. The magnificent examples of hardiness can live for hundreds of years; some manage the extremes of the arid landscape for a thousand years.
The best place to see the Joshua Tree is in, of all places, Joshua Tree National Park. An easily accessible drive near Palm Springs, California. The small town of Joshua Tree, CA sports a few tattoo parlors, a real western saloon café, and a couple of Mexican restaurants.The park is reached by The 10 in the south, or by Highway 62 on the northern periphery. The latter route takes you to Twenty Nine Palms, popularized in a song, "The Lady from 29 Palms", written by Allie Wrubel in 1947 and recorded by such artists as Frank Sinatra, Freddy Martin, Tony Pastor, and The Andrews Sisters. It's a fun listen, especially on the drive out.

Aside from the trees, this area of the state is renowned for it wide open expansive skies which, during good weather, offer stunning shades of blue and wispy cloud formations. As in any desert environment, those skies can turn dark and ominous in a short time.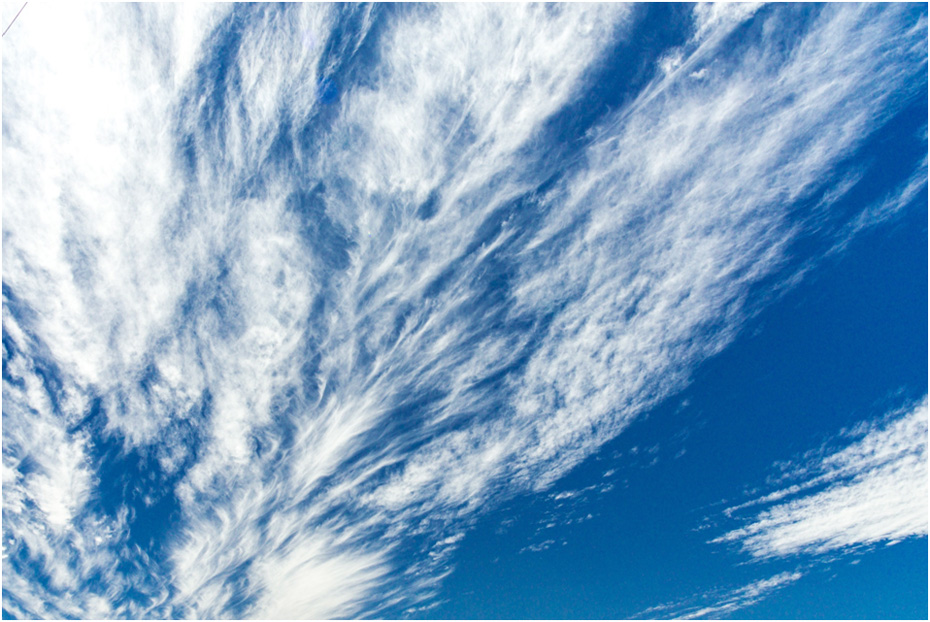 The landscape of Joshua Tree National Park is stark and arid with boulders and rocky outcroppings dotting the terrain. It is these features, along with the Joshua Trees, that make this a photographer's paradise.

Here's where a wide-angle lens will earn its keep. Those blue skies ,while impressive during the day, make for glorious sunsets and remarkable starry nights. A sturdy tripod is needed as the sun goes down and the light dims.An excellent sunset photo requires a good foreground subject, and the trees do their duty like soldiers at attention.
Because of the dark skies at Joshua Tree National Park, it is a haven for astrophotographers looking to capture the stars in all their glory. Most often, it is the Milky Way they chase. The images are always impressive, but in-reach for even amateur photographers, if you know the secret formula. So, I'll relate it here:
<![if !supportLists]>1. <![endif]>Set your camera to manual mode.
<![if !supportLists]>2. <![endif]>Set your ISO to 3200
<![if !supportLists]>3. <![endif]>Set your shutter speed to 30 seconds
<![if !supportLists]>4. <![endif]>Best results are obtained with a wide fast lens, e.g., 14mm at f/2.8
TThat's all there is to it.
A small flashlight can be used to light-paint the foreground. It only takes a little bit, a one-second sweep during the 30-second exposure does the trick.
Per the National Park Service website:o:p>
Cell service
There is no cell service available in the park.
Services
There are no food or grocery services in the park.
Staying overnight
During the spring season, campgrounds are full nearly every night. Plan ahead and make reservations.
Bus routes
Confirm your route with the bus driver.
Bus stops
Buses will only drop-off and pick-up at designated stops.
Accessibility
All buses are equipped with wheelchair lifts.
Pets
Pets in crates are allowed on shuttle buses if they fit on the rider's lap. They are not permitted on the floor or in the aisle. Learn more about having your pet in the park.
Bicycles
Each bus can carry two bicycles.
What to bringa name="onthisPage-4">
Water
There is no water available in the park. Bring at least one gallon per person, per day, especially if you will be hiking or climbing in the park.
Sunscreen and protective clothing
There is little to no shade in most places. Protect your skin from the elements and your body from dehydration. Sunglasses, long-sleeved shirt and pants, and a wide-brimmed hat are a must in the desert.
Food
There is no food available in the park. Bring salty snacks and food for an entire day.
Layers
Temperatures change drastically in the park over the course of a day. Bring layers of clothing for the chilly mornings and late evenings.
Camera
Boulders, Joshua trees, cactus, and more!
Map
You won't have cell service in the park, so be sure to pick up a free map and newspaper at a park visitor center before boarding the bus.
We'd love your comments!
ad goes here 600 wd
Connect with us on:
American Roads and
Global Highways has so many great articles you
may want to search it for your favorite places
or new exciting destinations.